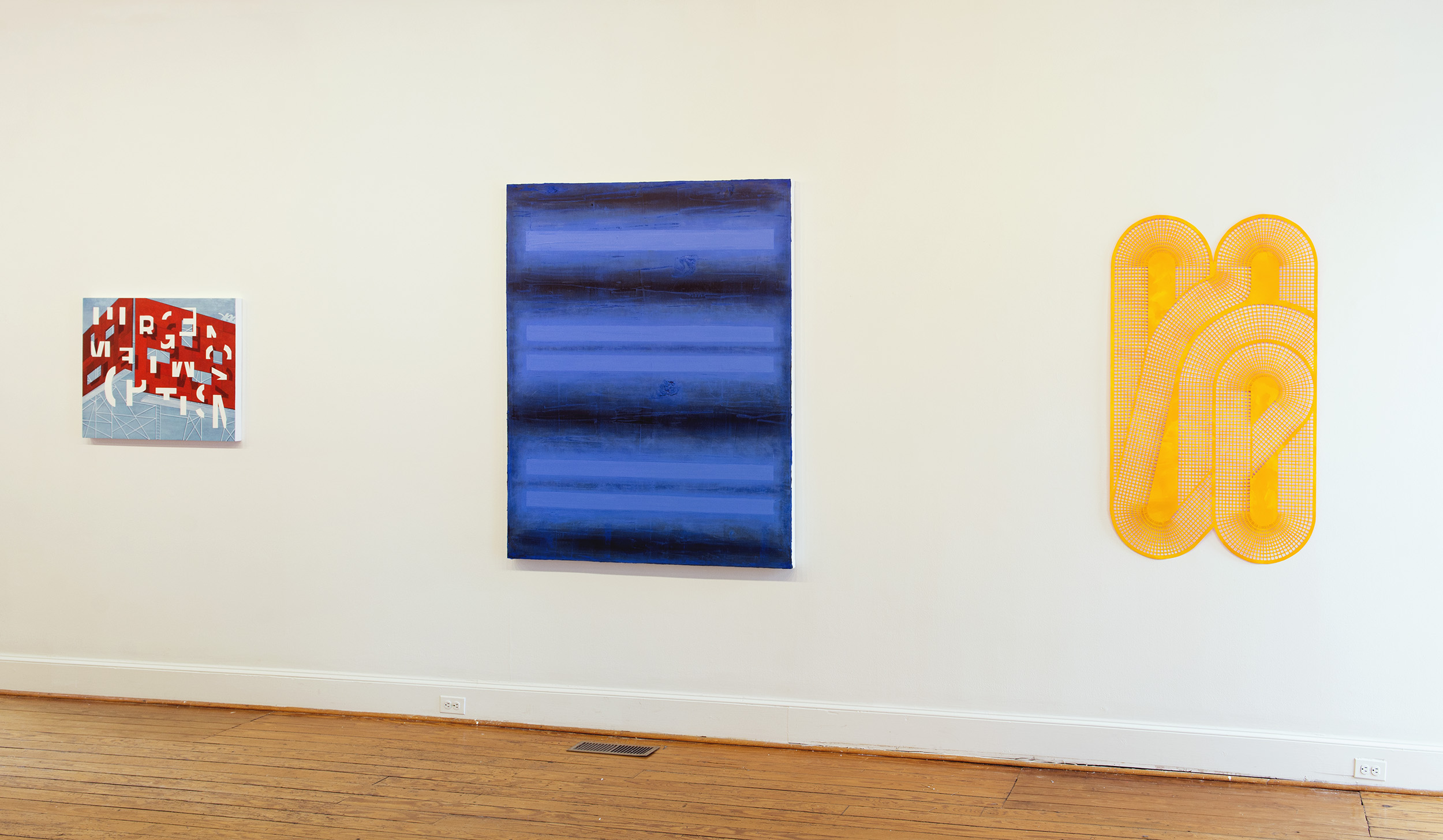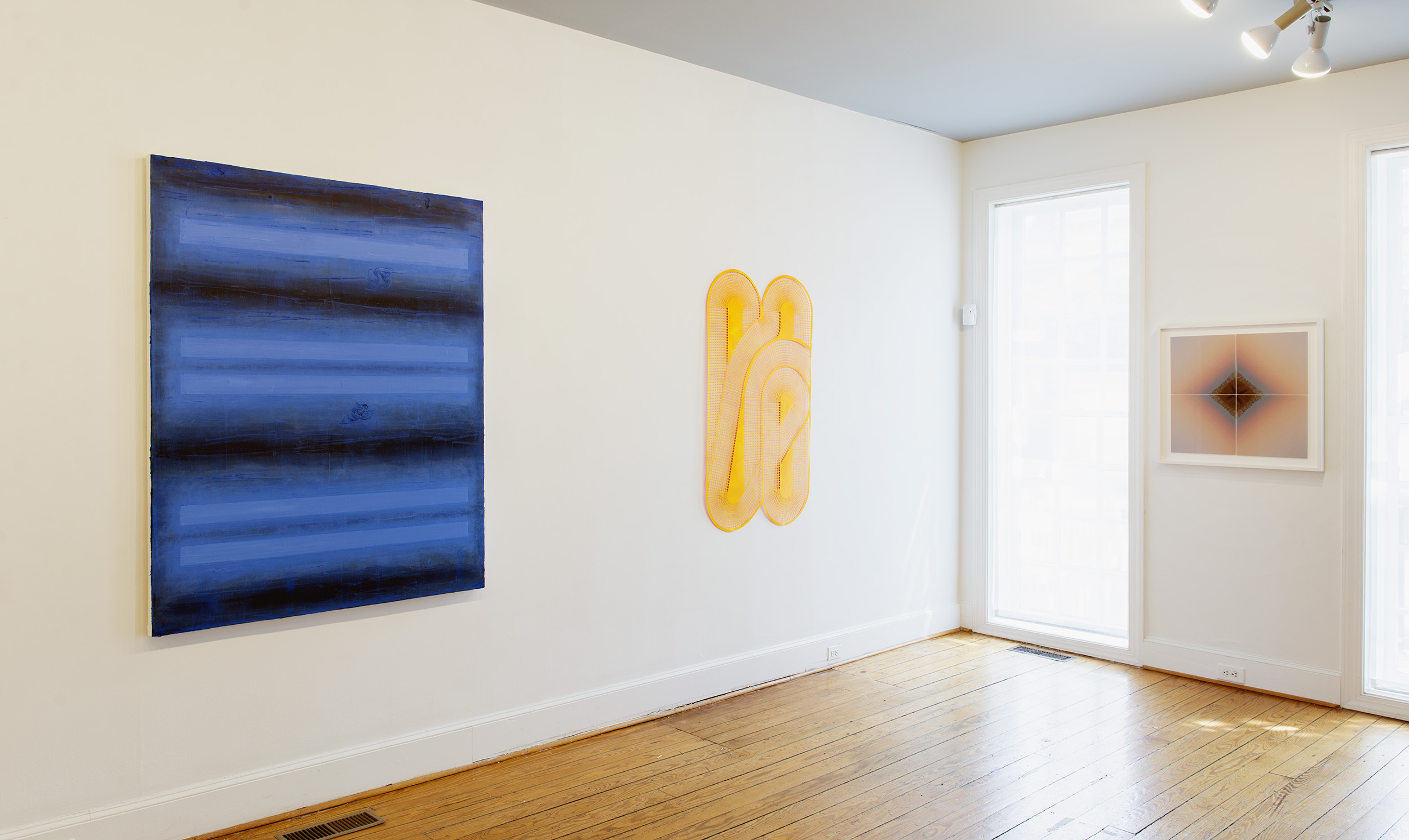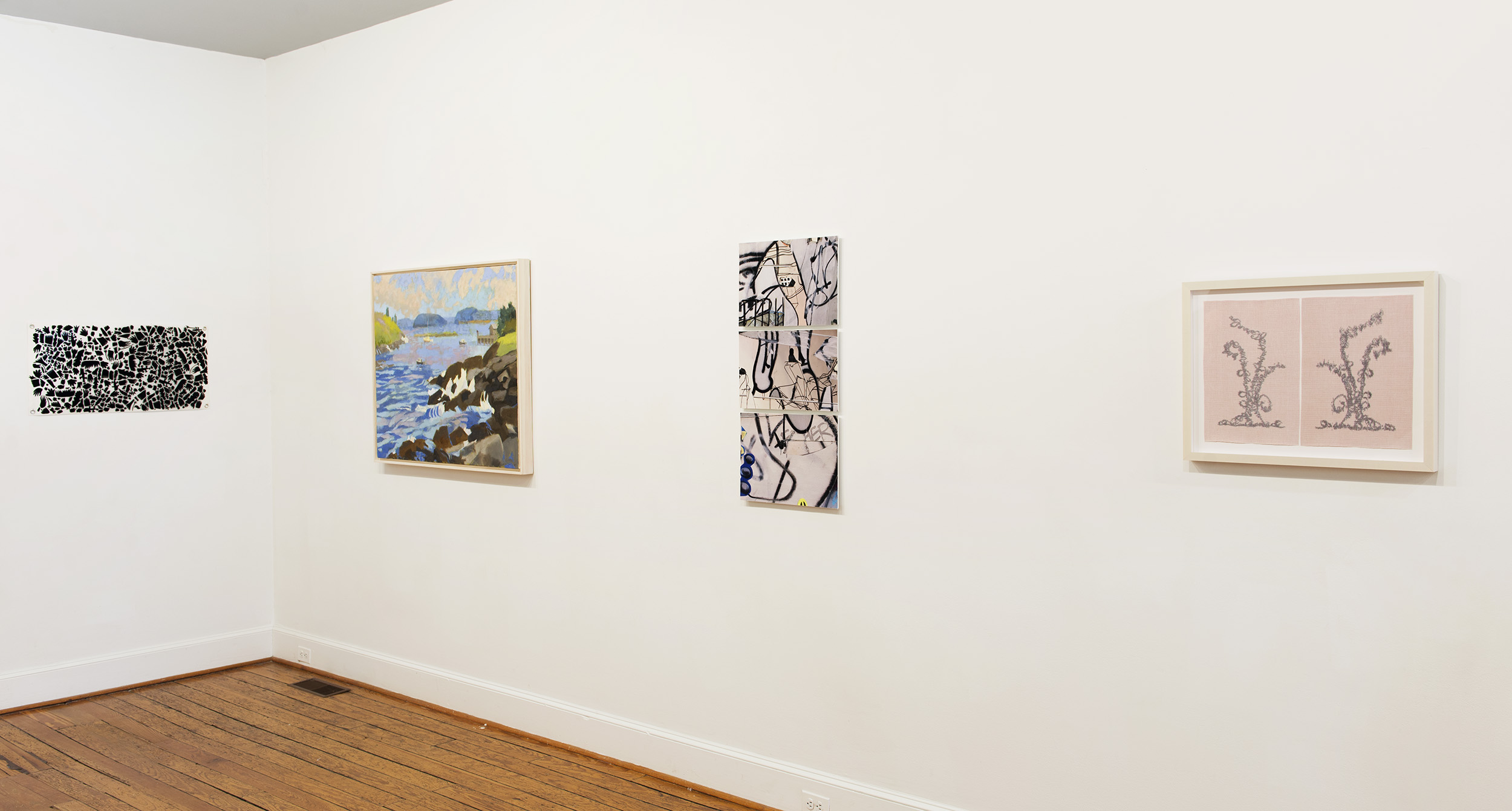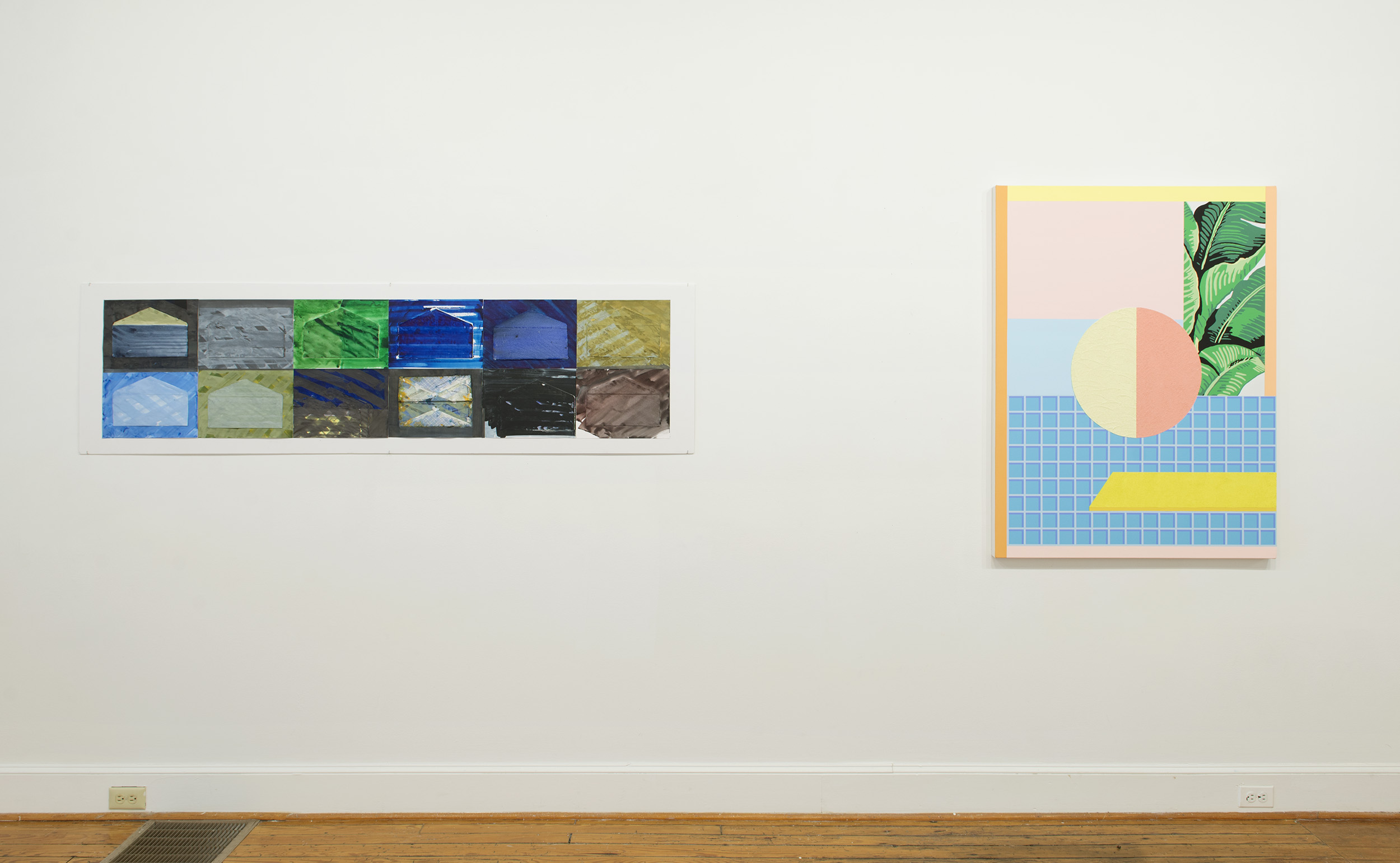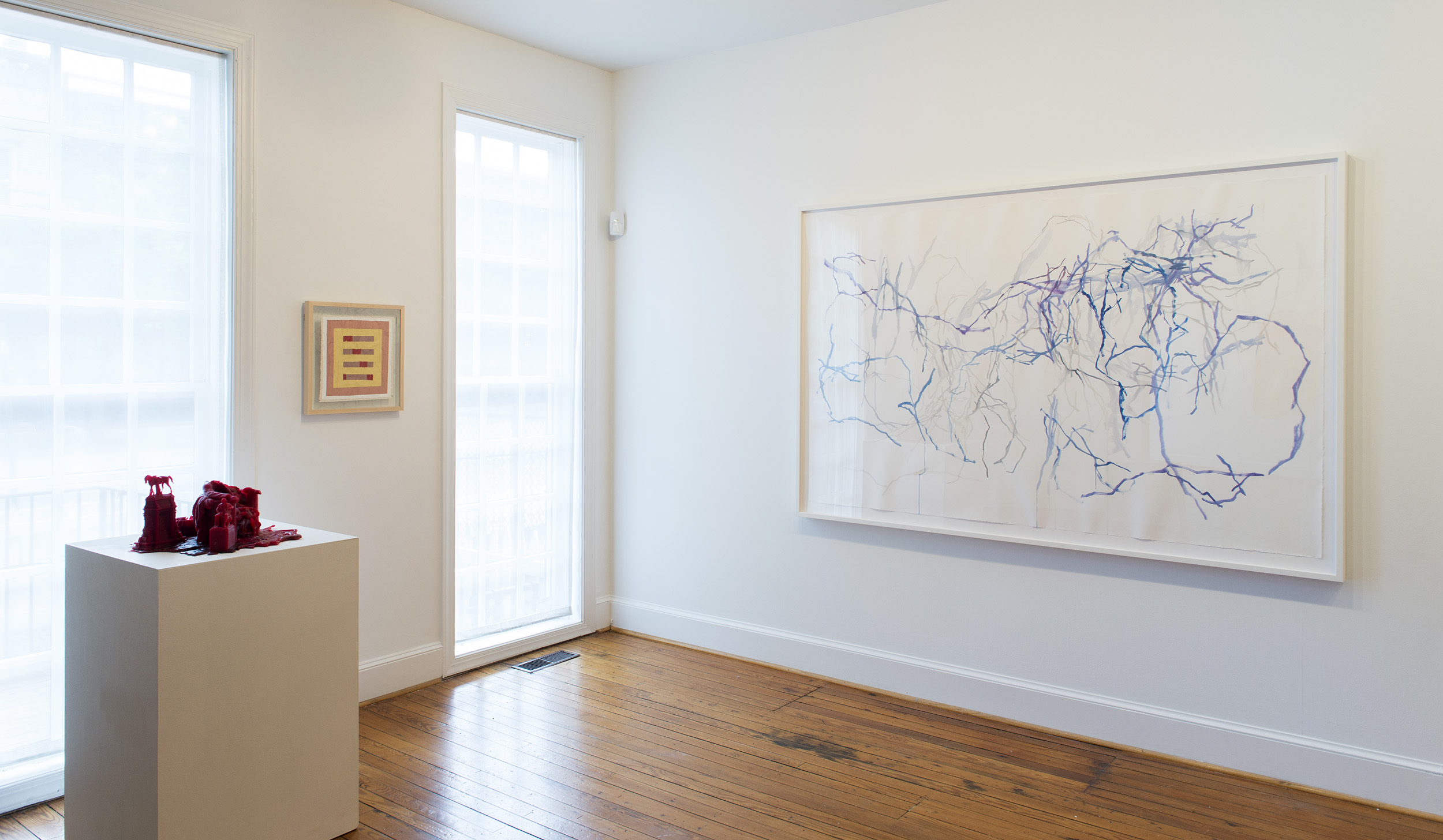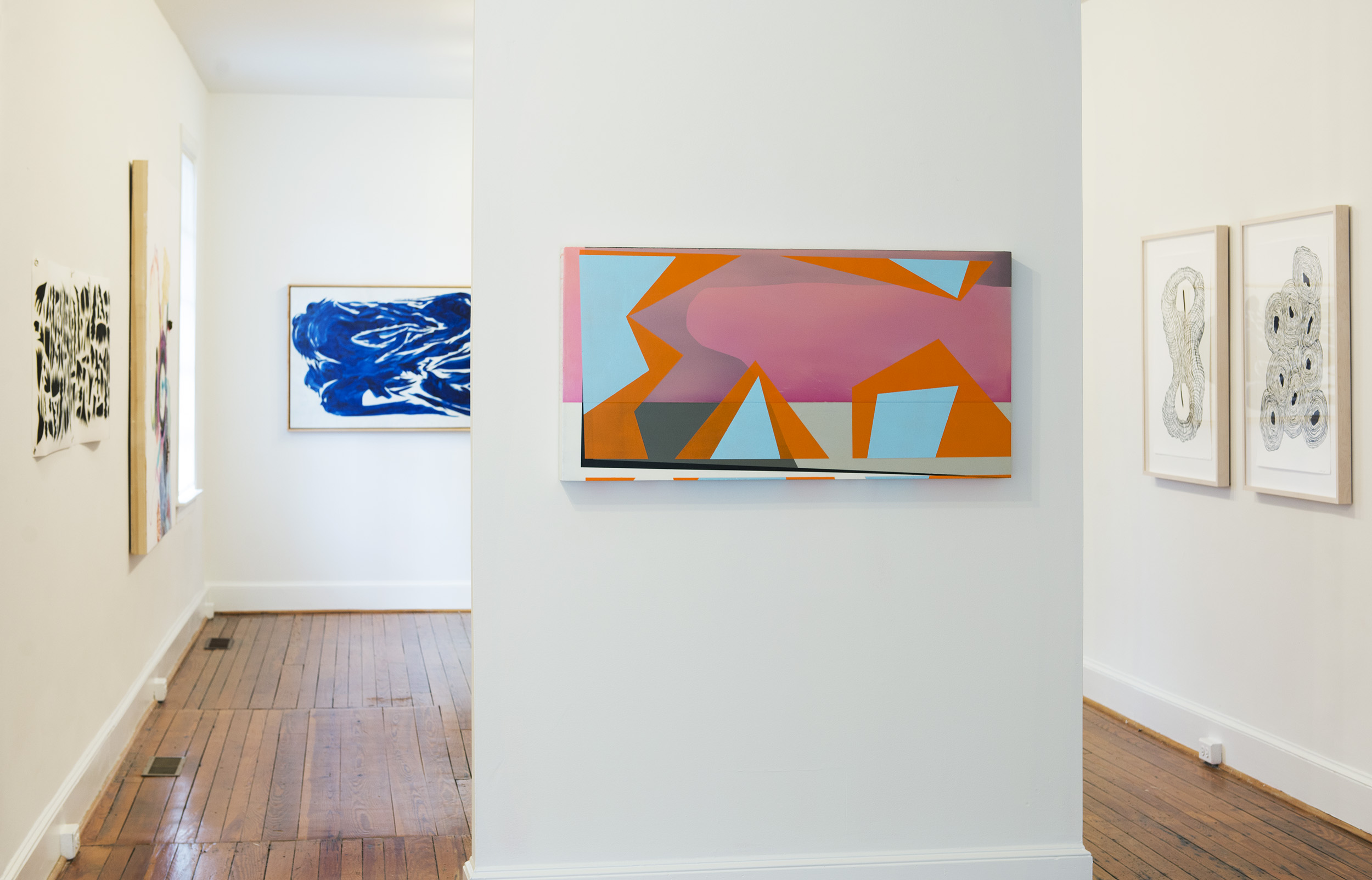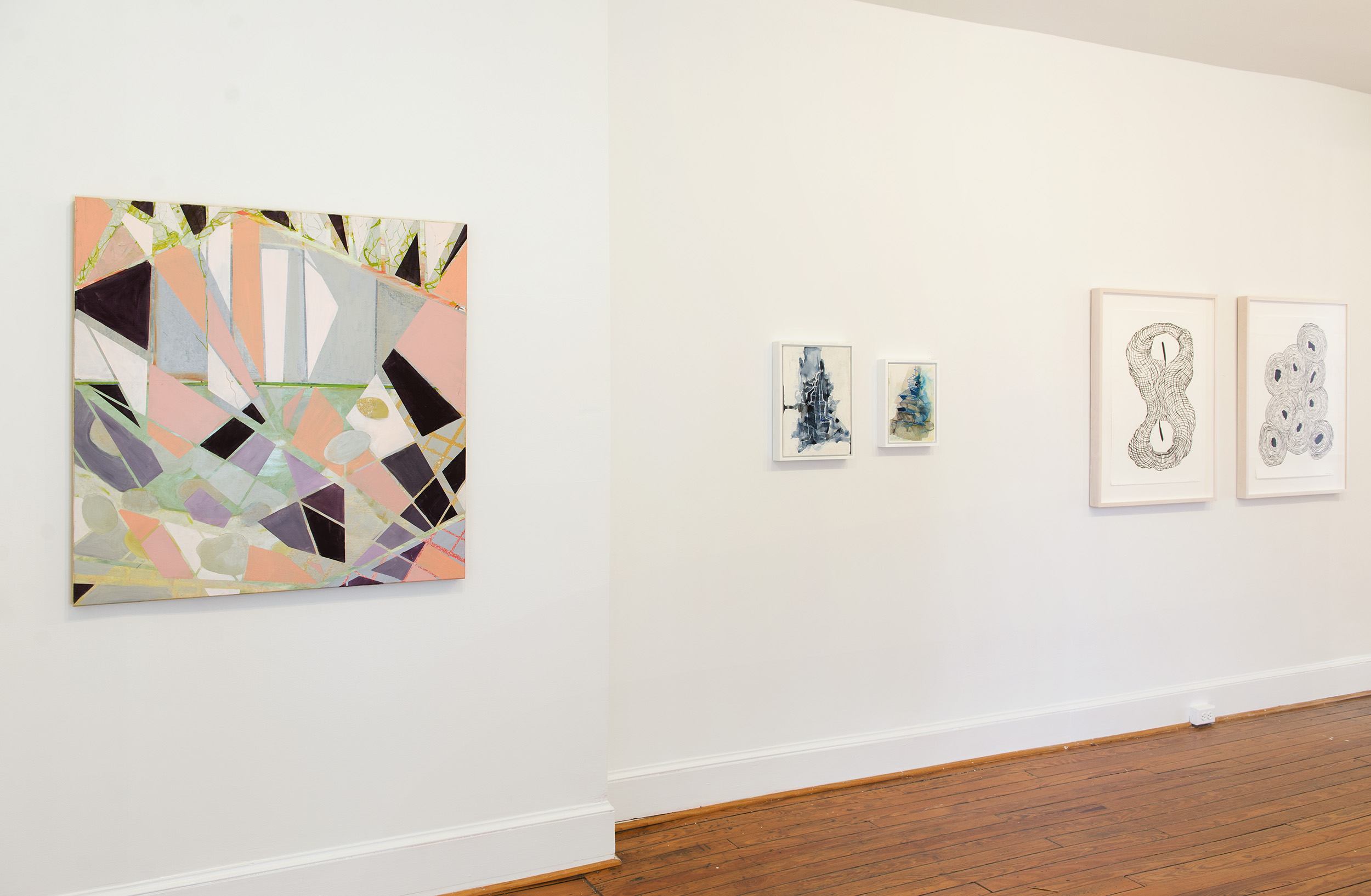 Click the below artists to see featured work and statements accompanying each piece.
We are pleased to present All Together, a group exhibition featuring twenty-one artists whose recent work exemplify the unity and inspiration that art can bring even in the most uncertain and challenging times. Opening Monday, May 18, this exhibition exists as an online feature as well as an installed show at the gallery. 
Reynolds Gallery will be donating 20% of the retail price from each sale to the CultureWorks COVID-19 Arts and Culture Relief Fund, which provides financial assistance to professional artists in the Richmond Region (more info HERE). This contribution joins a previous donation to the fund and does not impact the artists' commission.
We asked all participating artists to provide some words about their current work – whether that be in the form of a poem or song, statement or question. Alongside these paintings, sculpture and works on paper, the collection of statements acts as a powerful, collective voice of our artists as they continue to create connections through their practice.
Digital Exhibition Catalog
Full Exhibition List
Press Release
Reynolds Gallery will be open limited hours beginning Tuesday, May 19th. Our hours will be Tuesday – Friday, 11am – 4pm.