Balance Point
September 9 – October 28
Opening Reception
Friday, September 9
7 – 9 pm
The New York-based artist Isca Greenfield-Sanders transforms old slides by scanning and gridding them, and then applying multiple layers of watercolor,
colored pencil, or oil paint. The resulting painting blends photographic and painted elements to reimagine scenes of beach vacations or Nantucket outings. With fuzzy
figures and muddled blues, her painted imagery evokes a nostalgic air that tugs at the viewer's memory and perception. Balance Point will be Greenfield-Sanders first solo
show at Reynolds Gallery.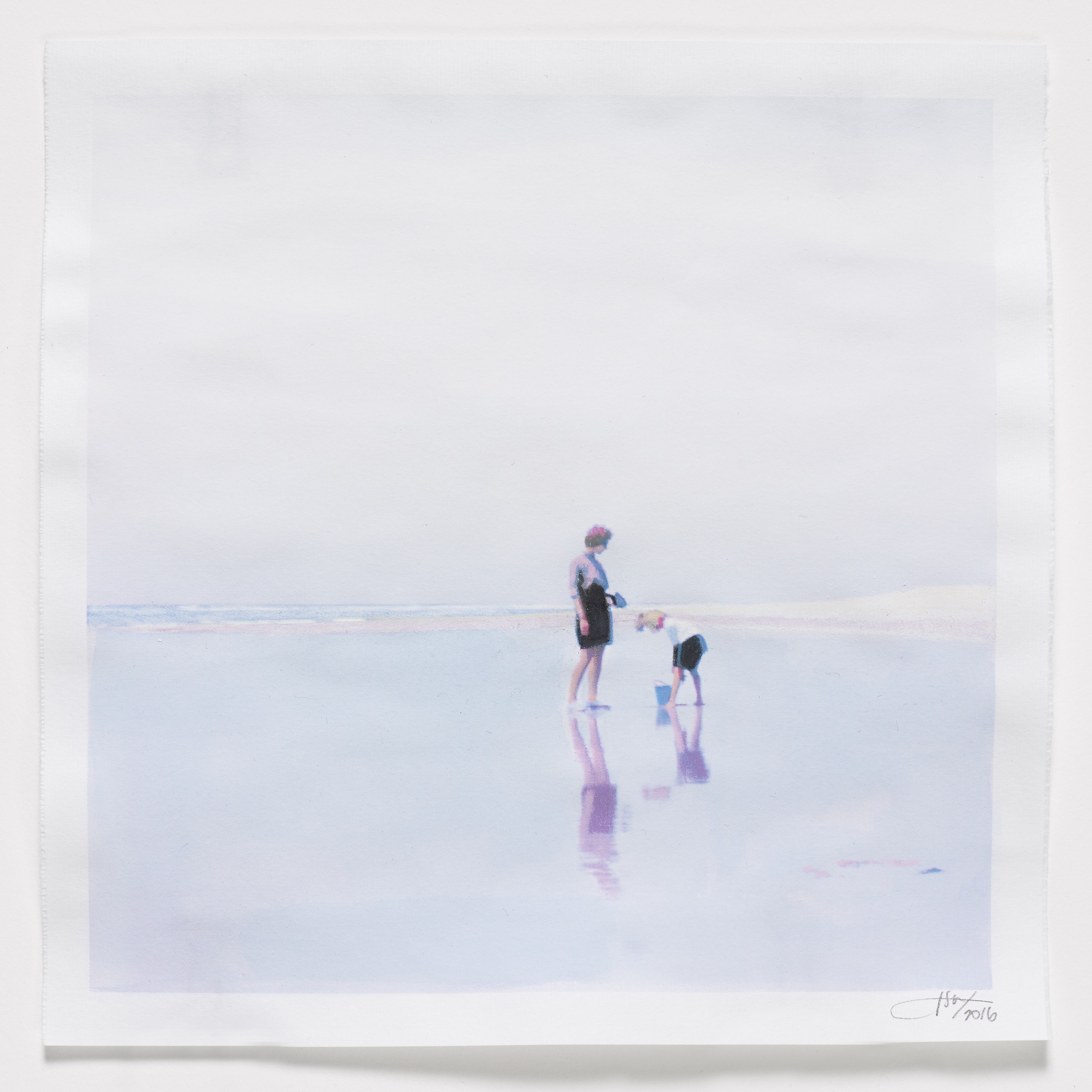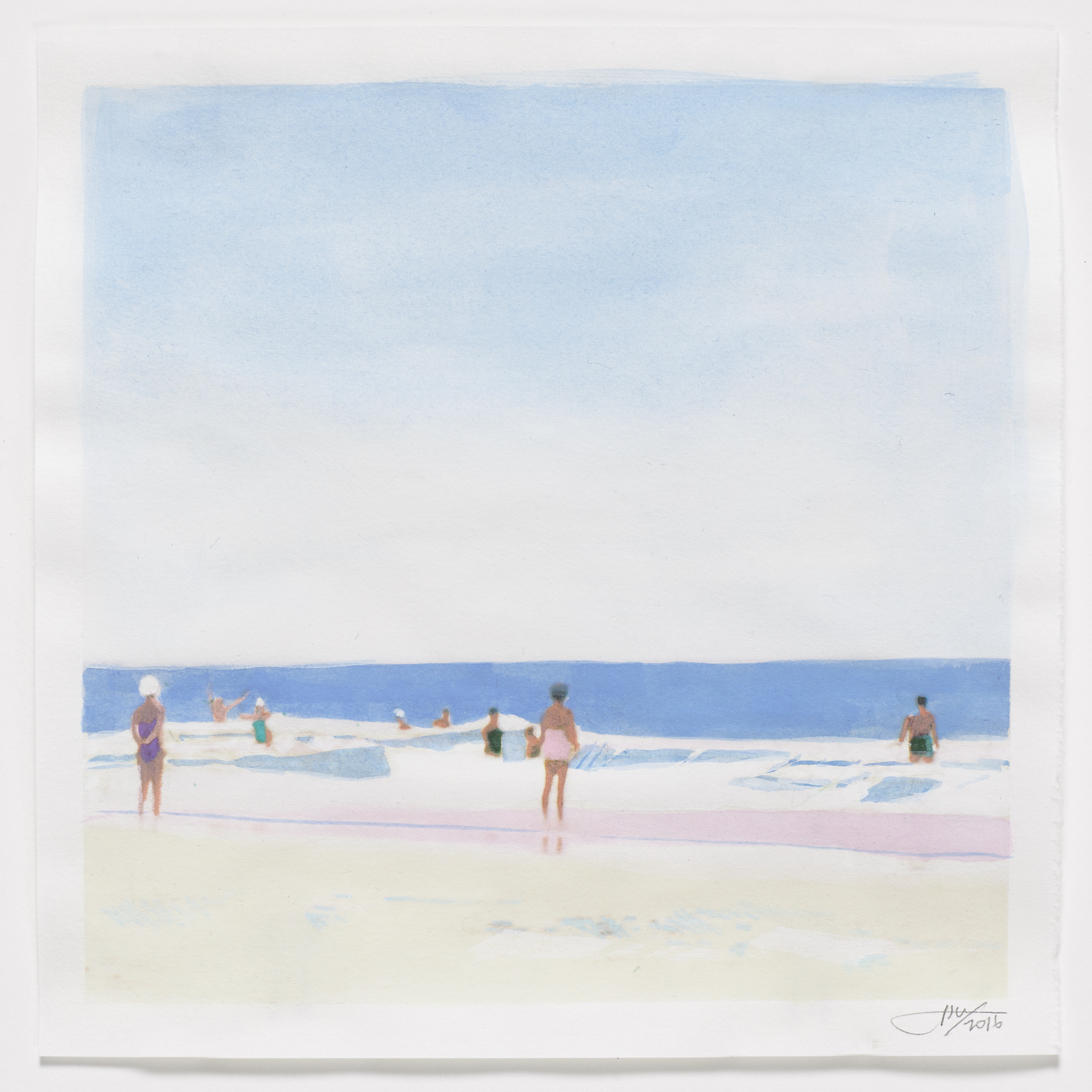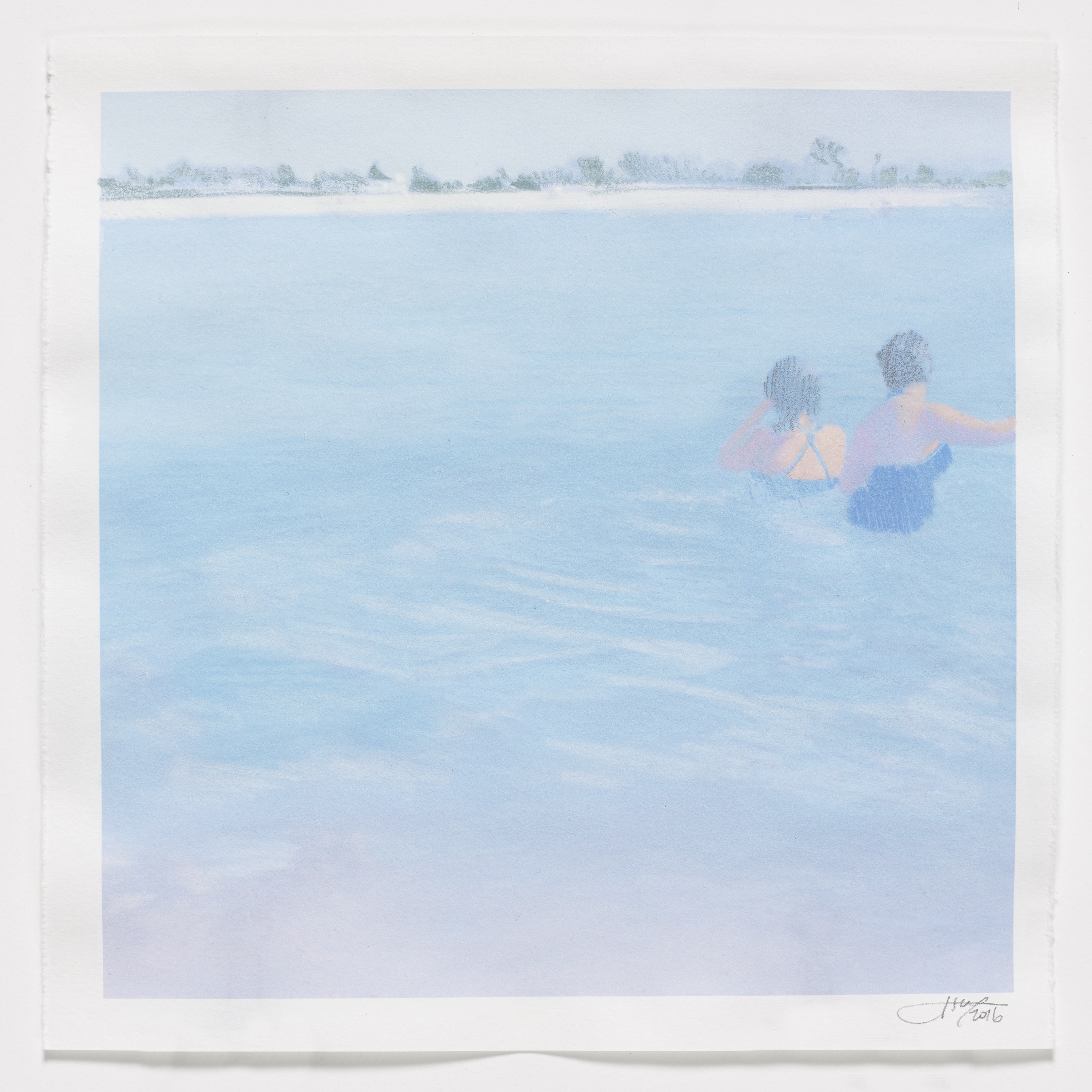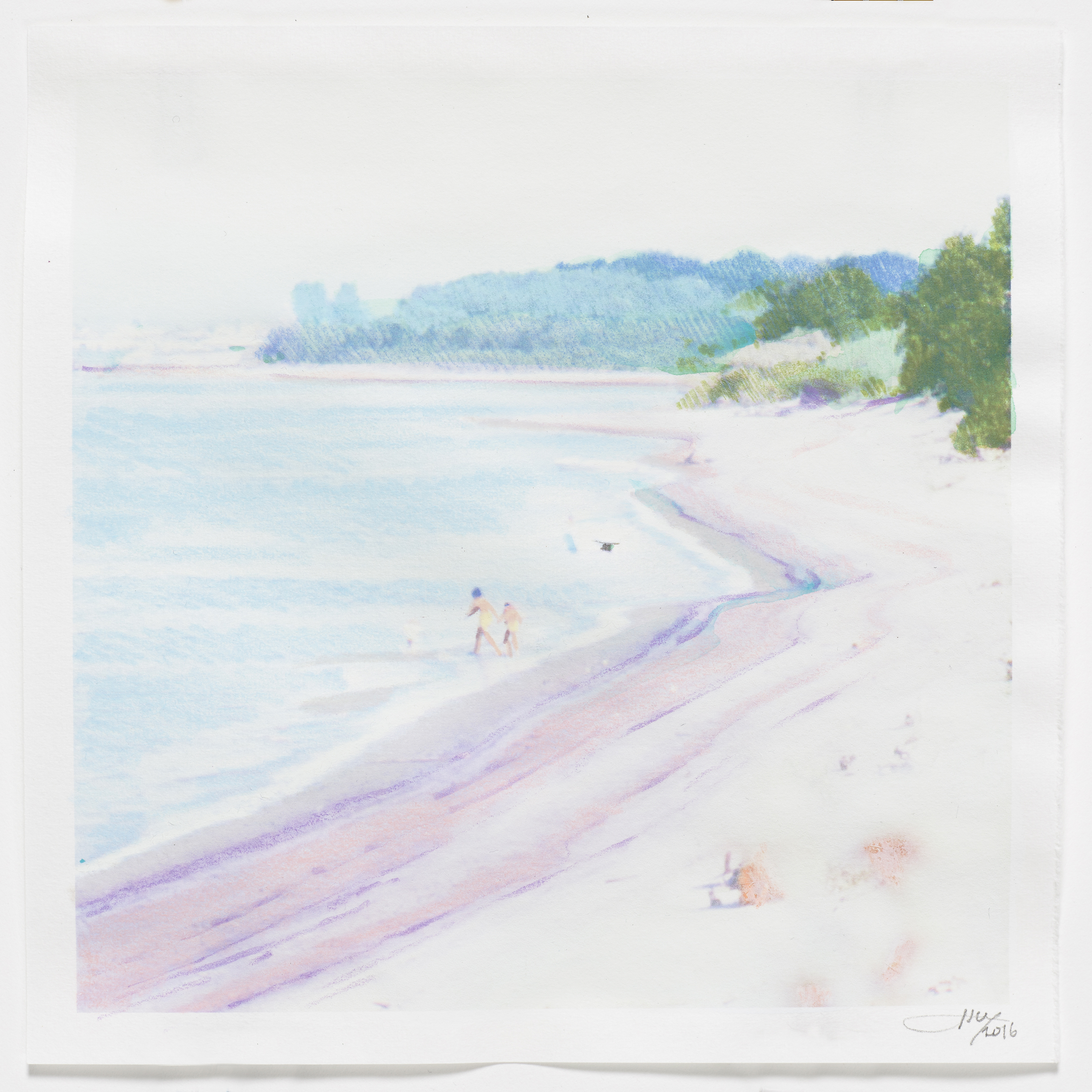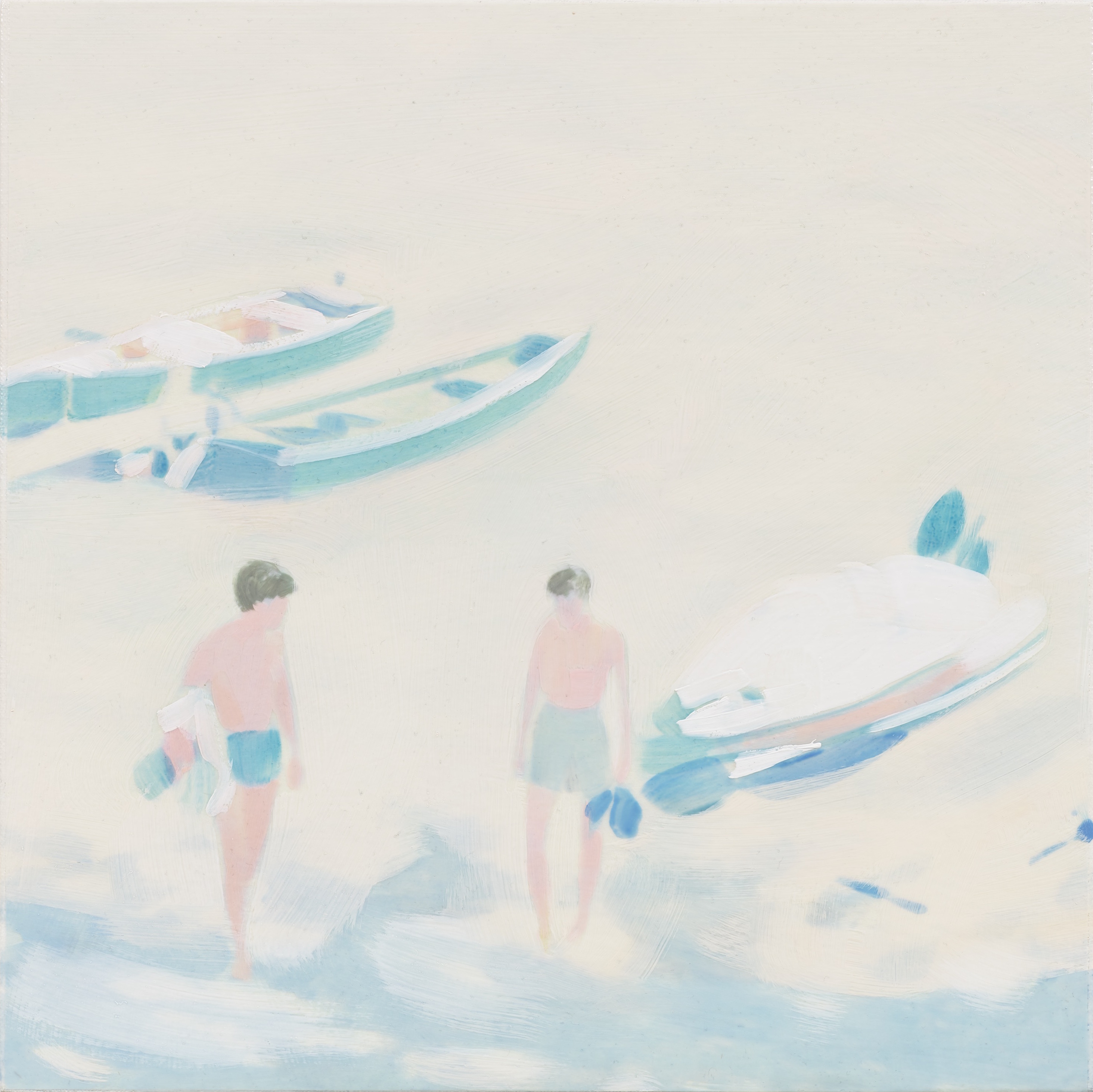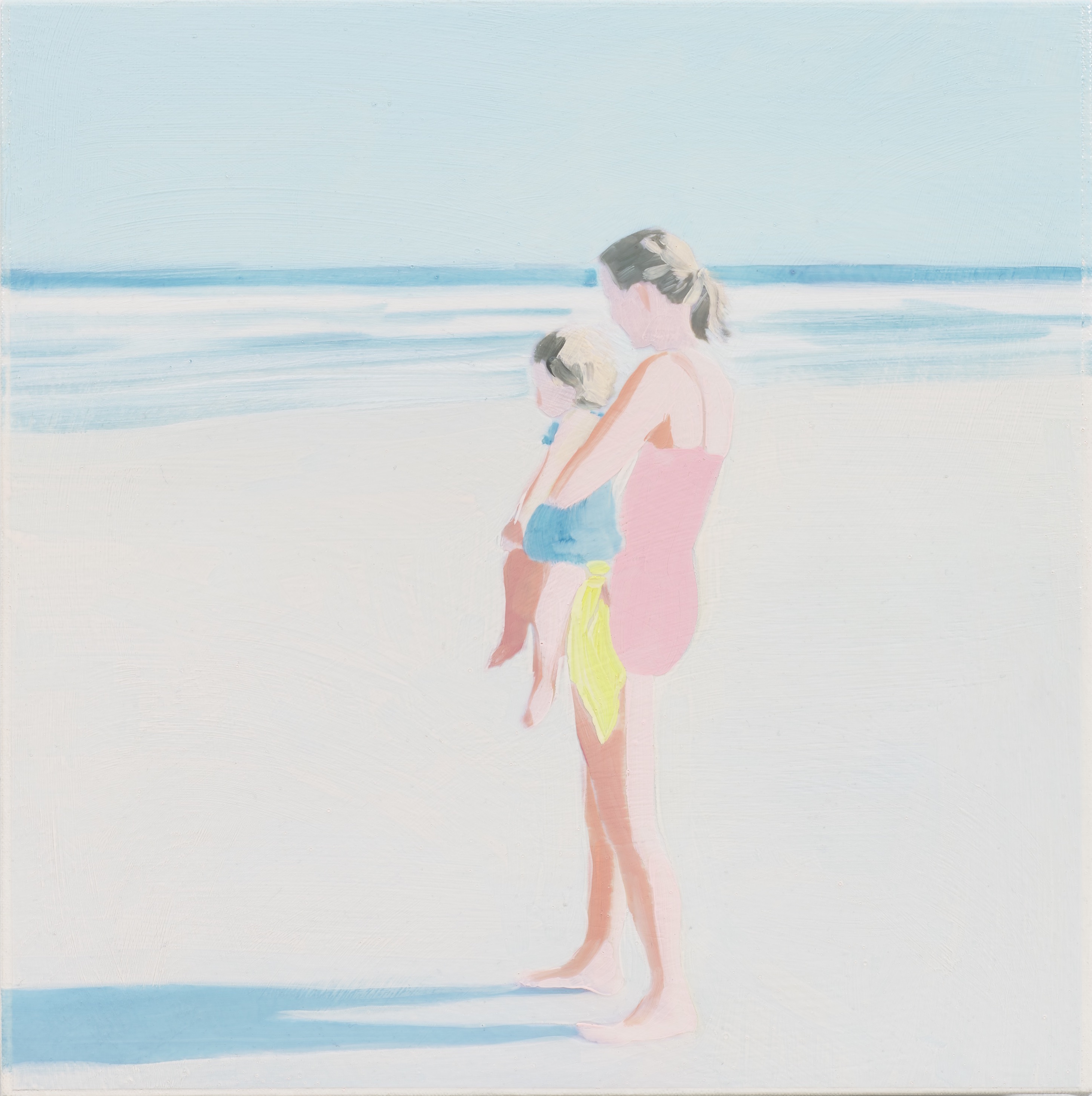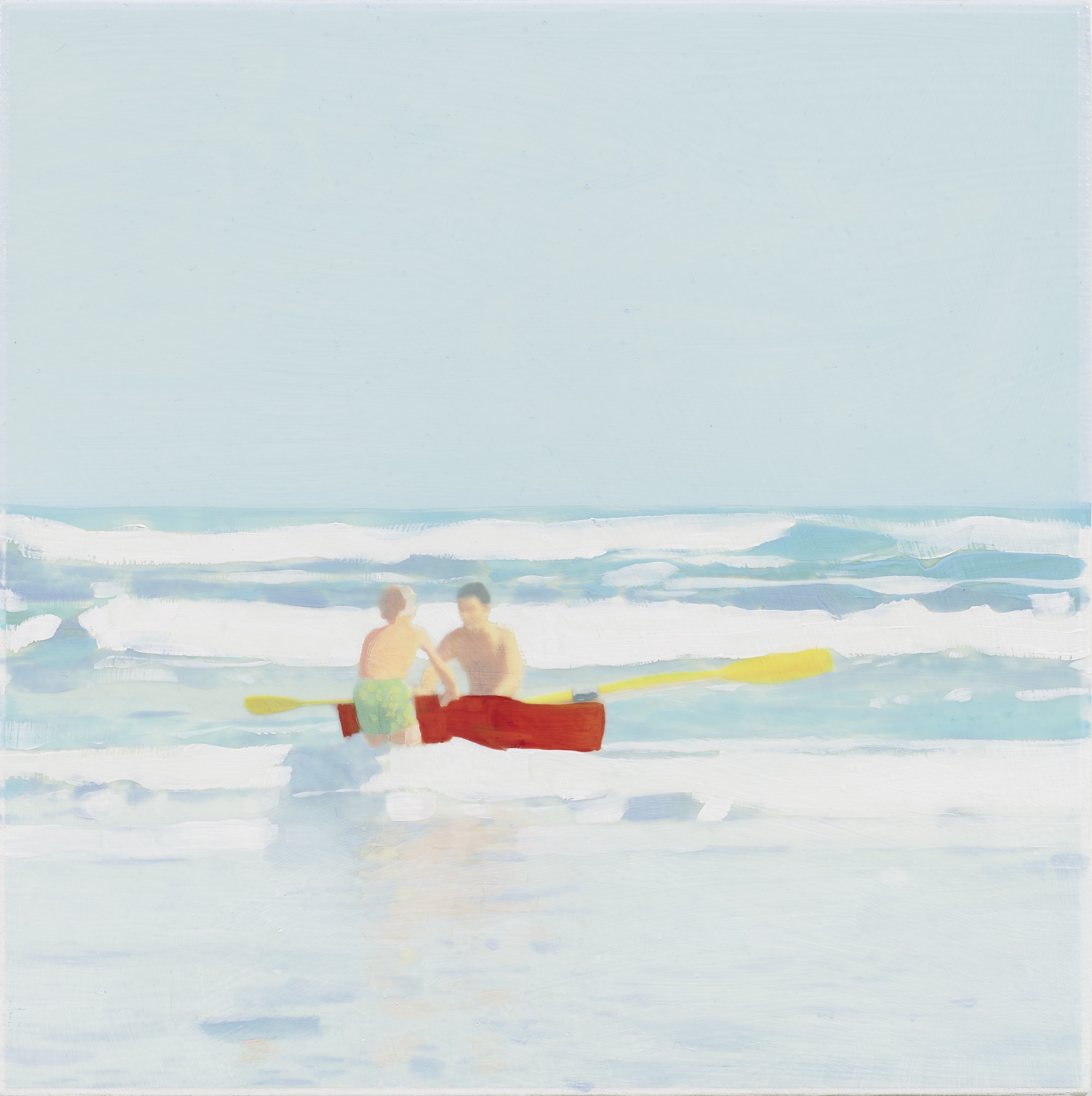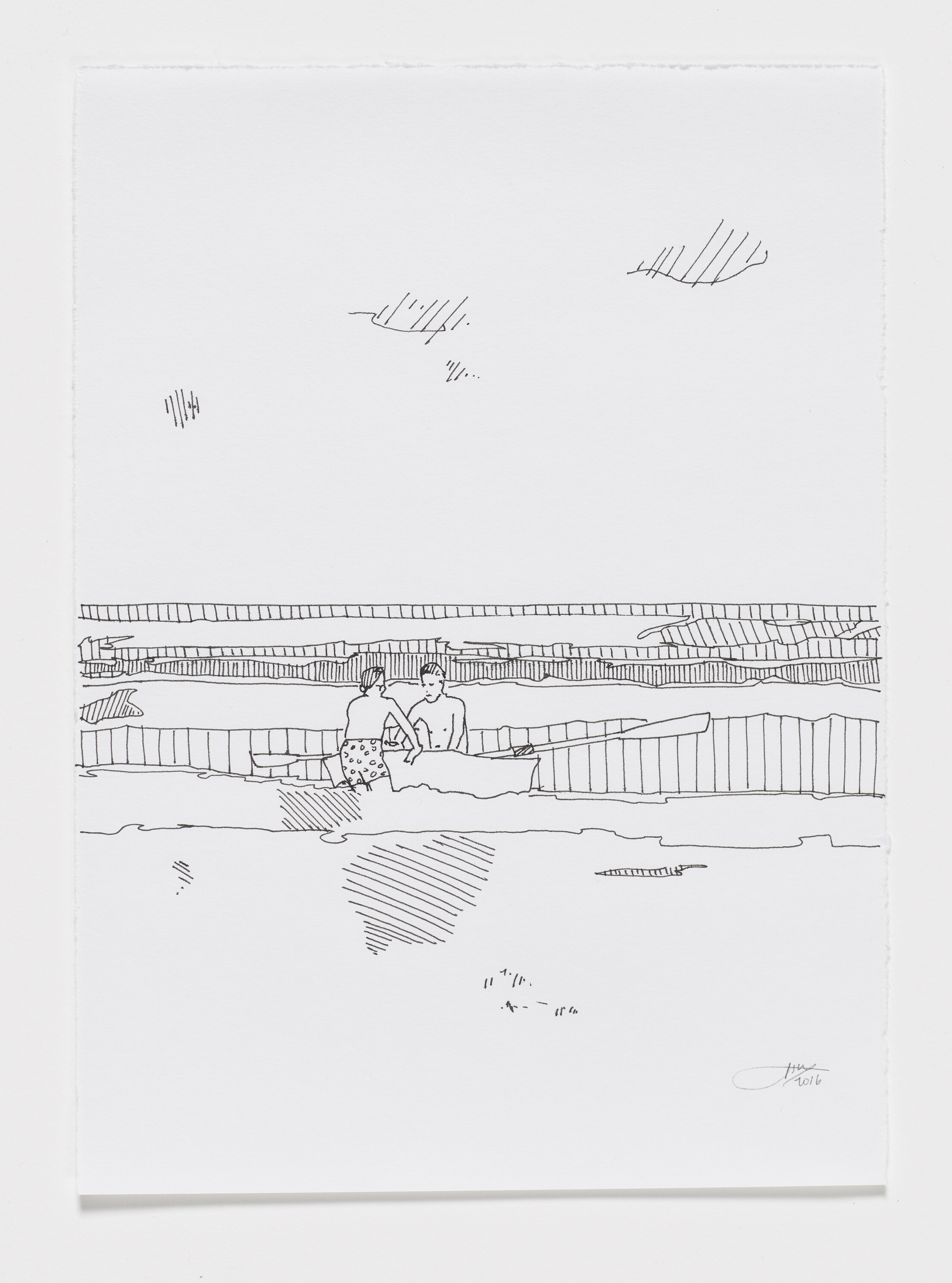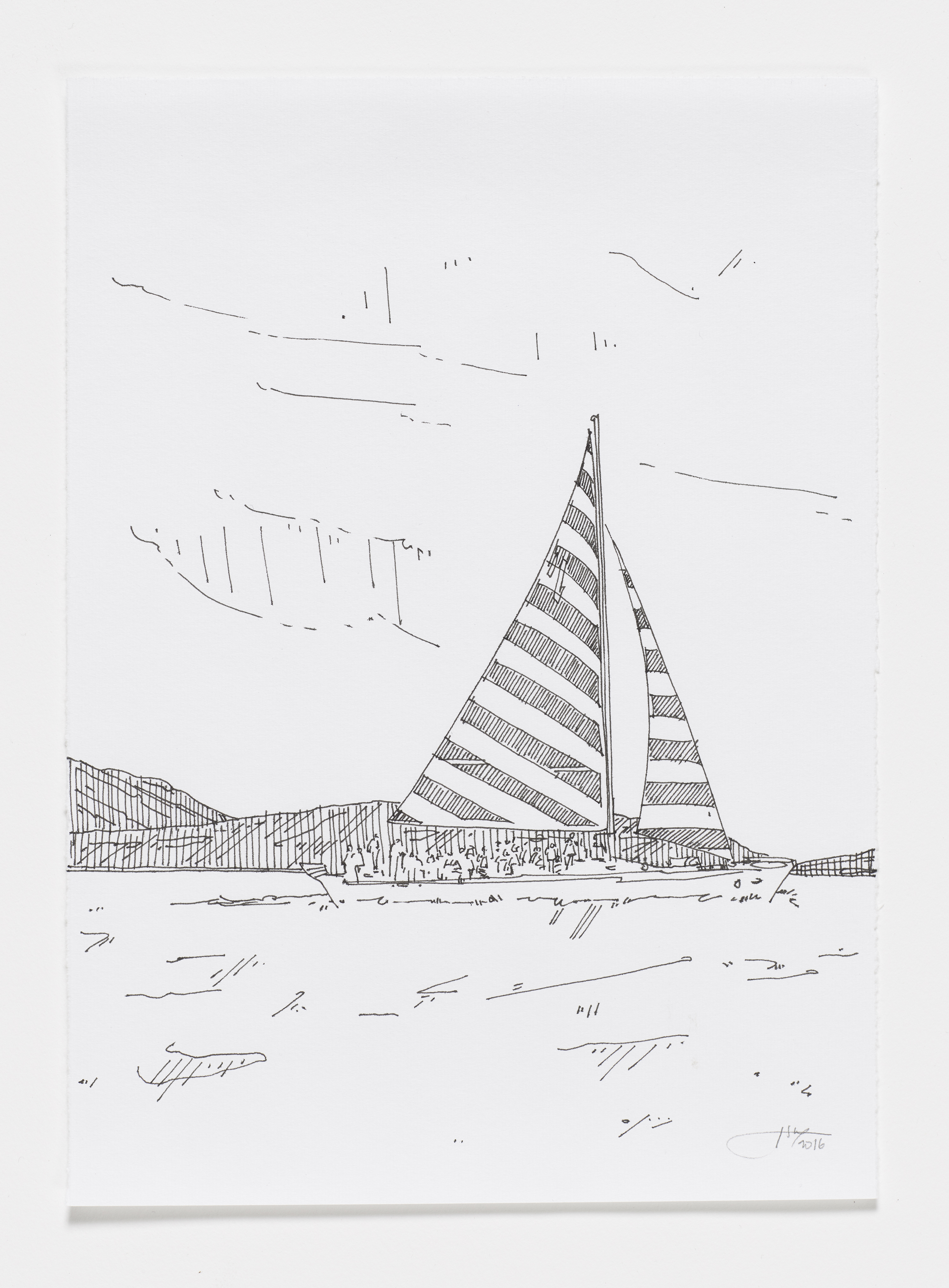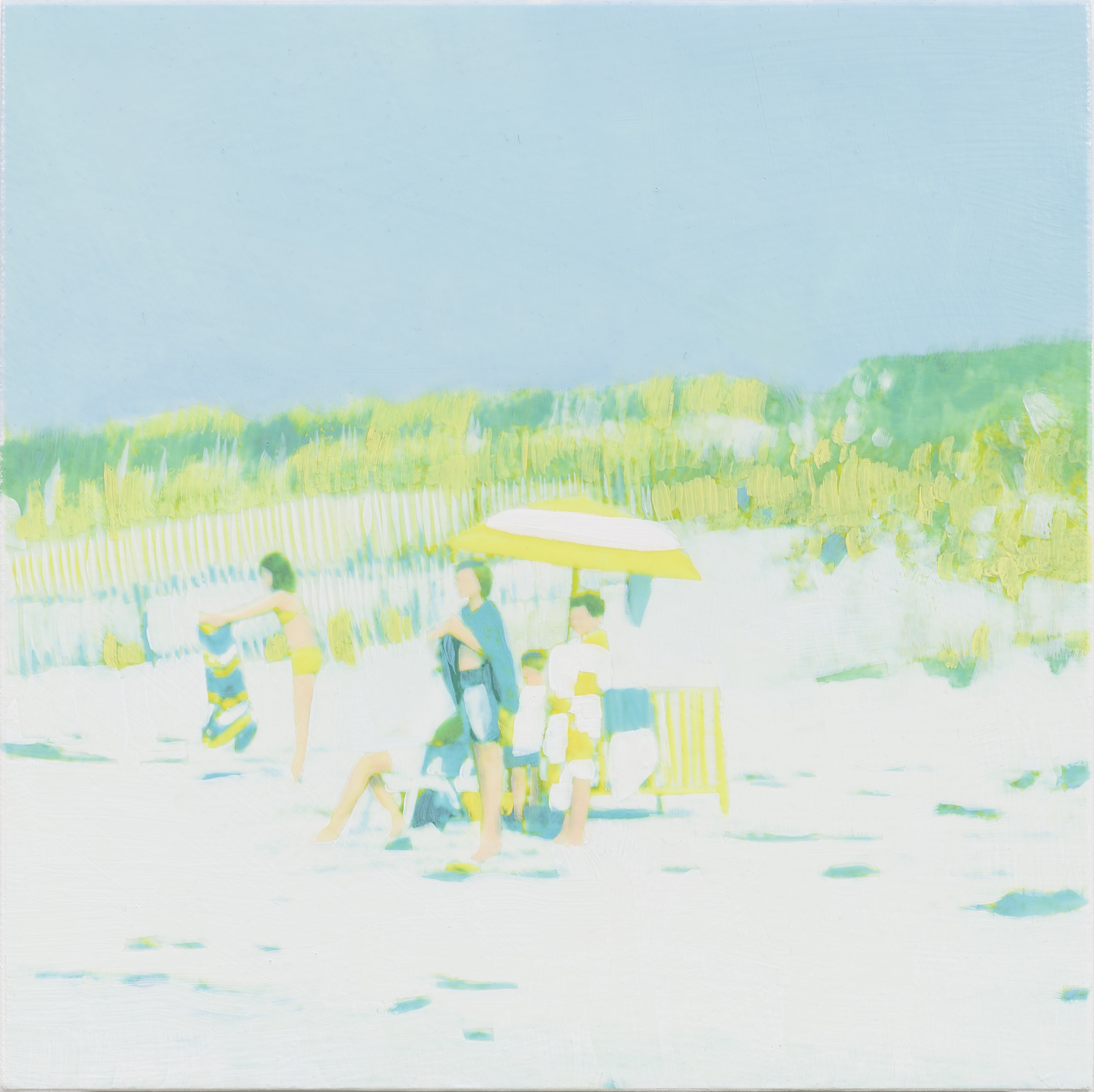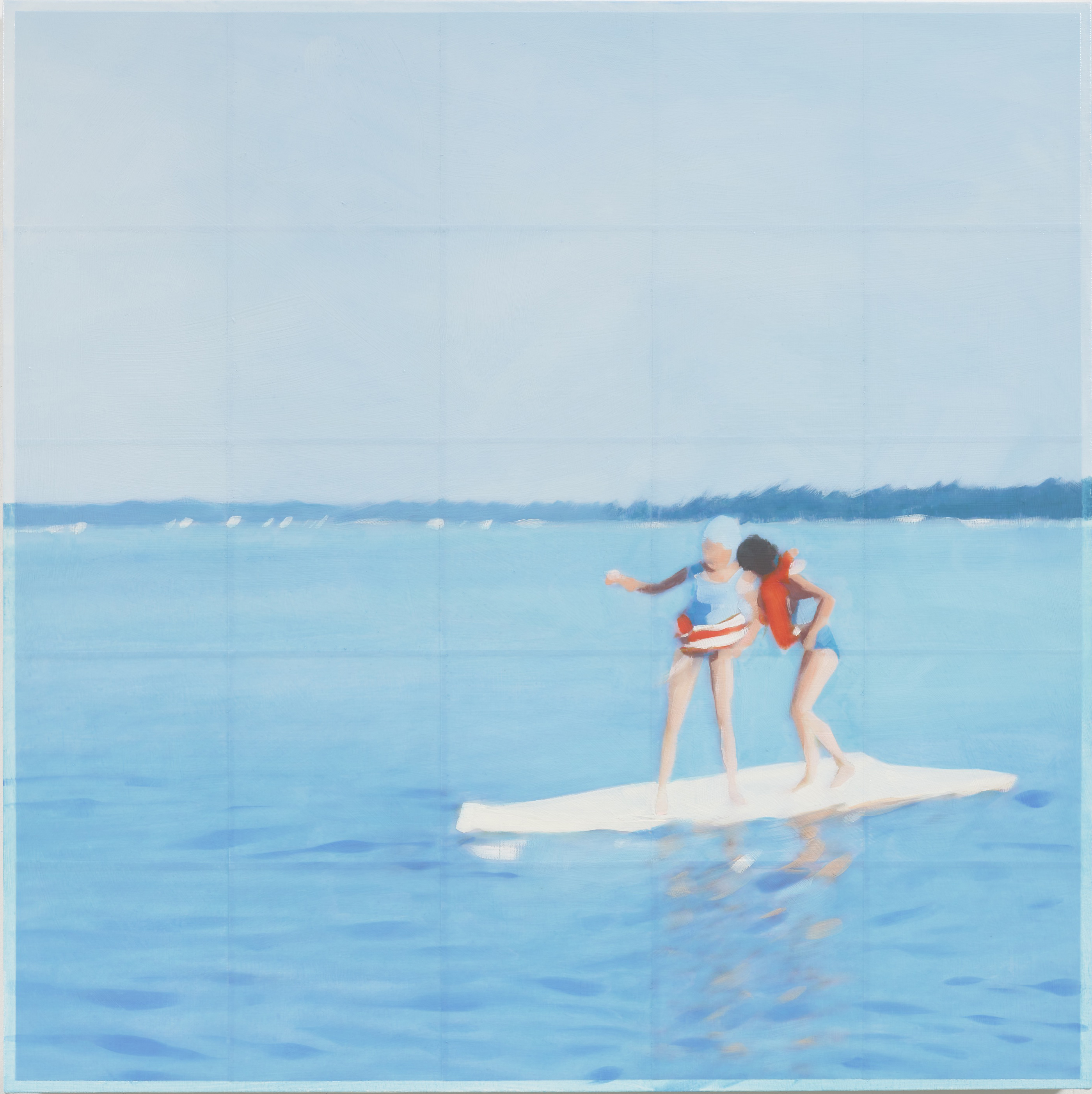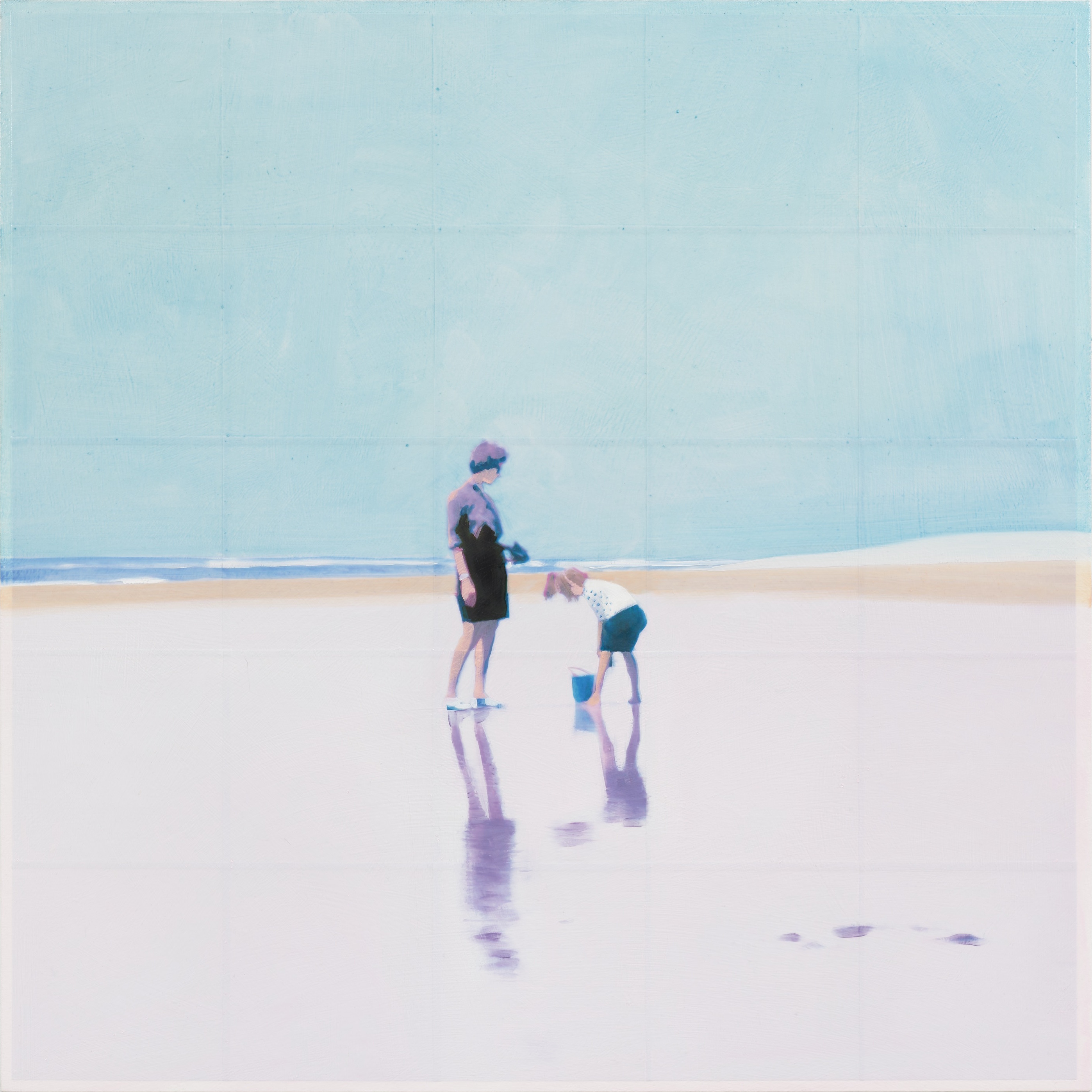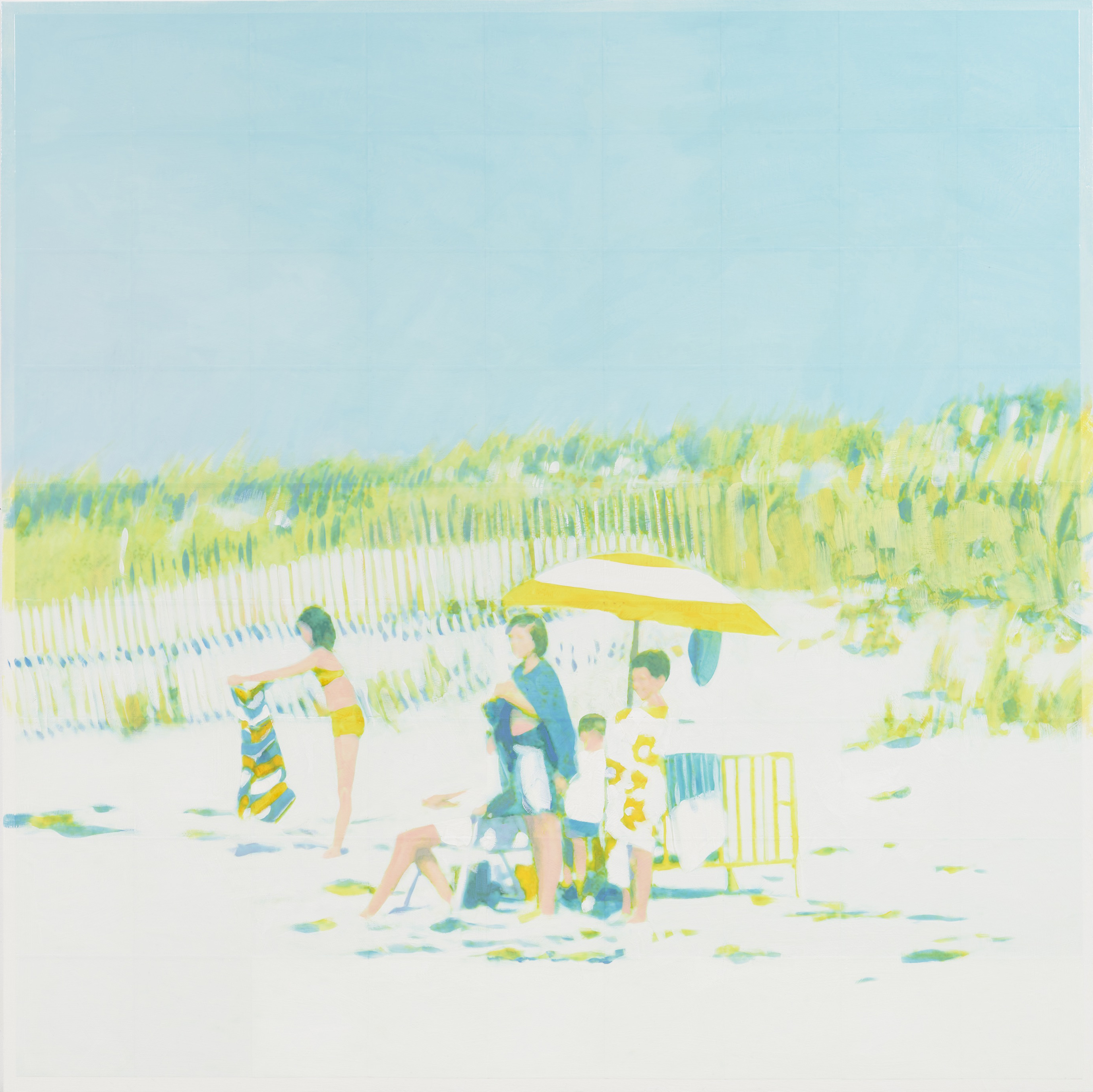 8_A_Walk_With_Mommy_Watercolor.jpeg
8_August_Beach_Watercolor.jpeg
8_Two_Bathers_Watercolor.jpeg
8_Rose_Cove_Watercolor.jpeg
14_Boys_Detail_Oils_cropped.jpeg
14_Pink_Suit_Oil_cropped.jpeg
14_Red_Boat_Oil_cropped.jpeg
14_The_Dunes_Oil_Small_cropped.jpeg
Greenfield-Sanders__Bucket_Beach__2016_compressed.jpeg