Reynolds Gallery is pleased to present Floating: True to Form, a solo exhibition of new paintings by Sue Heatley at our Libbie Avenue gallery. The exhibition will open Friday, May 12, 2023 with a public reception with the artist from 5:00–8:00 pm. The show will run through June 30, 2023. 
About the Exhibition
In Floating: True to Form, Heatley's paintings began with something entirely material – her fascination with a veil of the palest violet on a wood panel. That fascination, coupled with her overall spiritual connection to the James River, motivates her latest body of work. The floating compositions recall currents, clouds, sensuous water-honed rocks, as well as the figure. Her choice of saturated hues collide and react to one another, allowing the colors to communicate and solidify. Heatley hopes the viewer can find glimpses of their own experiences with nature and find something recognizable within her amorphous compositions.
Statement from the Artist
Friends have told me that these paintings are a departure from my
previous work. I attribute this to the fact that my husband and I
recently moved across town, and we are now a short walk from
the vista of the Huguenot Flatwater section of the James River. As
place has always informed my work, even inadvertently, the
luminous water/sky dynamic is now embedded in my daily routine.
As an artist, I paint in series, beginning with a germ of an idea. It
may even be something I've explored previously, but I am taking it
a bit further. So even though each body of work is its own series, there is an interconnectedness between each one.
All of what I make is abstract in nature. Jennifer Bartlett said "all painting is abstraction", and I love that.
About the Artist
Having returned to Richmond after several years living in New
York, Sue Heatley combines printmaking and painting techniques
to express abstraction rooted in mark making. Over her thirty year
studio practice, she has created collage-like compositions through applications of myriad materials, including acrylic paint, quick-drying pigments and ink, on varied backgrounds like textured linen and thick rag paper. Heatley received her BA in Art History from Hiram College in Ohio and later studied printmaking at the Richmond Printmaking Workshop in Virginia. She has exhibited at The Drawing Room, (East Hampton, NY); Site (Brooklyn, NY); the International Print Center and Turn Gallery (both New York, NY); 1708 Gallery, Quirk Gallery and The Visual Arts Center (all Richmond, Virginia). Her work is represented in numerous public and corporate collections, including the United States Department of State, Washington, DC; Esteé Lauder Companies (New York, NY); Special Collections and Archives of Virginia Commonwealth University, Medical College of Virginia, Hunton & Williams and Owens & Minor (all Richmond, VA).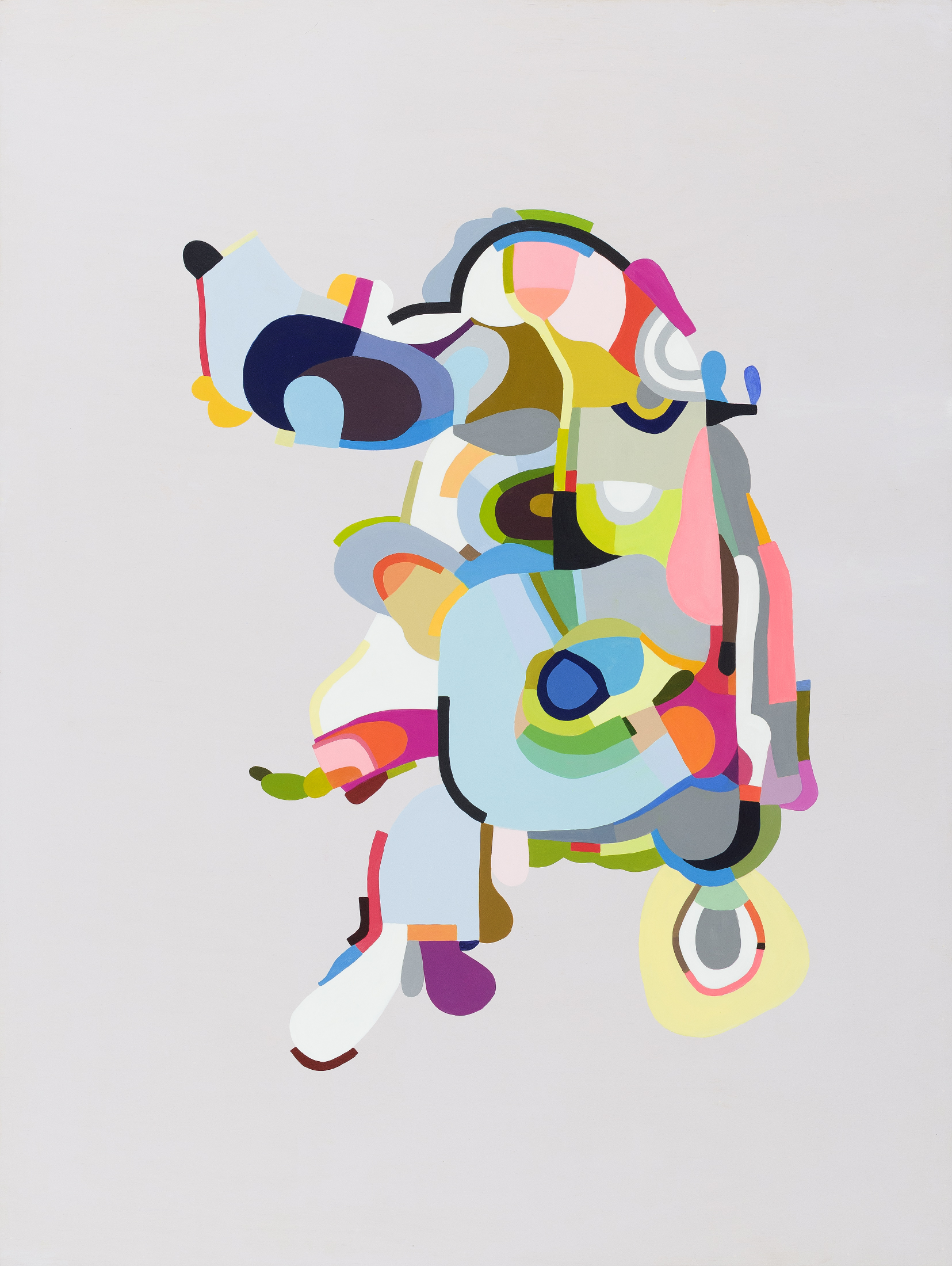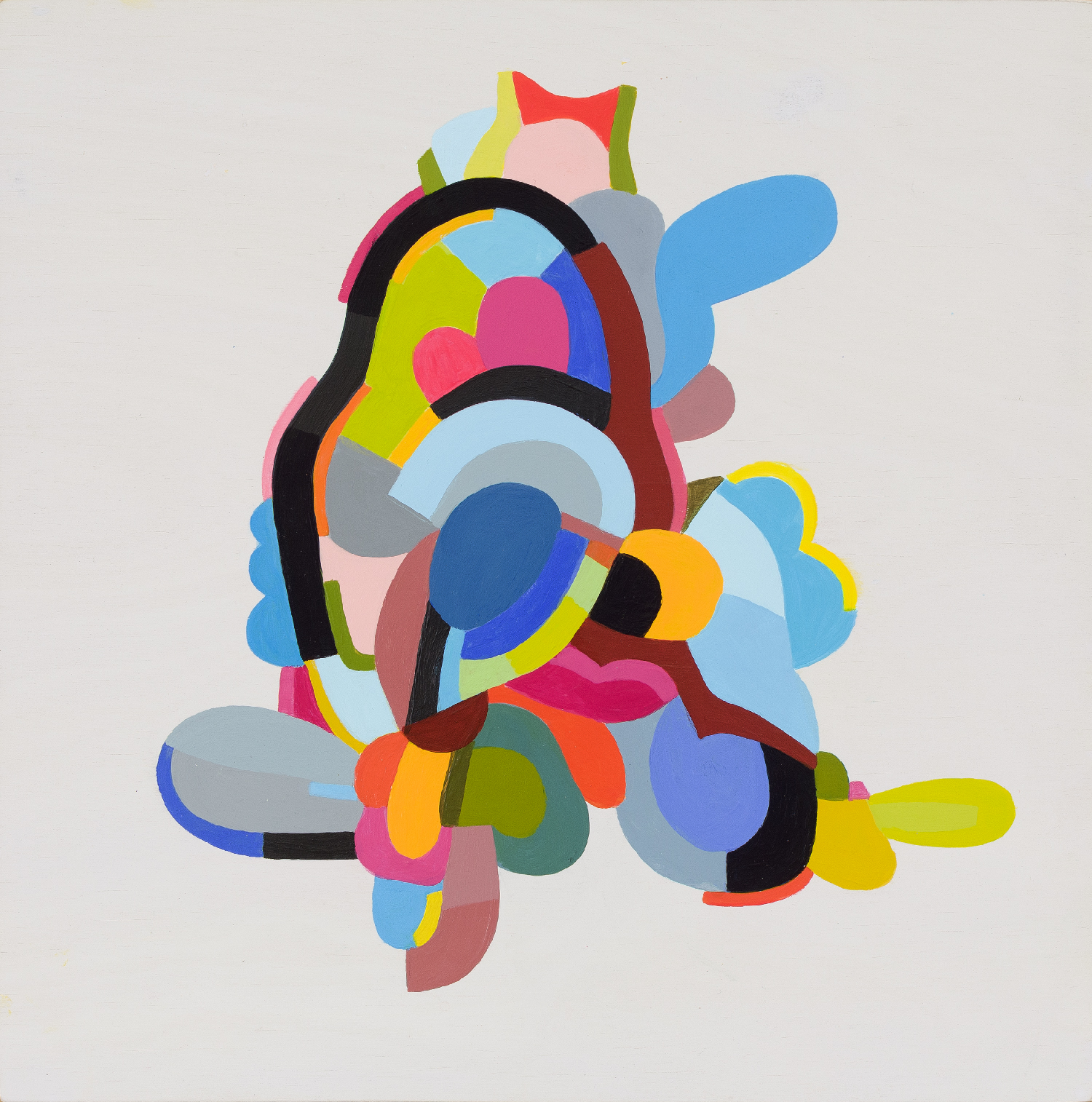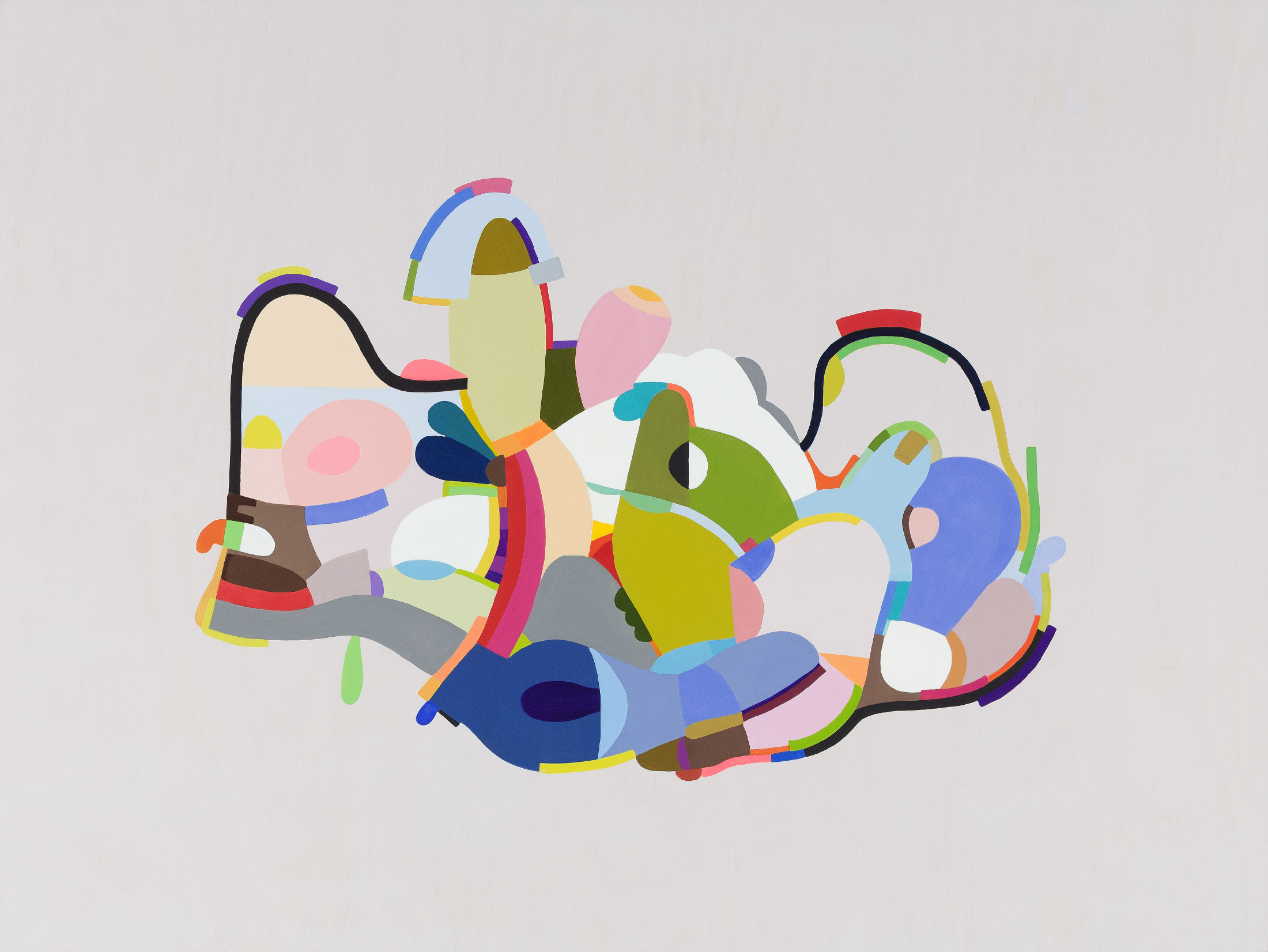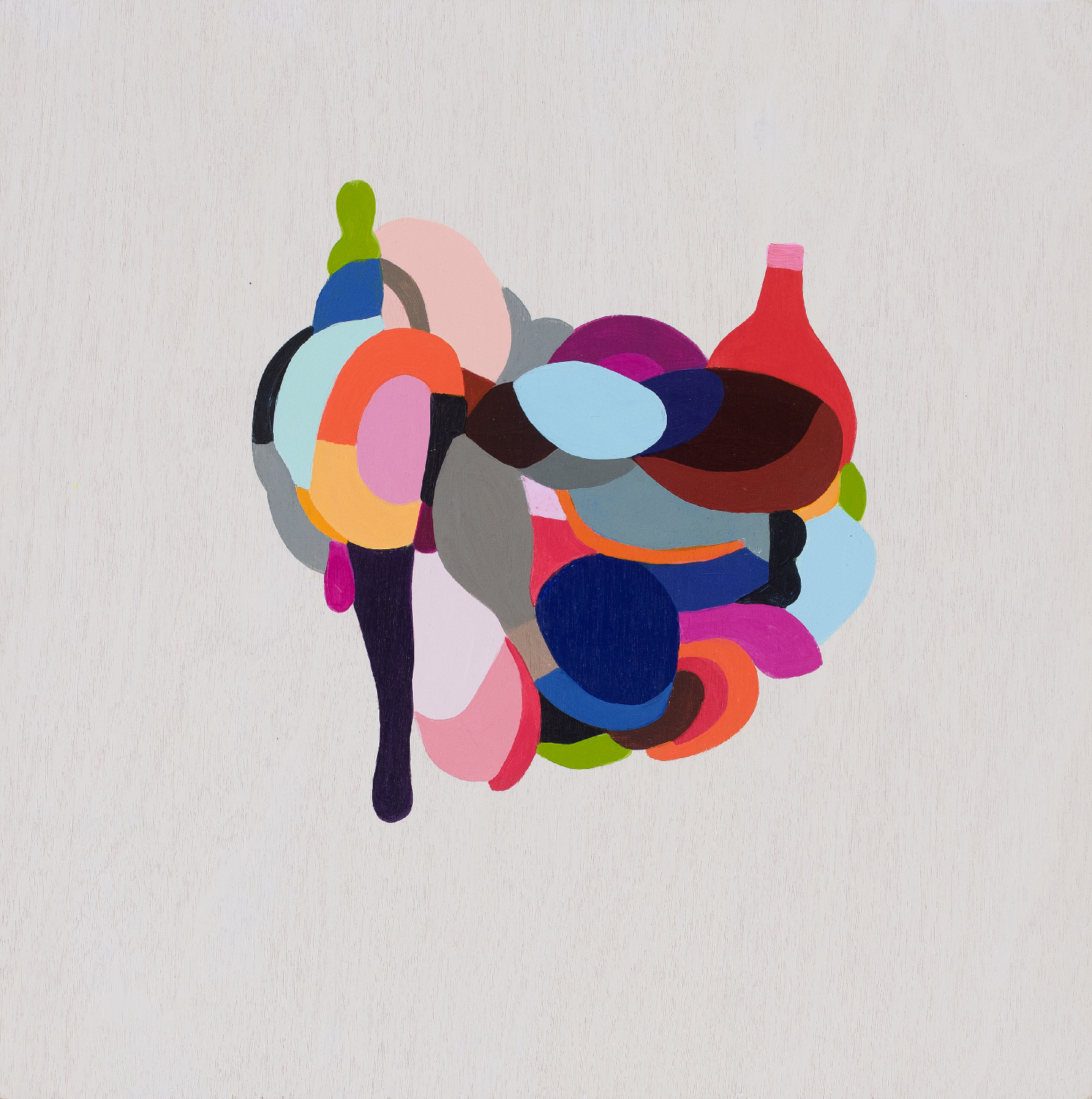 Calvin, 2023, Acrylic on birch panel, 48 x 36 inches
Dwell, 2023, Acrylic on birch panel, 12 x 12 inches
Island, 2023, Acrylic on birch panel, 36 x 48 inches
Minuet, 2023, Acrylic on birch panel, 12 x 12 inches