June 1 – July 14, 2017
Opening Reception
Thursday, June 1
5 – 8 pm
Aiming to attract new, young collectors, Summer Steals presents affordable works under $3,000. The exhibition includes watercolors, prints, paintings, and threadwork from emerging talents and established artists both new to the gallery and previously represented.
Based in Brooklyn, Charlottesville, Los Angeles, and Richmond, the artists give a fresh insight on the changing contemporary art scene within and outside of Richmond. Summer Steals opens on Thursday, June 1st from 5 – 8 pm and runs until July 14, 2017.
Artists include: Andras Bality, Sally Bowring, Carolyn Case, Steven Cushner, Reid Dodson, Andrea Donnelly, Teto Elsiddique, Amy Feldman, Elizabeth Gilfilen, Doug Gray, Anthony Iacono, Ron Johnson, Lee Piechocki, Kristin Polich, Esther Ruiz, Elizabeth Schoyer, Tanja Softic, and Heide Trepanier.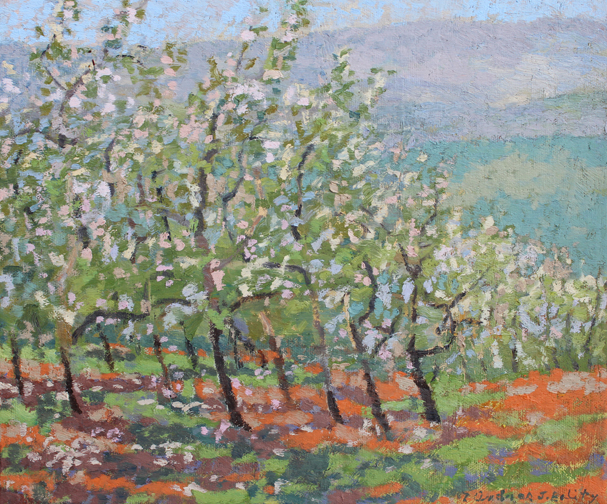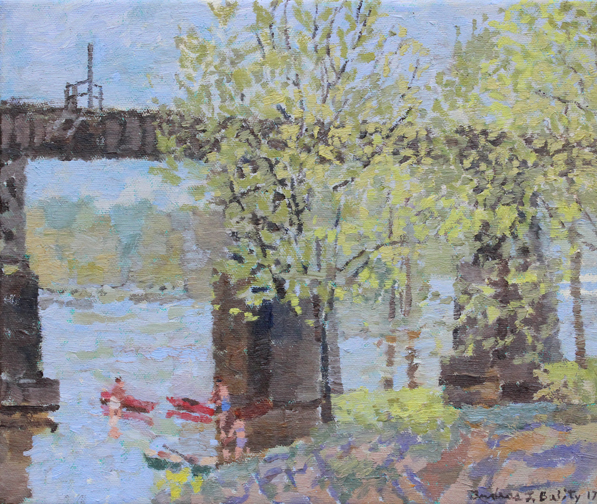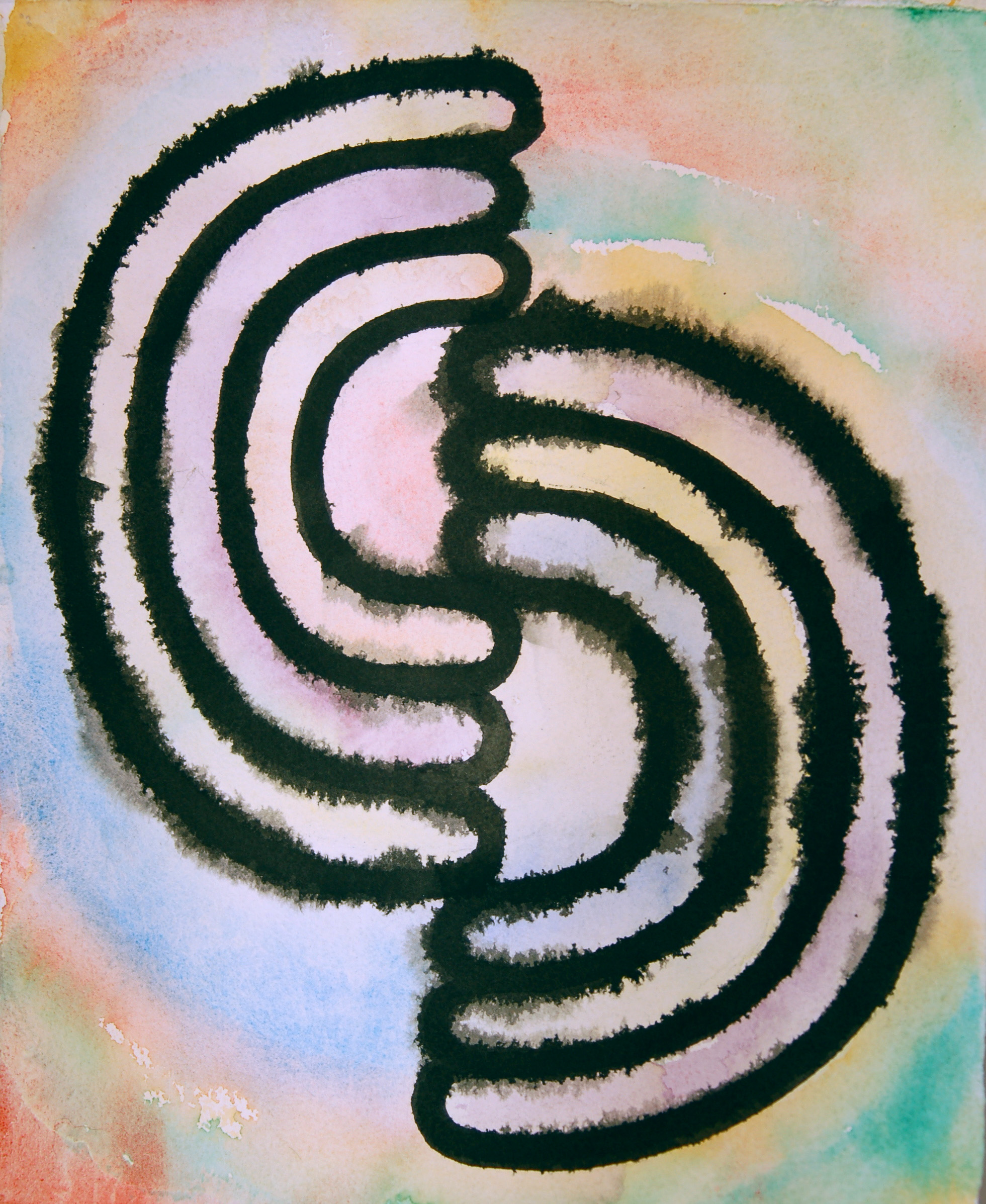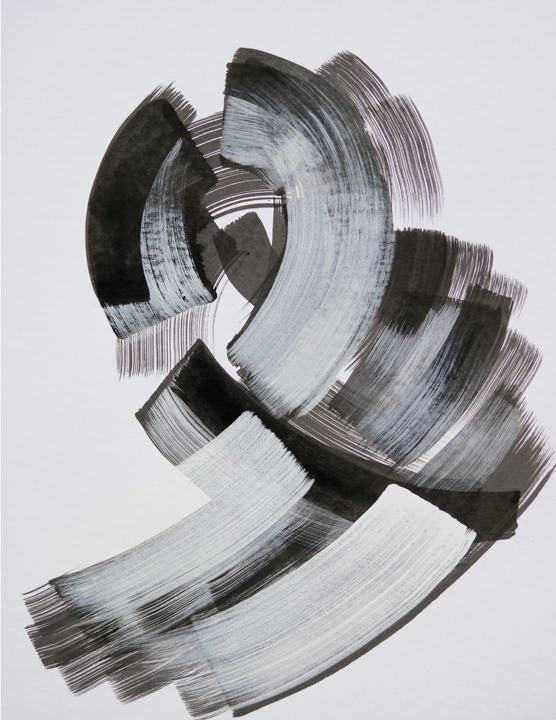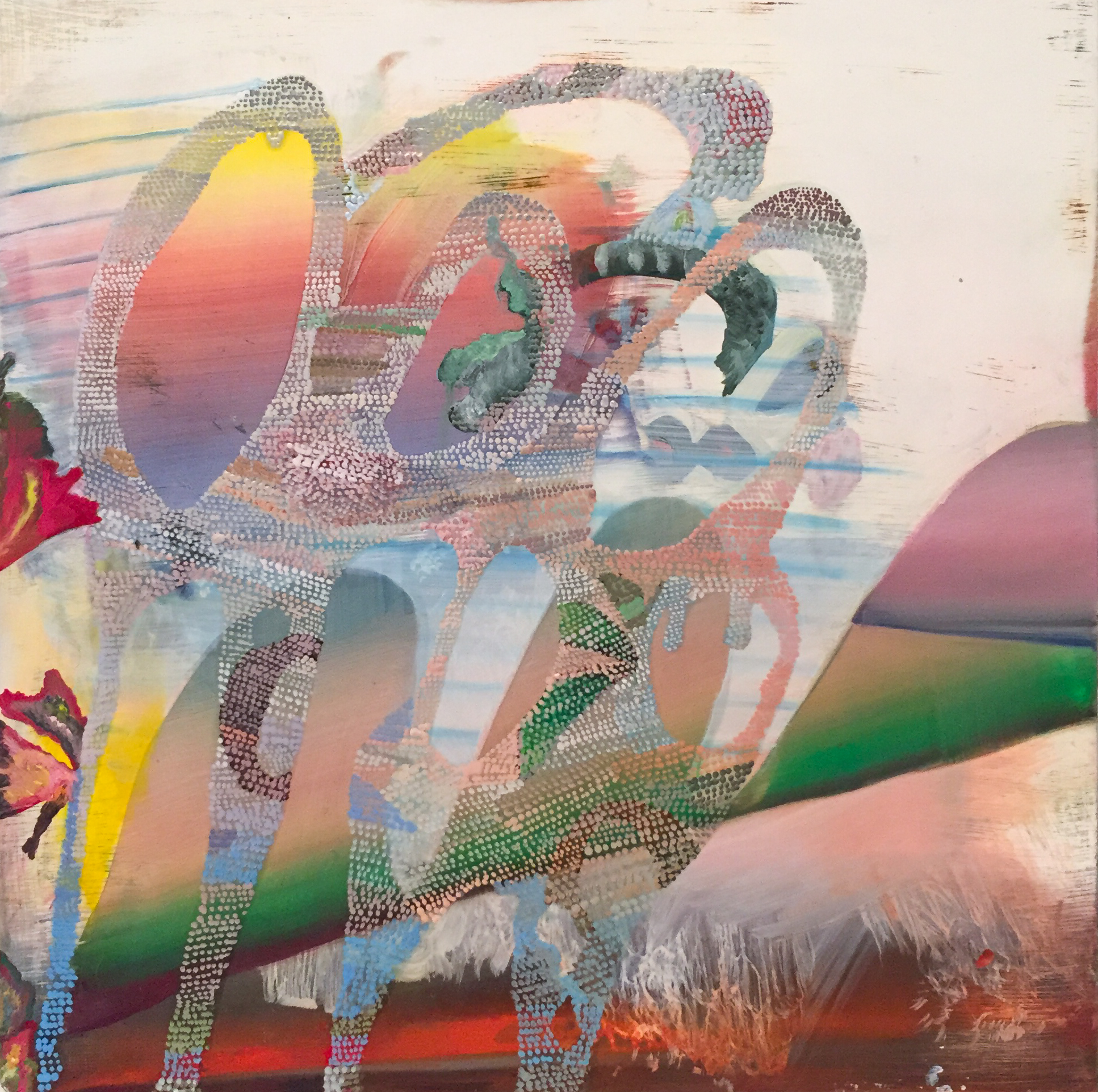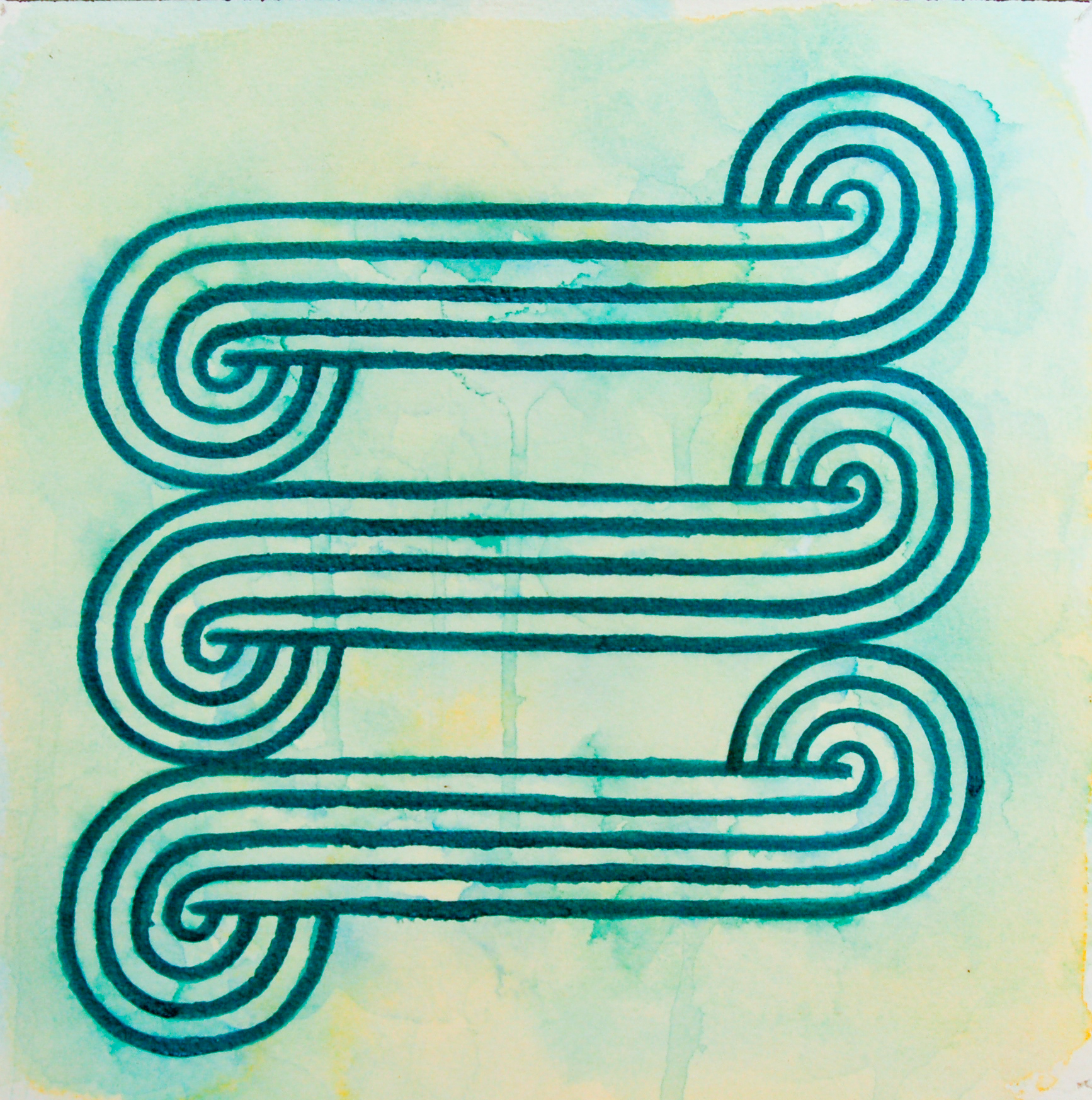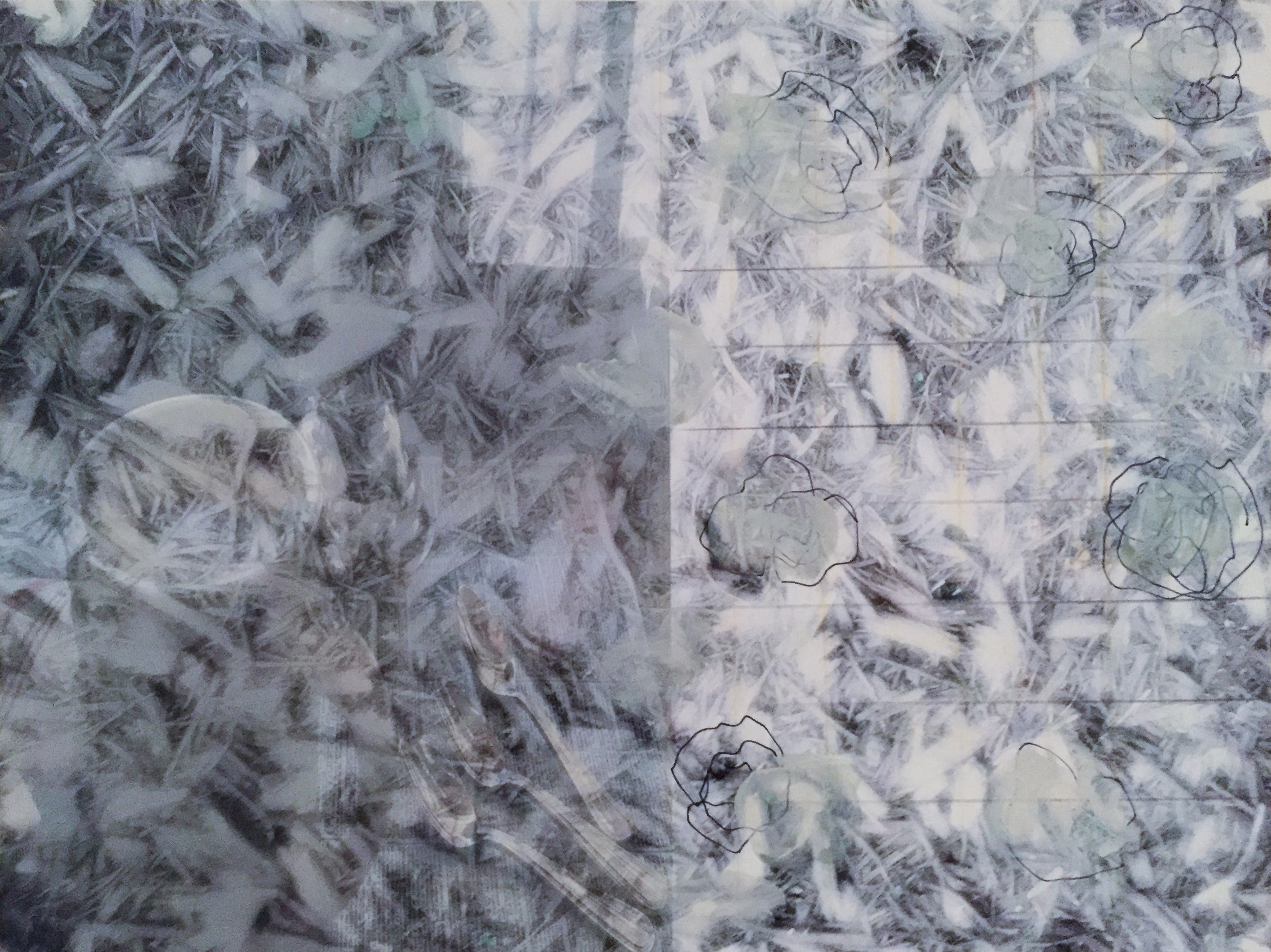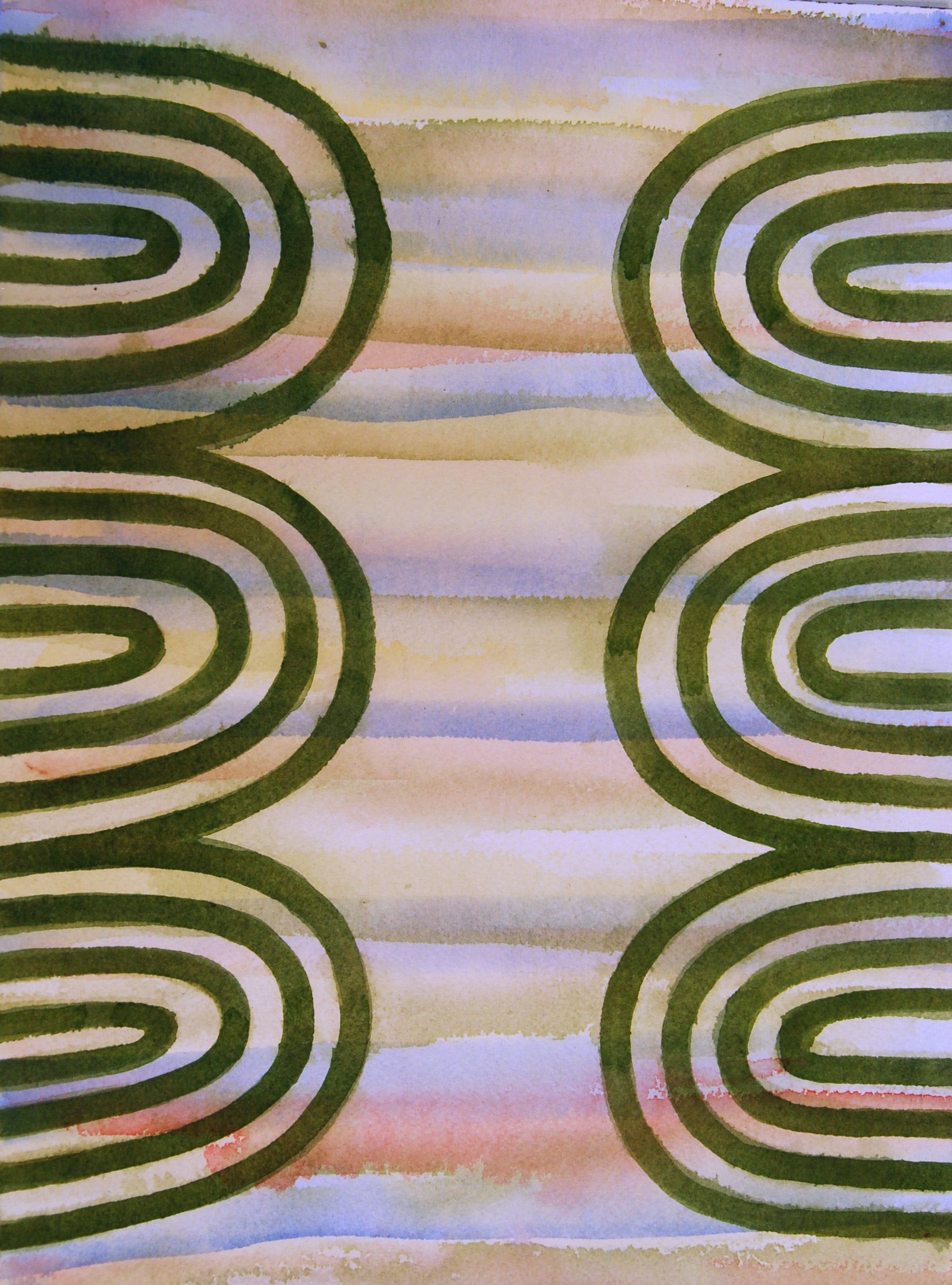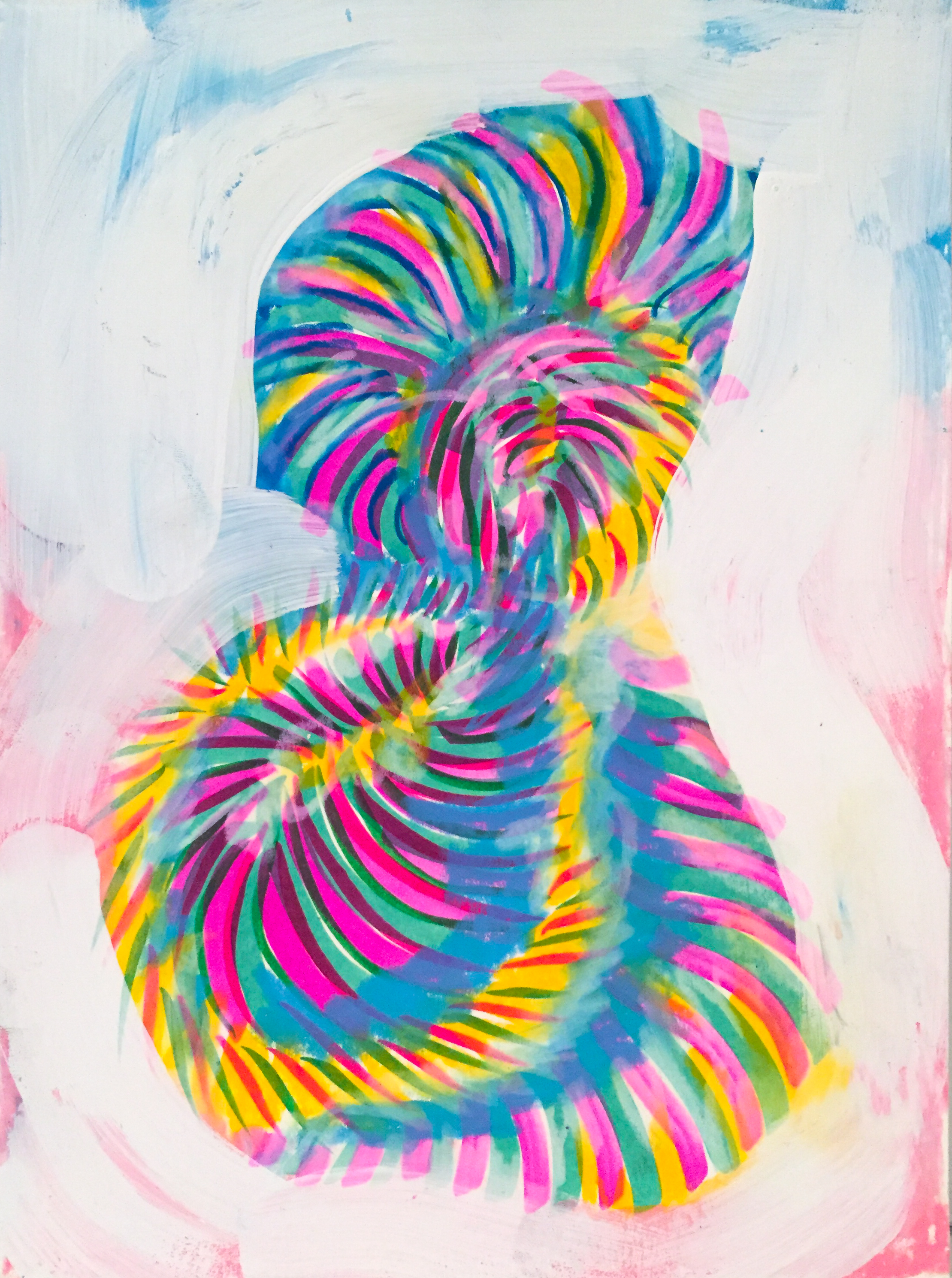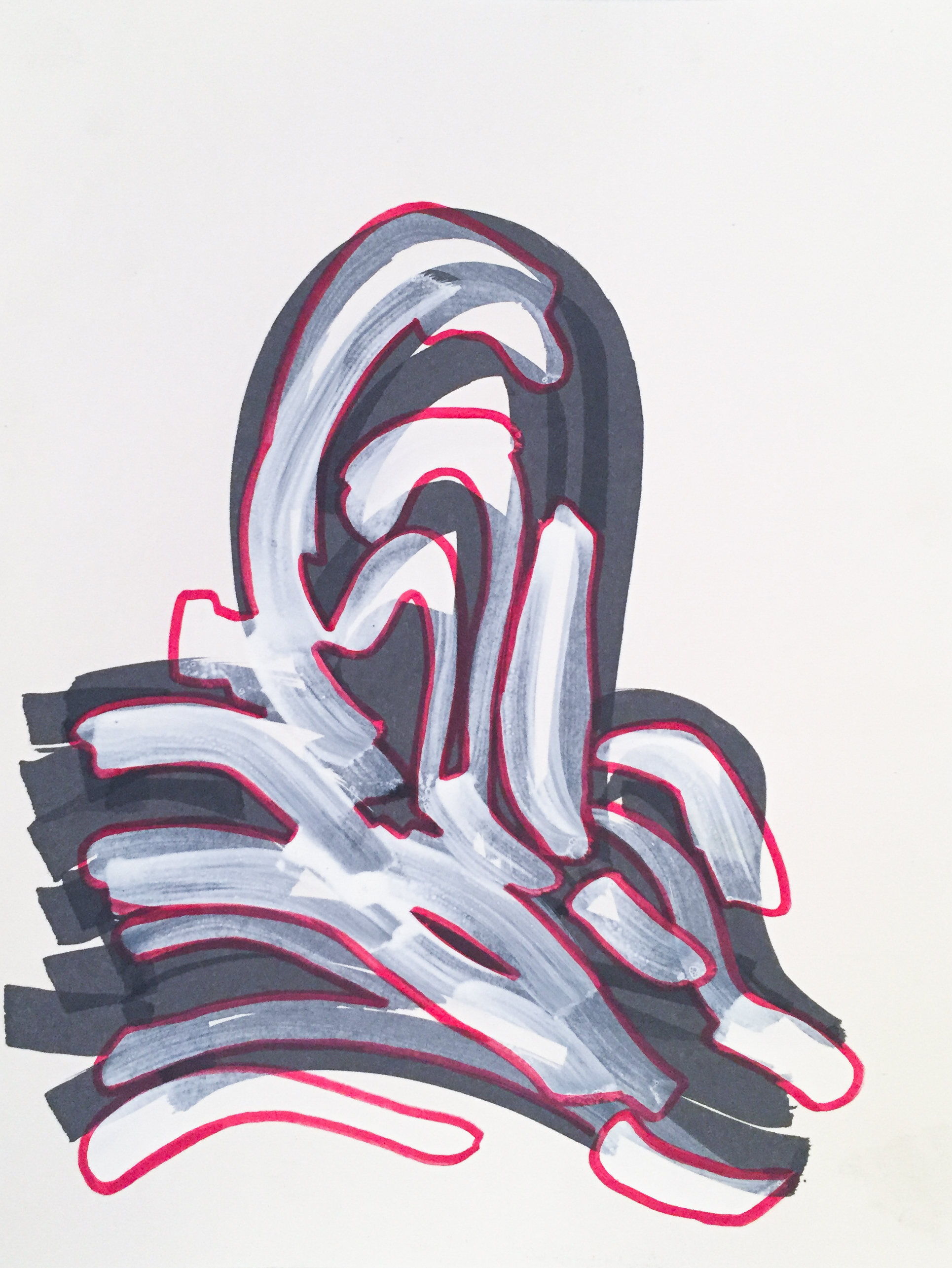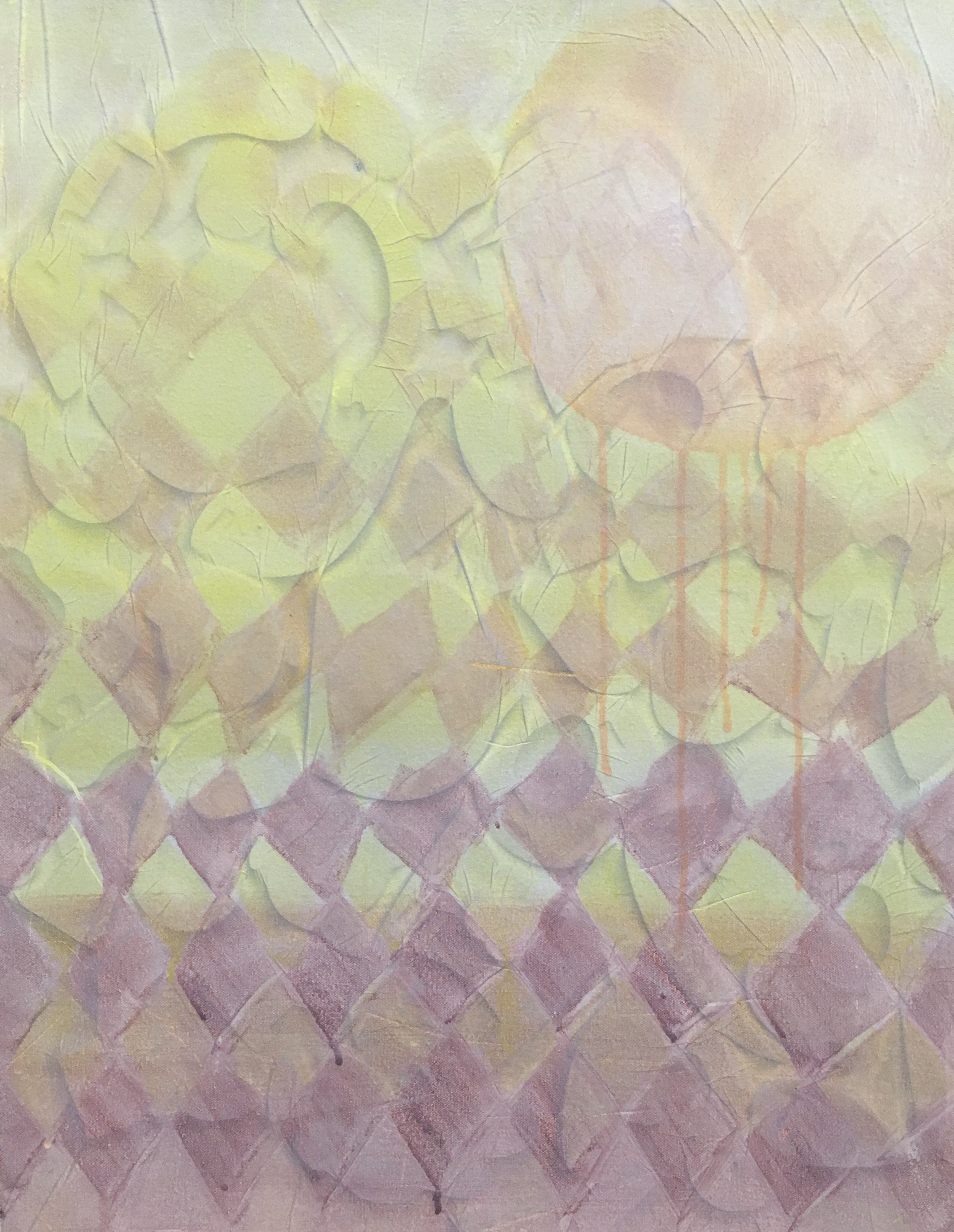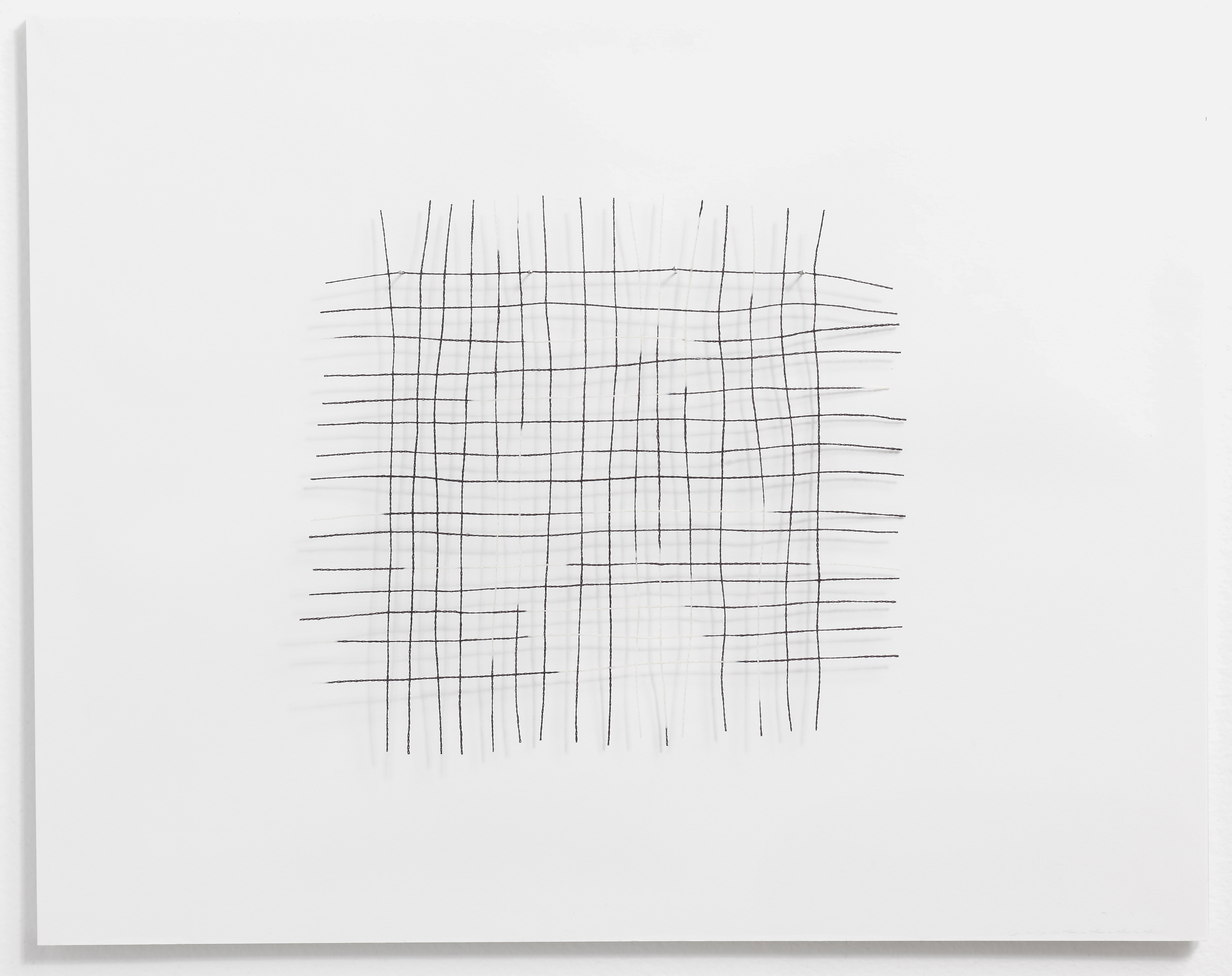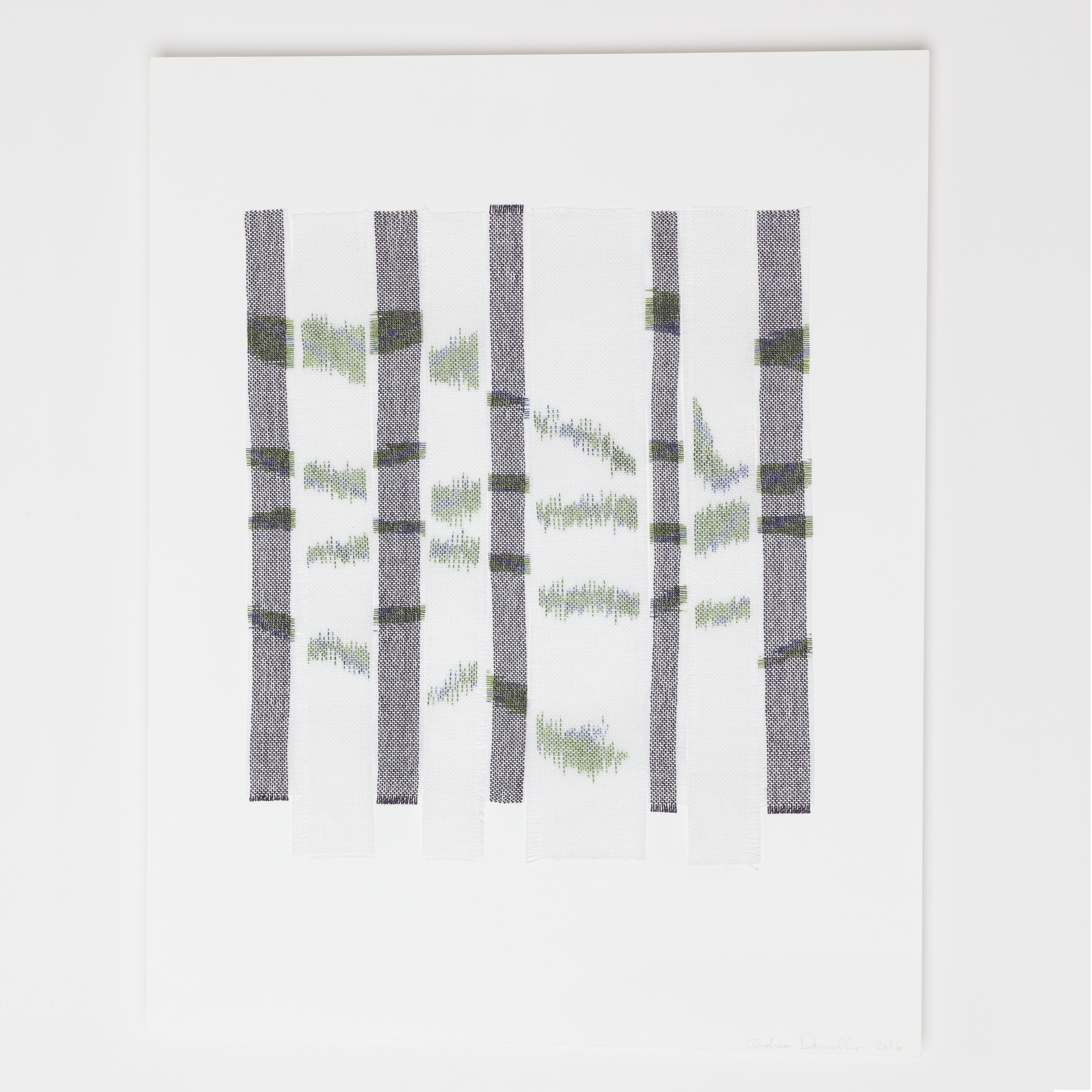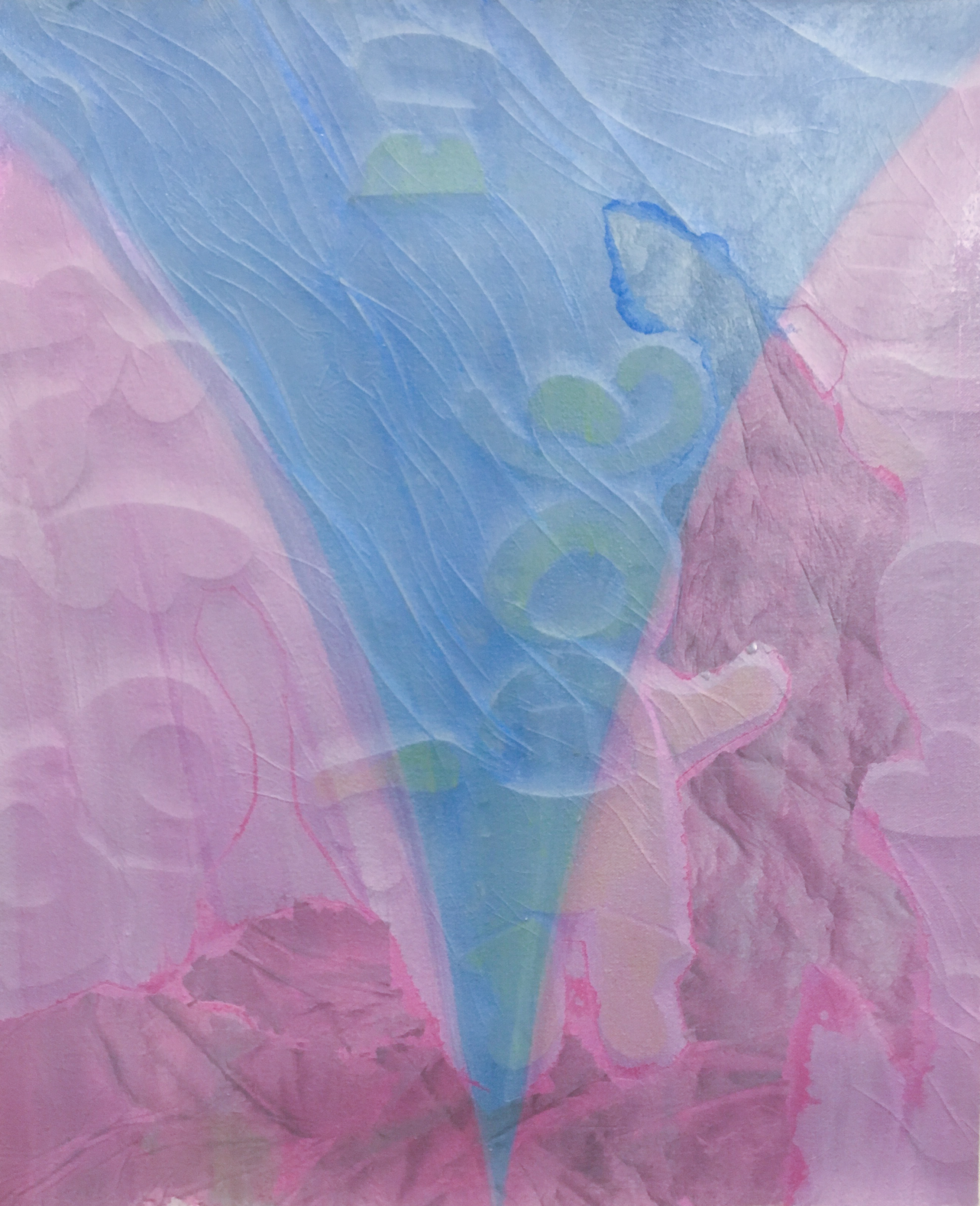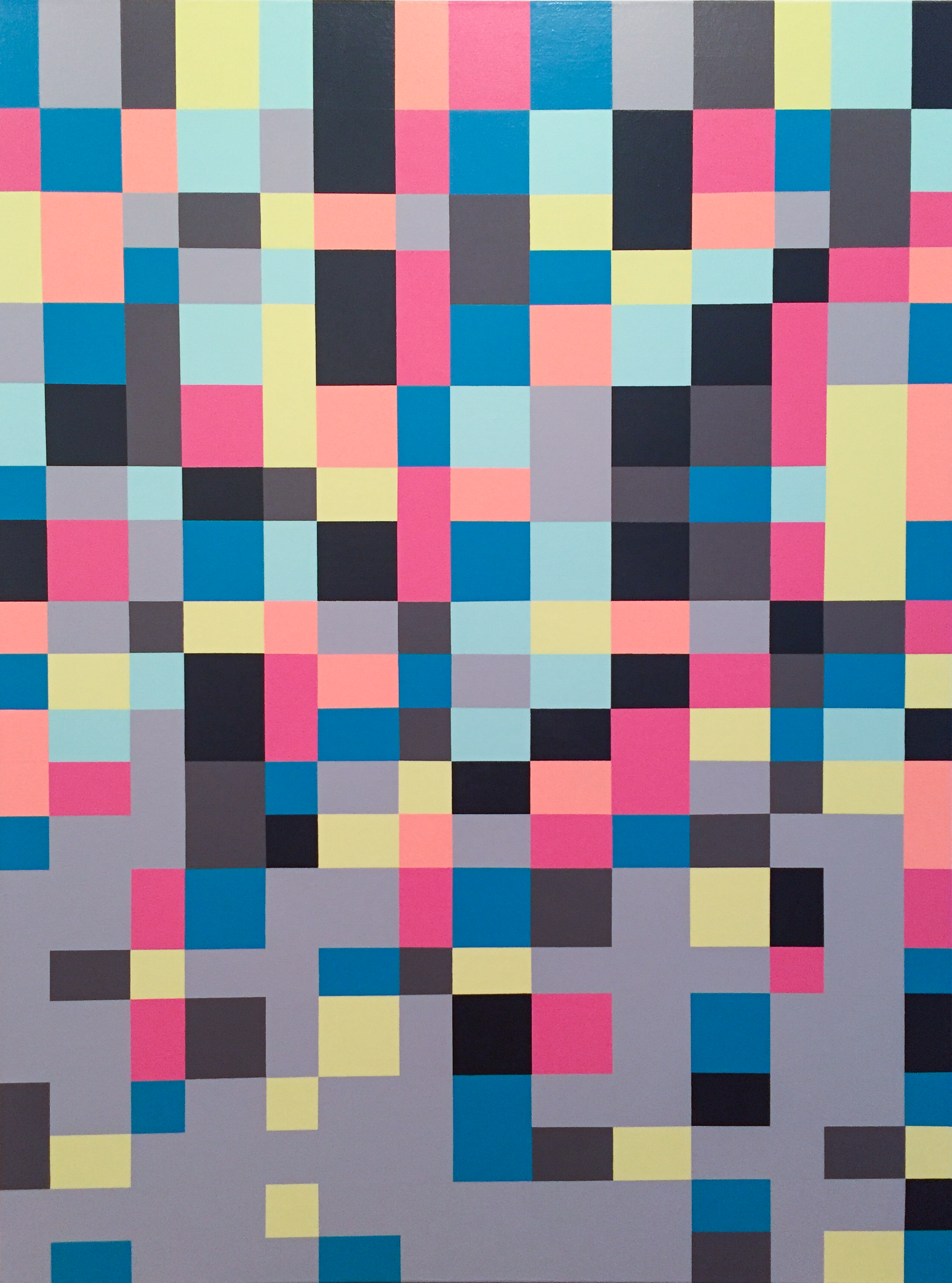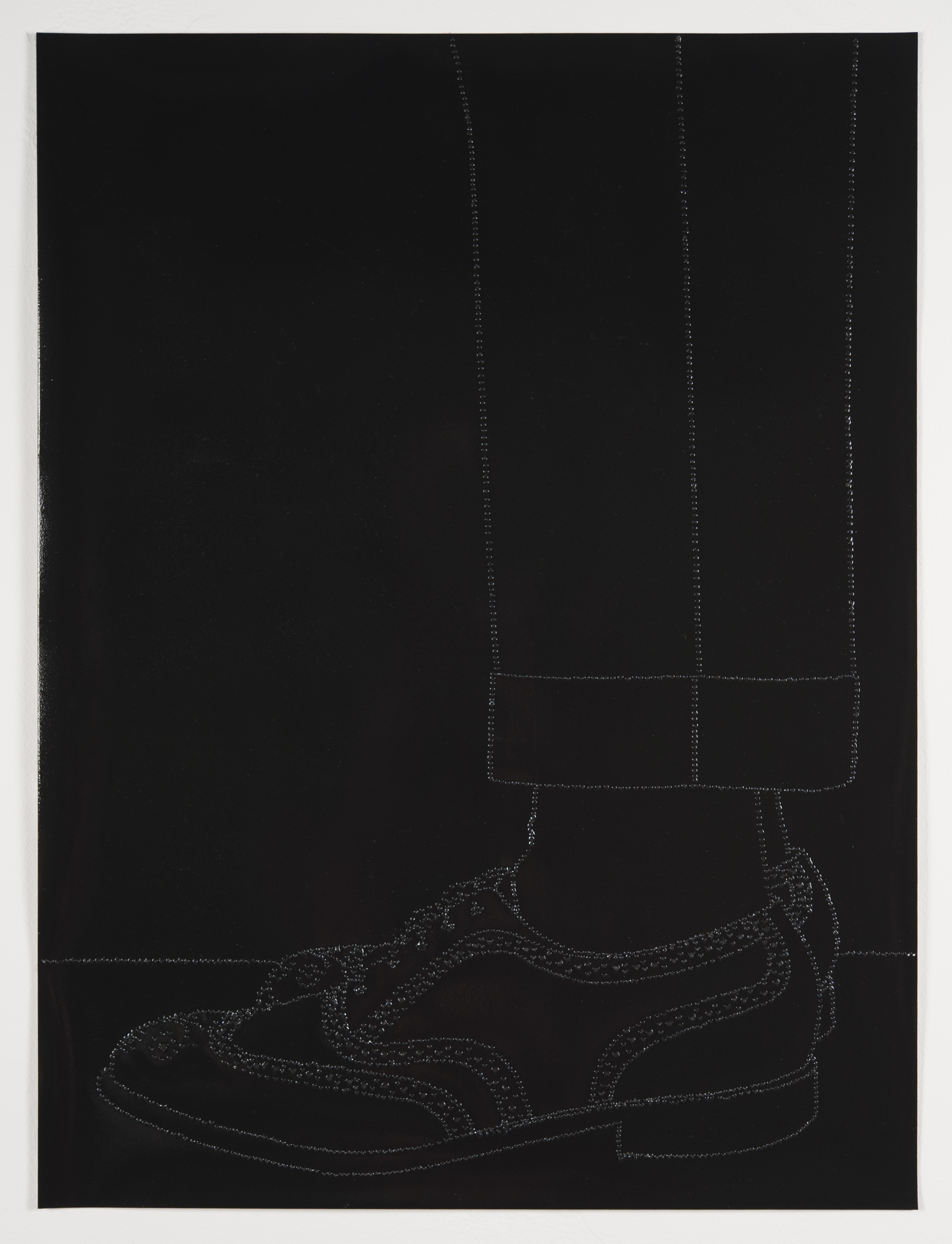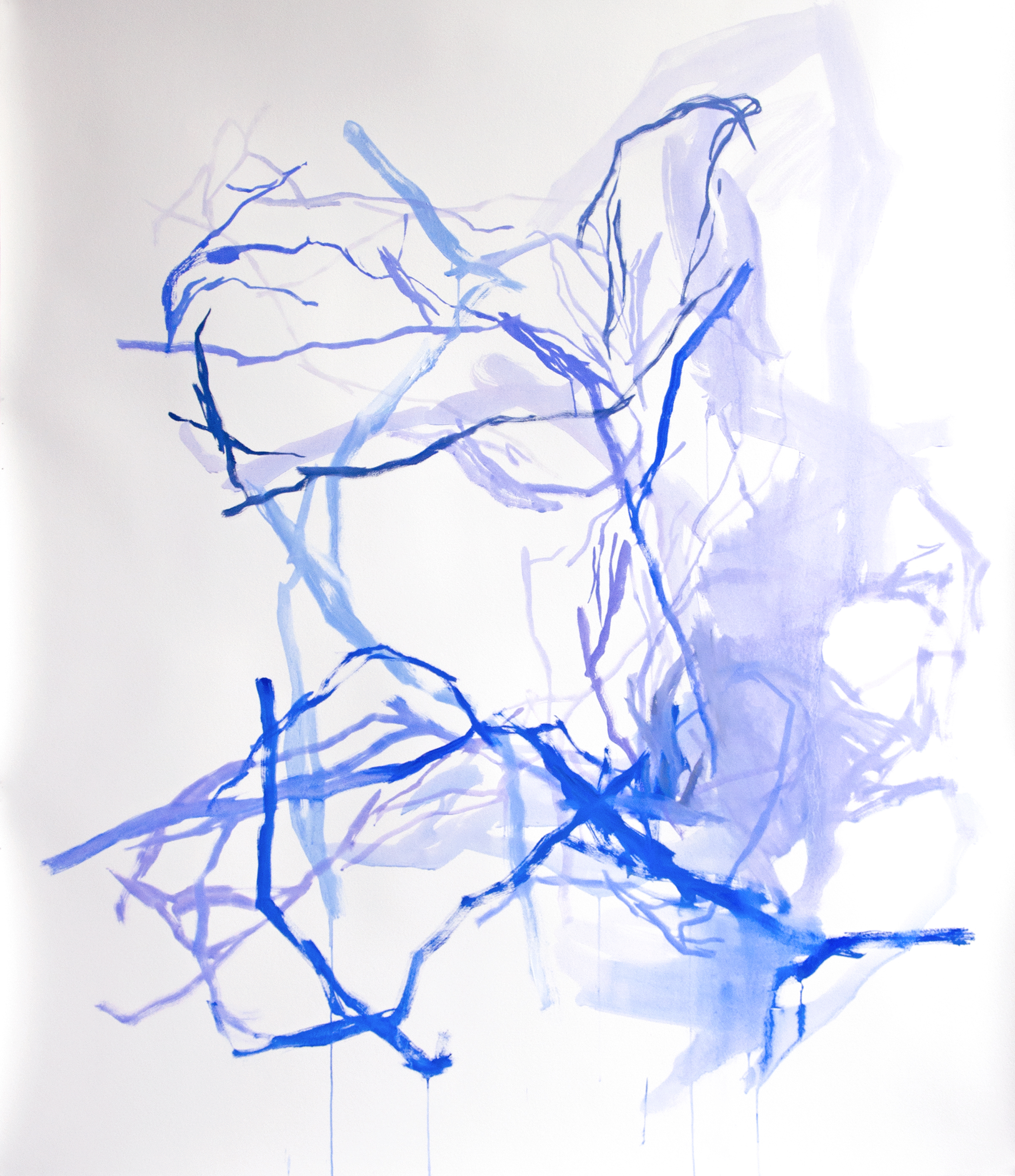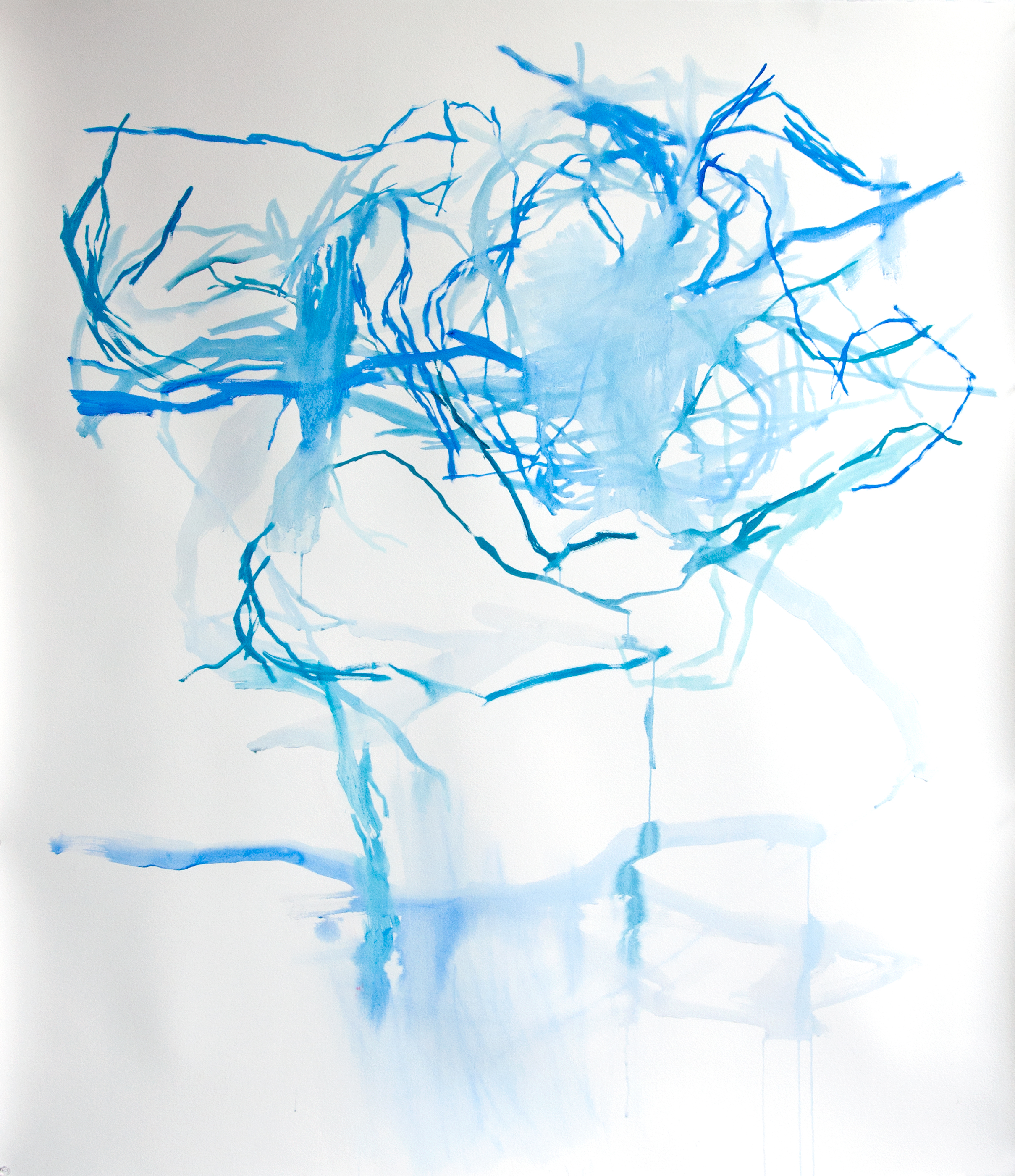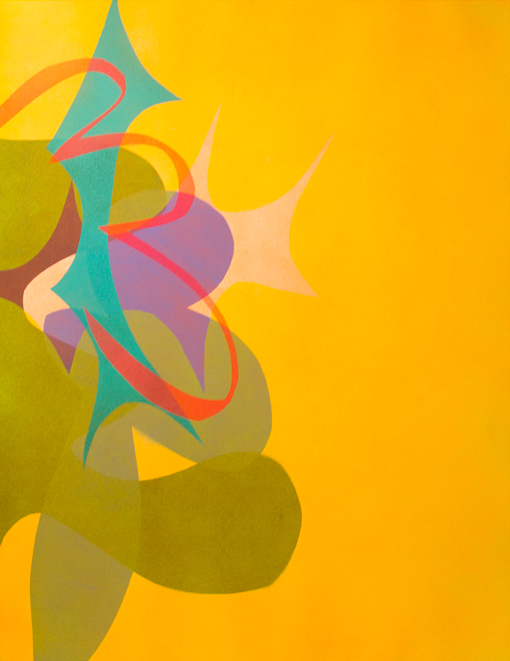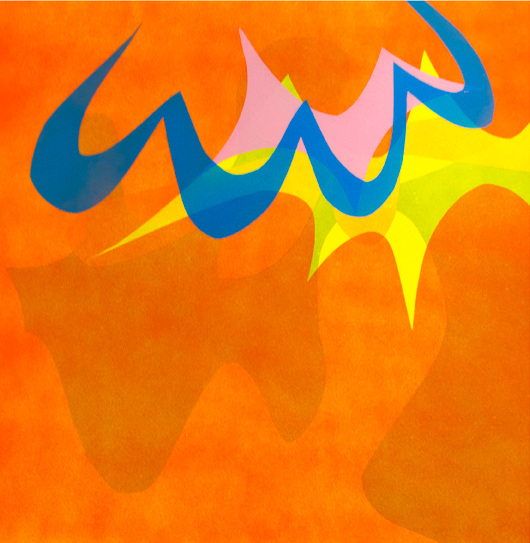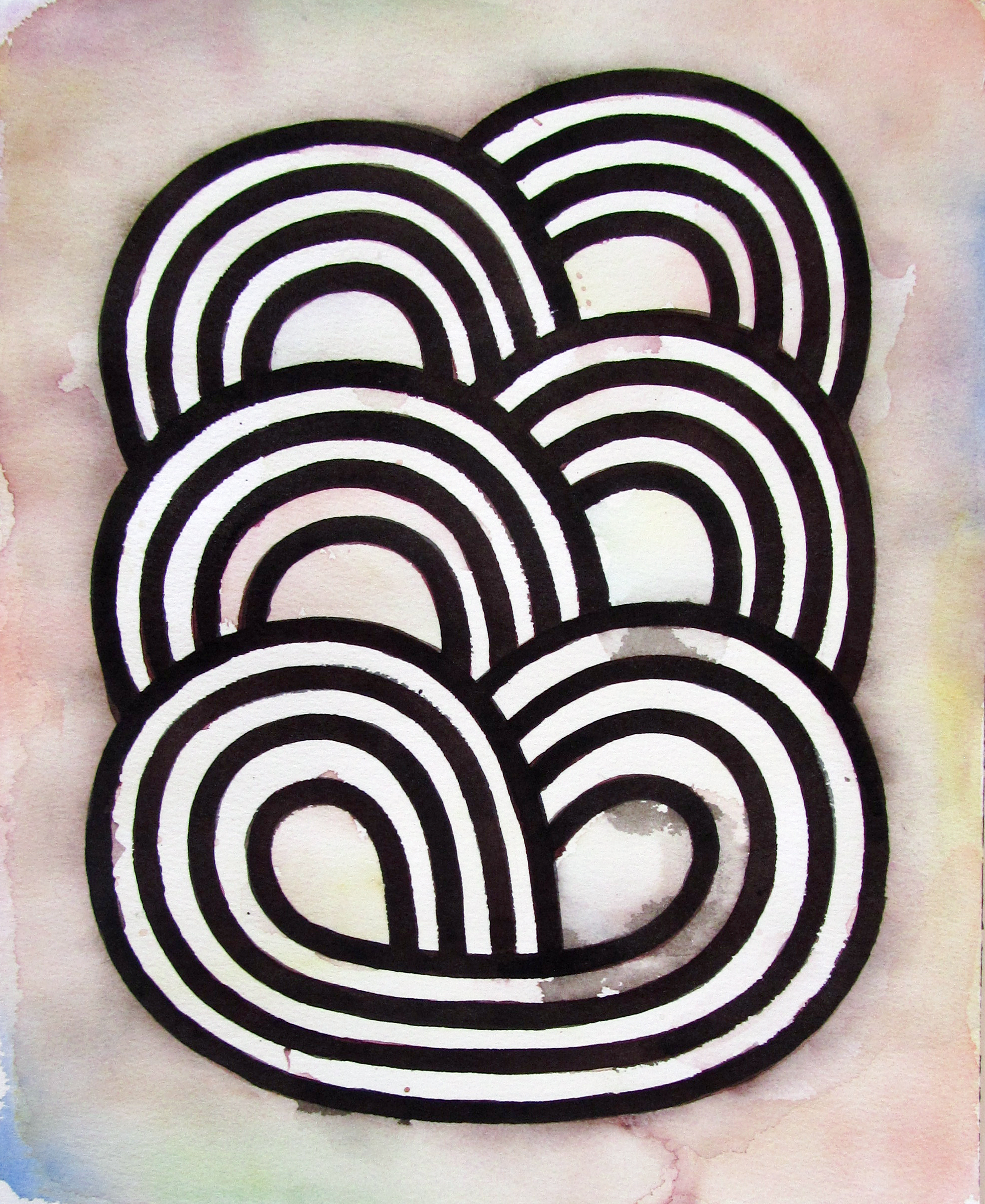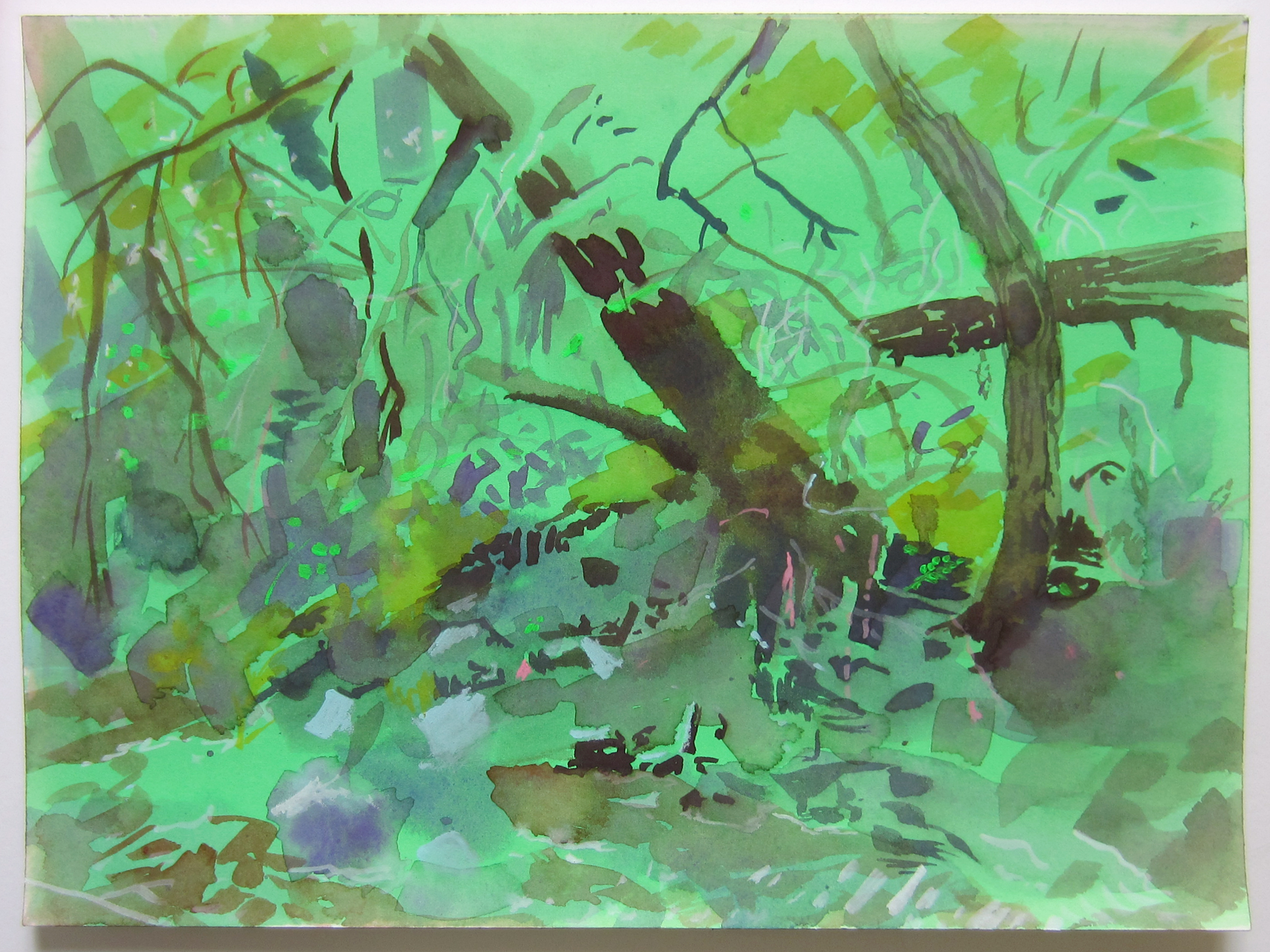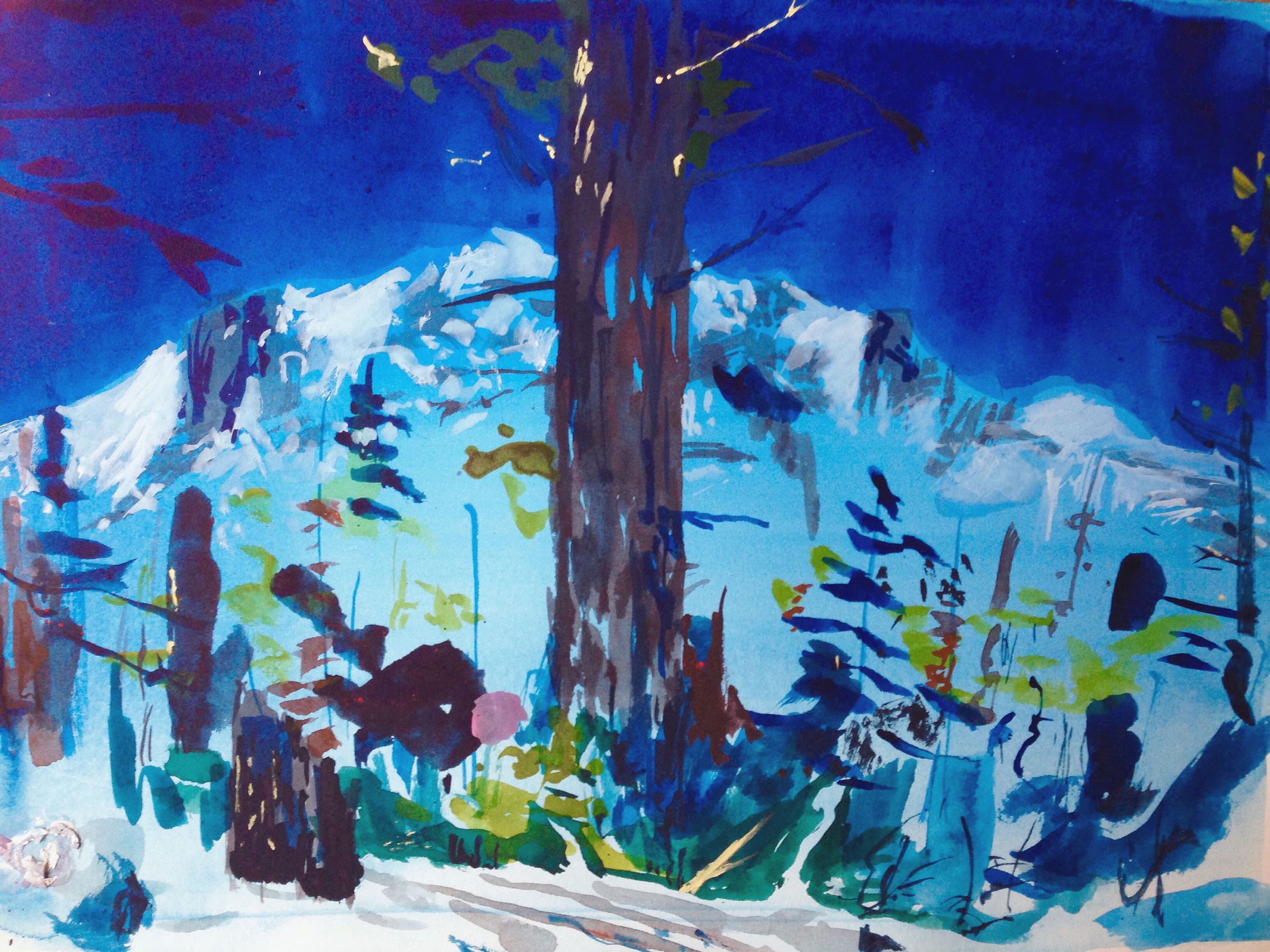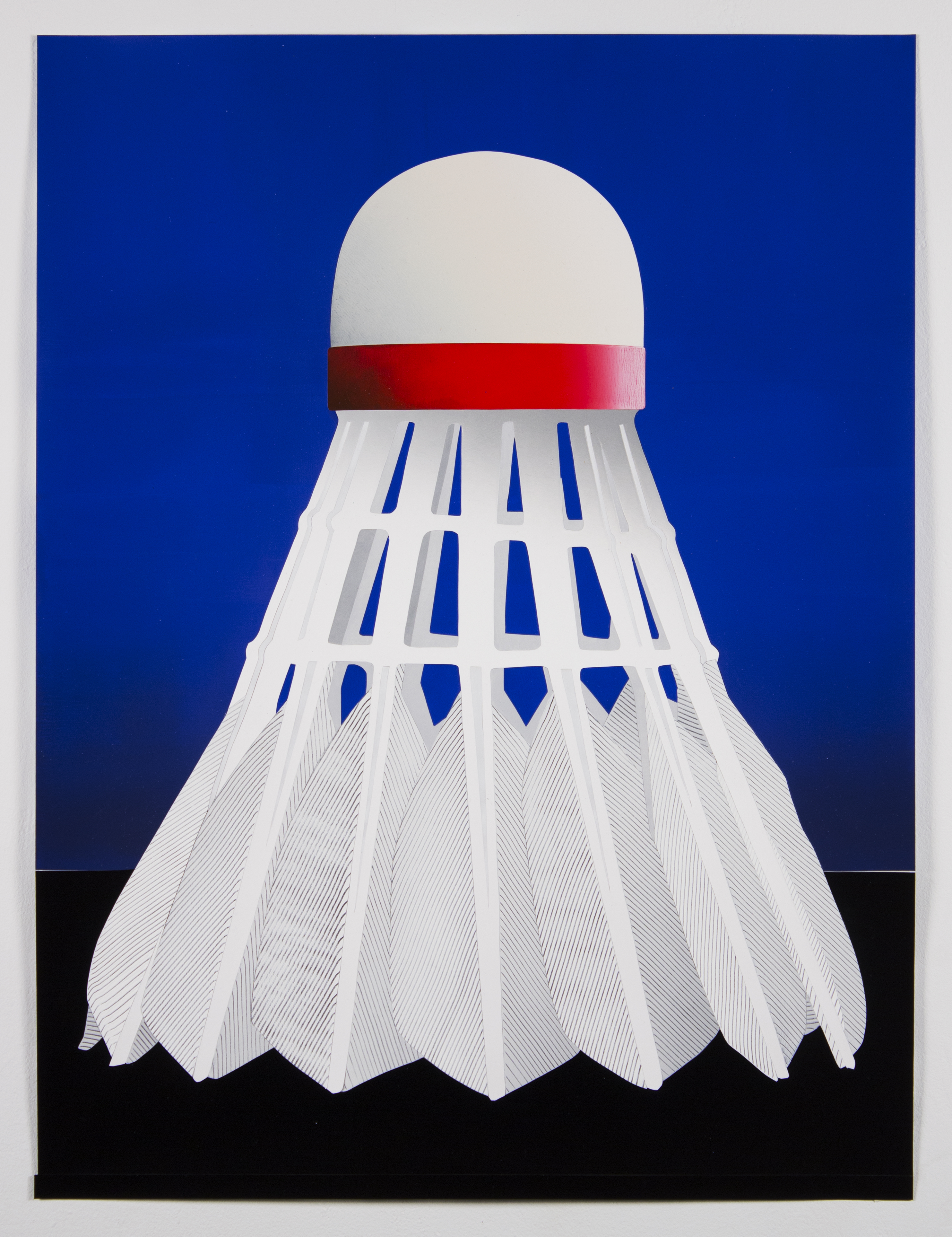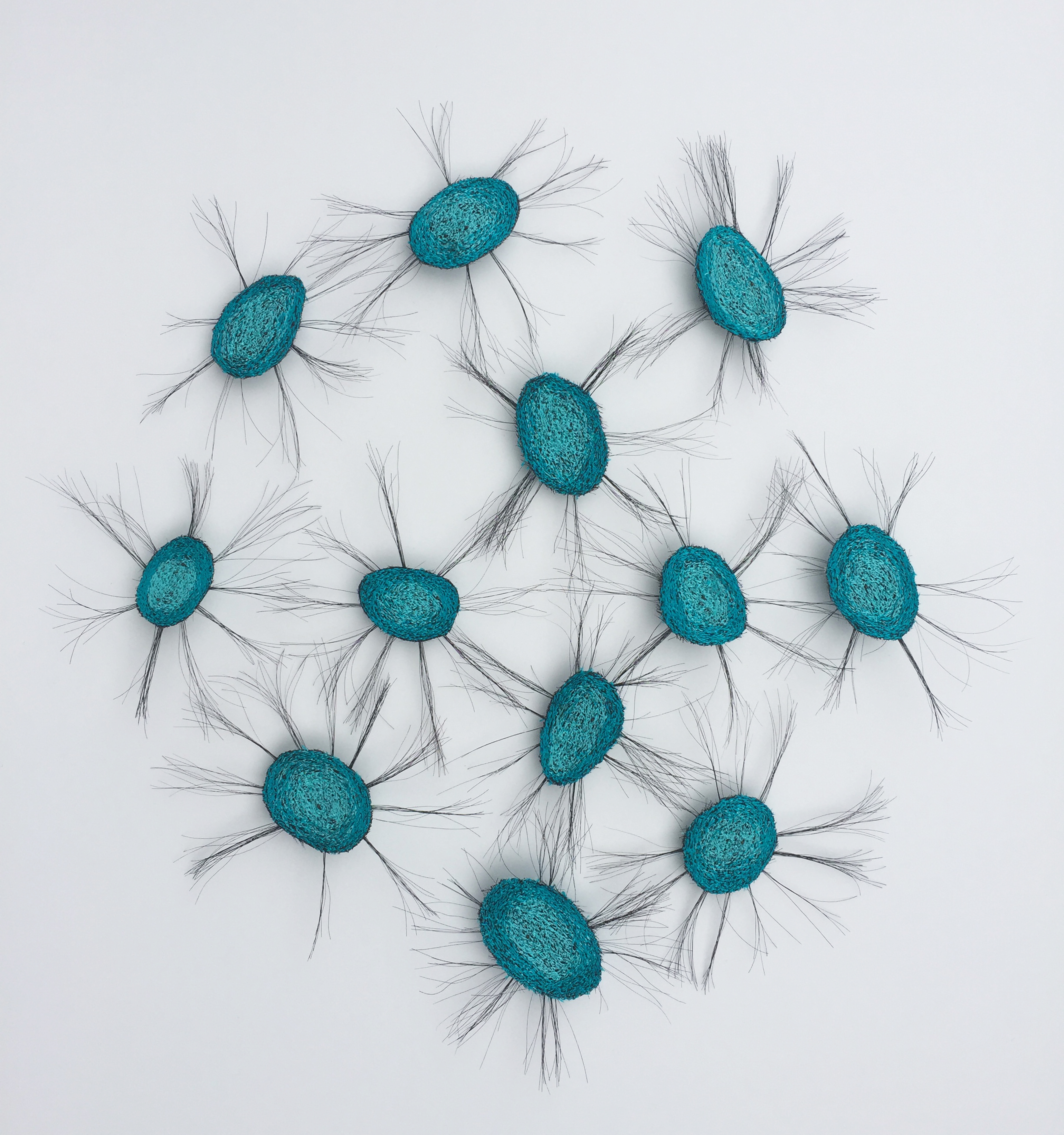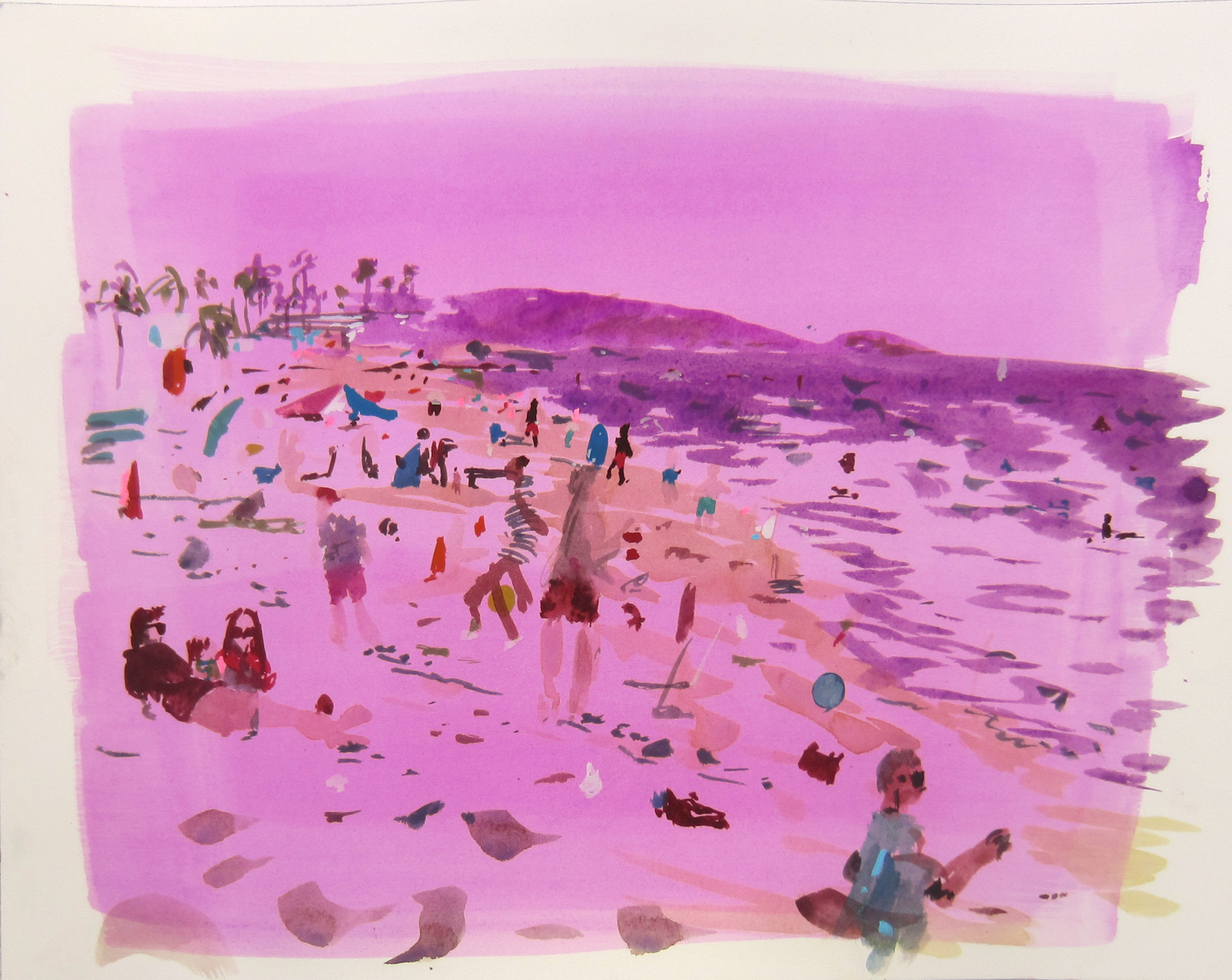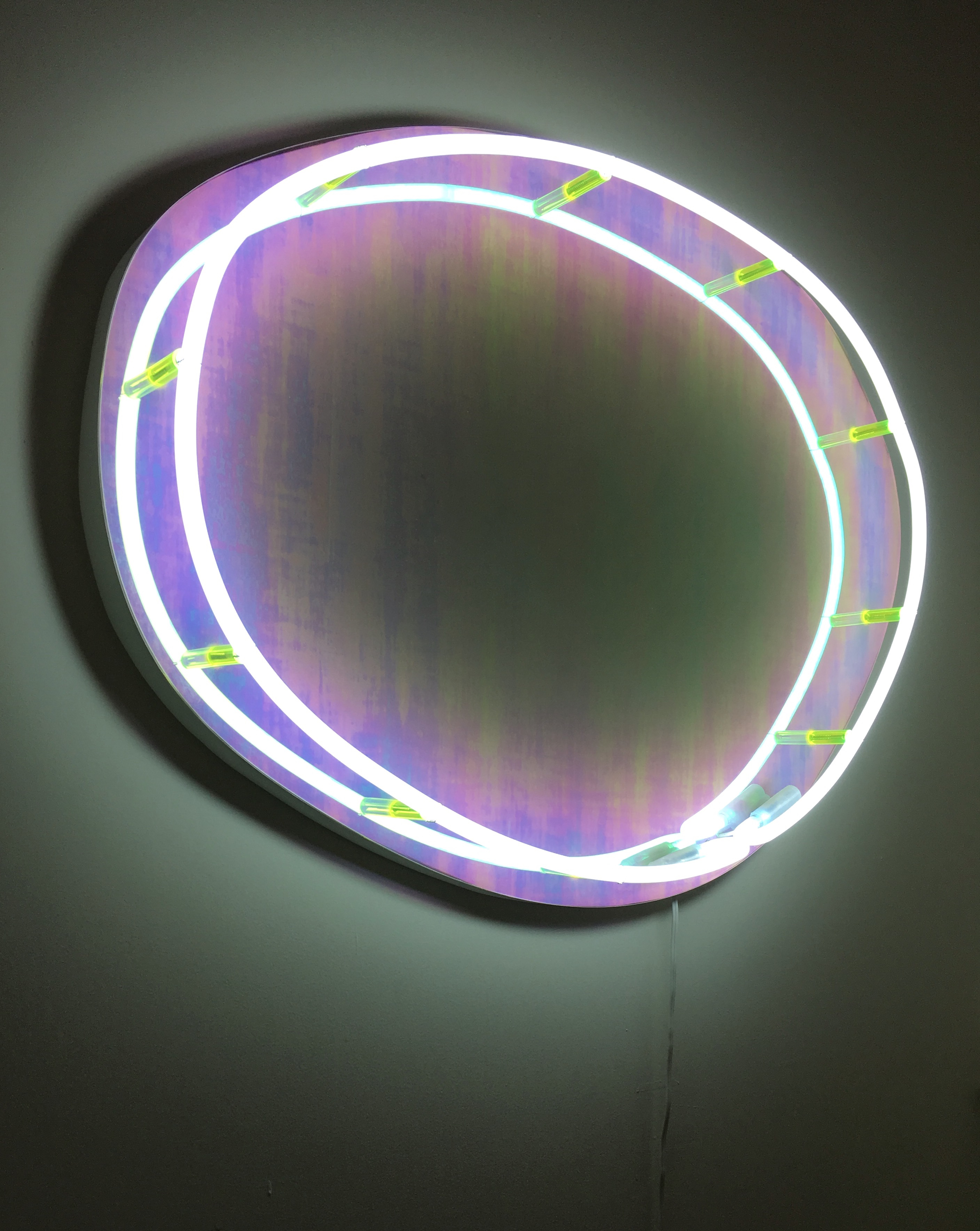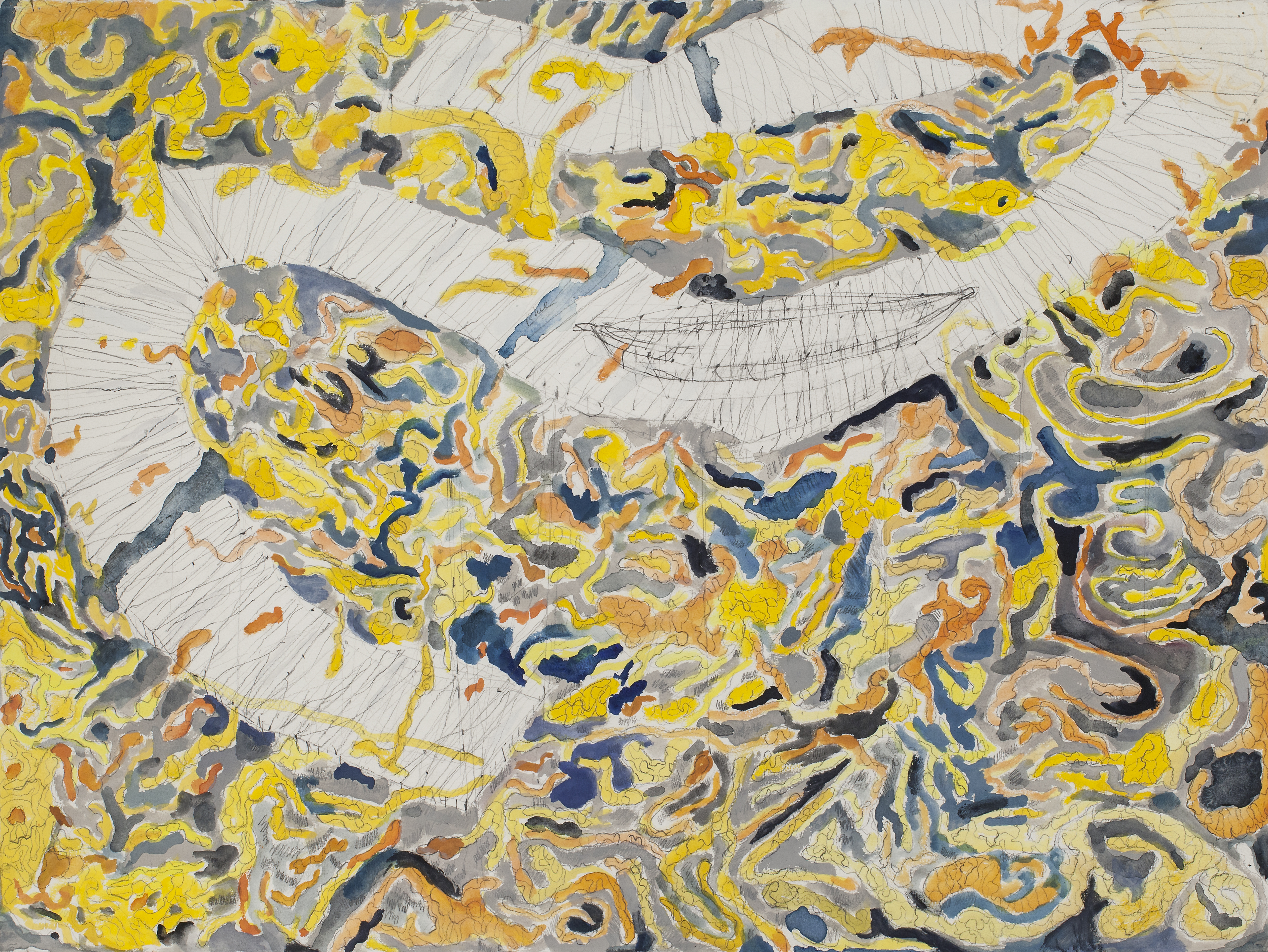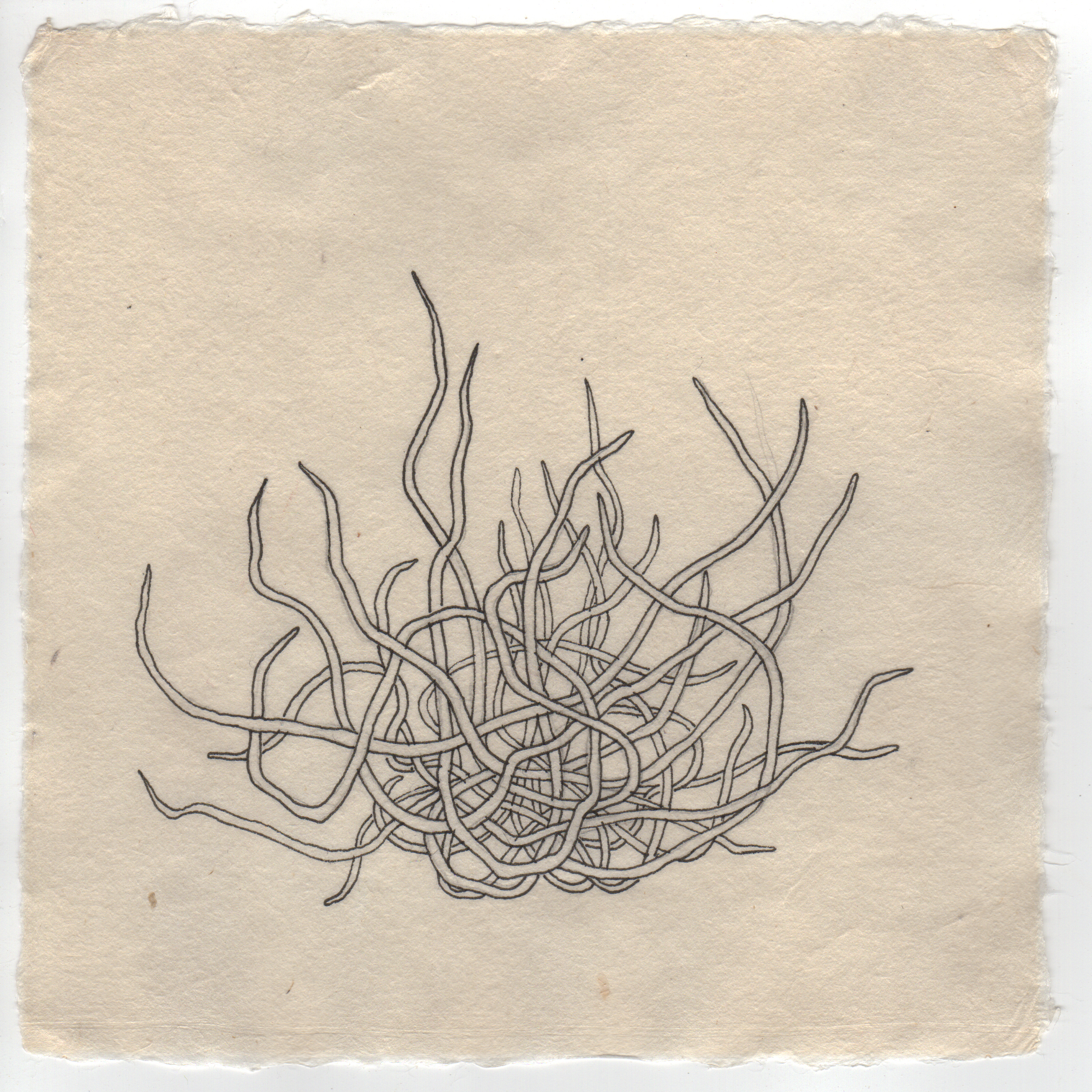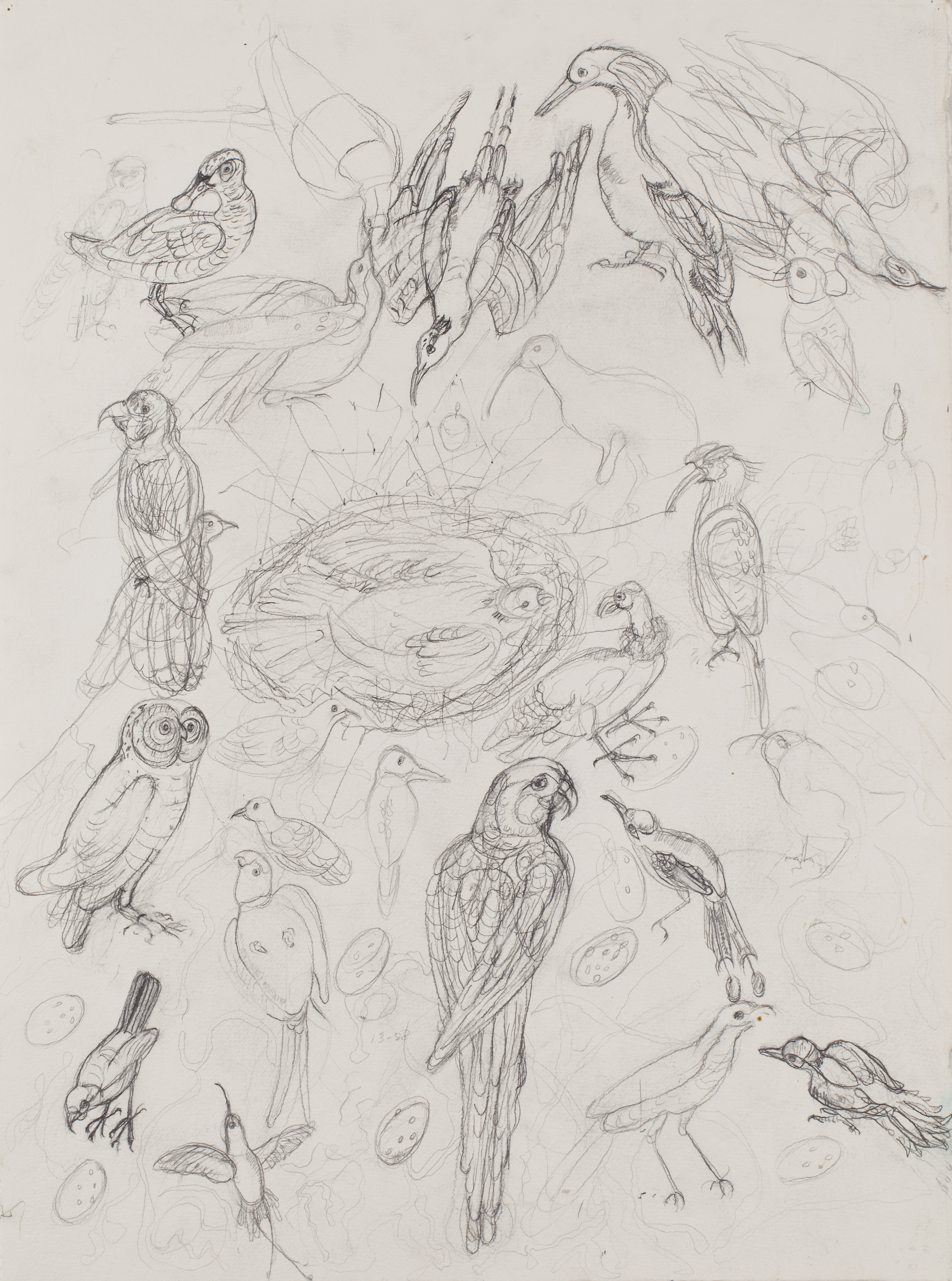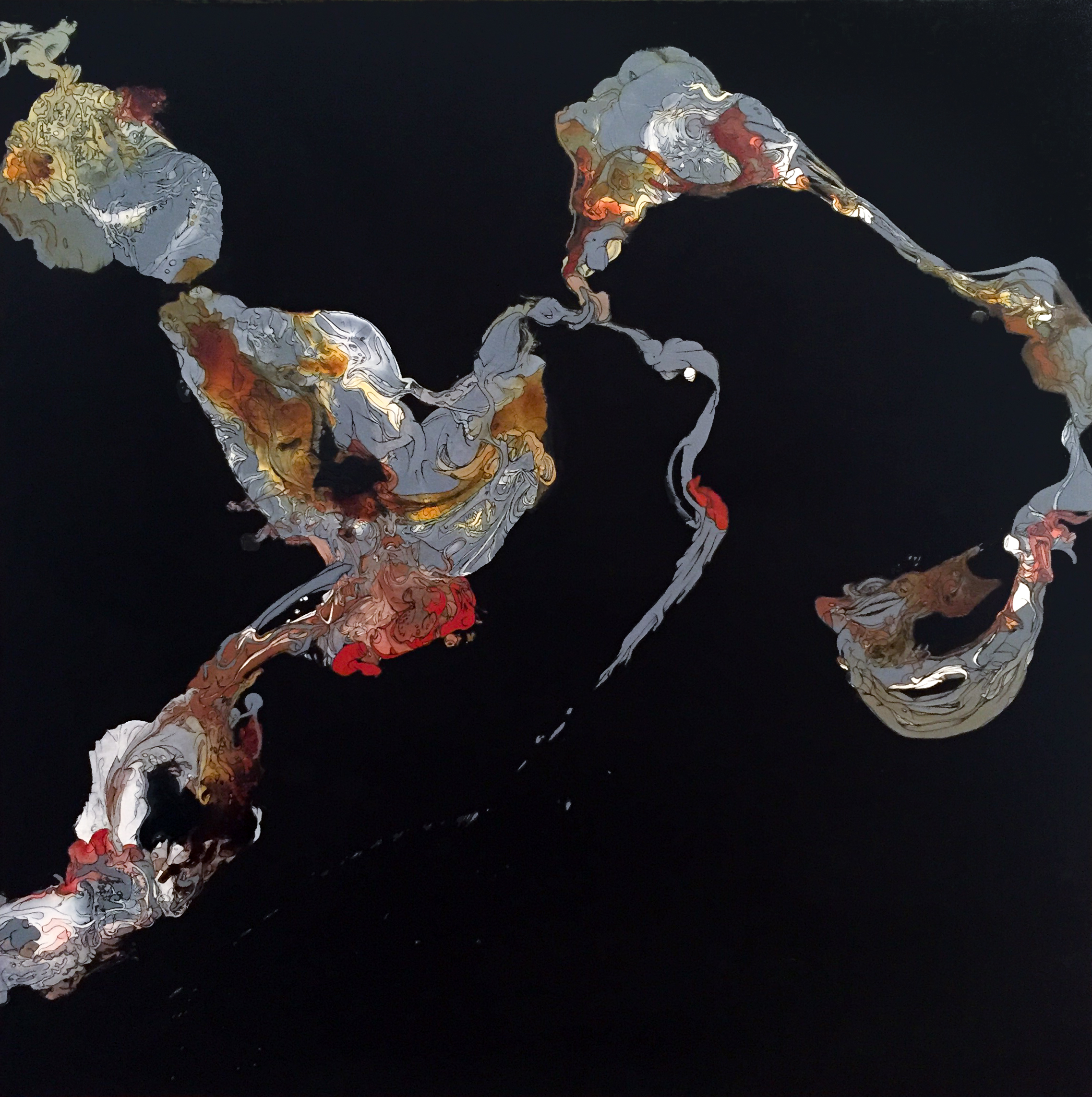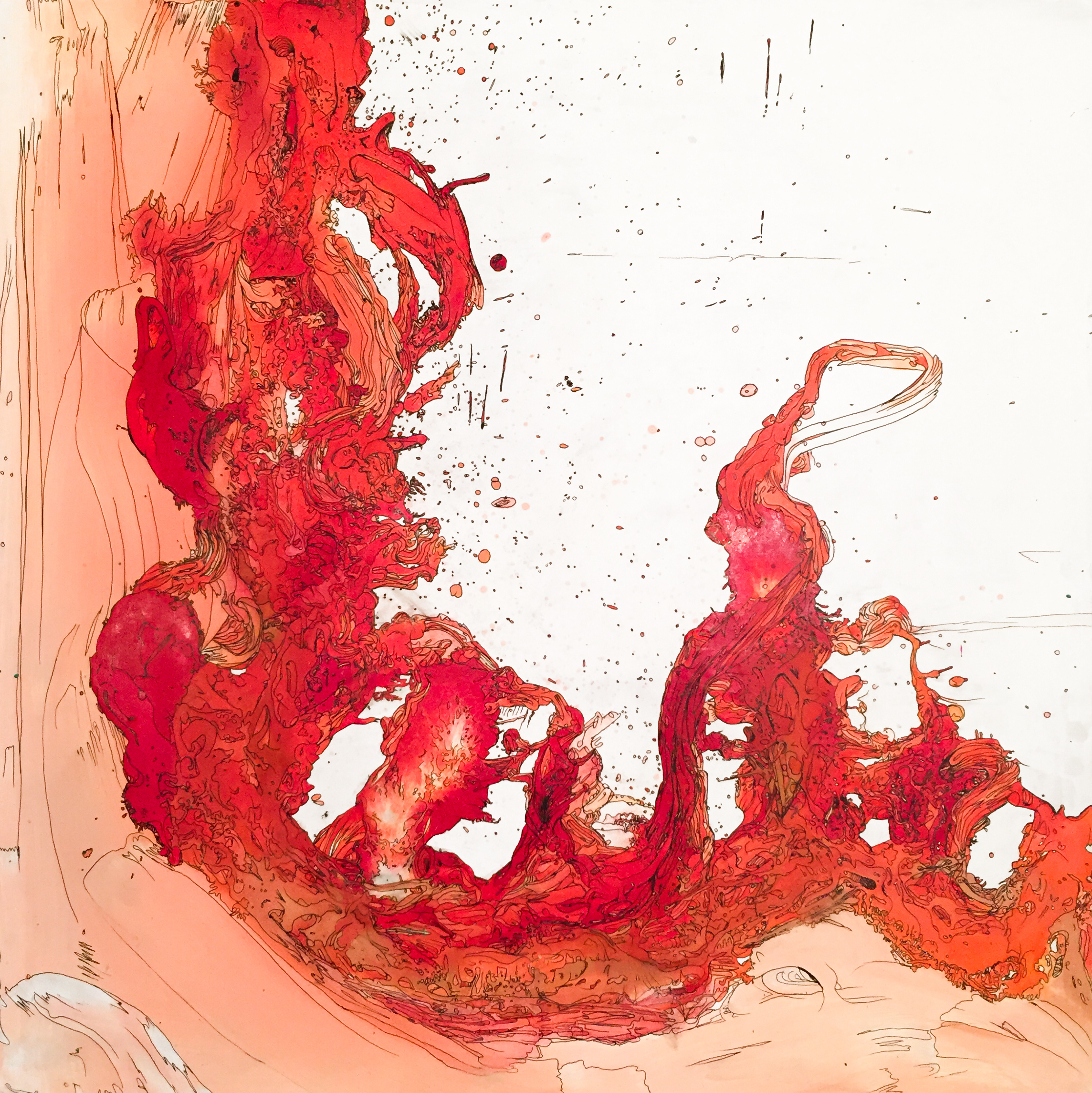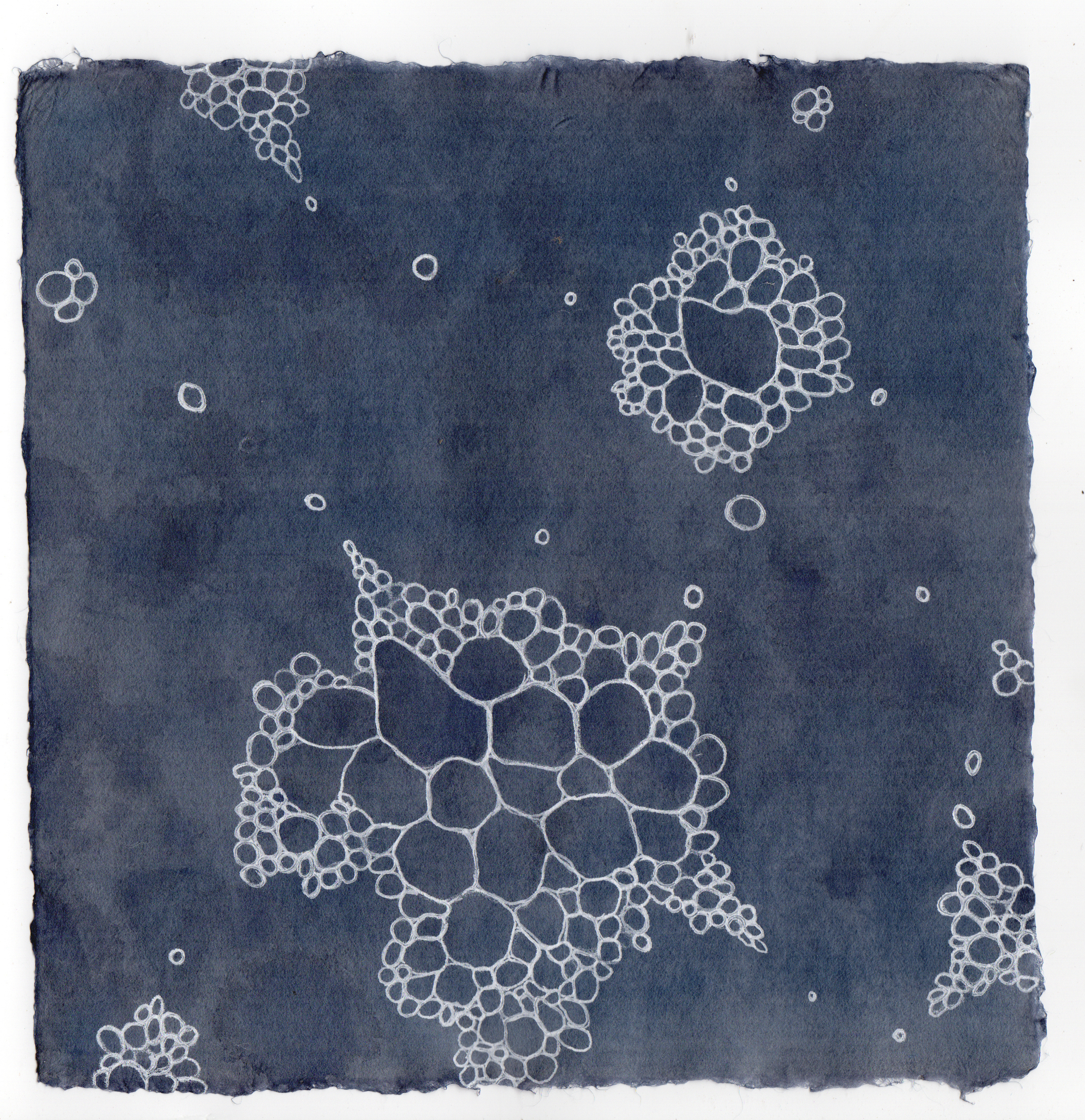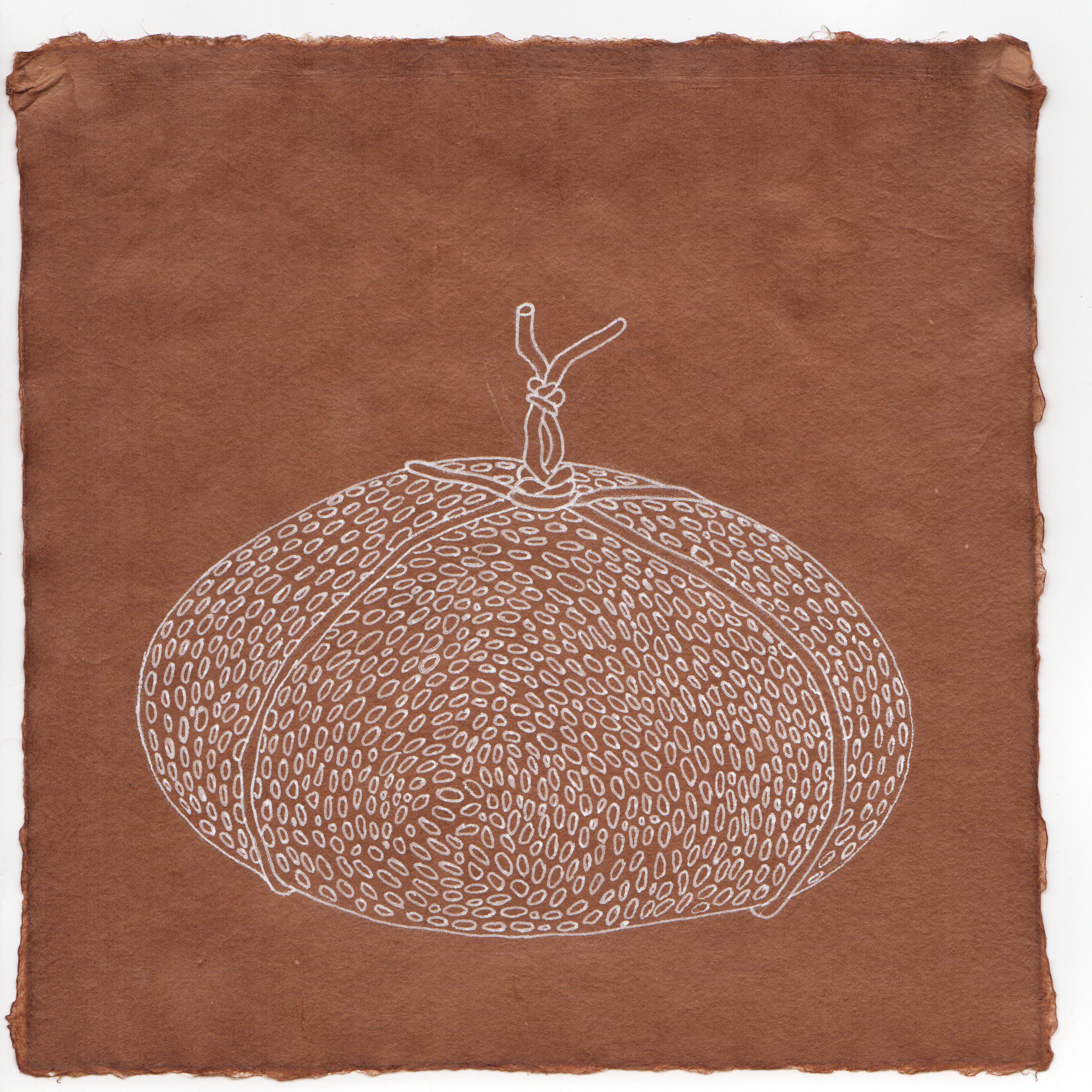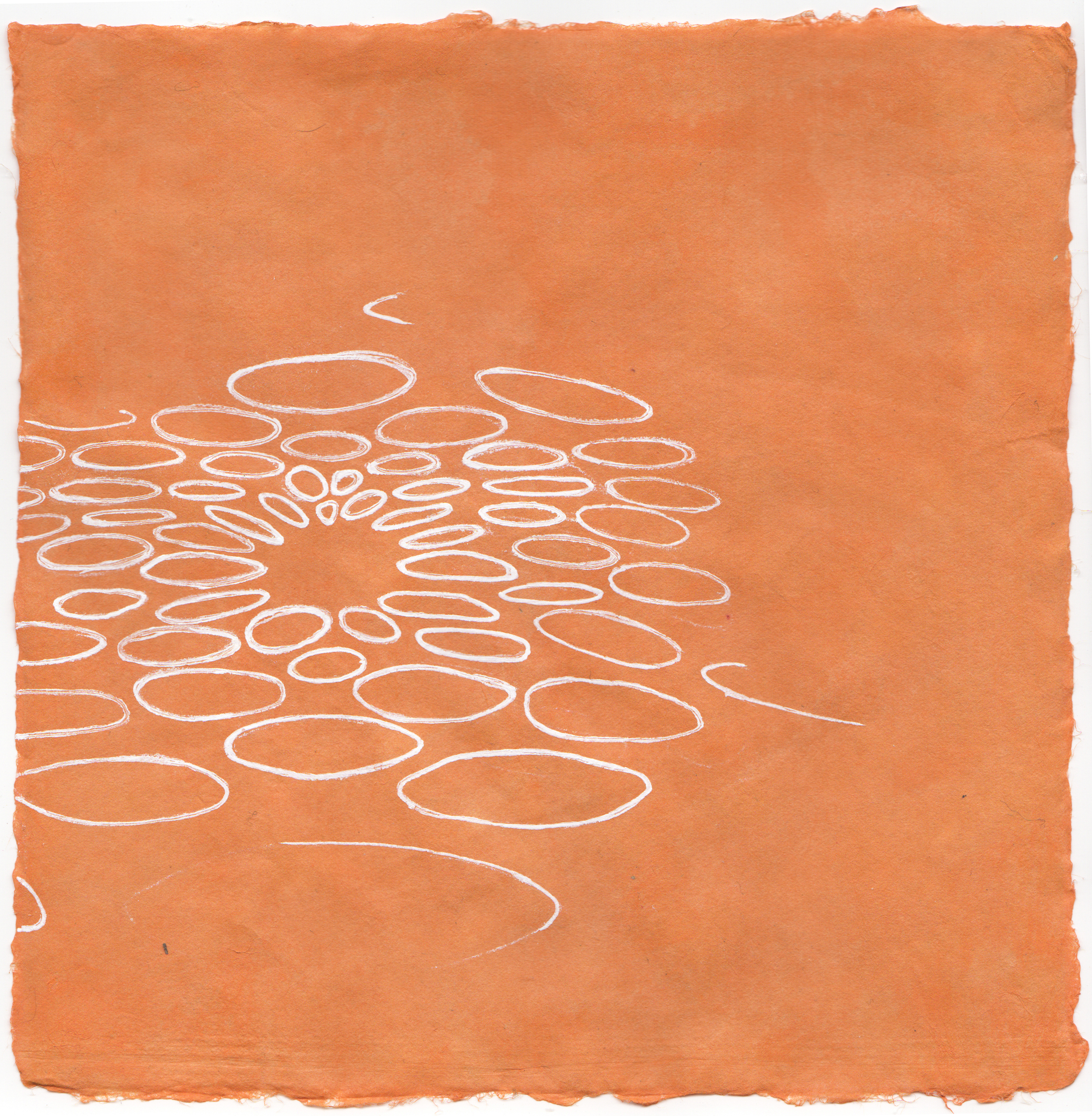 Bality__Carters_Mtn_Apple_Orchard__10_x_12_inches__oil_on_canvas__2017.jpeg
Bality__Plein_air_Paint_Off_Train_Bridge__10_x_12_inches__oil_on_canvas__2017.jpeg
CushnerUnt891201313x10.jpeg
Dodson__Untitled_1__2017.jpeg
Case__California_Highschool__2017.jpeg
Cushner__Untitled__165__2017.jpeg
Bowring__Morning_Cafe__2017.jpeg
CushnerUnt893201312x9JPG.jpeg
Dodson__Untitled_2__2017.jpeg
Dodson__Untitled_3__2017.jpeg
Elsiddique__Untitled_1__2017.jpeg
Donnelly__Silk_Shadows__2017.jpeg
Donnelly__Woven_Study_2__2017.jpeg
Elsiddique__Untitled_2__2017.jpeg
Gray__Between_Minneapolis__2017.jpeg
Iacono__Dark_Shoes__2017.jpeg
Gilfilen__Fractal_Filling_2__2017.jpeg
Gilfilen__Fractal_Filling_1__2017.jpeg
Johnson__Got_This_Time_on_my_Hands__2017_paper.jpeg
Johnson__Won_t_Let_it_Show__2017_paper.jpeg
CUSHNERUntitled0115x122014.jpeg
Piechocki__DeadHorseTrail__2017.jpeg
Piechocki__On_the_Trail_to_Mount_Tallac__2017.jpeg
Iacono__Shuttlecock__2017.jpeg
Piechocki__MuscleBeach__2017.jpeg
Ruiz__WEll_VII__2017.jpeg
Schoyer__Kingsley_Peregrinating_the_Mangroves__2017.jpeg
Softic__Motsure_I__tangle___2017.jpeg
Schoyer__Recording_Extinct__2017.jpeg
Trepanier__Black_Hole_Sun__24x24__2017.jpeg
Trepanier__Fire_Witch__24x24__2017.jpeg
Softic__Umi_I__sea___2017.jpeg
Softic__Tome_Ishi_III__2017.jpeg
Softic__Haisuikan__drain___2017.jpeg