Tautology
July 20 – September 1, 2017
Opening Reception
Thursday, July 20, 6 – 8 pm
In Tautology, Steven Cushner exhibits large acrylic canvases ranging in size from 24 by 30 inches to 6 by 12 feet. The D.C. based artist plays with abstraction and representation in his bold, line-driven work. Overlapping washy layers of acrylic with dark, fluid forms, he creates paintings inspired by nature and everyday imagery, which pulse with an addictive quirkiness.
Cushner was born in Cleveland, OH, later moving to receive his BFA from Rhode Island School of Design and MFA from the University of Maryland (1976, 1980).  He currently teaches at George Mason University and previously taught at the Corcoran School of Art, Vermont College, American University. He has exhibited at Cleveland Museum of Art, OH; Queens Museum of Art, NY; Stainar Gallery at Washington and Lee University, Lexington, VA; 1708 Gallery, Richmond, VA; and The Katzen Arts Center at American University, Corcoran Gallery of Art, Washington Arts Club, and Hemphill Fine Arts, all, Washington, DC. He is the recipient of two Visual Artist Fellowships from the DC Commission on the Arts & Humanities, a National Endowment for the Arts Fellowship, and the Distinguished Alumni award from University of Maryland.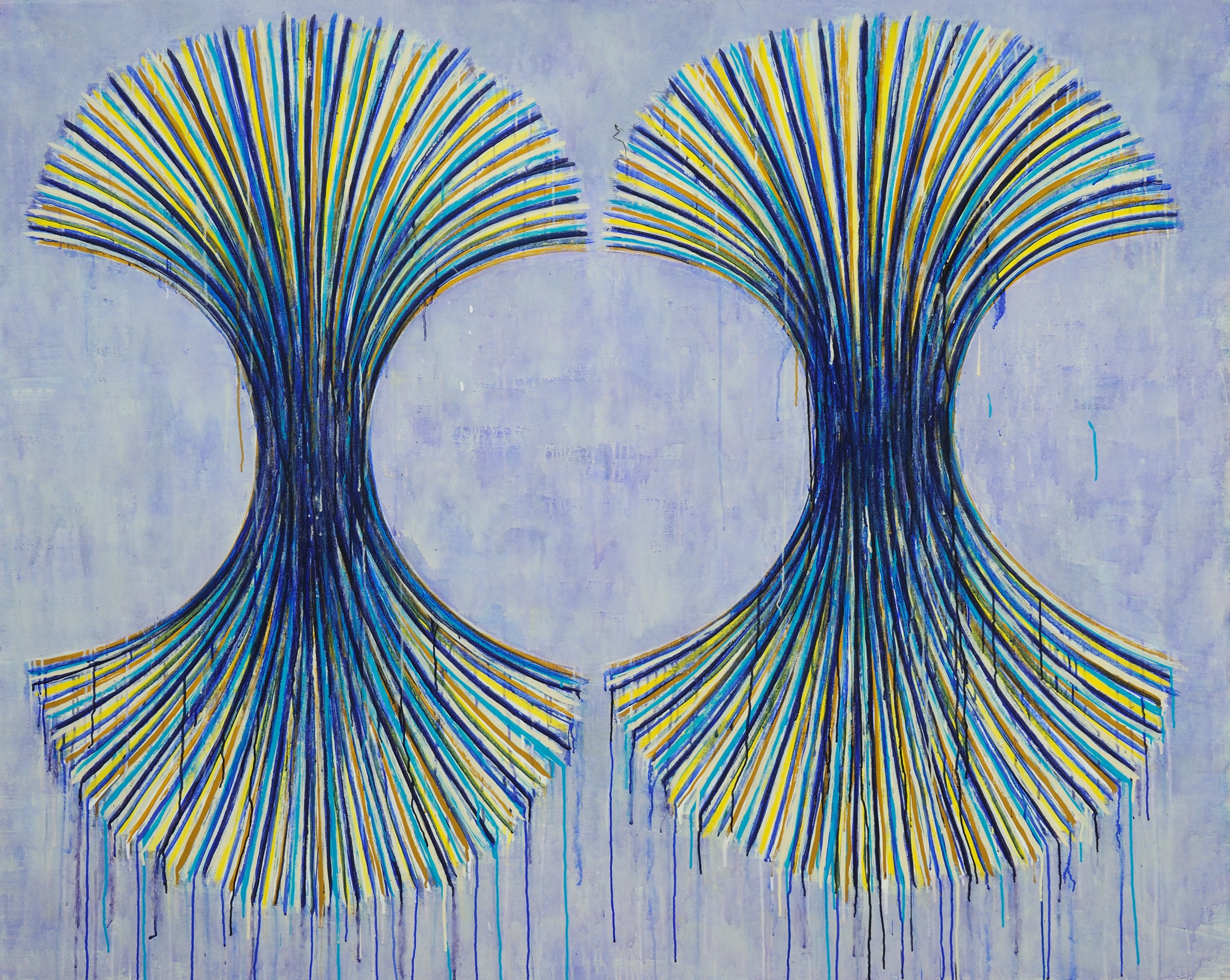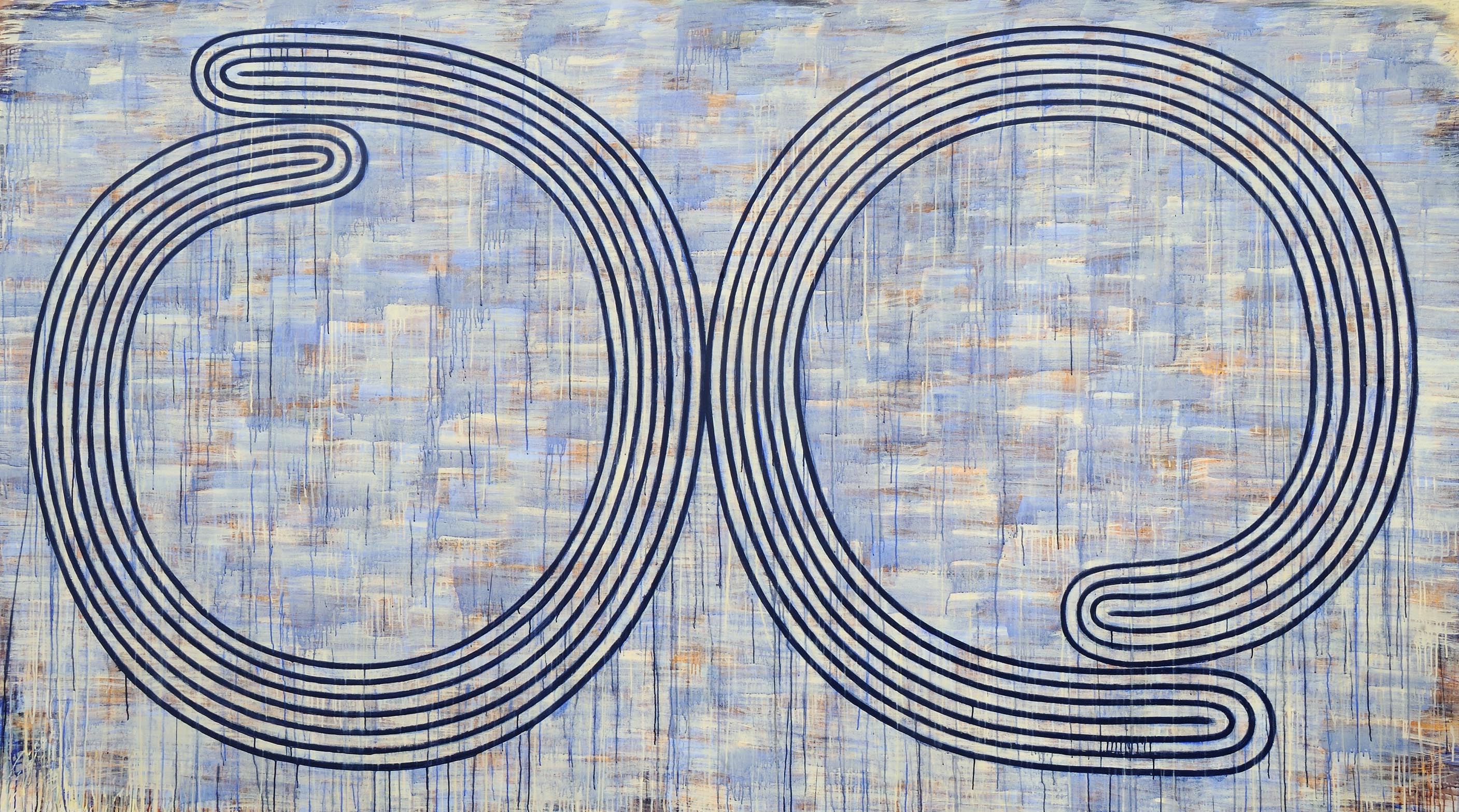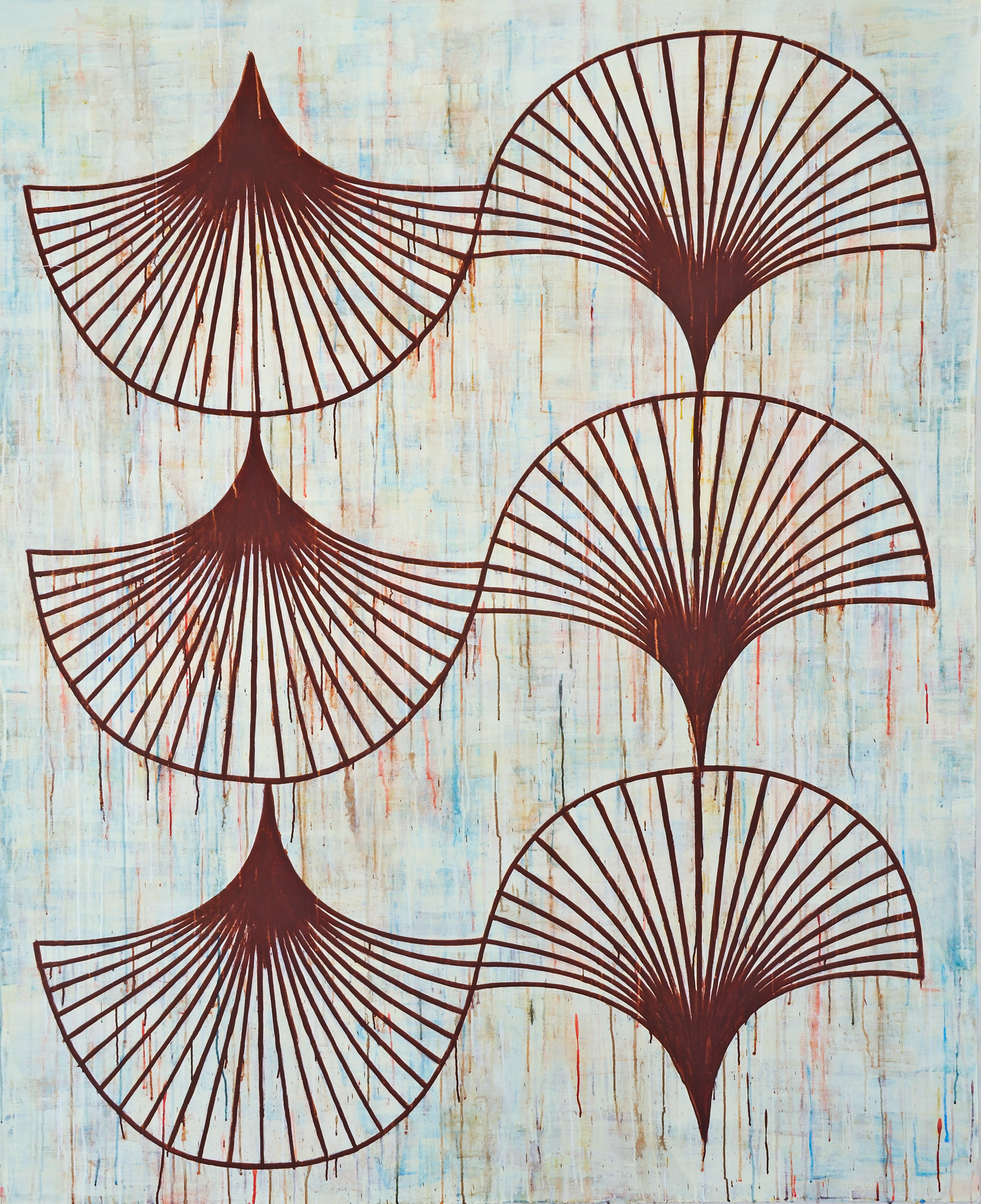 Cushner__Duet__60_x_74__2016.jpeg
Cushner__Round_and_Round__22_x_22__2016.jpeg
Cushner__Fan__86_x_70___2016.jpeg