Reynolds Gallery is pleased to announce the opening of Boundless, a group exhibition of new and recent paintings at our Main Street location. The exhibition will open Thursday, July 13, 2023. The show will run through September 1, 2023.  
About the Exhibition
Boundless is an all female group show featuring new and recent work from eighteen artists. Artists included in the exhibition are: Brittany Nelson, Heide Trepanier, Leah Raintree, Tanja Softic, Sue Heatley, Alyssa Salomon, Sally Bowring, Leigh Suggs, Theresa Pollak, Susan Svendsen (all Richmond, VA), Laura Snyder (Charlottesville, VA) , Ledelle Moe (Capetown, South Africa) Alison Hall (Brooklyn, NY), Lanecia Rouse Tinsley (Houston, TX/Richmond, VA), Meghan Gerety, Bailey Santaguida, Christy Matson, and Beth Gilfilen (all New York, NY). 
For this exhibition, all featured artists were challenged to evaluate what their non-negotiable and defining principles are. Influences throughout their individual careers, inspiration, and foundational practices are all explored and exemplified in these shown works. Although there is no obvious visual cohesion between the artwork, the underlying theme remains the same – women being able to express themselves however they choose. Please visit our website for more information on each artist:  www.reynoldsgallery.com/artists/. 
About Reynolds Gallery
Based in Richmond, Virginia, Reynolds Gallery has been exhibiting challenging contemporary art since 1977. The gallery was founded by Beverly Reynolds once she identified the need and opportunity for a contemporary art gallery in Richmond. Her first show included Alexander Calder gouaches and Max Ernst drawings. Over the next three decades, Reynolds Gallery grew into one of the most well-known Mid-Atlantic galleries, exhibiting many blue-chip artists like Ellsworth Kelly, John Baldessari, and Sally Mann. In addition, Reynolds Gallery represents regional artists from a rich pool of talent in Virginia, often professors and students from Virginia Commonwealth University.
We continue our founder's legacy of fierce commitment to exhibiting the highest caliber of artists and building lasting relationships with clients to make the experience of looking at art engaging and personal. Our strength lies in the broad spectrum of work we exhibit and our belief that art is a central component to life. Whether you're a seasoned collector, a curious beginner, or simply passing through – we invite you to join us in our mission to inspire every day.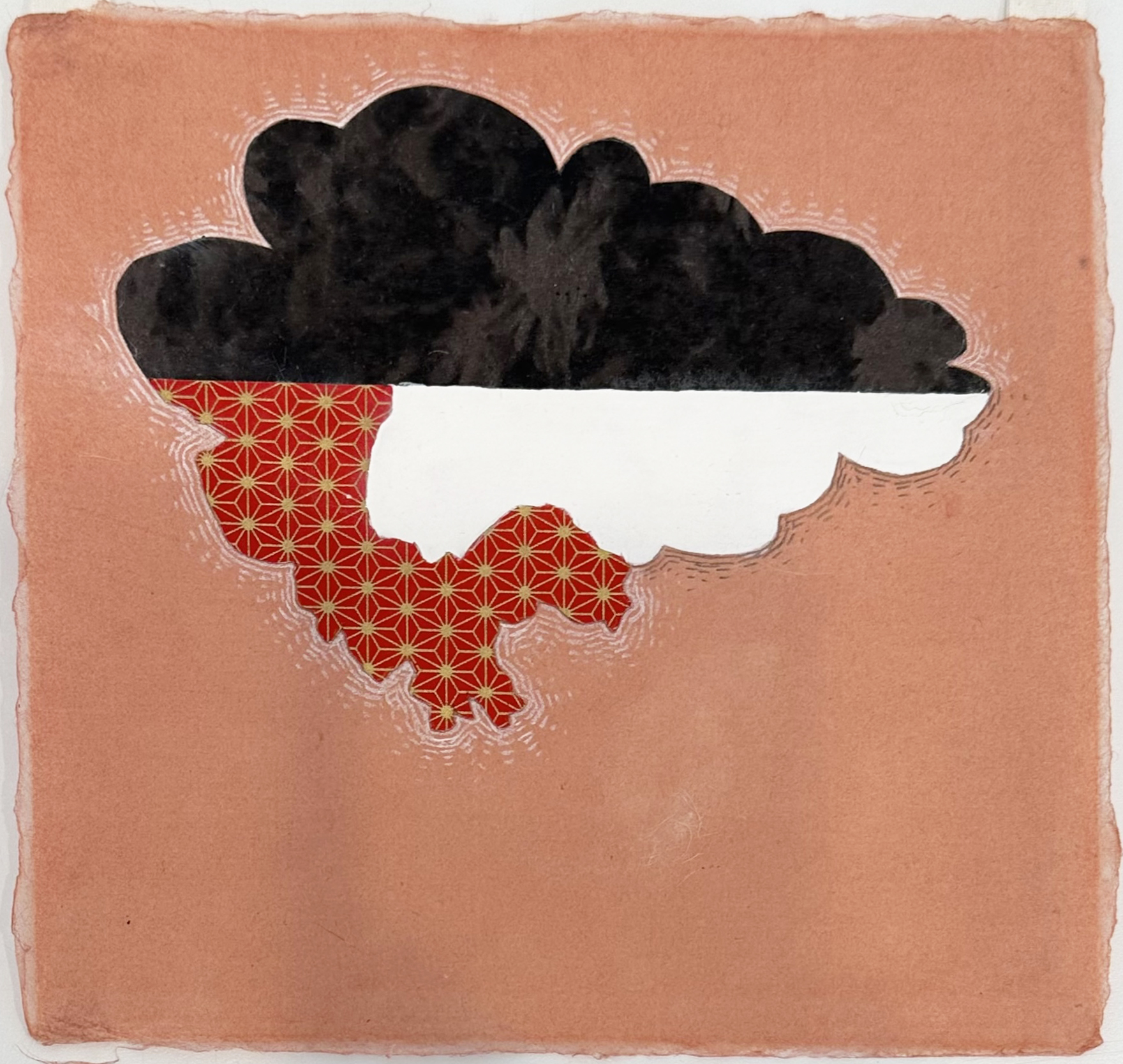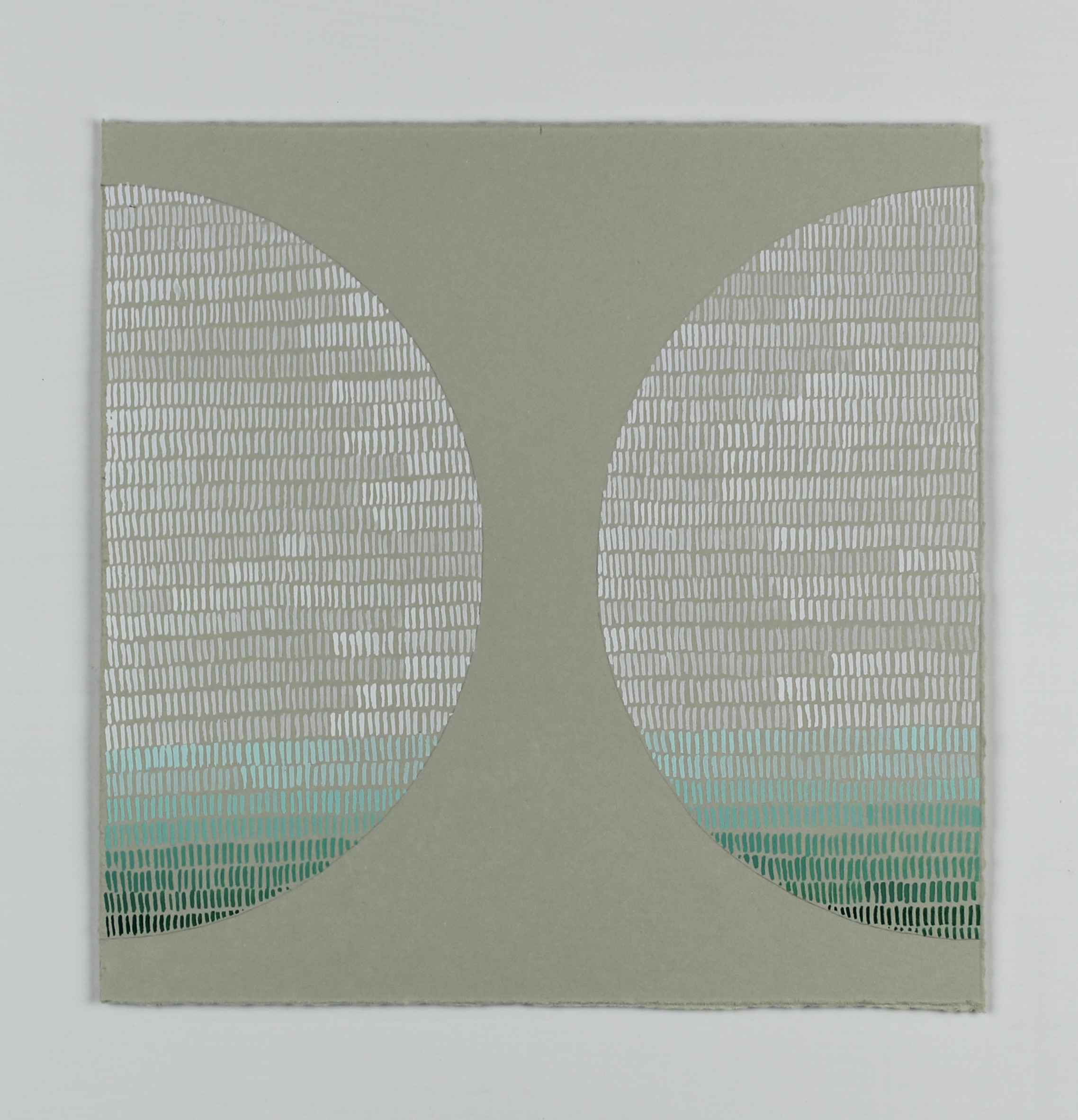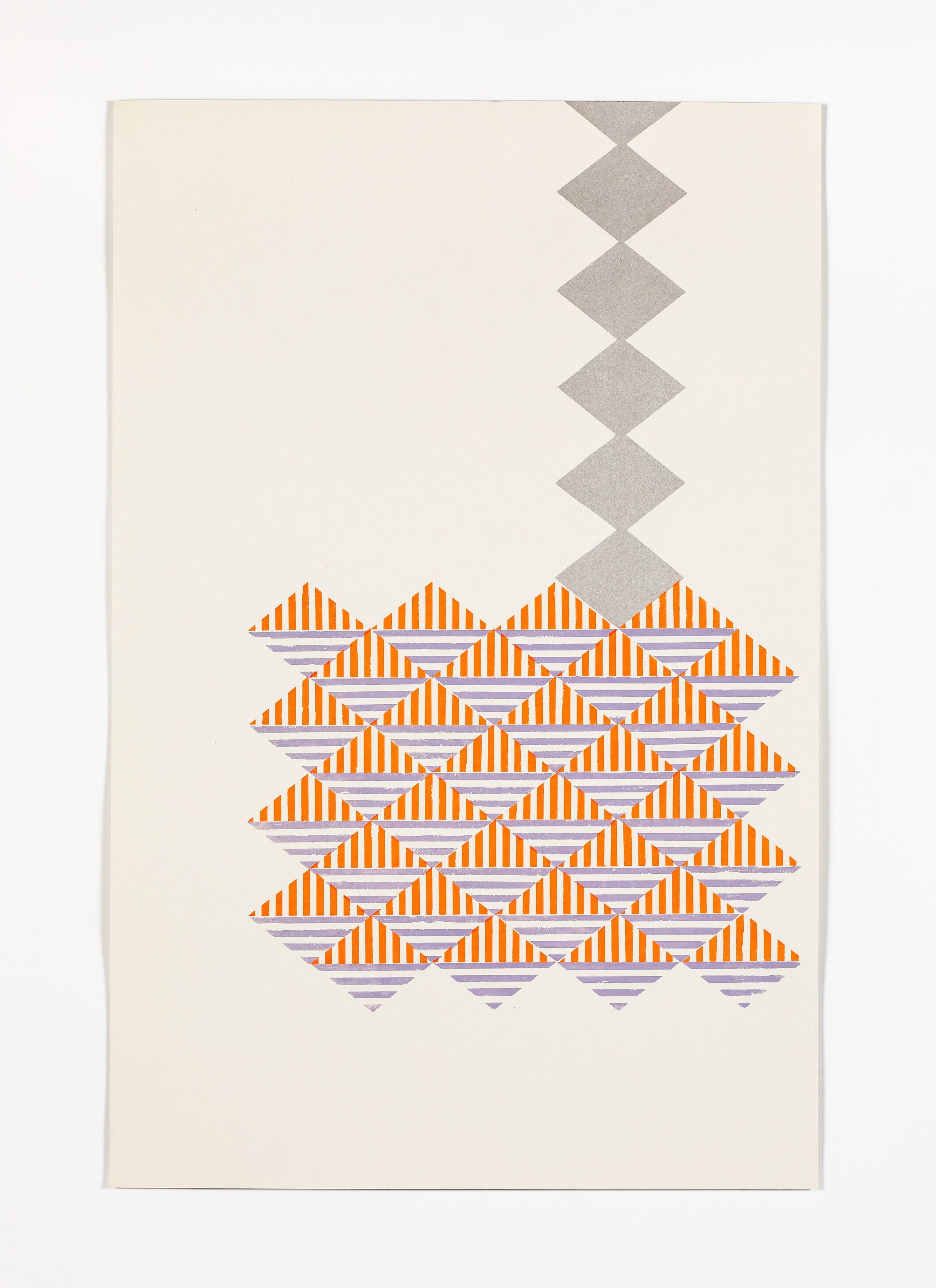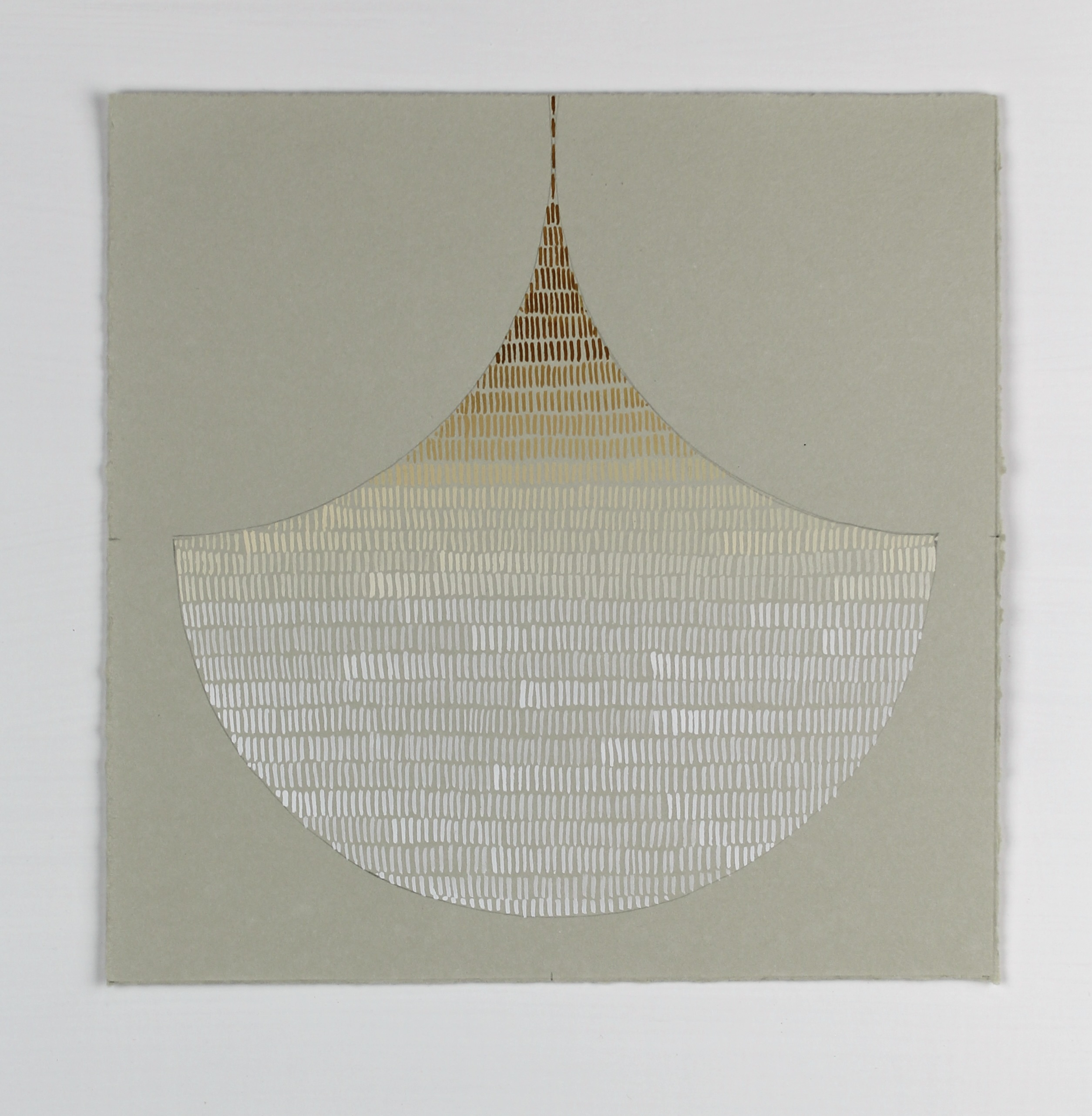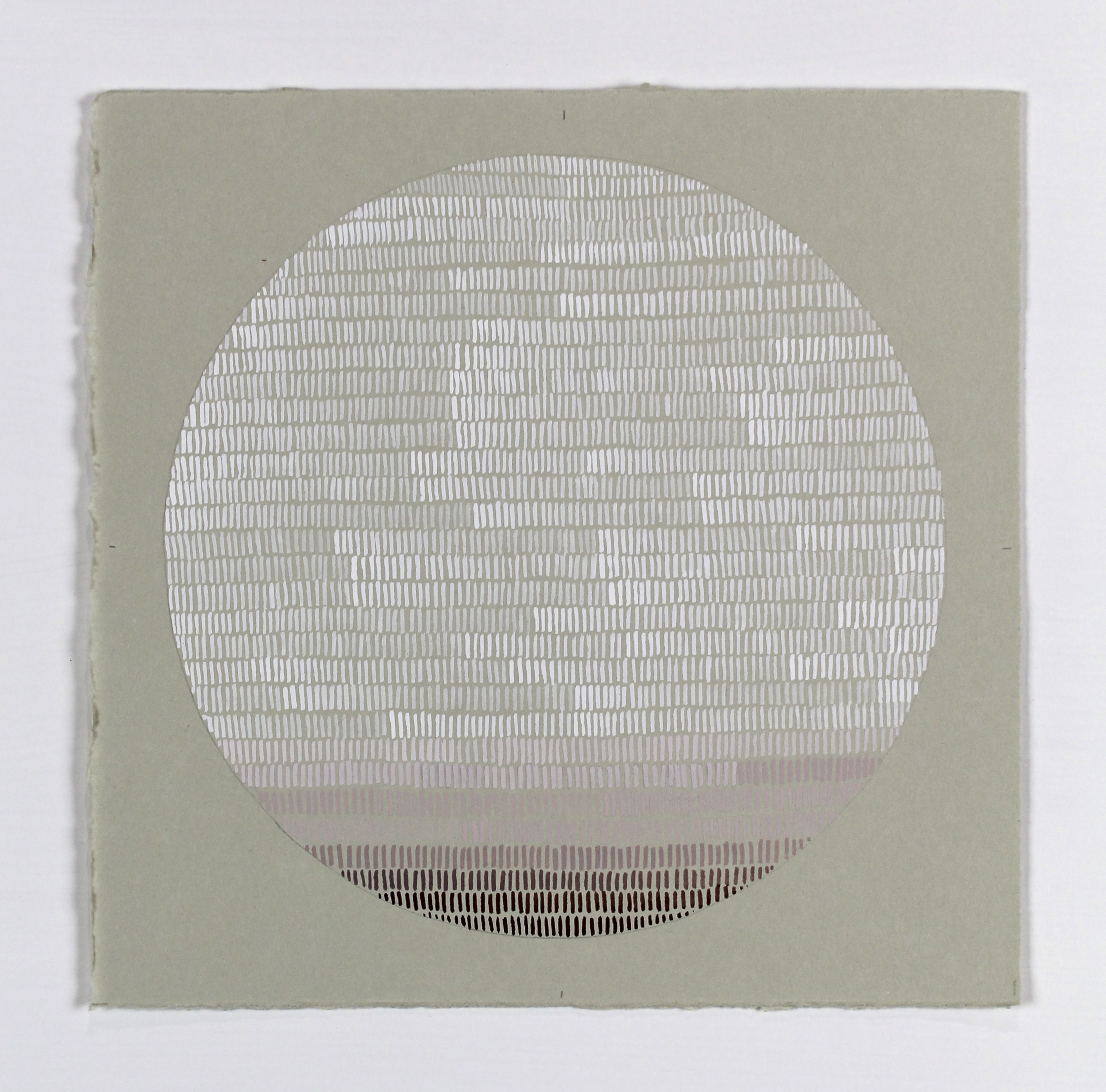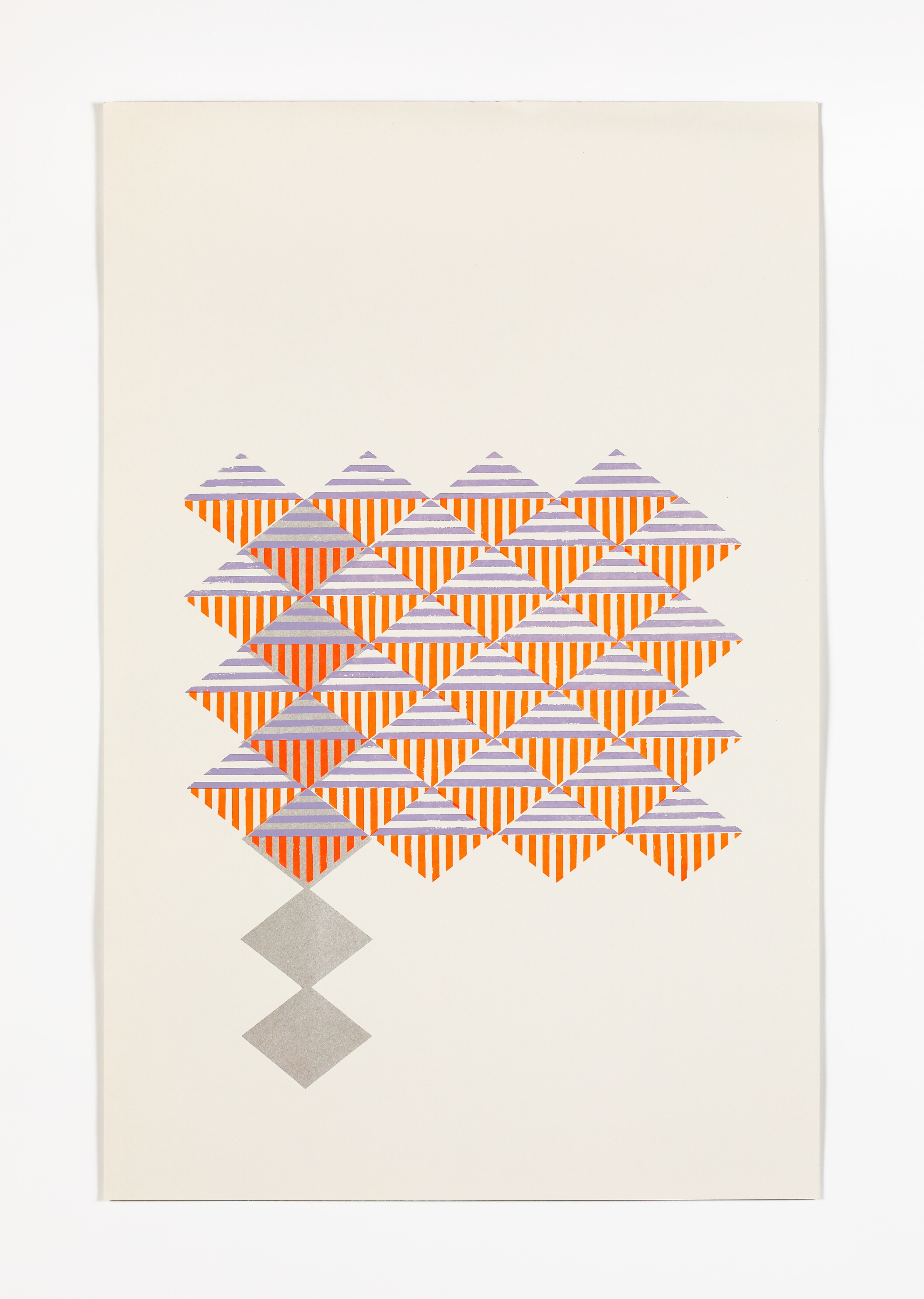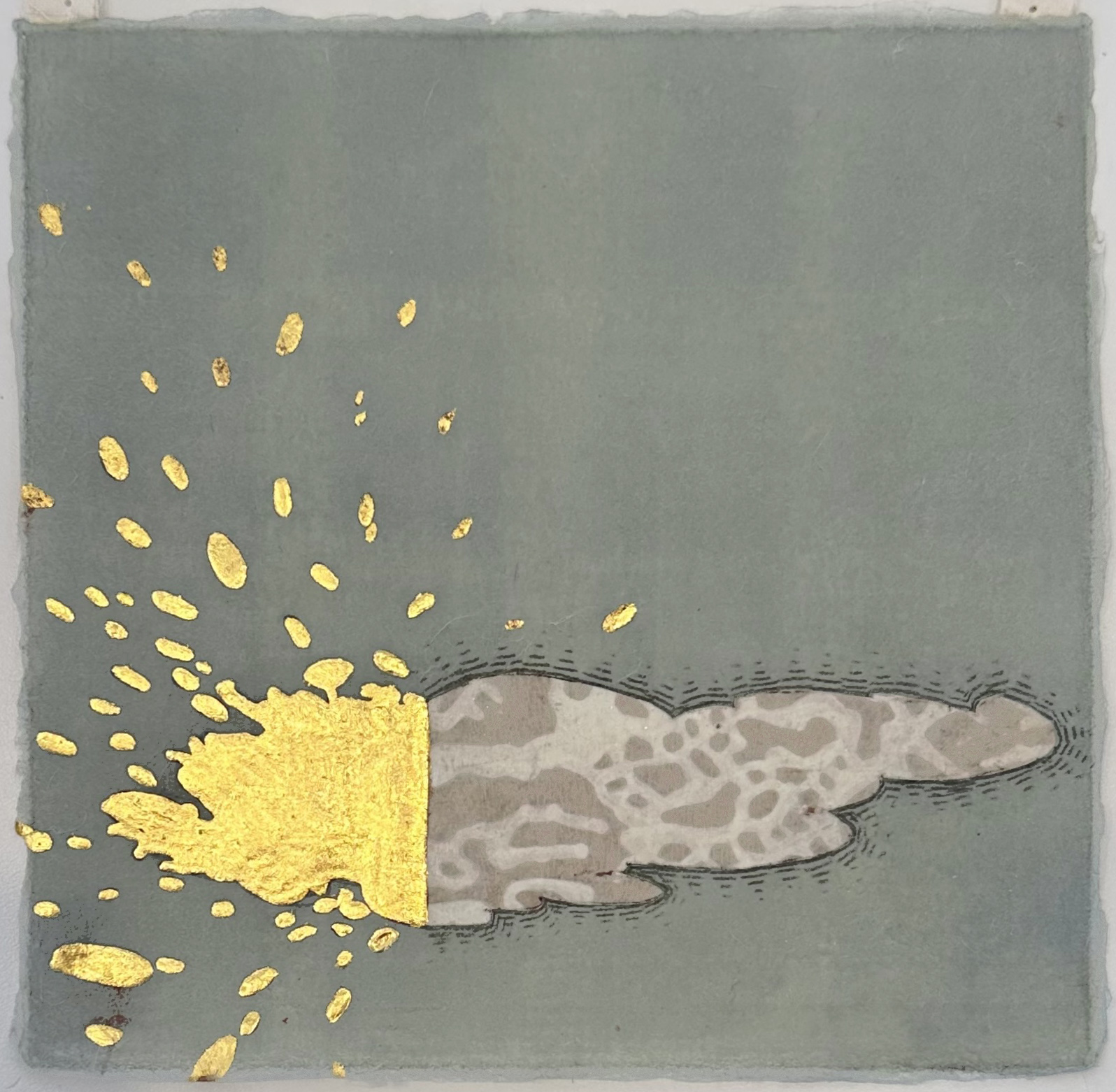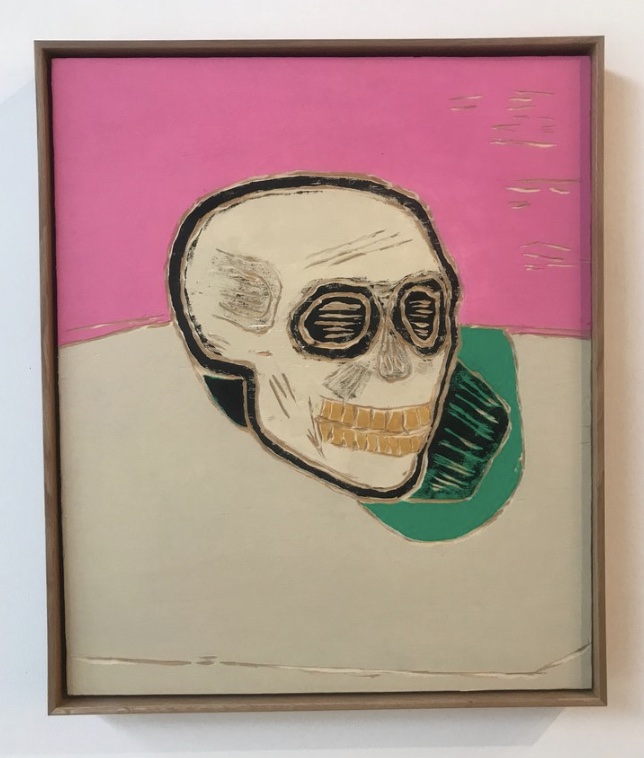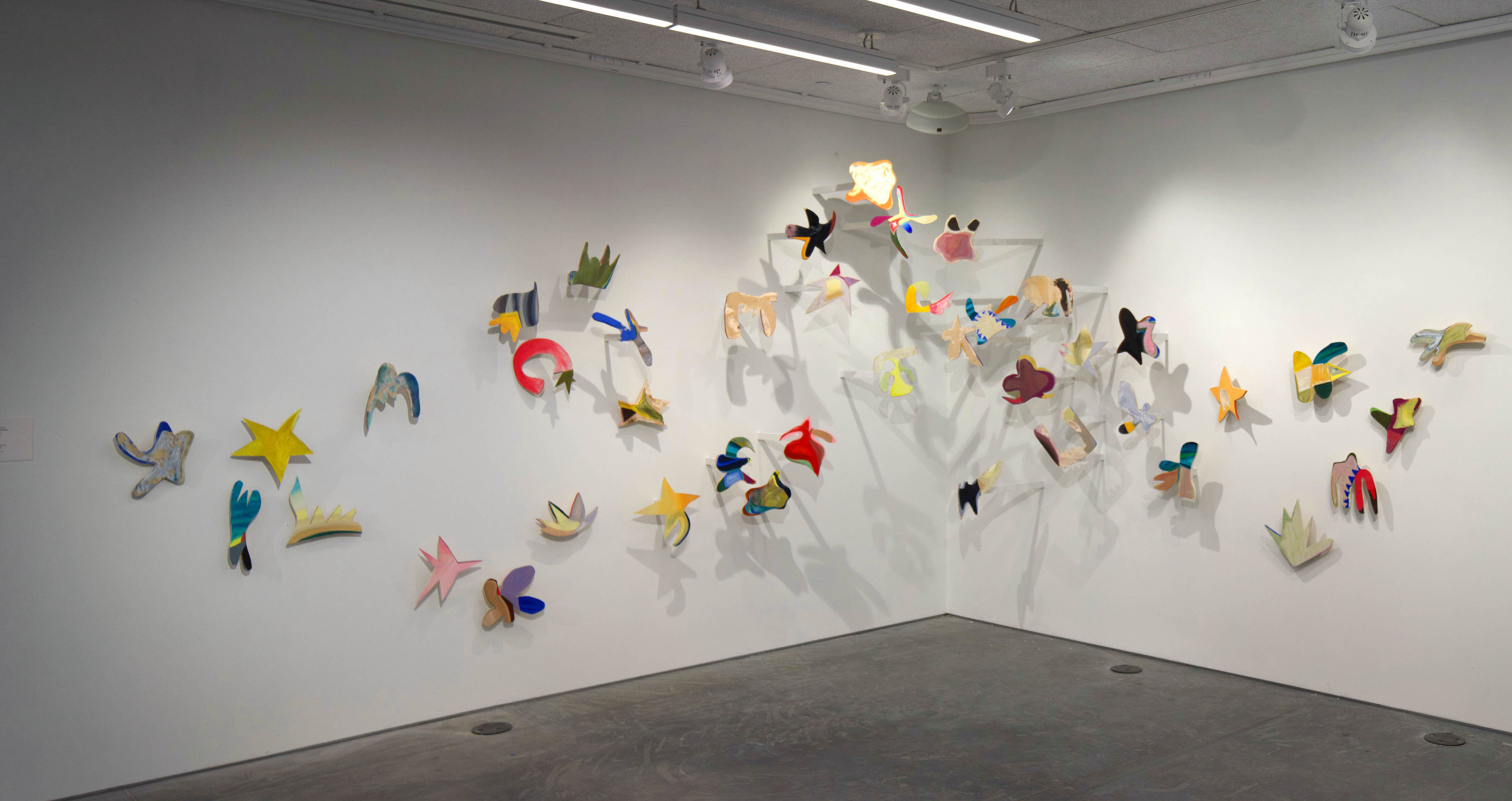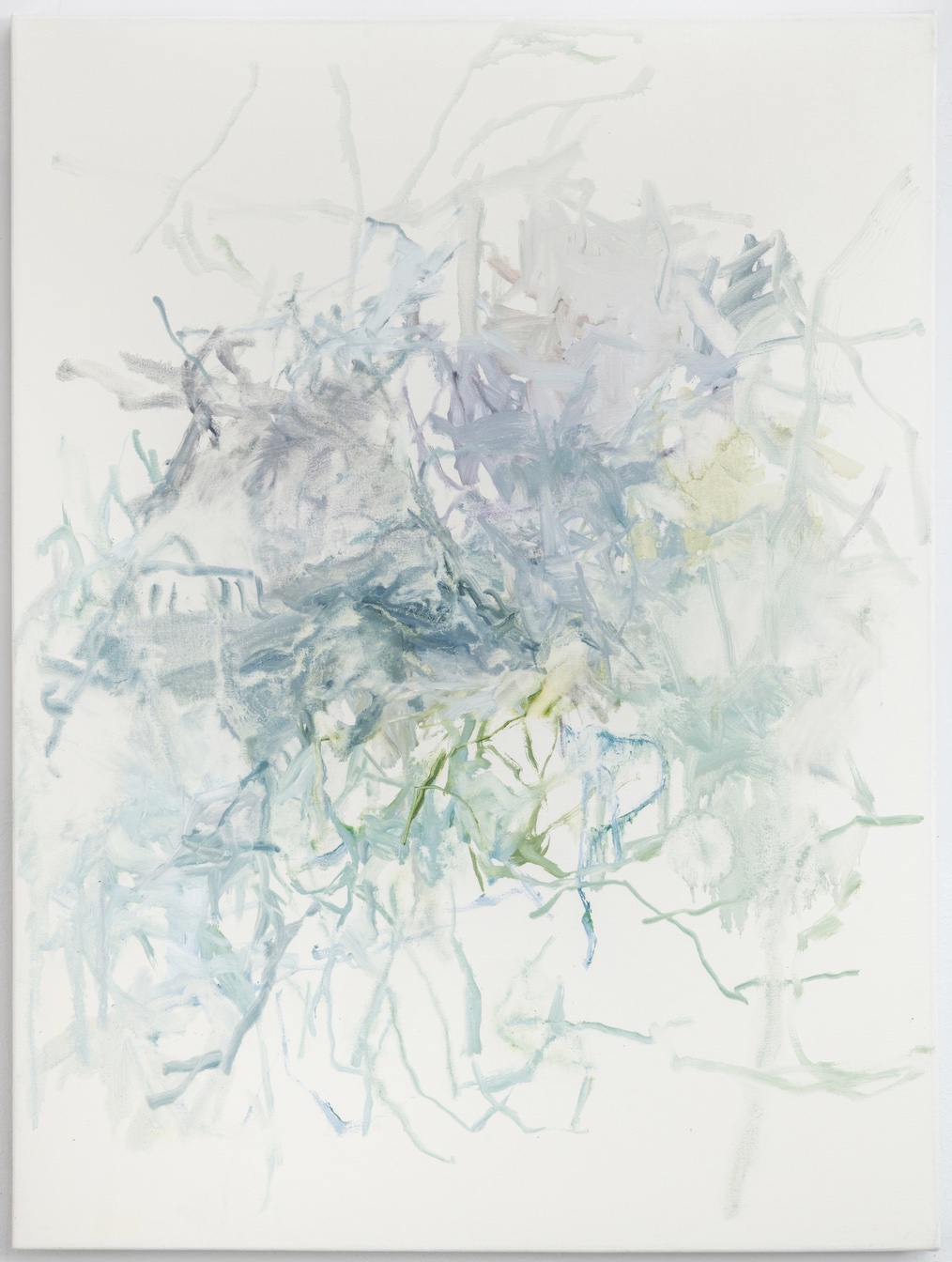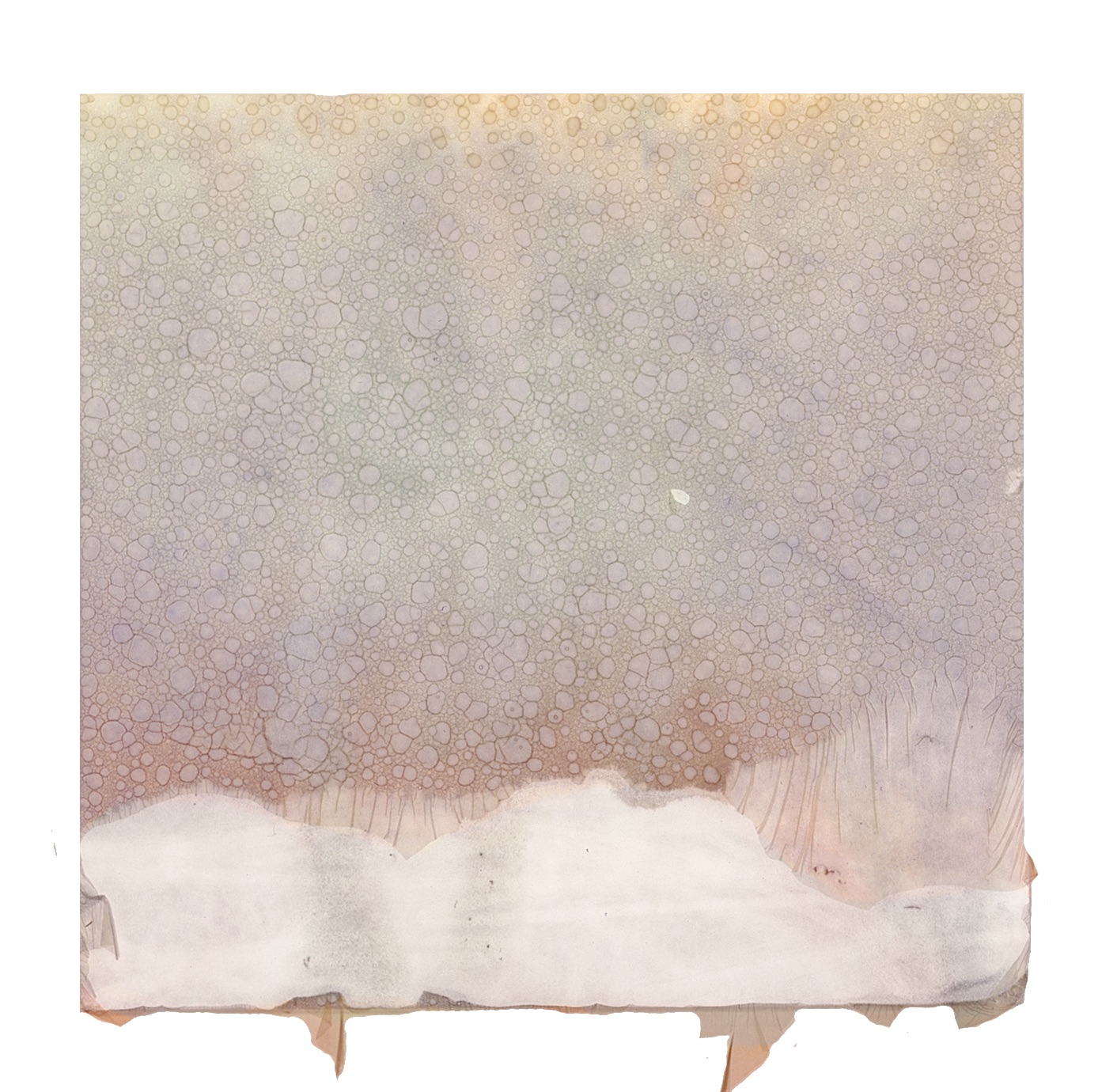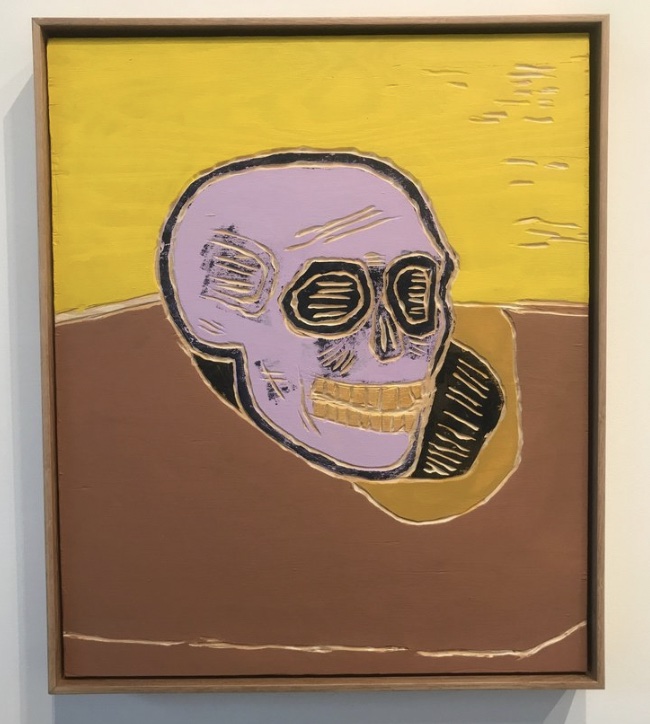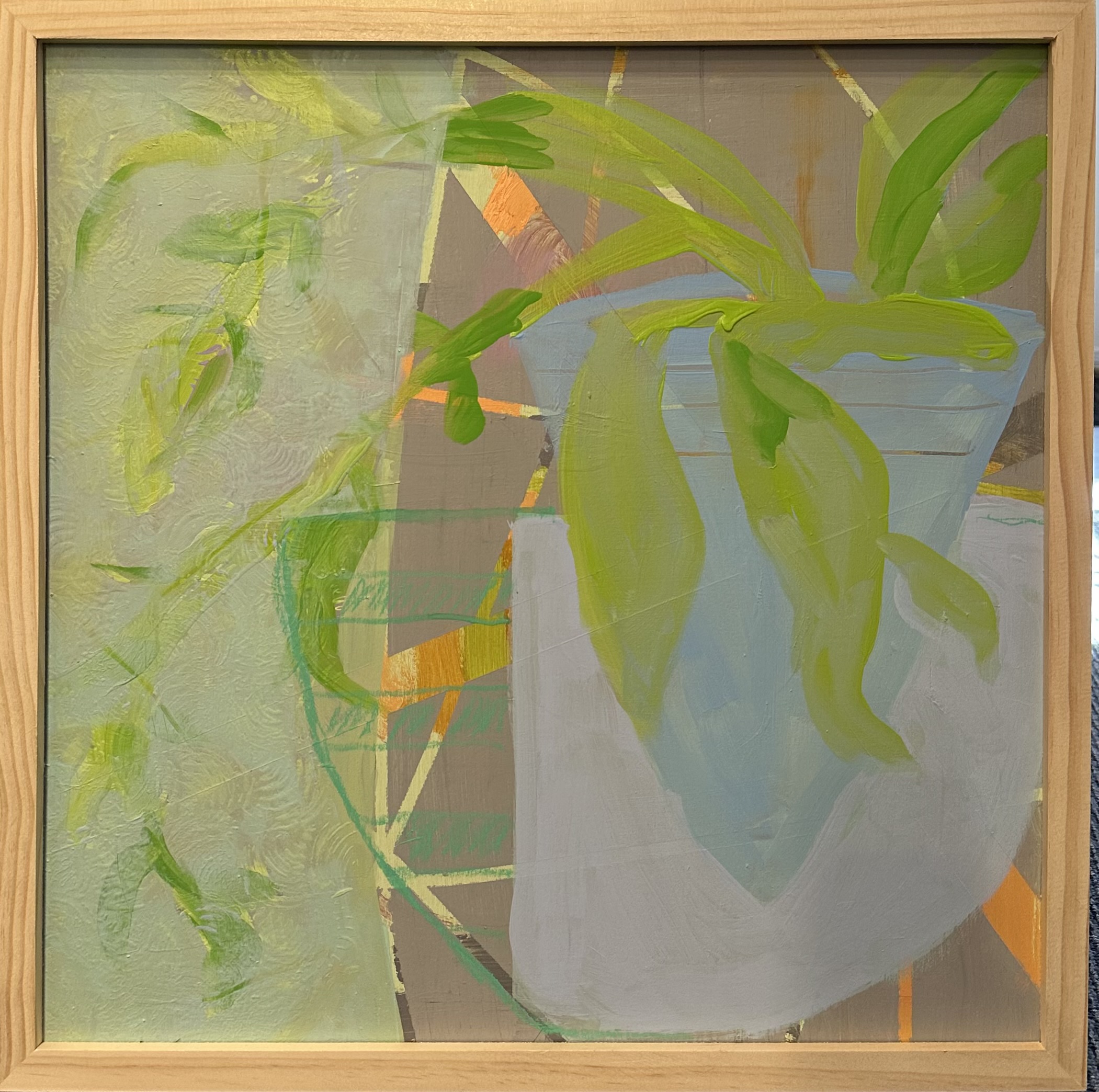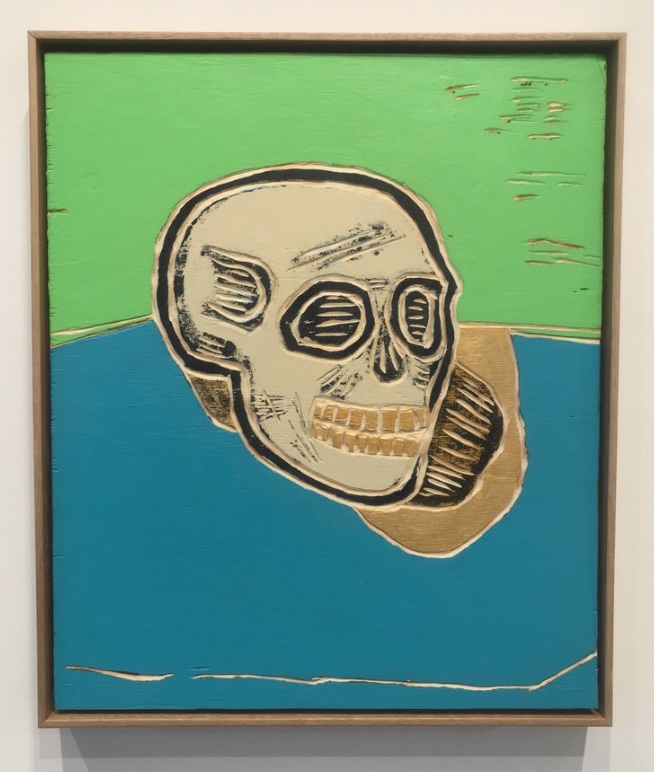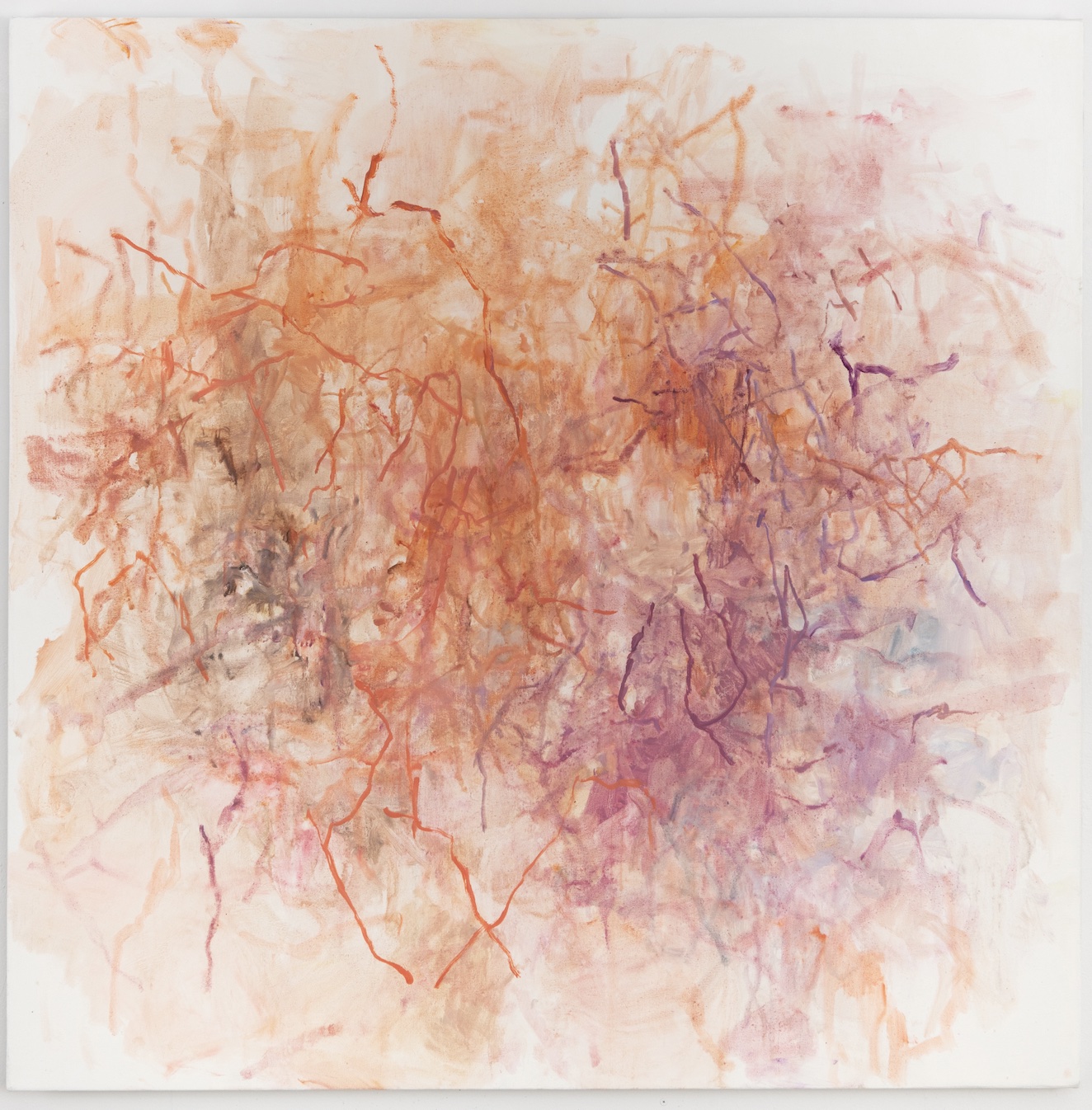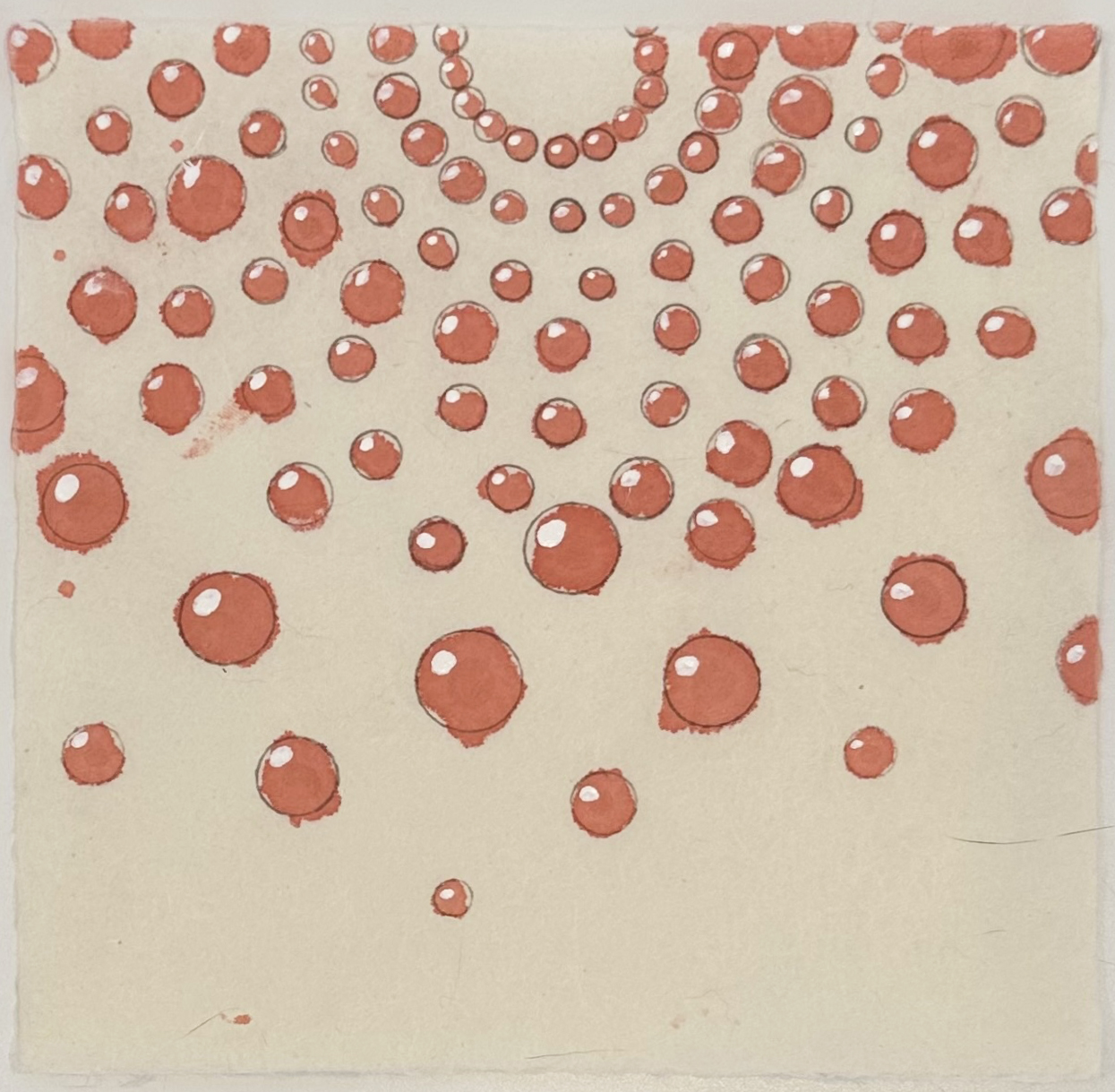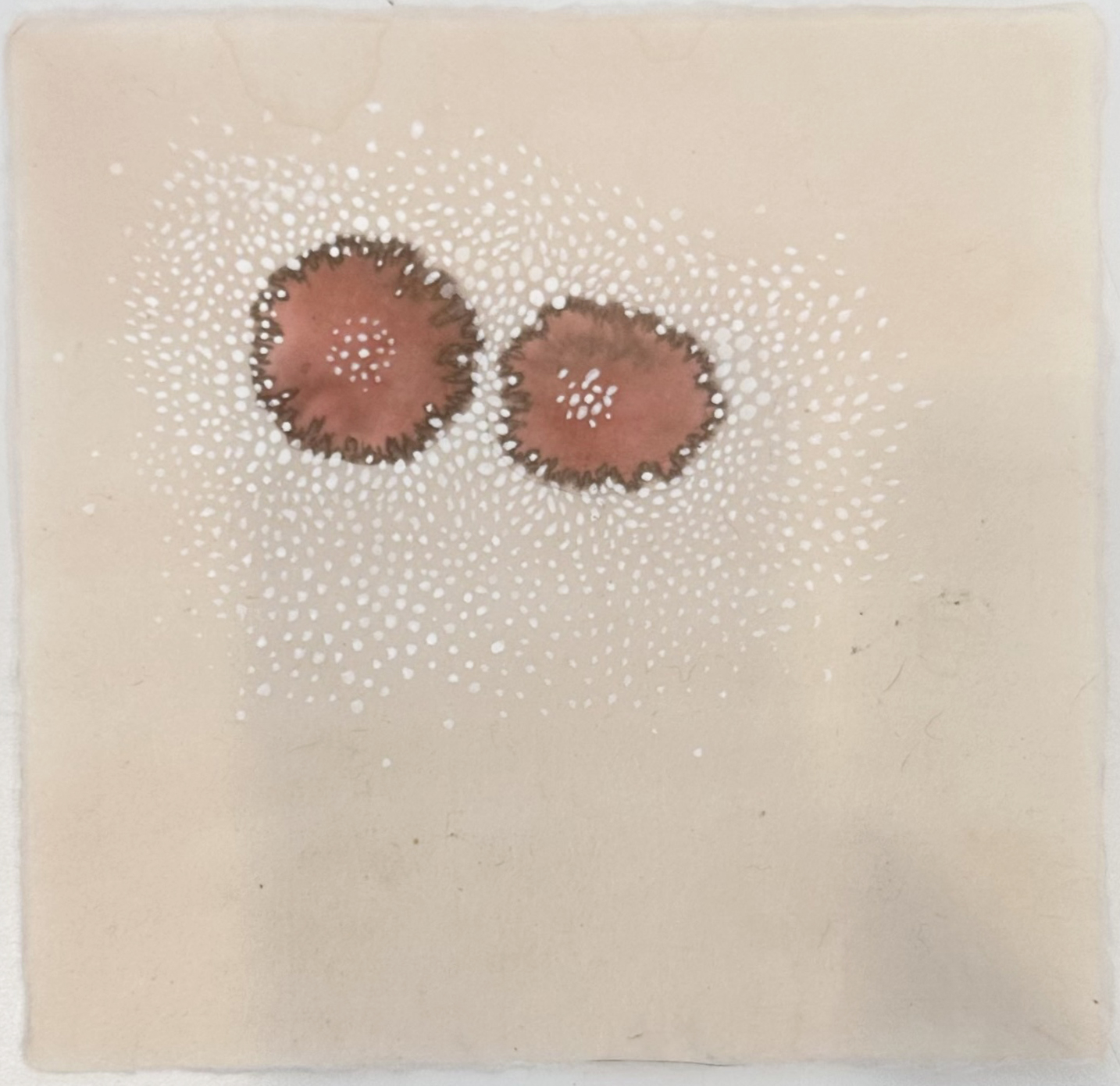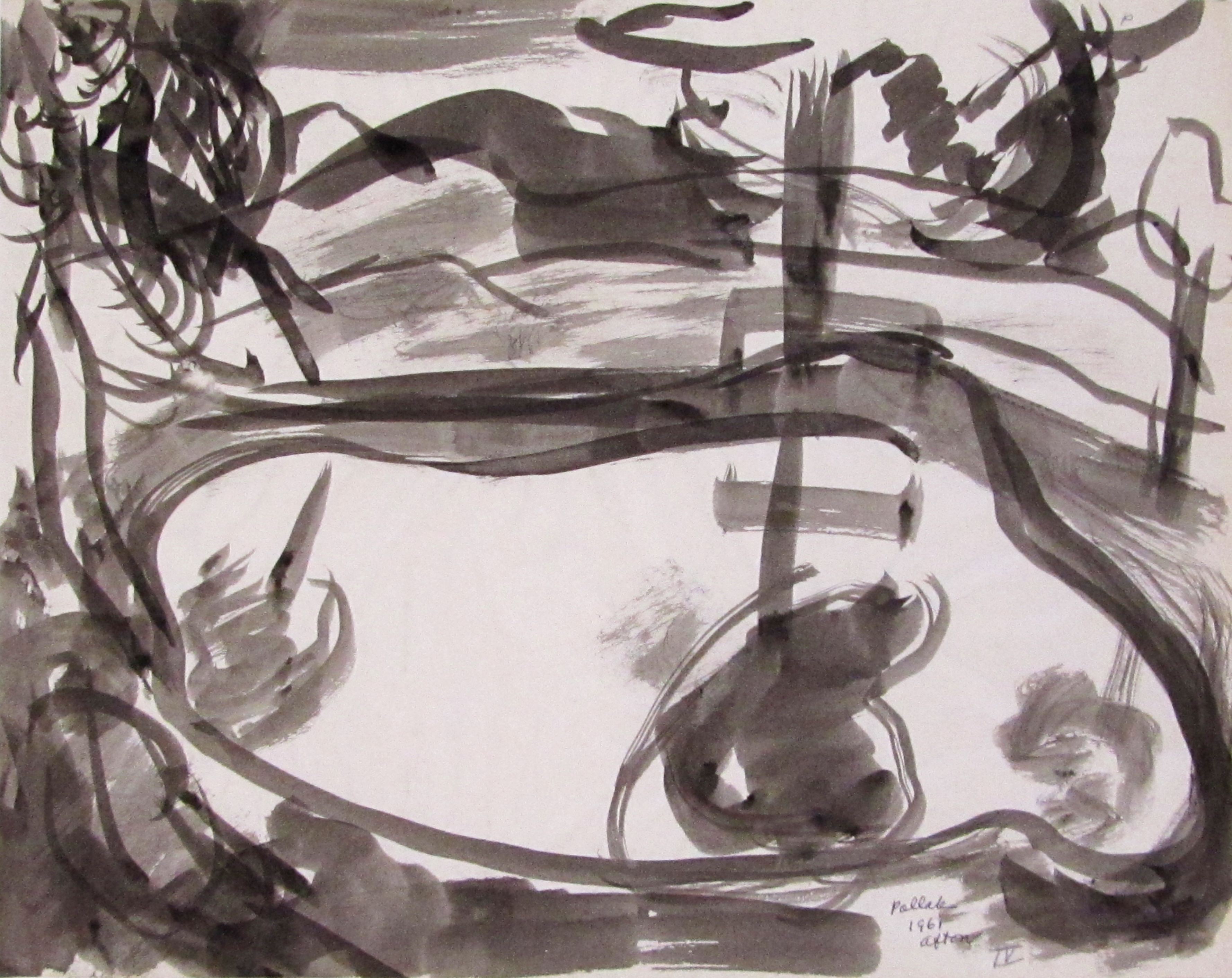 Tanja Softic, Flag 2, 2023, Acrylic, photopolymer etching and chiyogami collage, charcoal, gesso and chalk on handmade kozo paper, 7 x 7 inches
Laura Snyder, Space-form no.21, 2023, Gouache on cotton paper, 8 x 8 inches
Laura Snyder, Space-form no.23, 2023, Gouache on cotton paper, 8 x 8 inches
Laura Snyder, Space-form no.24, 2023, Gouache cotton on paper, 8 x 8 inches
Meghan Gerety, Vanitas (10), 2022, Acrylic on carved plywood, 25 x 21 inches
Beth Gilfilen, Thistle, 2022, Oil on canvas, 40 x 30 inches
Meghan Gerety, Vanitas (14), 2022, Acrylic on carved plywood, 25 x 21 inches
Beth Gilfilen, Touch me not, 2022, Oil on canvas, 48 x 48 inches
Theresa Pollak, Afton Pond (IV), 1961, Ink wash on paper, 11 x 13.75 inches