Reynolds Gallery is pleased to announce the opening of Shifting, a solo exhibition of new and recent paintings at our Main Street location by Nick McPhail. The exhibition will open Friday, September 8, 2023. The show will run through October 27, 2023.
About the Exhibition
Shifting showcases a multitude of McPhail's oil paintings on paper and canvas, as well as his paintings on ceramic vessels. By juxtaposing his quintessential architectural landscapes with California cool figurative works and painted ceramics, the artist illustrates the mundanity of peripheral life that can only be observed by changing one's perspective. McPhail's practice begins through observations that are transformed through alterations in color and abstraction during his painting process. His extraordinary works capture the duality of fleeting moments: the scene as it is in reality, and its perceived appearance as it resides in memory. 
McPhail's pieces call into question what is real versus what is confabulated by the painter; and in turn, what is more substantial, what one remembers, or what actually existed. He achieves this throughout his work in Shifting. In a work on paper "Wall", a figure on her cell phone is simultaneously present while also immersed in a virtual world. Similarly, when viewing the curved shape of his ceramic vessels a viewer must shift their perspective to emphasize the unreliability of observation and reimagine the authenticity of one's reality.
About the Artist
McPhail graduated with his BFA from Michigan State University (Lansing, MI), where he studied painting and ceramics, in 2006. Since then, he has continued to develop his practice of using renaissance techniques to consider the peripheral mundanity of urban life. His process has evolved to rely on personal observation and photography to serve as the foundations for his striking compositions. His recent solo exhibitions include: Massey Klein, New York, NY; Amélie Maison d'Art, Paris, France; Ochi Projects, Los Angeles, CA; Untitled_1983, Geneve, Switzerland; Ochi Gallery, Ketchum, IN; and 100 West Corsicana, Corsicana, TX. His work is held in permanent collections at Cedars Sinai and on Sunset Boulevard, both in Los Angeles, CA; and the Center for Ethics, Michigan State University, East Lansing, MI.  McPhail was awarded the Jens Plum Award (2006) from Michigan State University as well as an artist-in-residence at the Vermont Studio Center (2017) in Johnson, Vermont. Additionally, he has completed multiple residencies at established institutes including Untitled_1983, Geneva, Switzerland, and Amélie Maison d'Art, Paris, France.
Table, 2023, Oil on canvas, 41 x 33″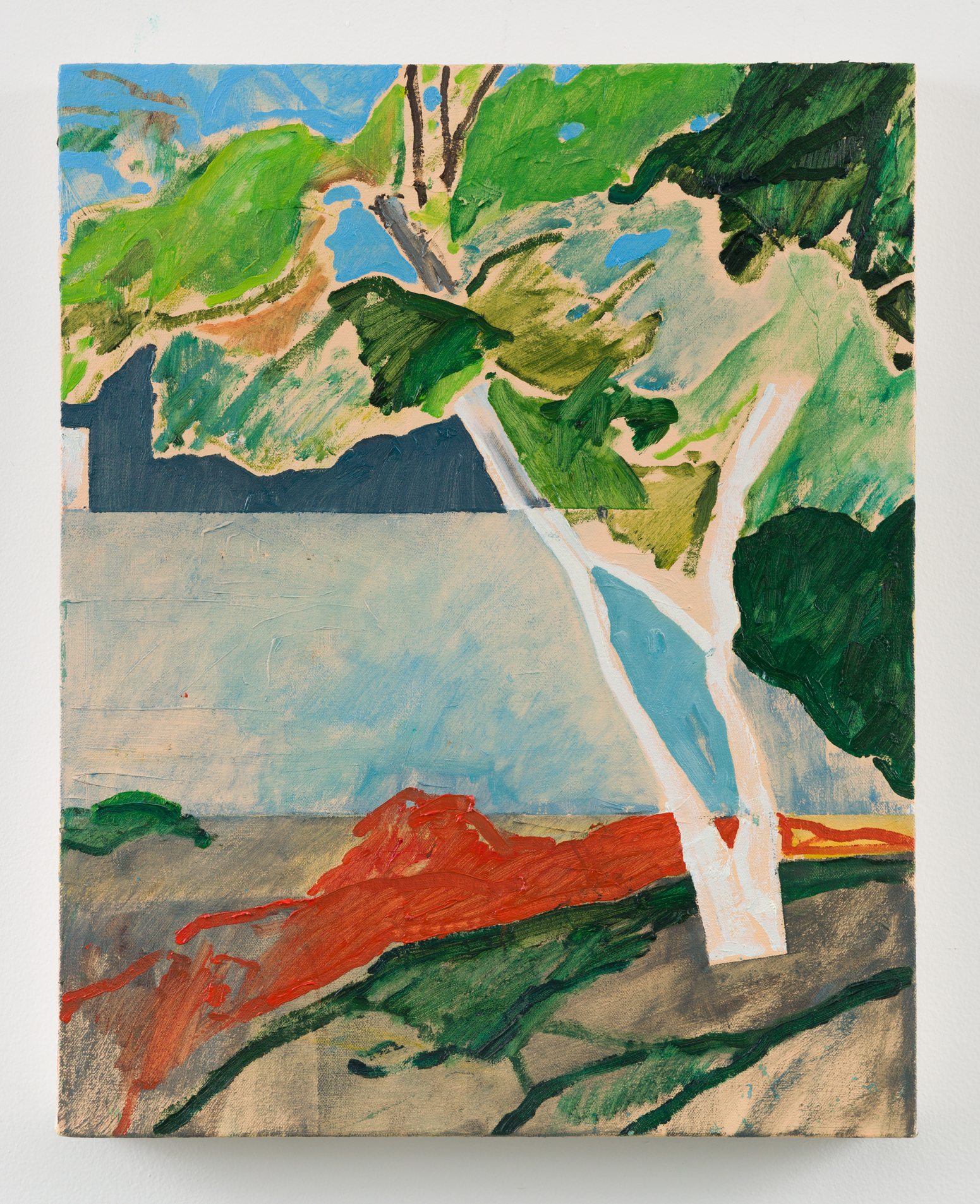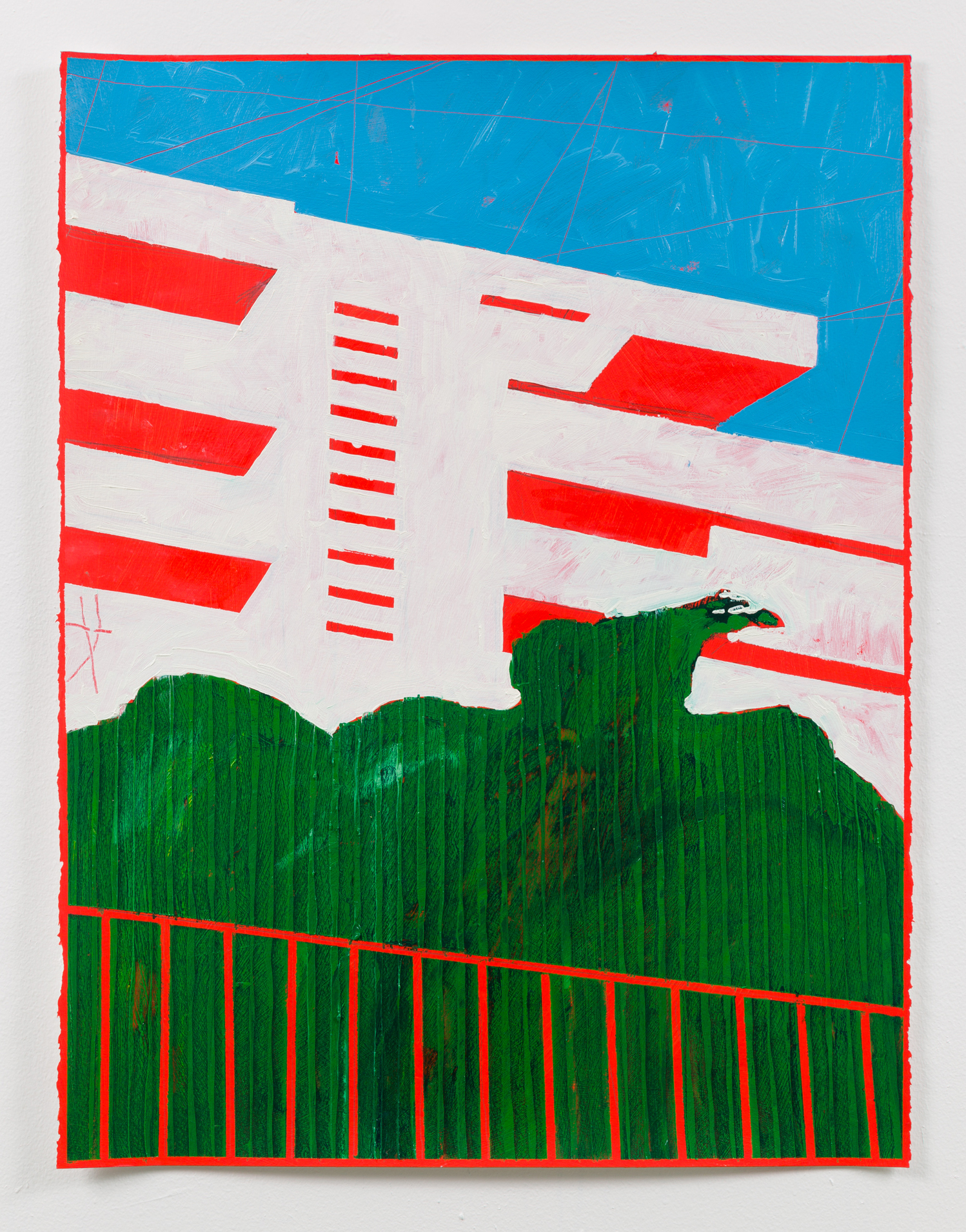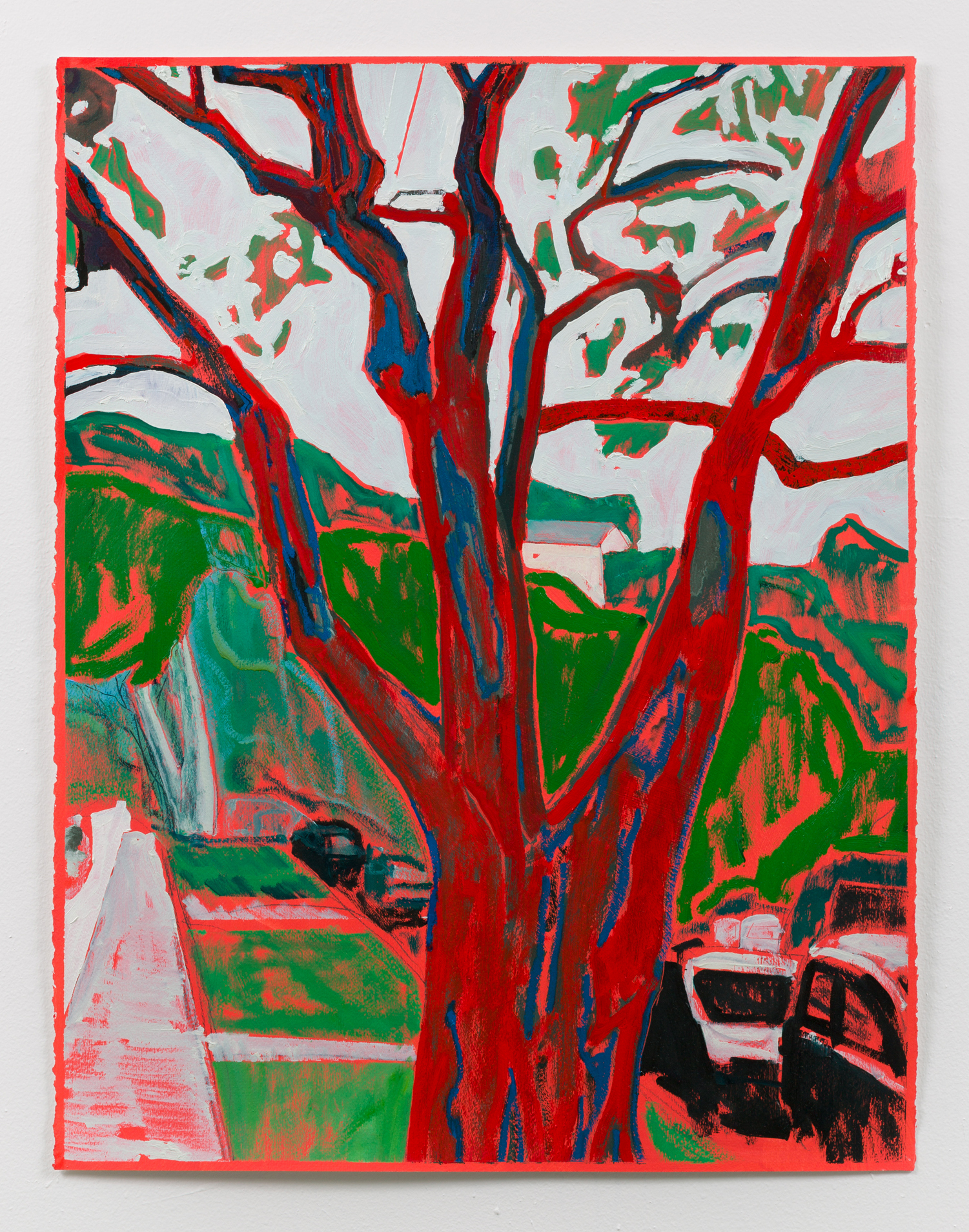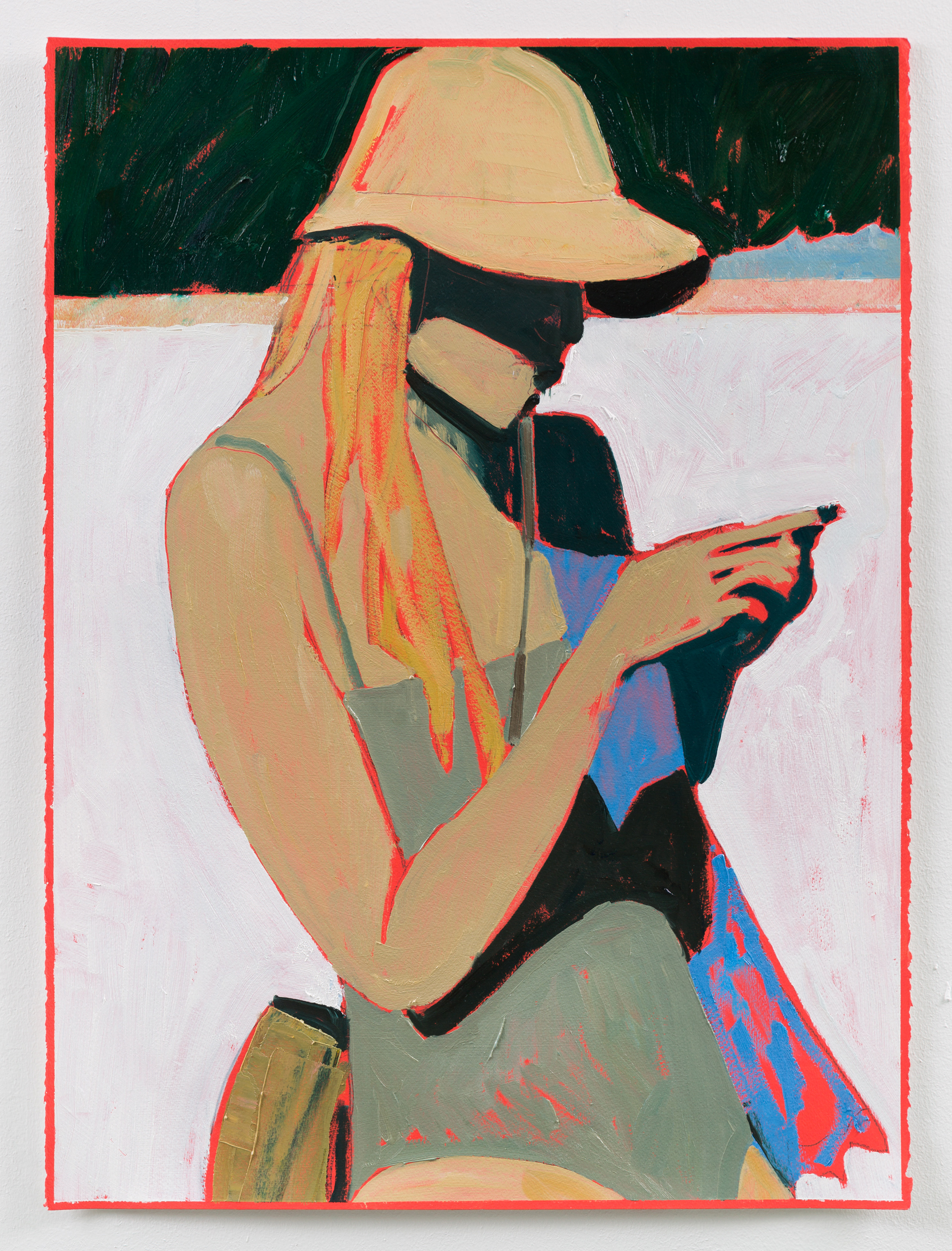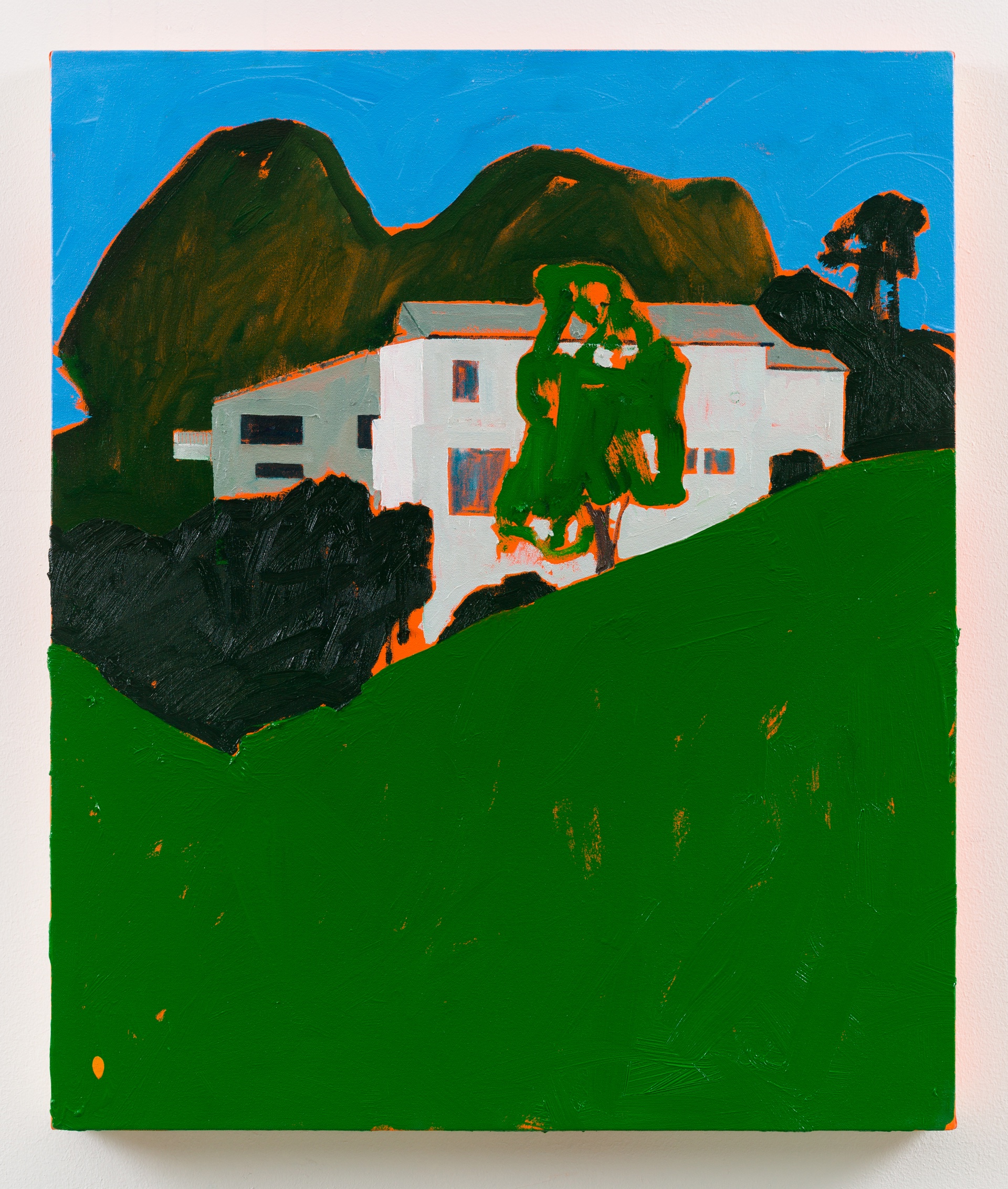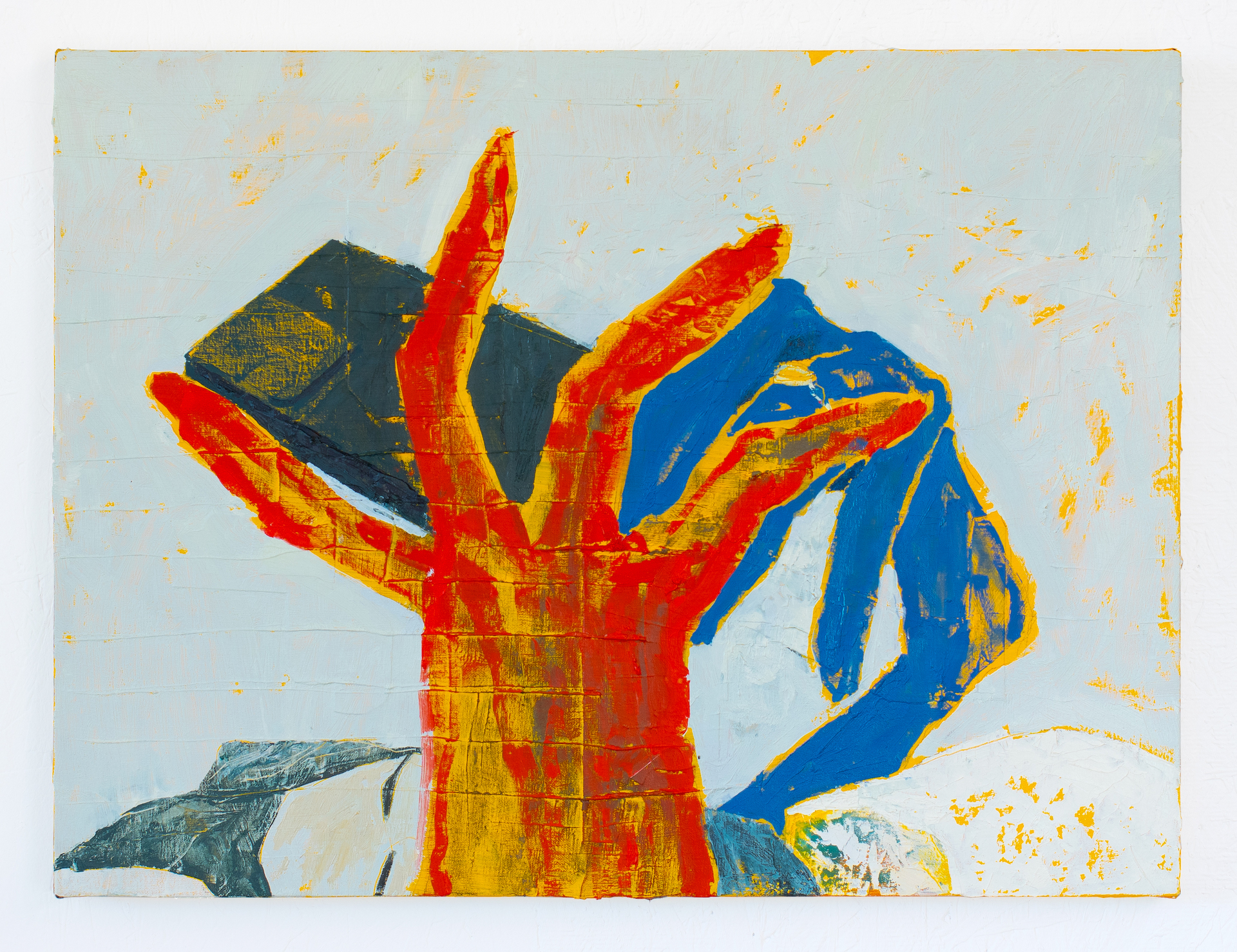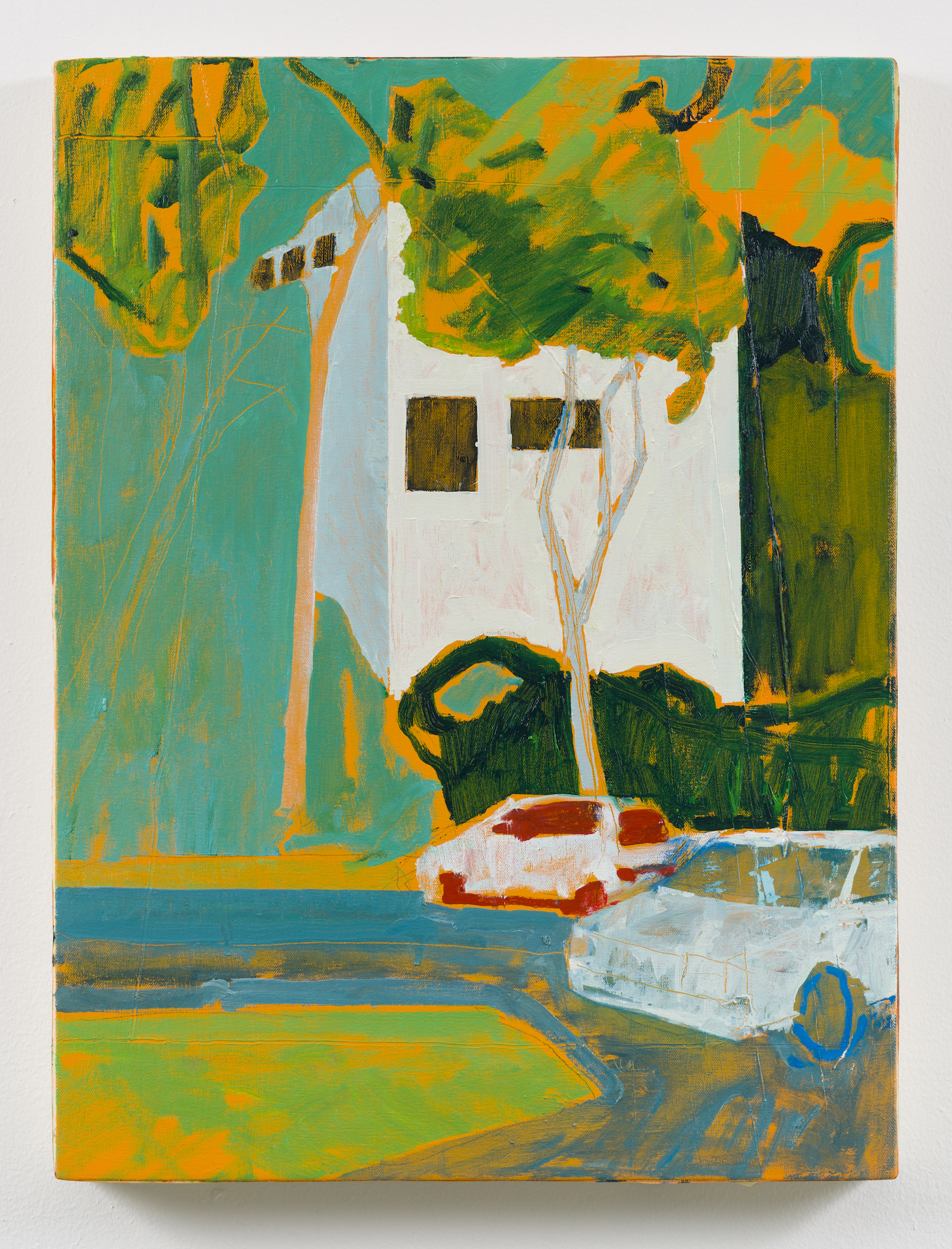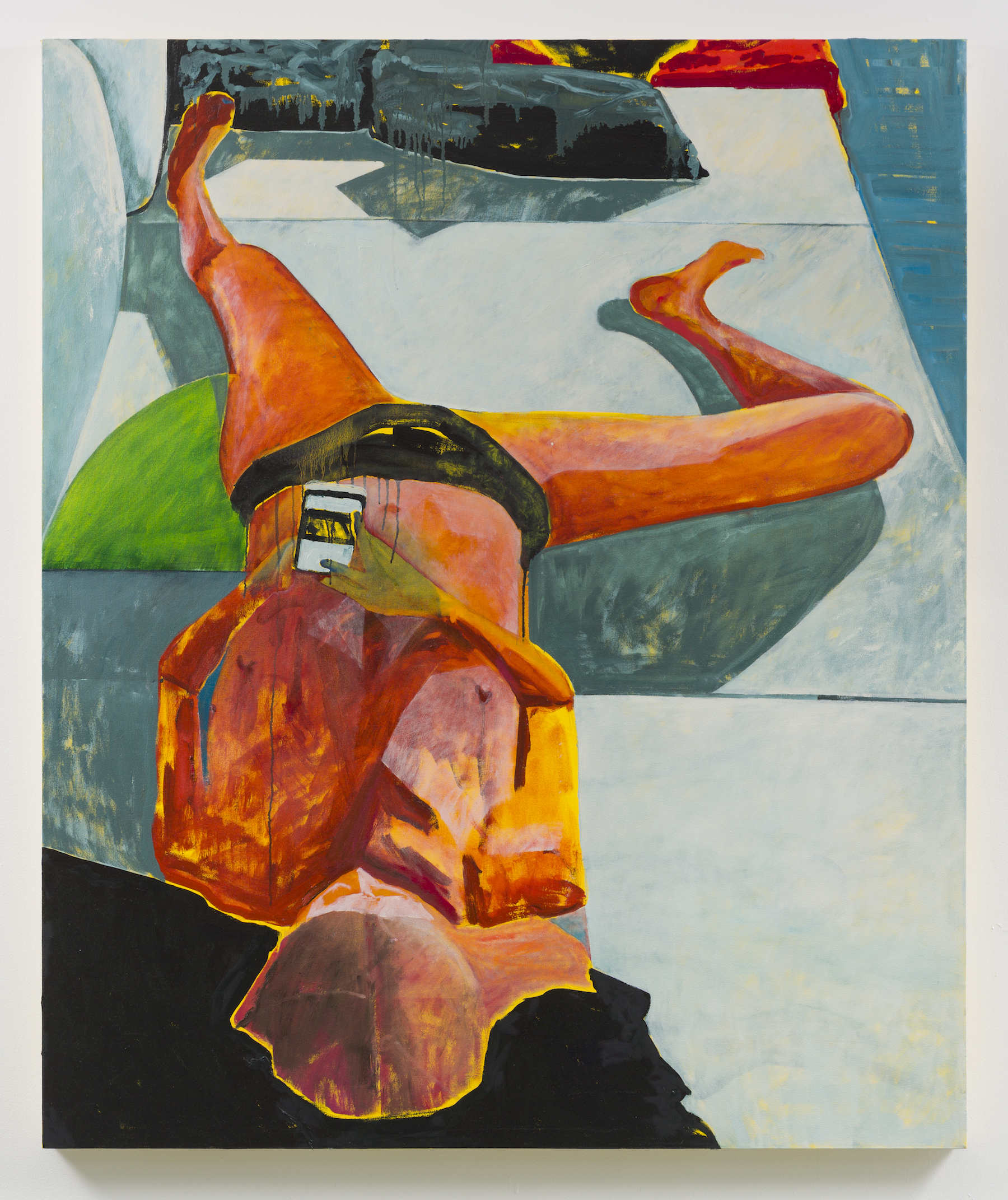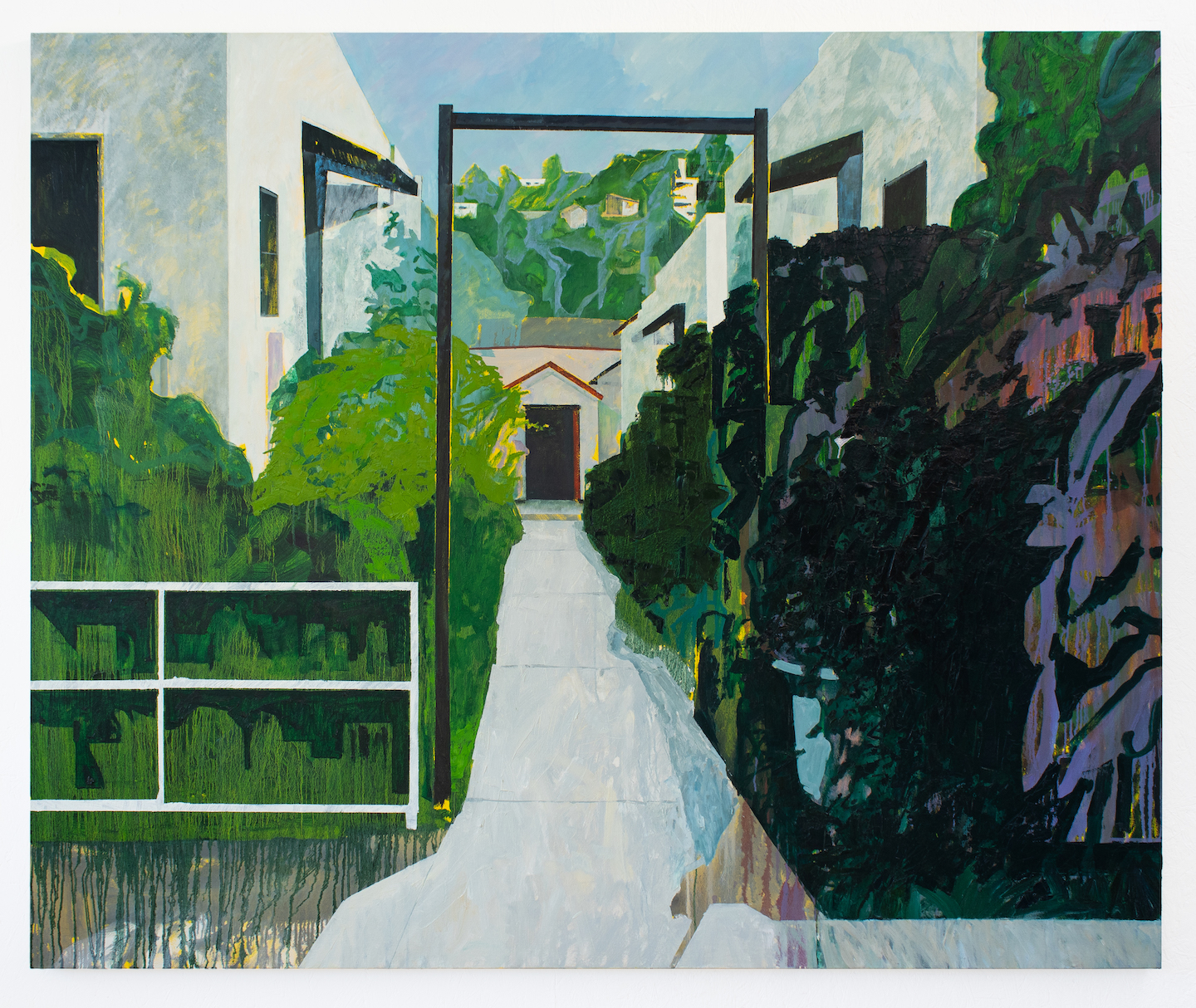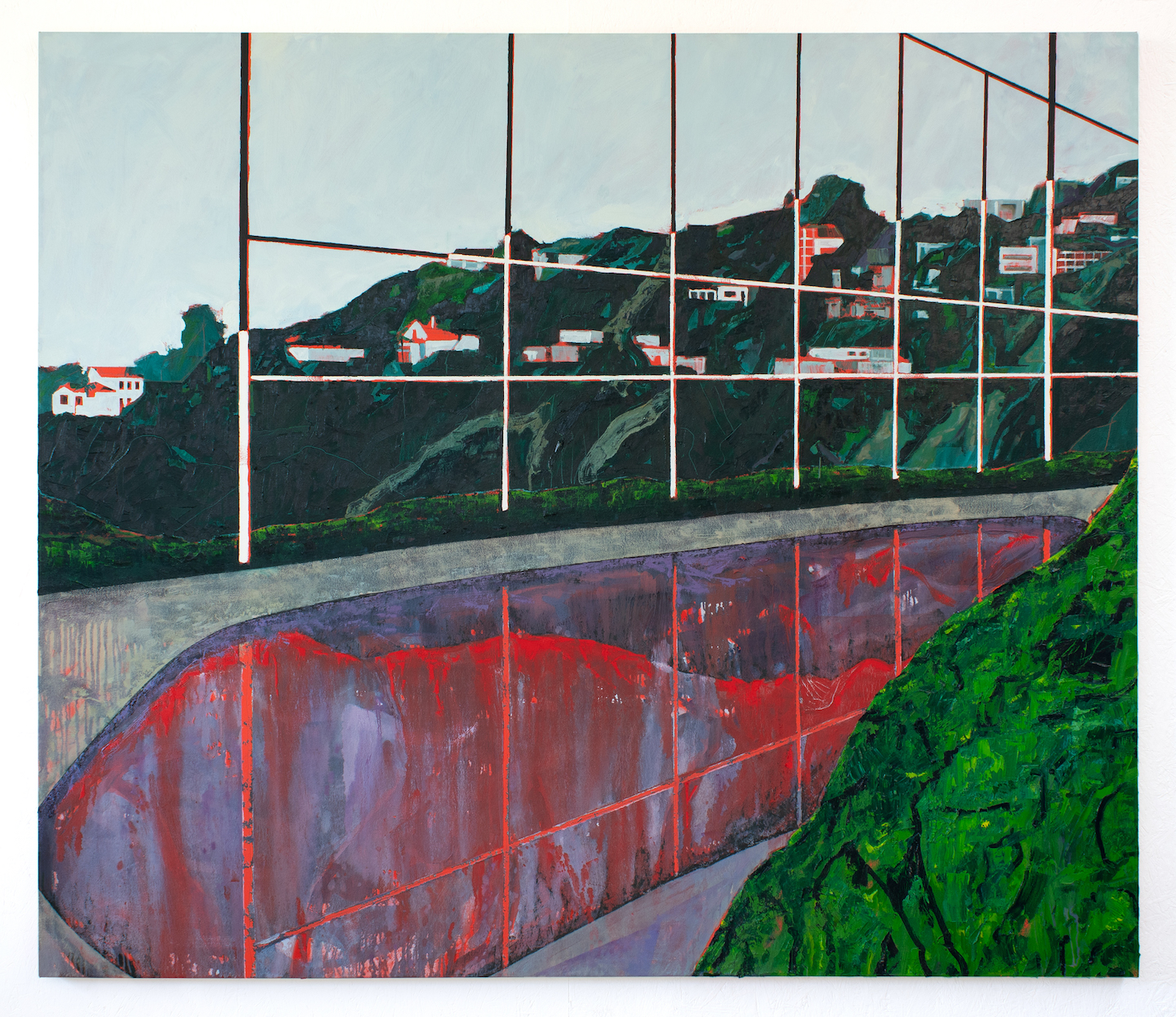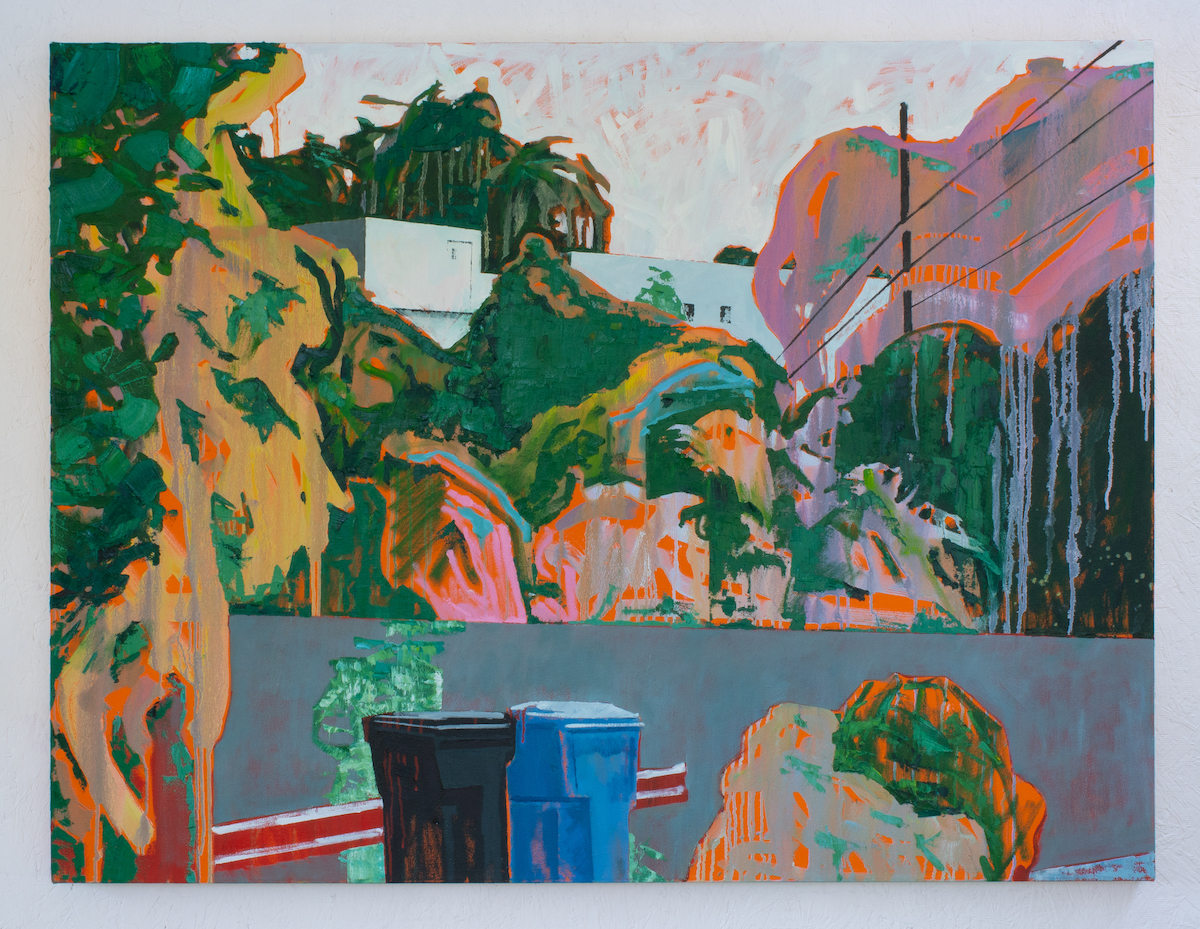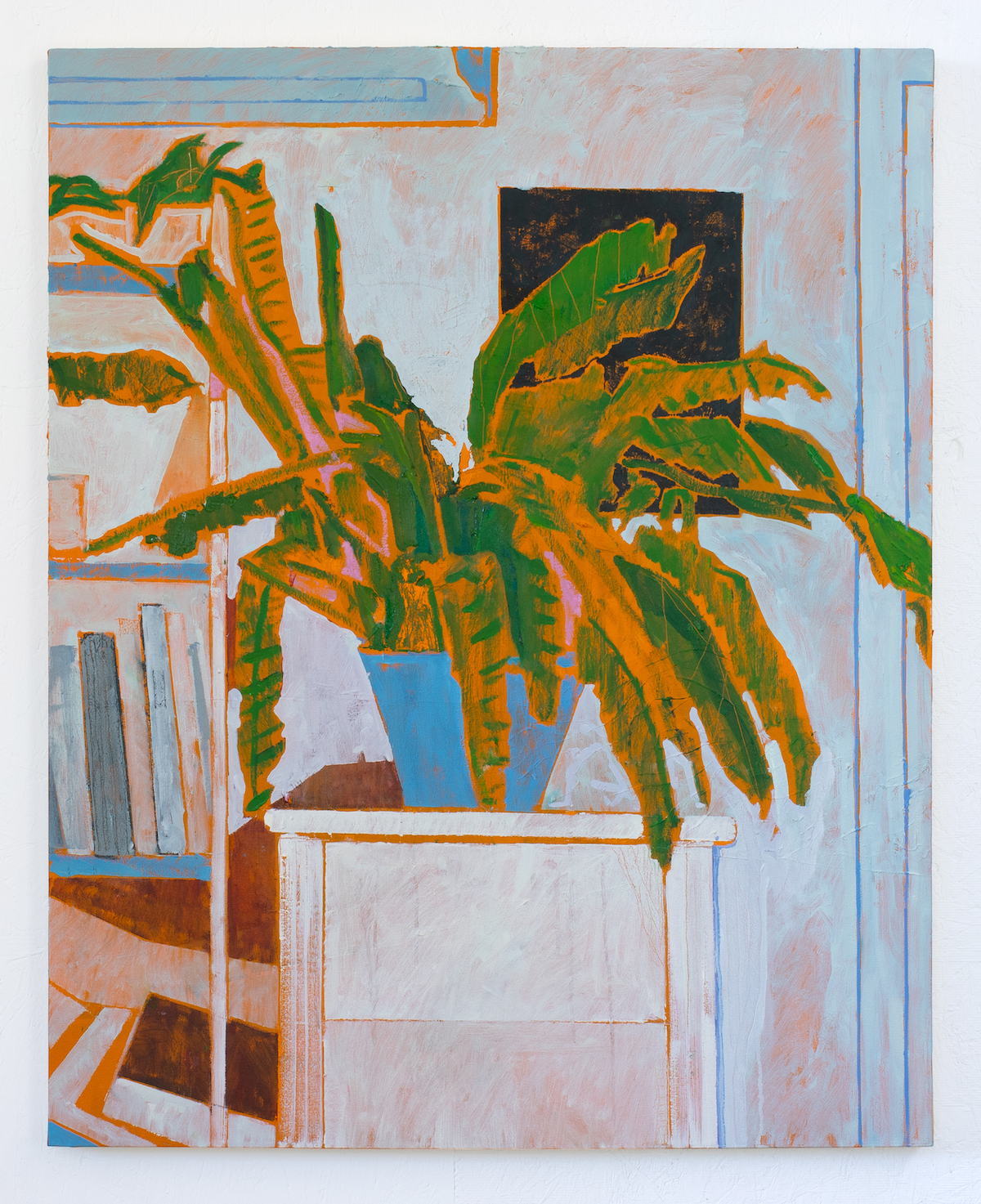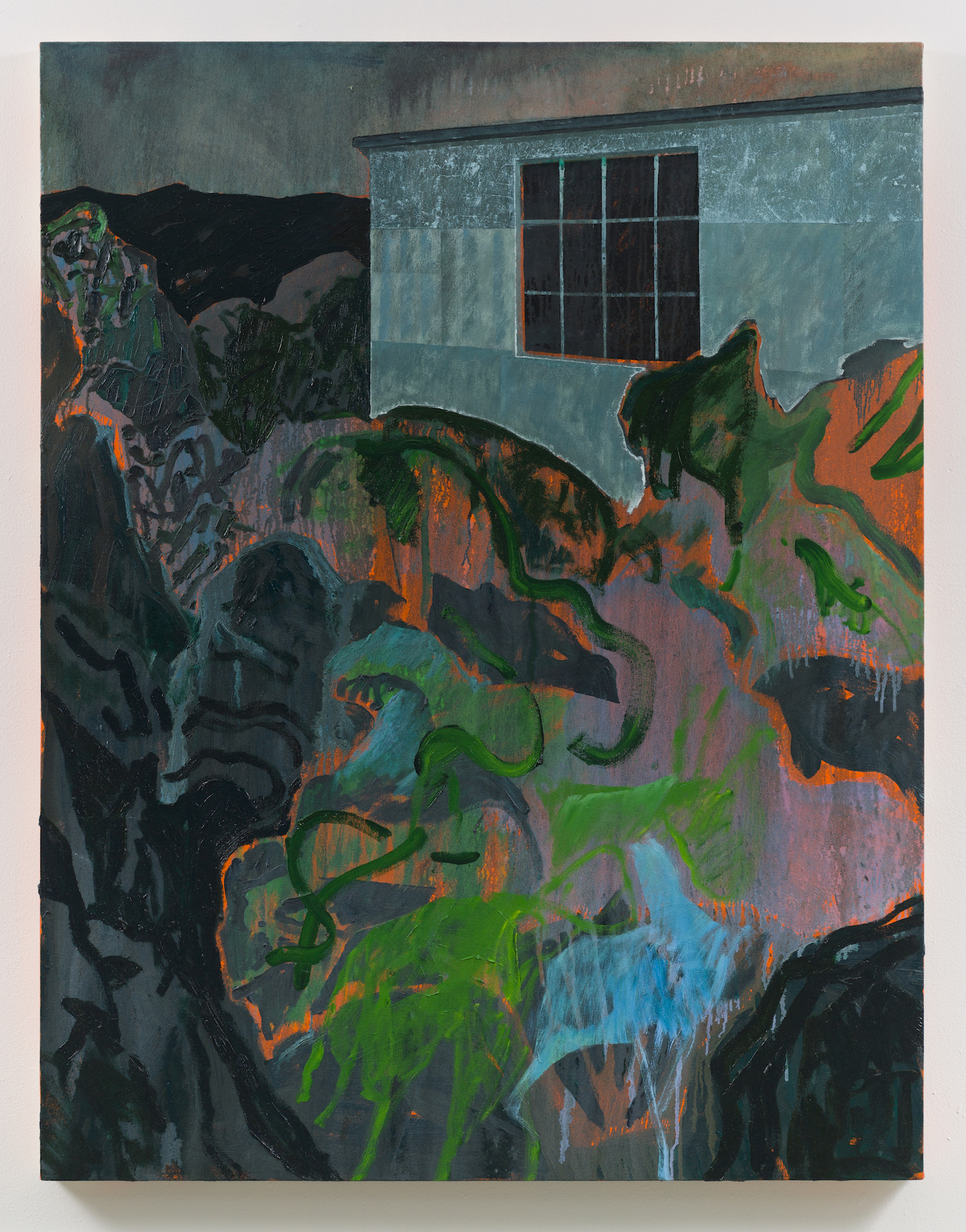 "Wall", 2022, oil on canvas, 20 x 16 inches
"Structure", 2023, oil on paper, 30 x 22 inches
"Tree", 2023, oil on paper, 30 x 22 inches
"Wall", 2023, oil on paper, 30 x 22 inches
"Green Hill", 2022, oil on canvas, 30 x 25 inches
"Bedroom", 2023, oil on canvas, 18 x 24 inches
"Bend", 2023, oil on canvas, 24 x 18 inches
"Couch", 2023, oil on canvas, 60 x 50 inches
"Passage", 2023, oil on canvas, 70 x 58 inches
"Reflection", 2023, oil on canvas, 70 x 60 inches
"Ritual III", 2023, oil on canvas, 50 x 38 inches
"Table", 2023, oil on canvas, 41 x 33 inches
"House at Night", 2023, oil on canvas, 50 x 38 inches