KEEPING TIME
April 12 – May 24, 2019
Opening Reception
Friday, April 12
7 – 9 pm
Marking his sixth solo exhibition with Reynolds Gallery, Keeping Time presents Paul Ryan's work from five unique series of paintings produced between 1987 and 2018. The earliest works from 1980s – 1990s reflect his experiences as a stay-at-home father, depicting joyful colors and rich shapes. By 1999, Ryan's work shifted both thematically and aesthetically, appropriating and incorporating pop culture visuals into compositions to examine how written language interacts with and influences the images around it. By sourcing imagery from fashion magazines and commercial photography to produce templates, he achieved a crisp, stamp-like appearance in the works. From 2007 to 2014, Ryan produced a second stencil-based series, exploring his own childhood and teenage memories of summer camp. Fields of color intersect with stenciled figures, presenting distorted views of campers marching through the woods, or a flock of birds backlit by a moon. Since 2014, Ryan has been creating work that examines ideas surrounding capitalism and the relationship between consumer and product. Using unfolded and flattened commercial packaging as his template, Ryan draws out the "inherent associations of desire, exchange, acquisitions, consumption, and loss," of the packaging, stating that the inclusion of these shapes "activate the paintings as visual metaphors" for the effects of late and neoliberal capitalism. The packaging in the paintings comes from items in Ryan's own household, making the work a sort of "meditation" of the artist's own involvement in capitalism and its machinations.
Paul Ryan is a painter and art critic living and working in Staunton, Virginia and Elsah, Illinois. He is Professor of Art at Principia College and previously held positions at Virginia Commonwealth University's School of the Arts, as well as Mary Baldwin University, for which he is a Professor Emeritus of Art. Ryan has been a contributing editor for Art Papers Magazine since 1990 and has also written for Sculpture Magazine, ArtLies, and Art in America, among others .Ryan was a recipient of the Virginia Museum of Fine Arts professional fellowships in painting in 2009-10 and in 2016-17.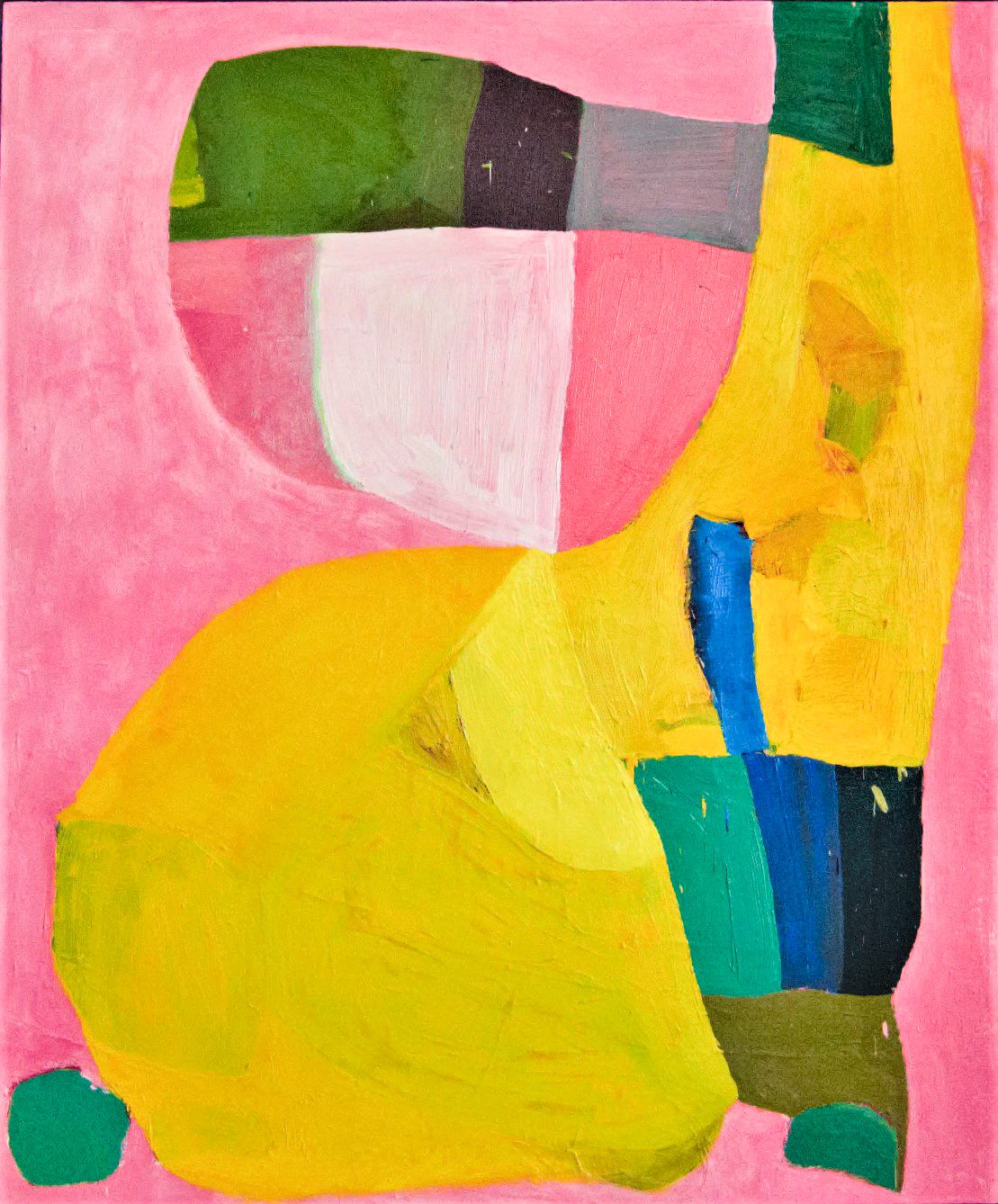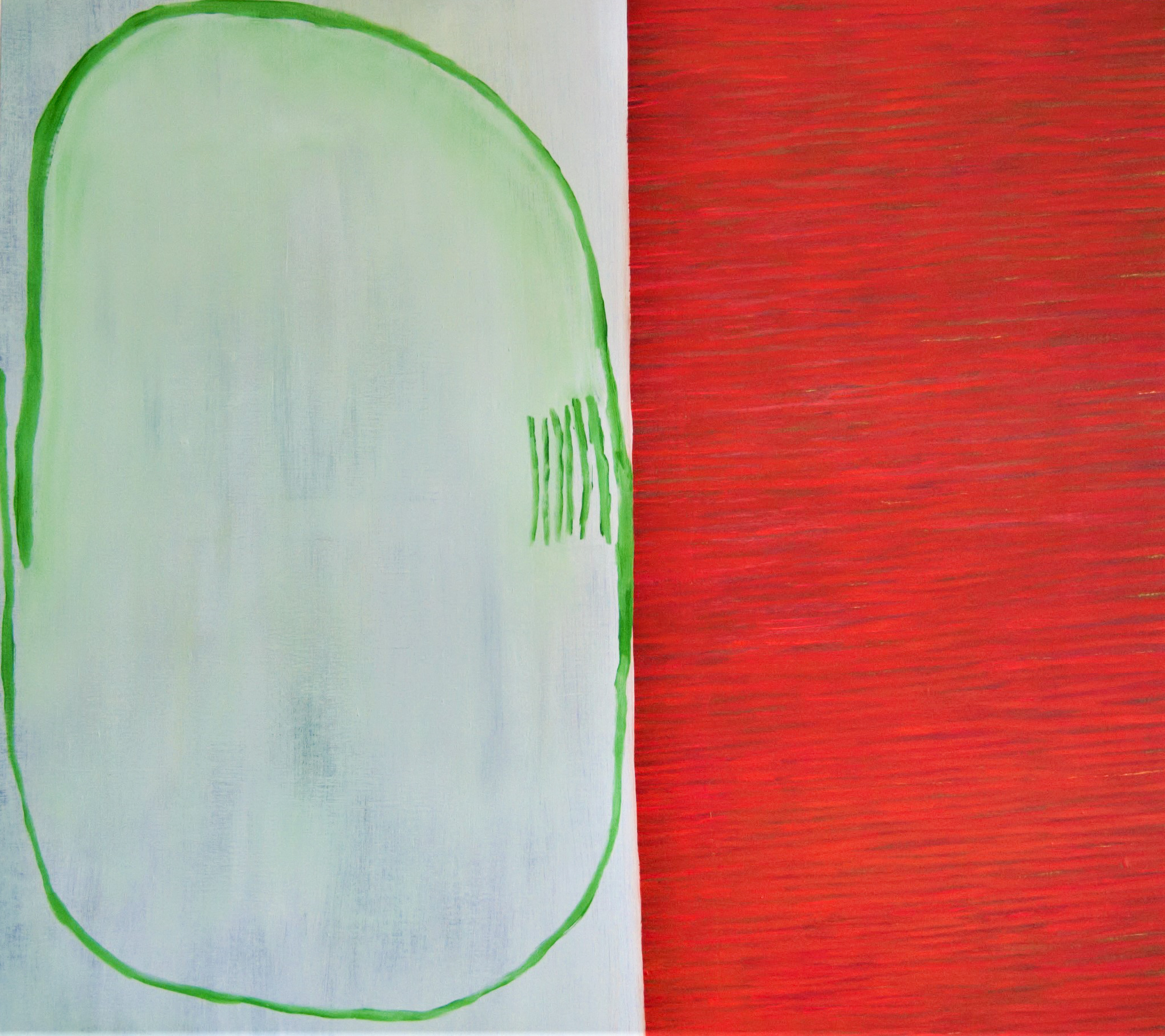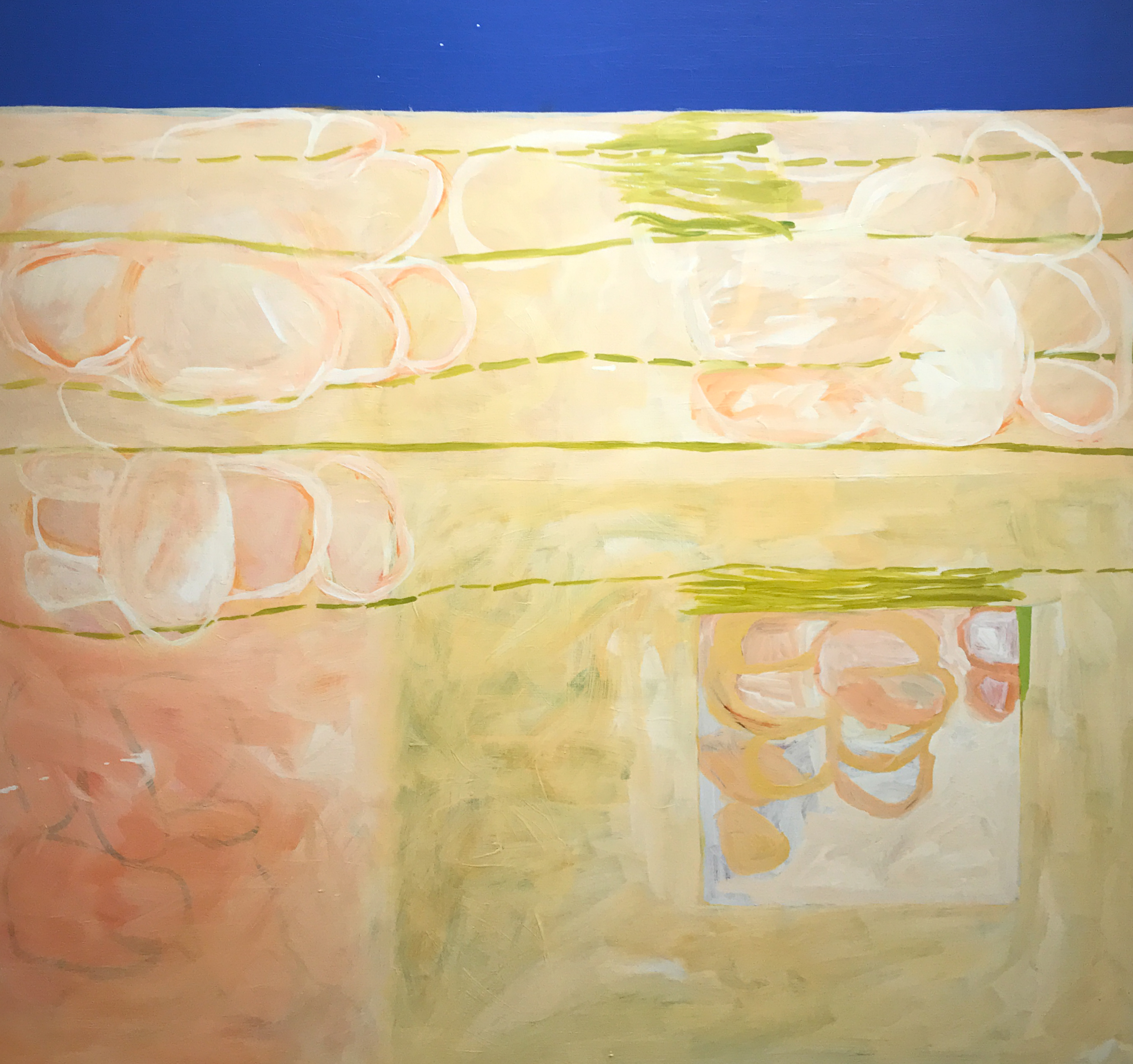 Dressing and Undressing, 1988, oil on canvas, 72 x 60 inches
Untitled, 1997, oil on canvas, 48 x 54 inches
Untitled, 1993, oil on canvas, 53 x 56 inches