Canopy
March 3 – April 14, 2017
Opening Reception
Friday, March 3
7 – 9 pm
Natalie Westbrook collages the world around her into vibrant expressions of acrylic, colored pencil, and cut paper shapes.
Her inspiration stems directly from life observation, living in the wetlands of Connecticut and traveling across Hawaii. Abstract yet
of nature and the body, her paintings and paper works present a bold take on the interconnectedness within environment,
humanity, and the painting process.
Westbrook was born in Louisville, KY (1980), and currently lives in New Haven, CT where she teaches painting and drawing at Yale University.
She received her MFA in Painting and Printmaking from Yale University (2010) after receiving a BFA from The Cooper Union School of Art (2002)
and MA in Critical and Curatorial Studies from the University of Louisville (2004). She is co-founding editor of Lookie-Lookie, a quarterly art journal.
This will be Westbrook's second solo show at Reynolds Gallery.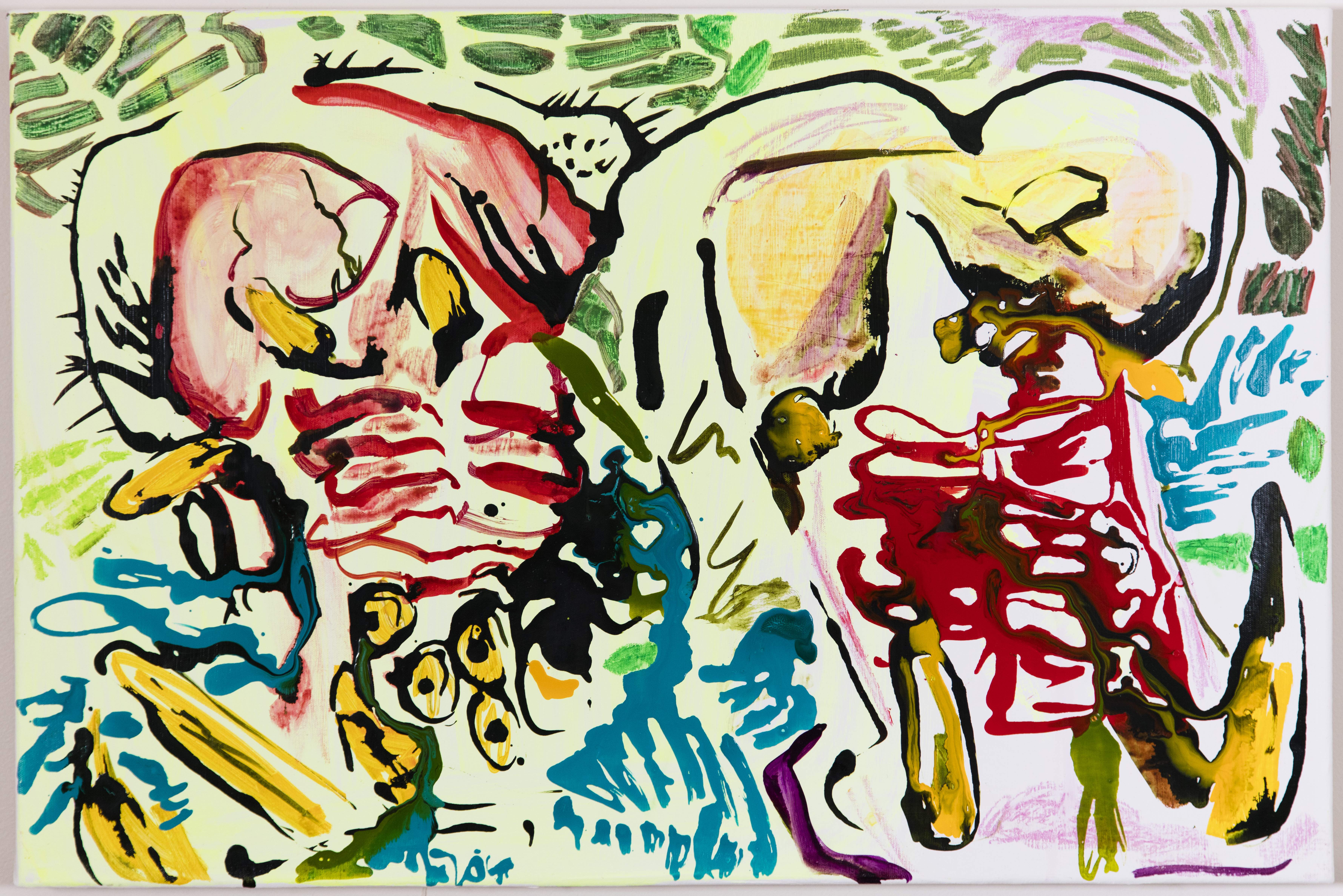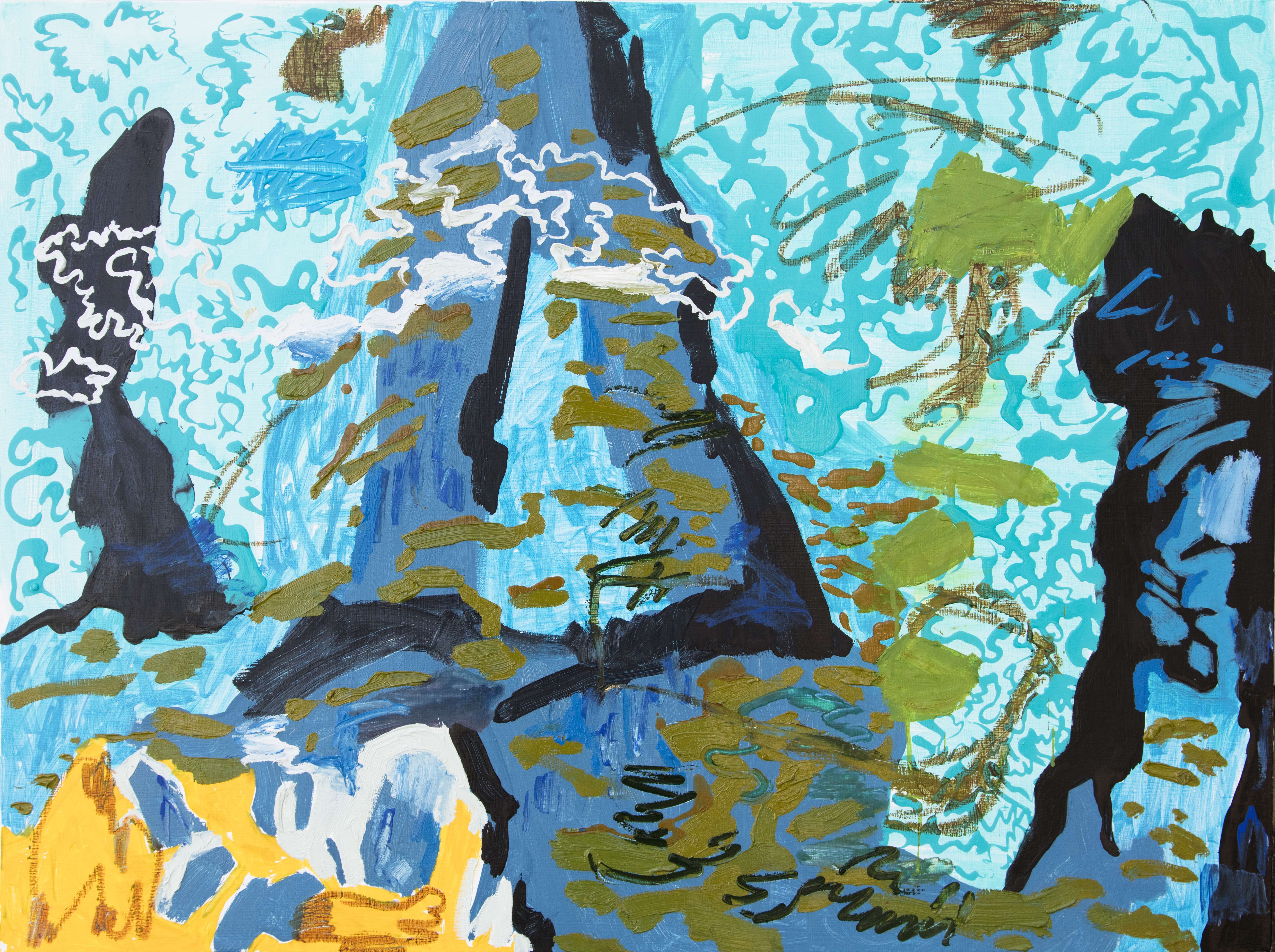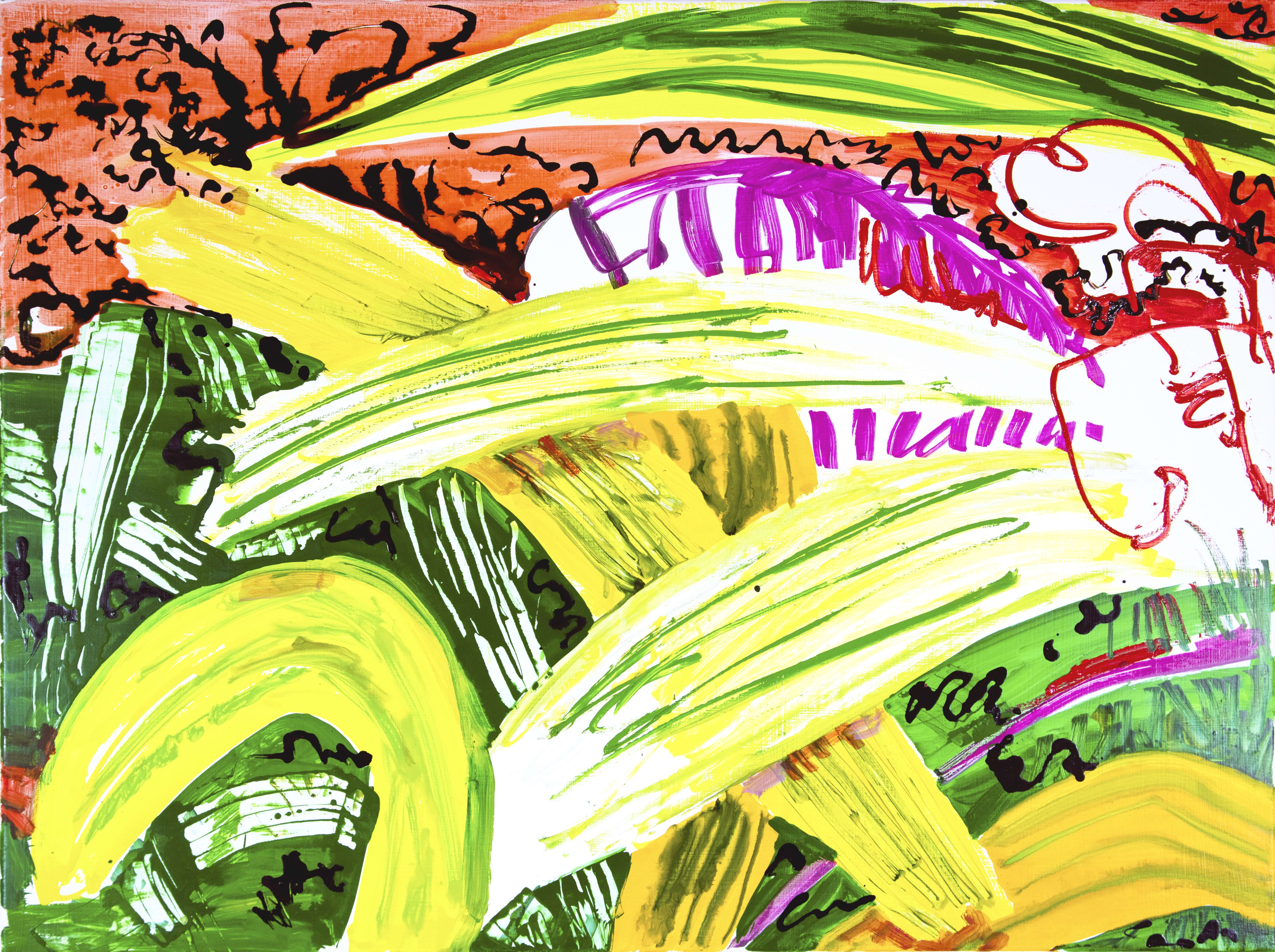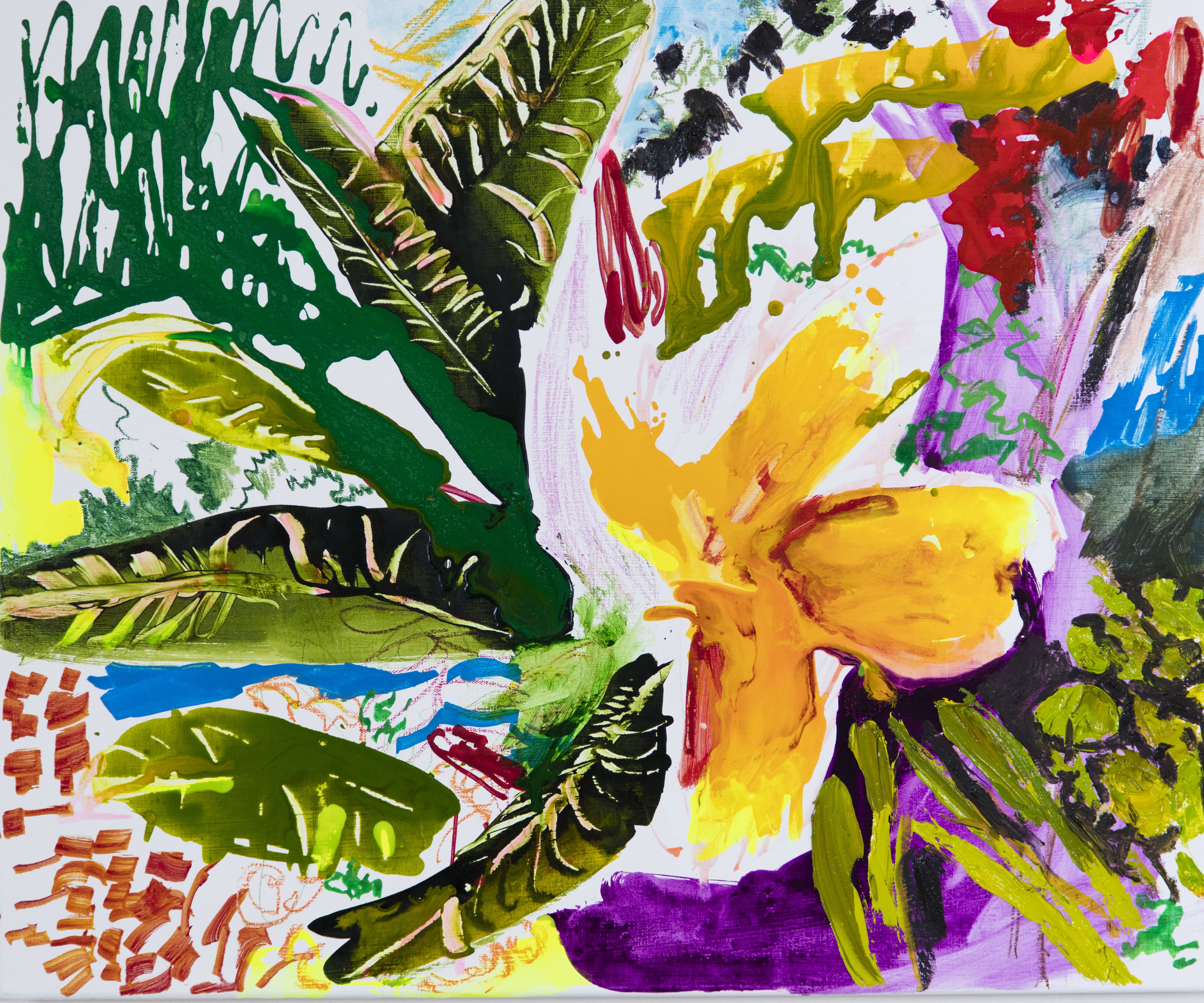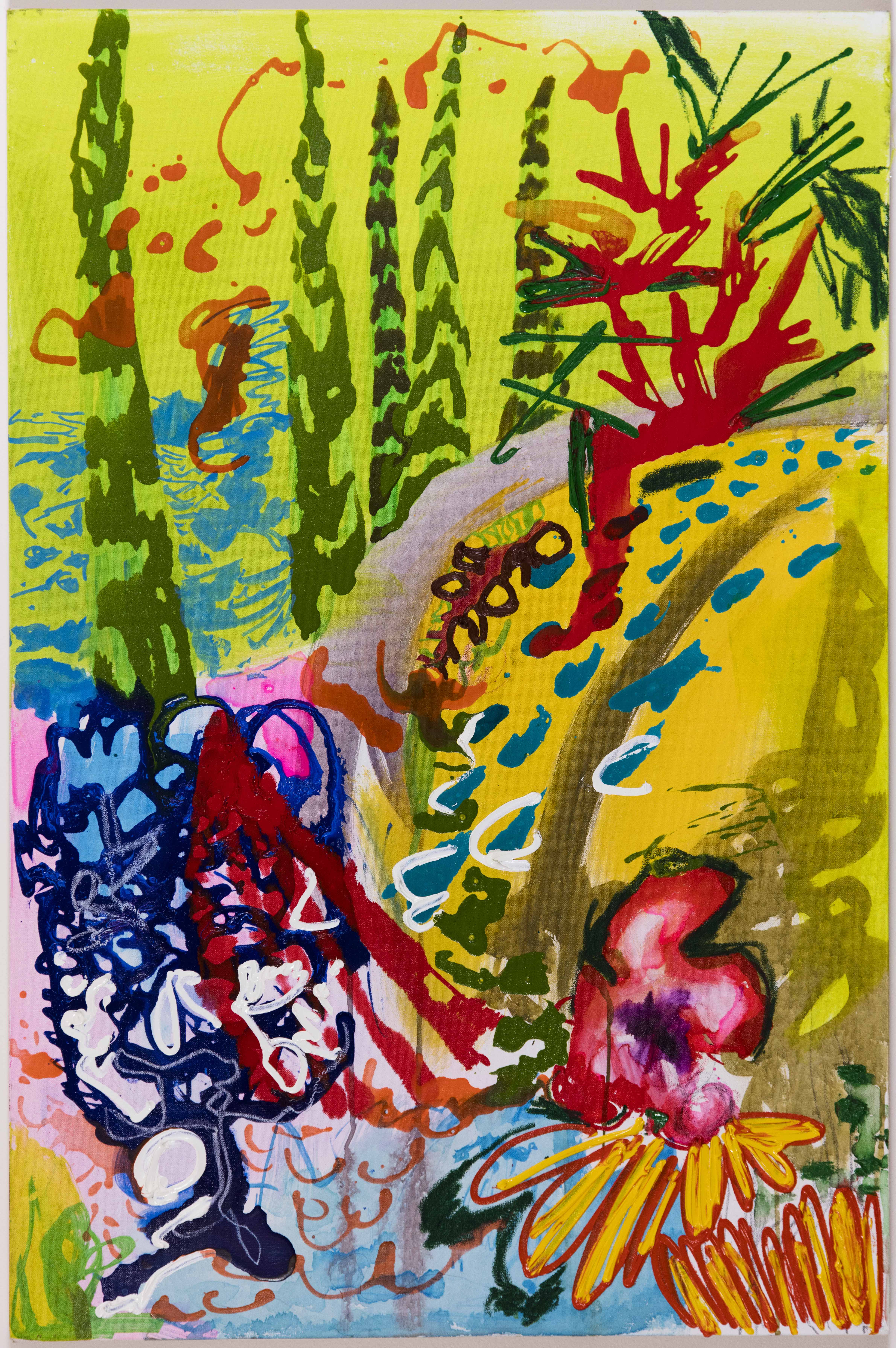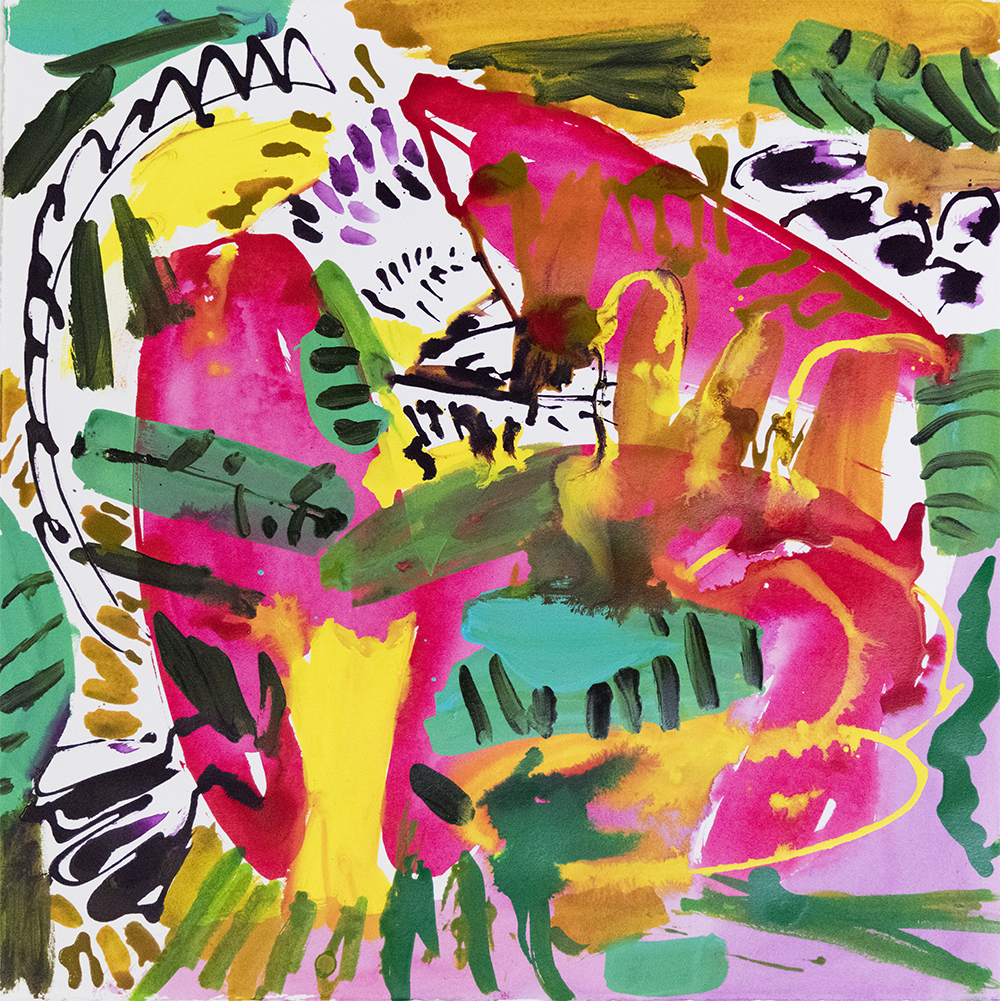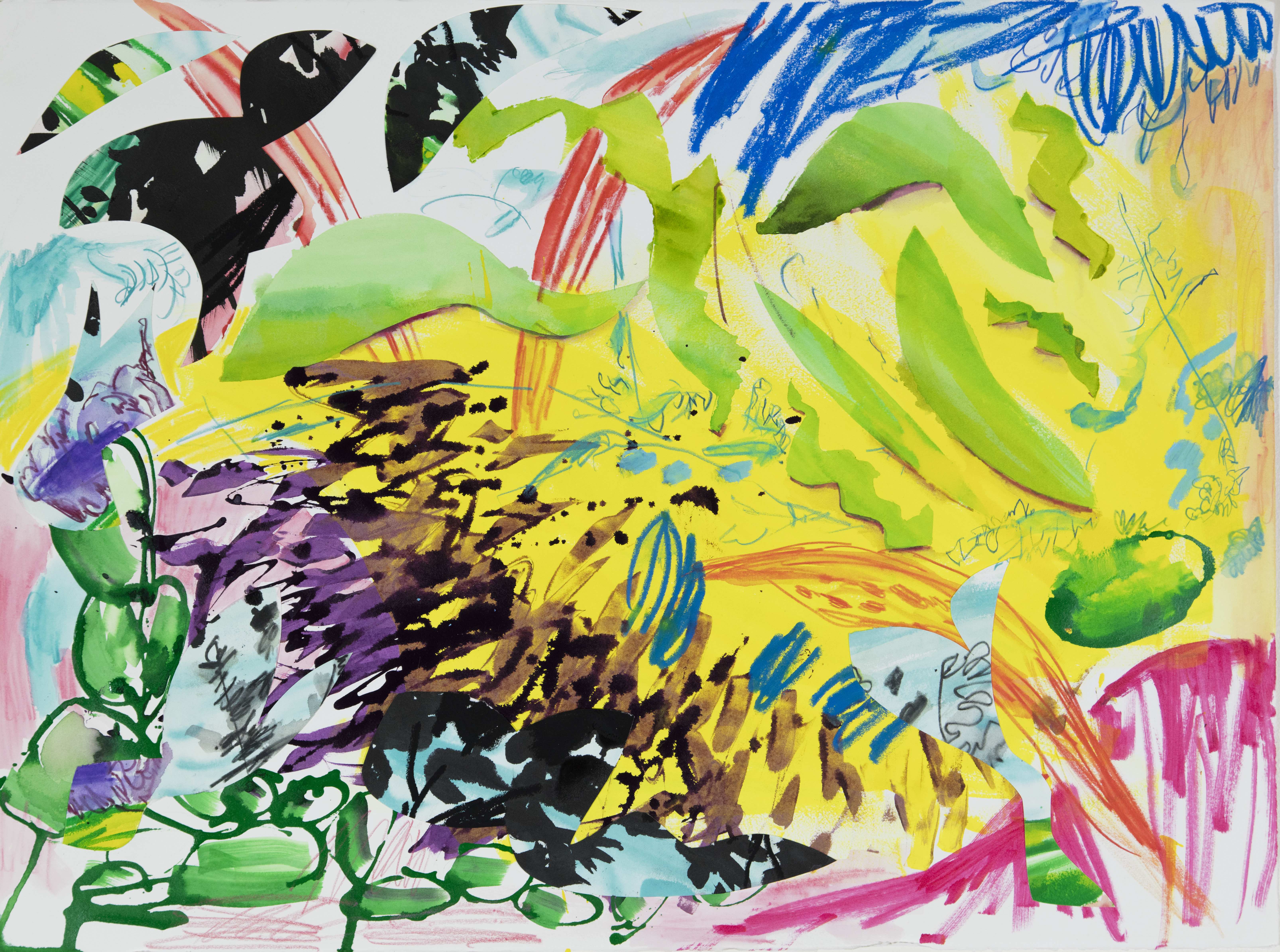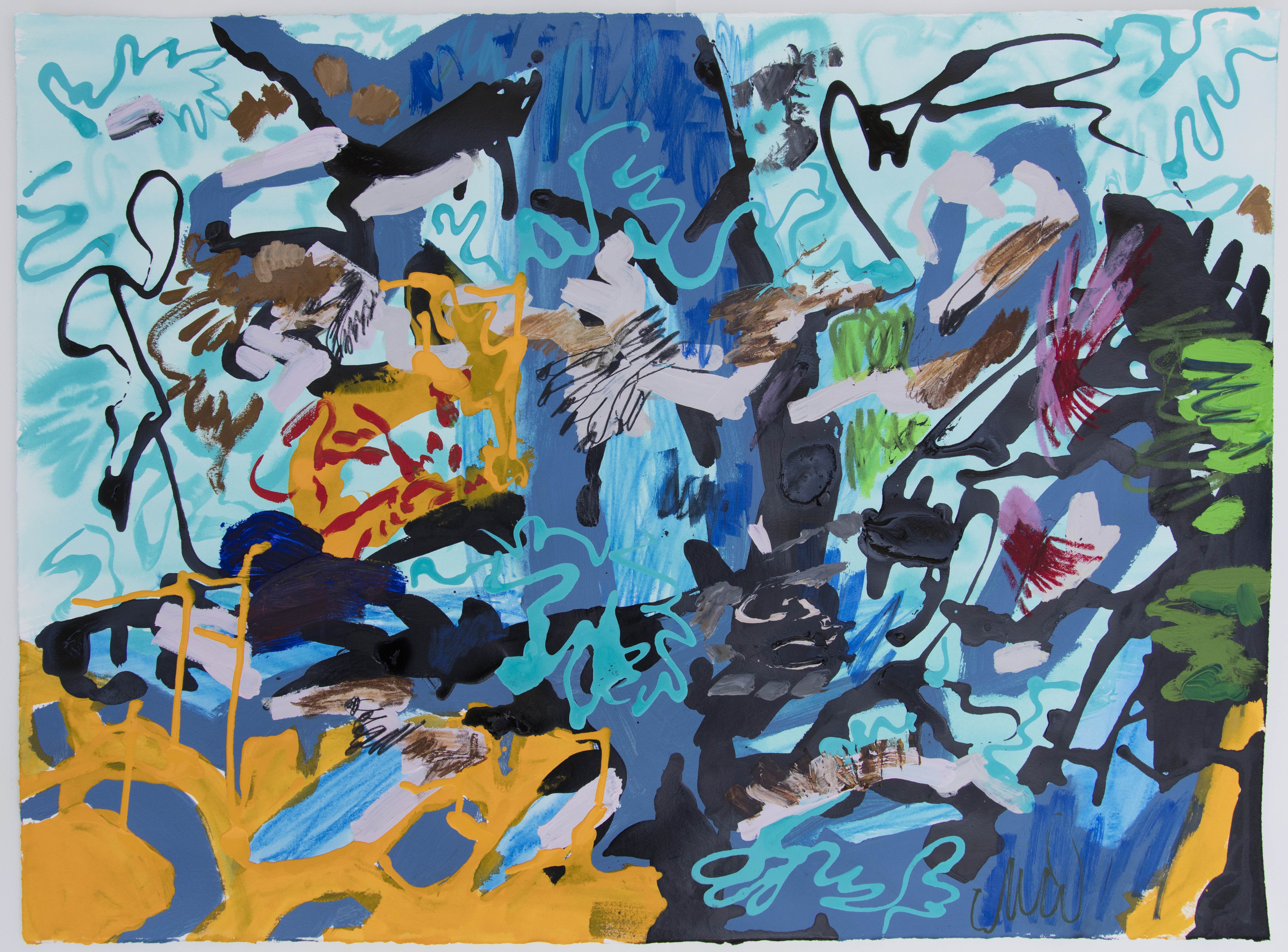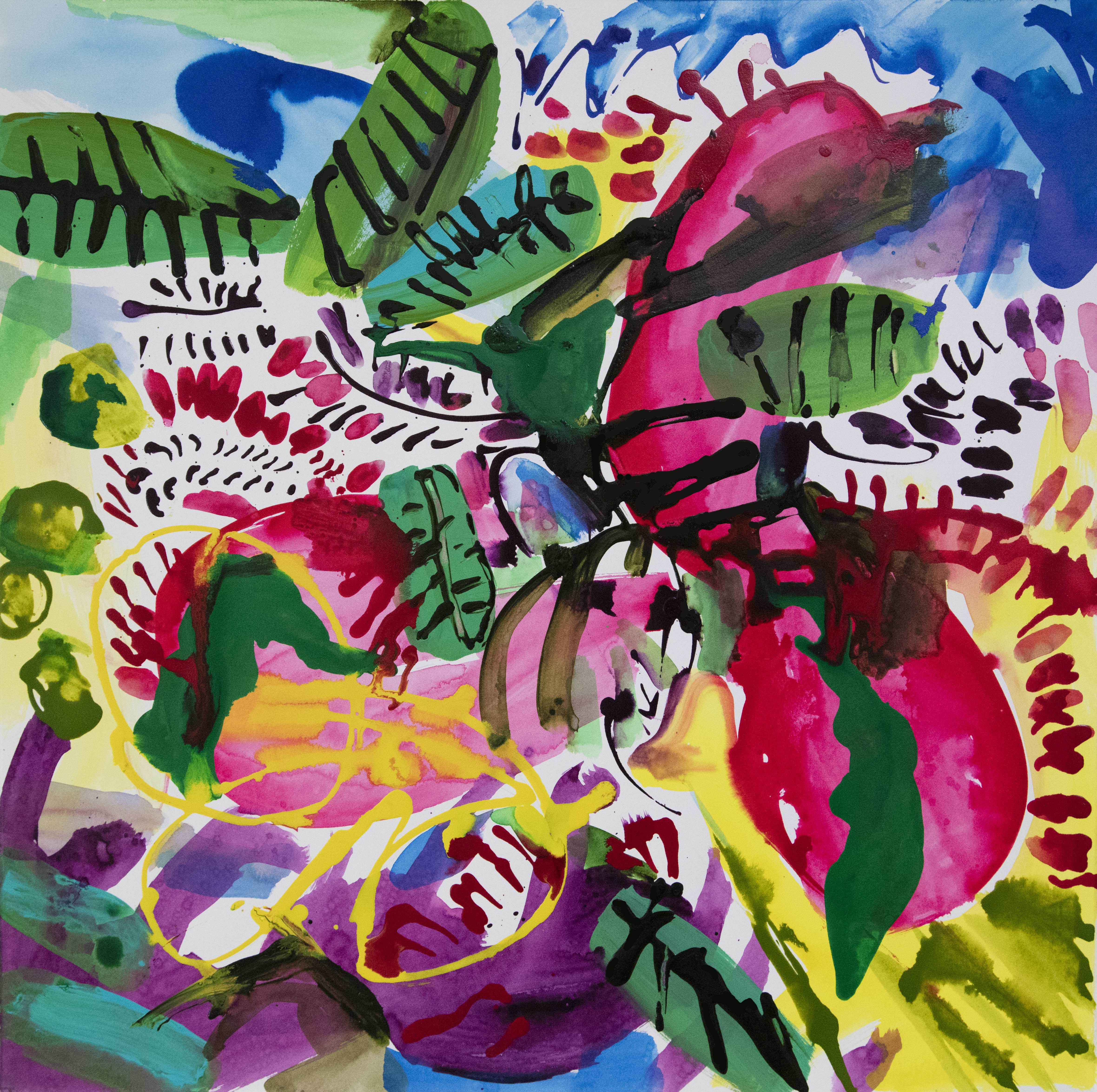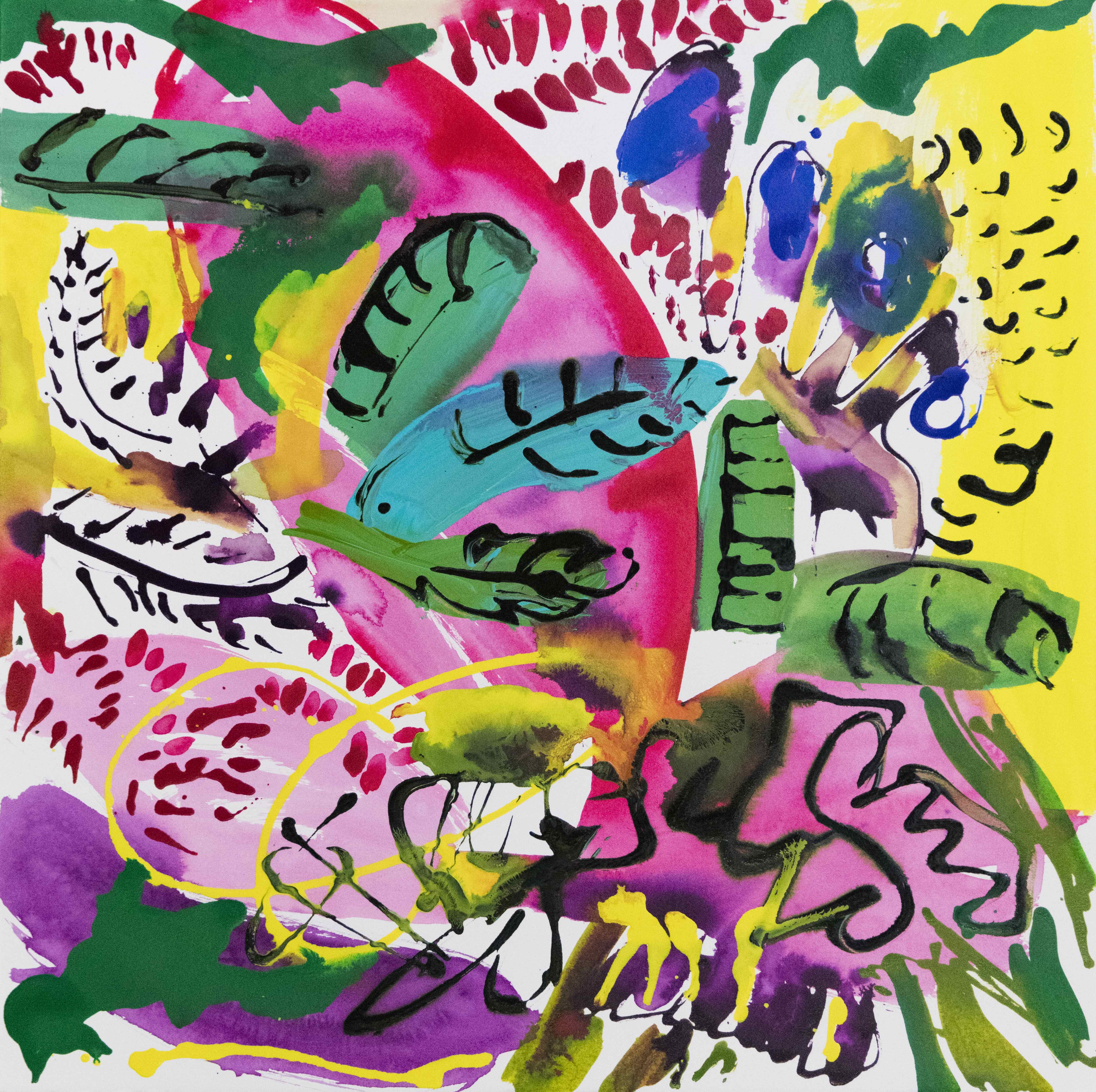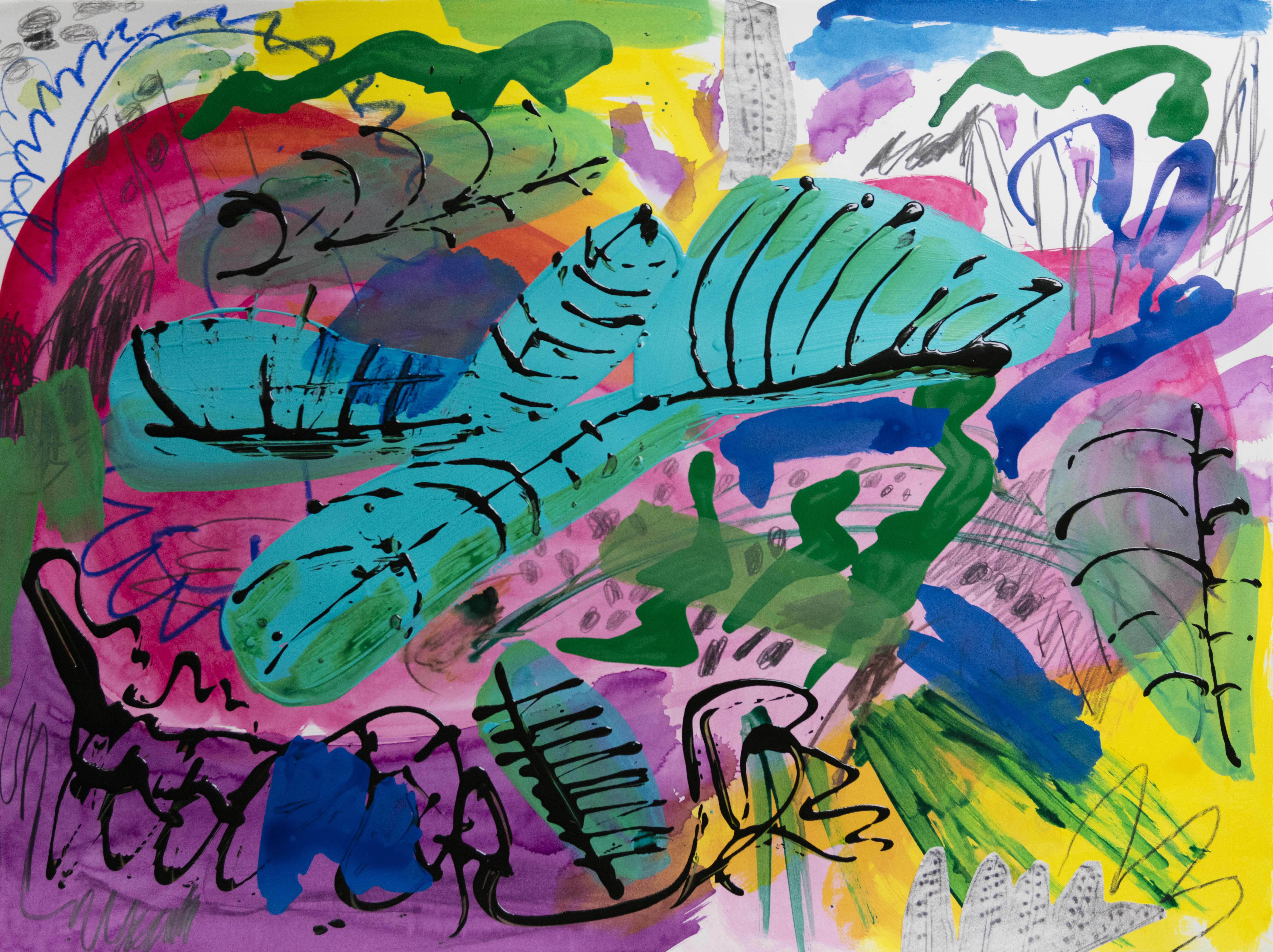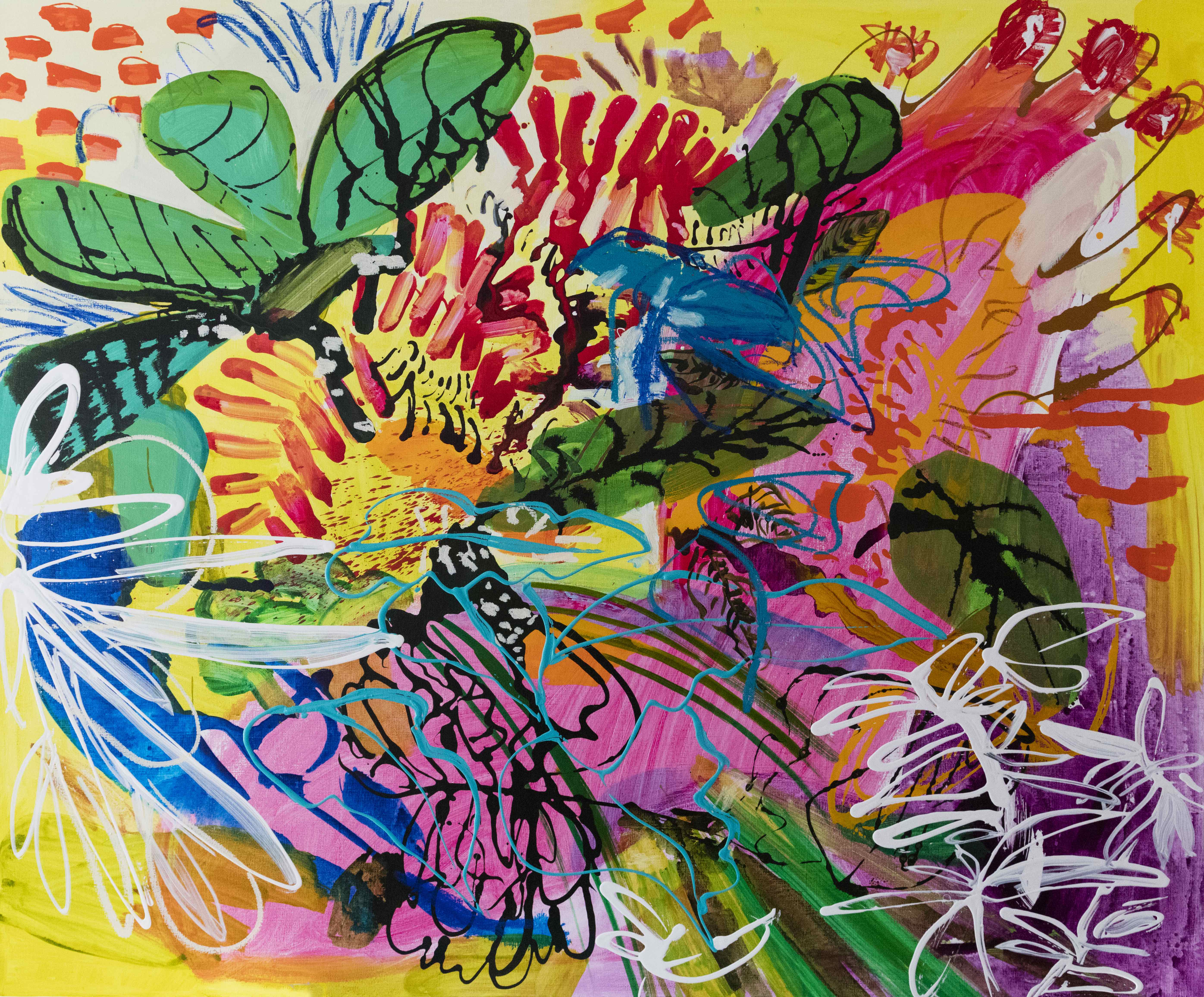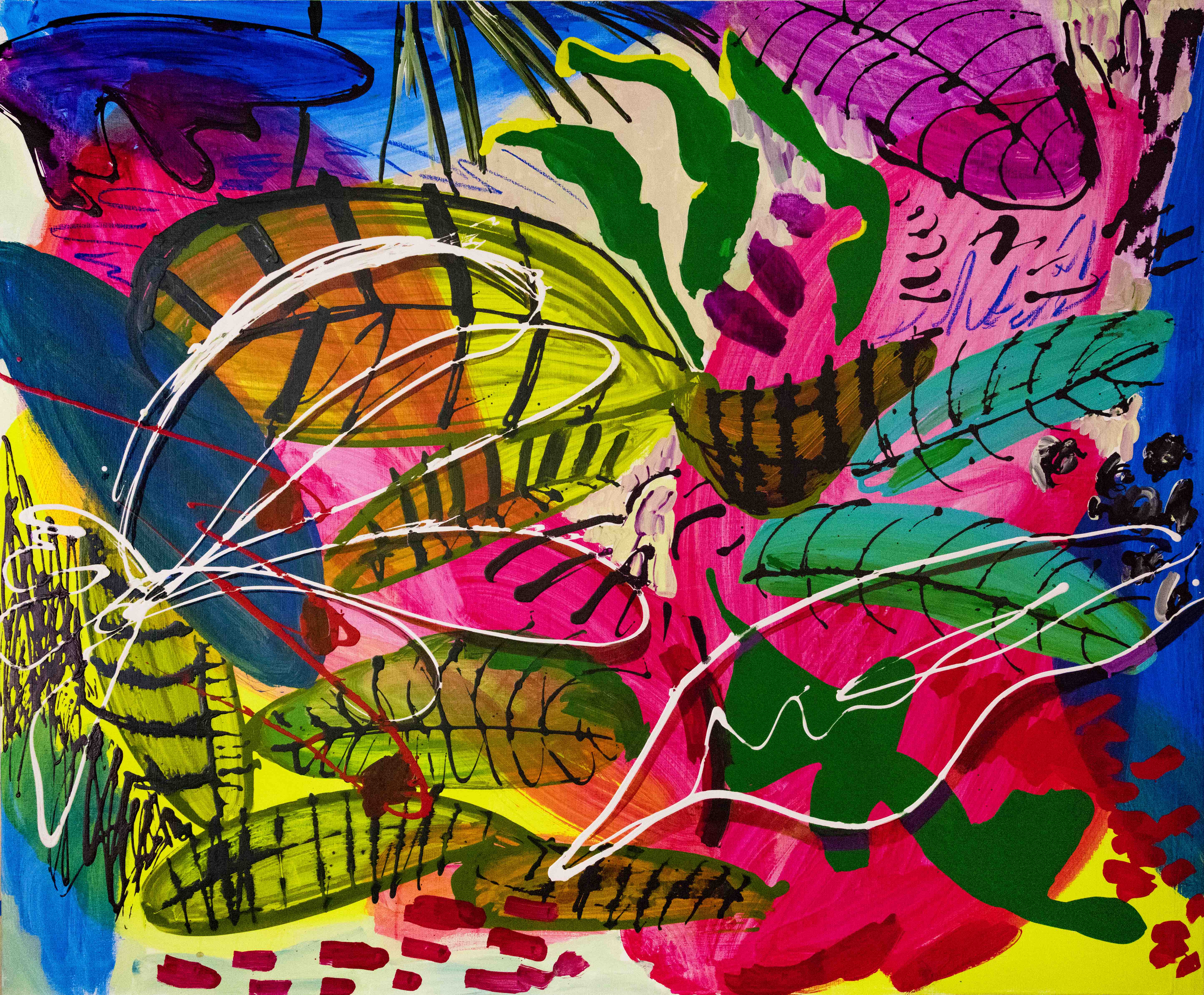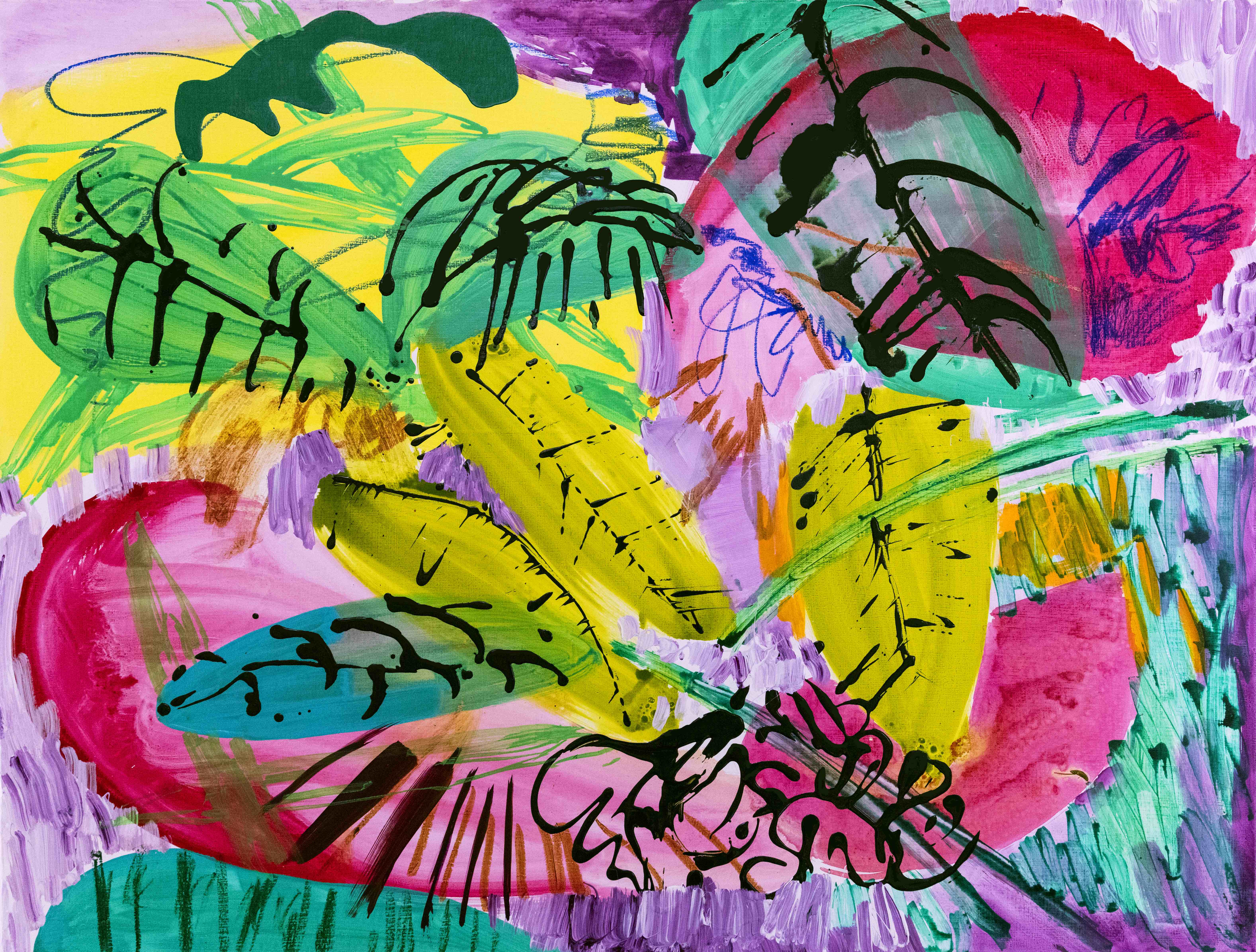 03_Westbrook__Twins__2016.jpeg
06_Westbrook__The_Ice_Giant__2016.jpeg
02_Westbrook__Hosta_Hosta_Hosta__2016.jpeg
04_Westbrook__Plumeria__2016.jpeg
05_Westbrook__Plunge__2016.jpeg
13_Westbrook__Untitled.jpeg
08_Westbrook__Shallow_Waters__2016.jpeg
10_Westbrook__Blue_and_Black_and_Gold__2016.jpeg
11_Westbrook__Untitled__2017.jpeg
12_Westbrook__Untitled.jpeg
14_Westbrook__Untitled.jpeg
15_Westbrook__Understory__2017__canvas.jpeg
16_Westbrook__Canopy__2017__canvas.jpeg
17_Westbrook__Untitled__2017__canvas.jpeg