A New Day
November 4 – December 23, 2016
Opening Reception
Friday, November 4
7 – 9 pm
Exhibiting in the upstairs gallery, Joan Elliott presents recent paintings inspired by Moorish designs seen on her trips to Spain. Expanding on
her previous style, which involved loosely depicted landscapes dictated by color and light theories, Elliott incorporates a geometric flare into her new techniques.
The resulting paintings exist as both delicate and powerful, natural, and densely graphic objects.
Elliott has taught at the Virginia Museum of Fine Arts for over 25 years, currently living and working in Richmond, VA. She received her BFA in painting
from Virginia Commonwealth University (1978).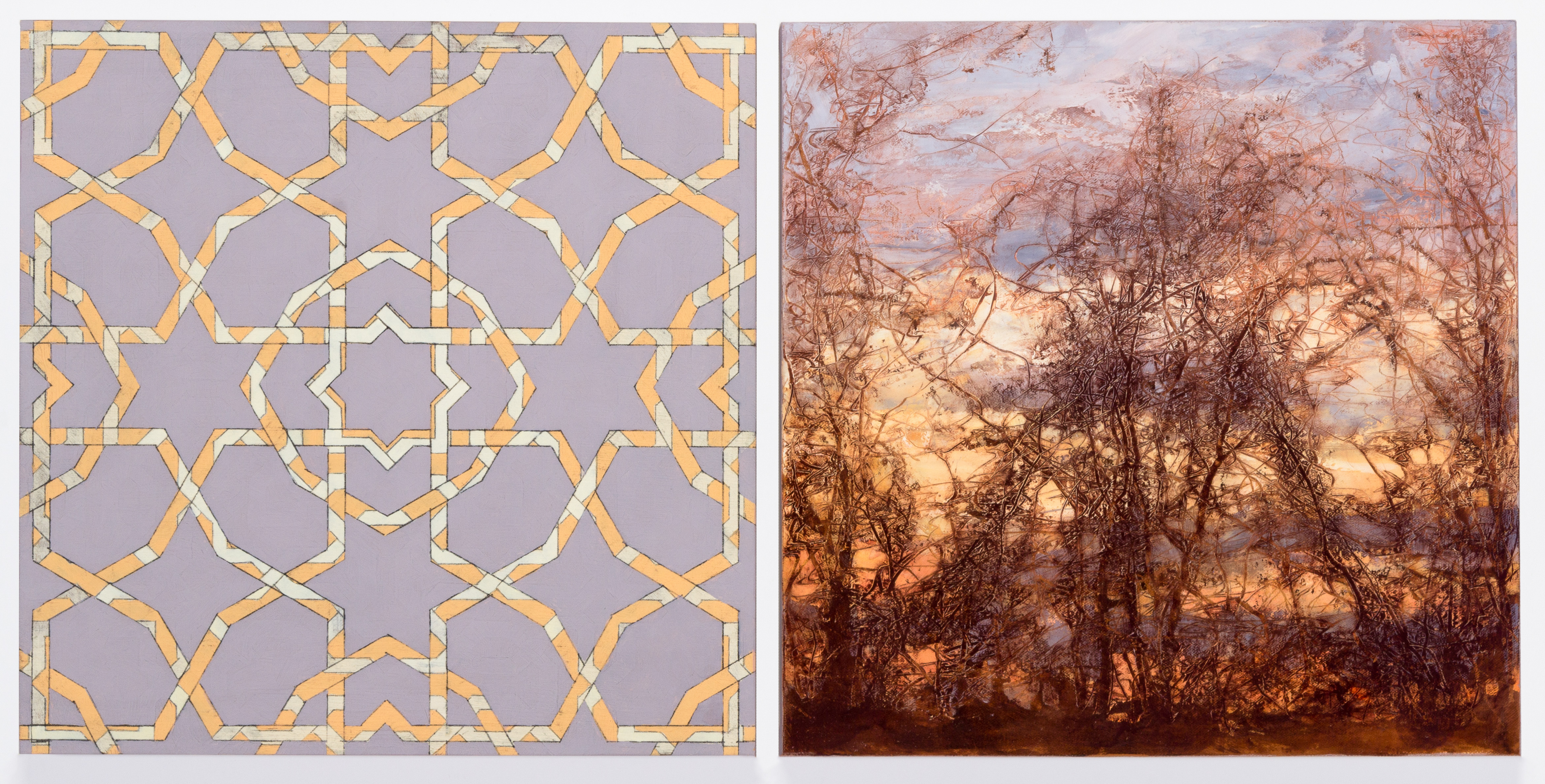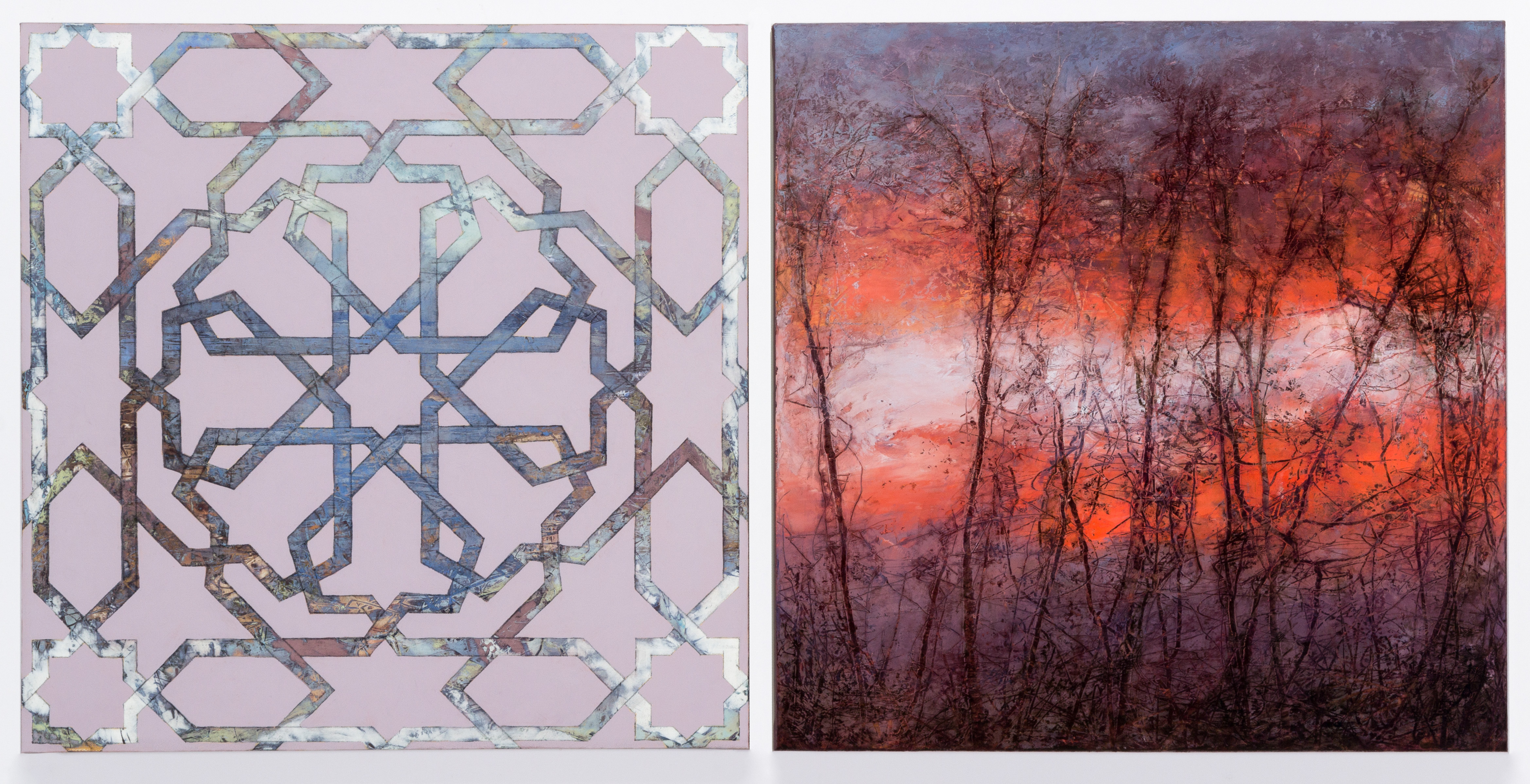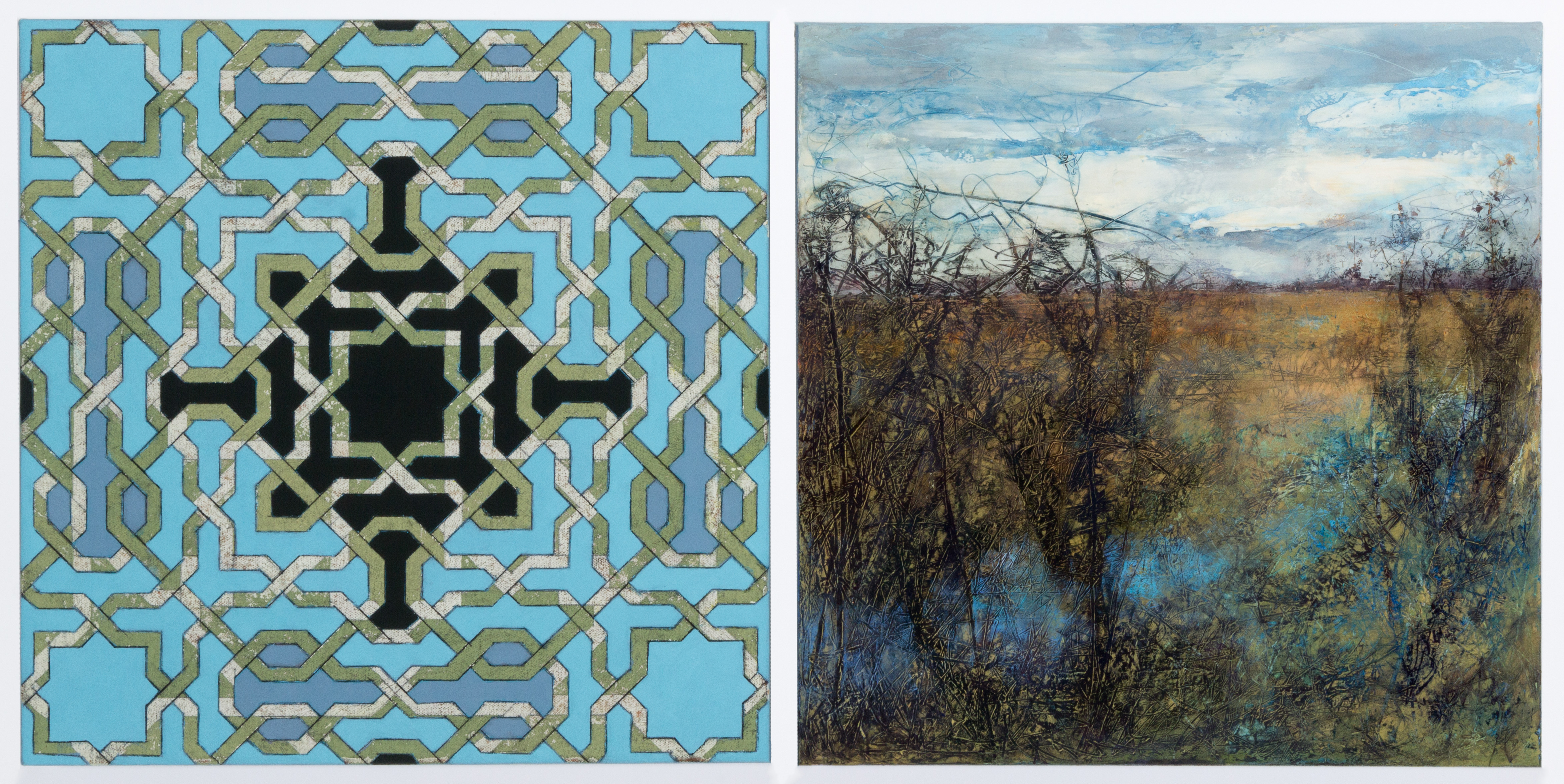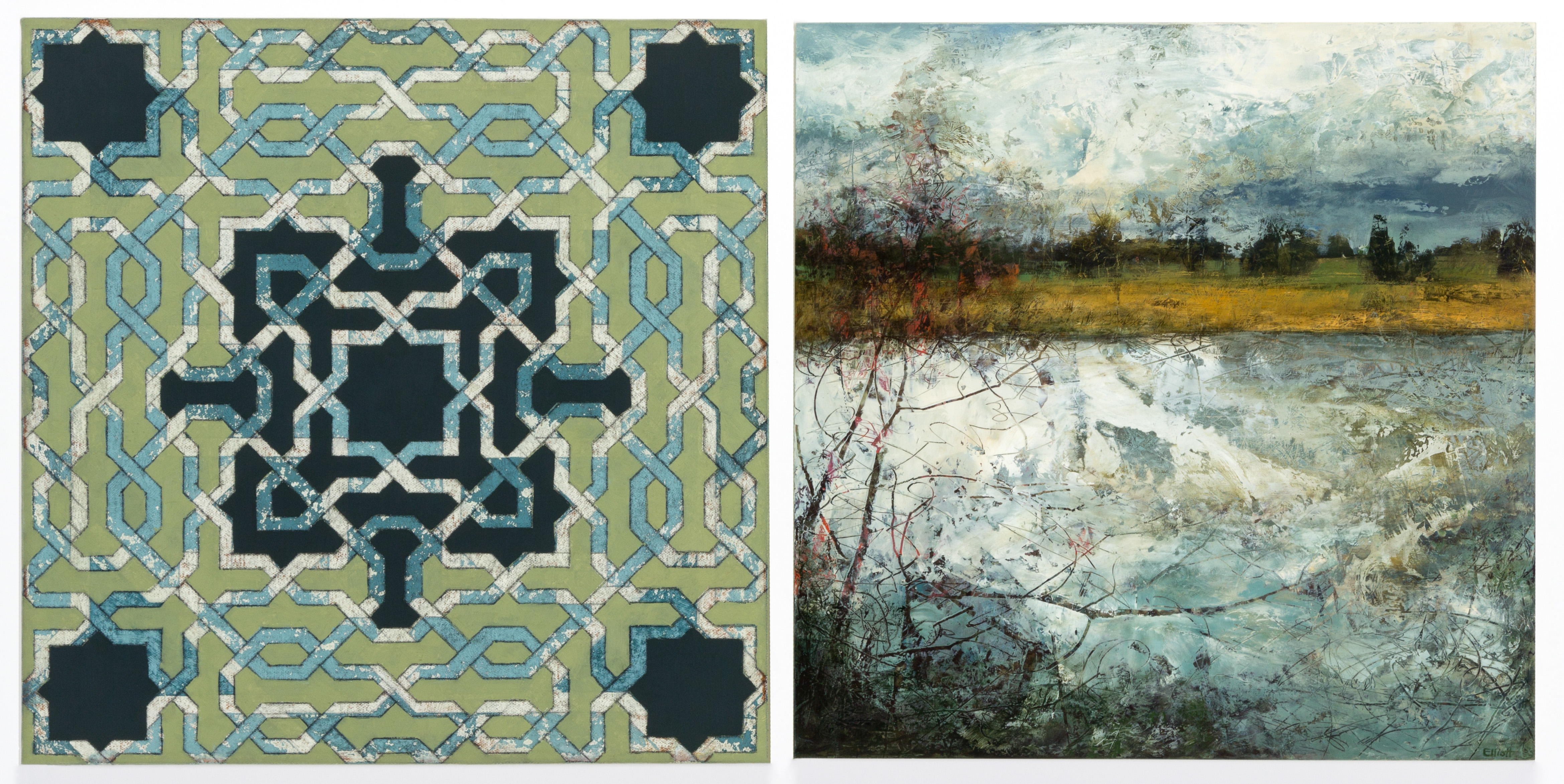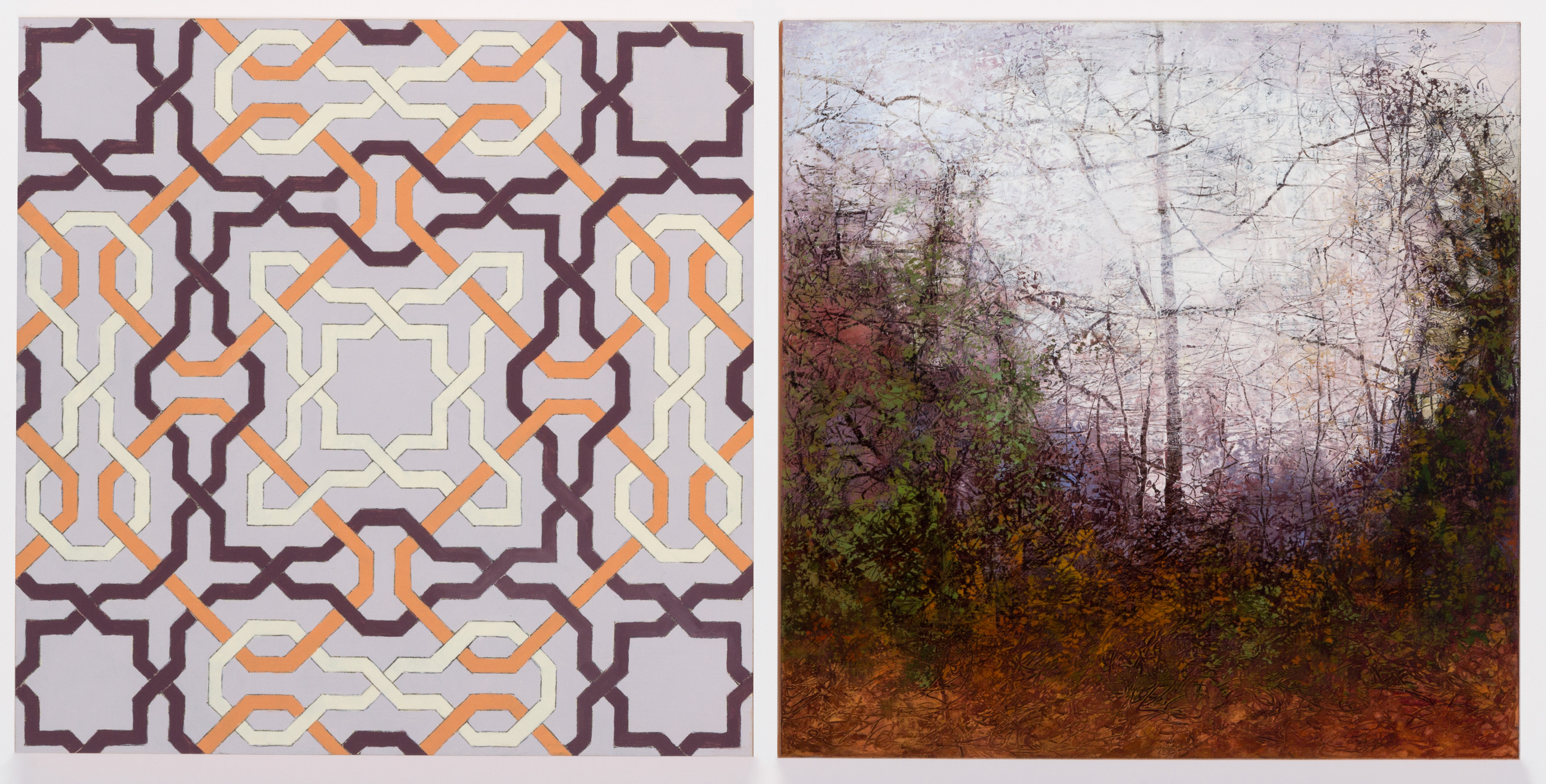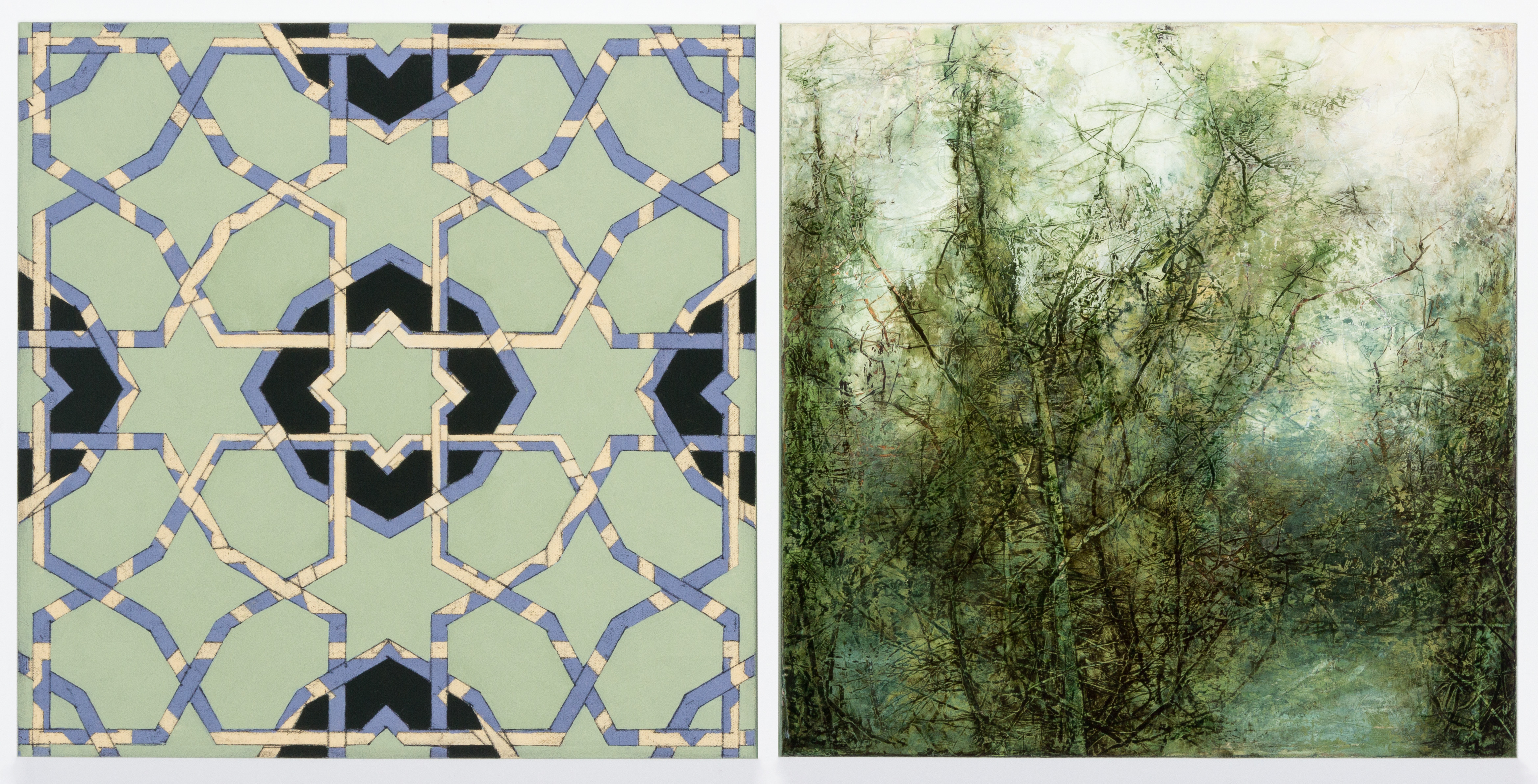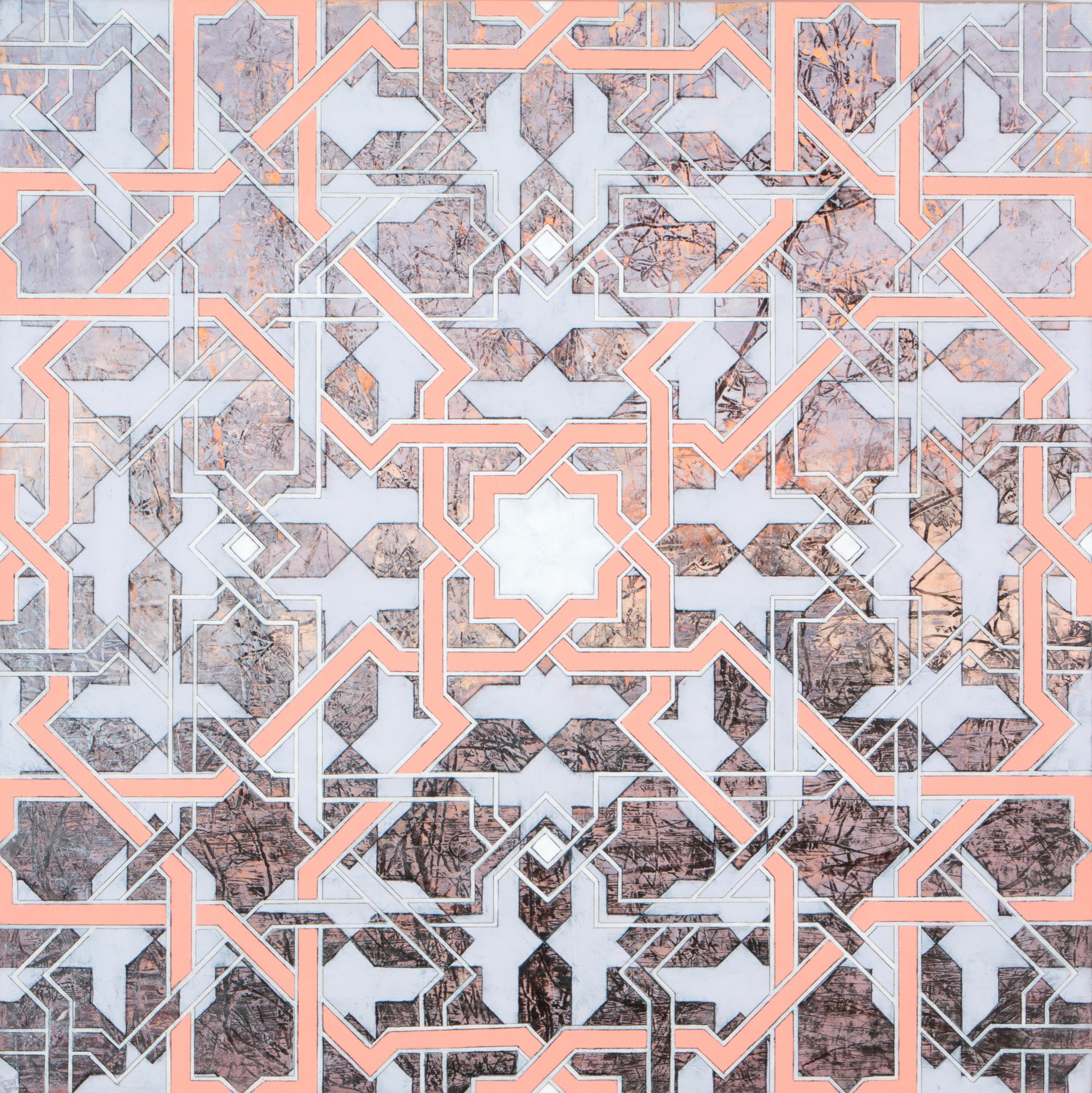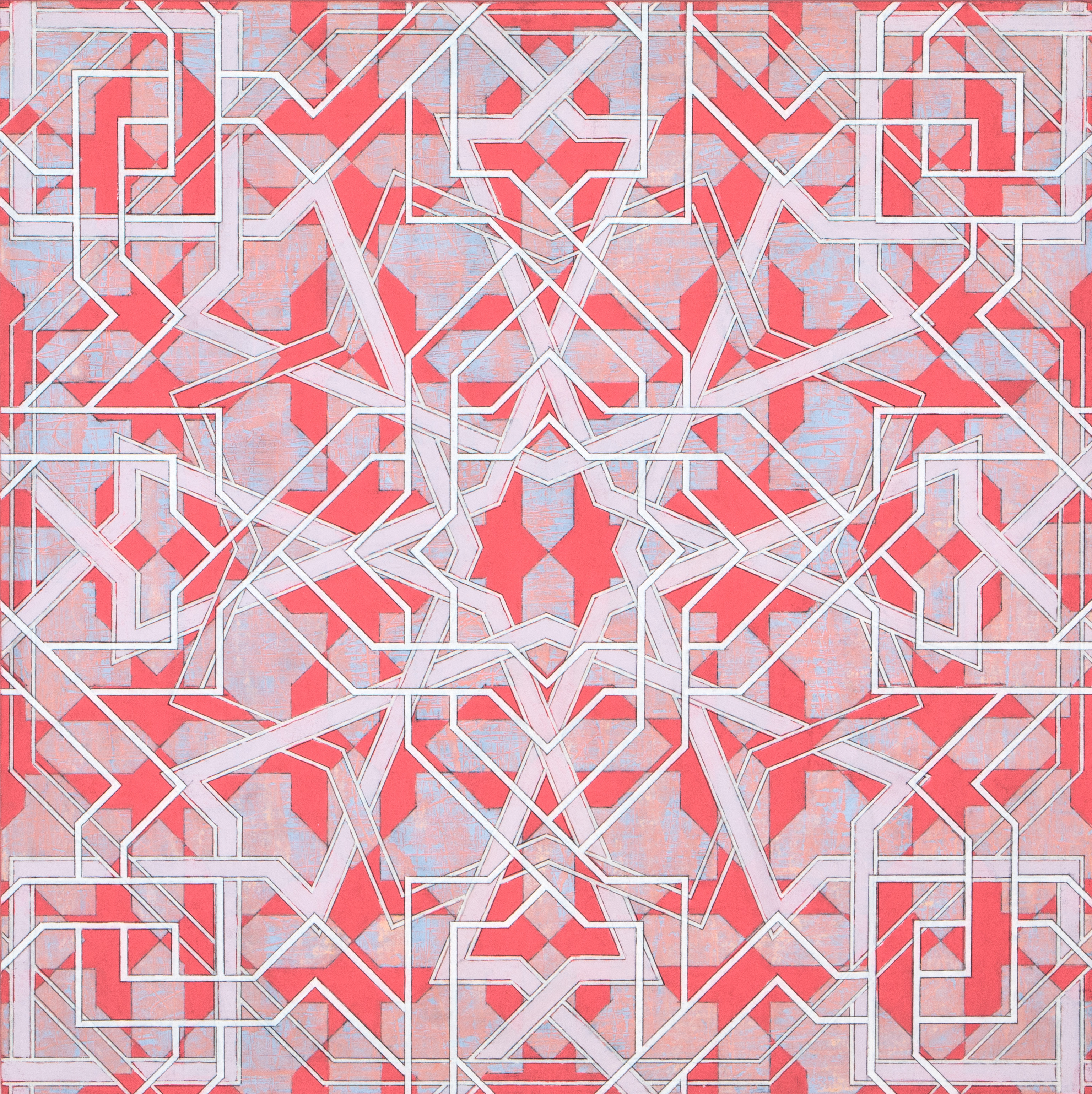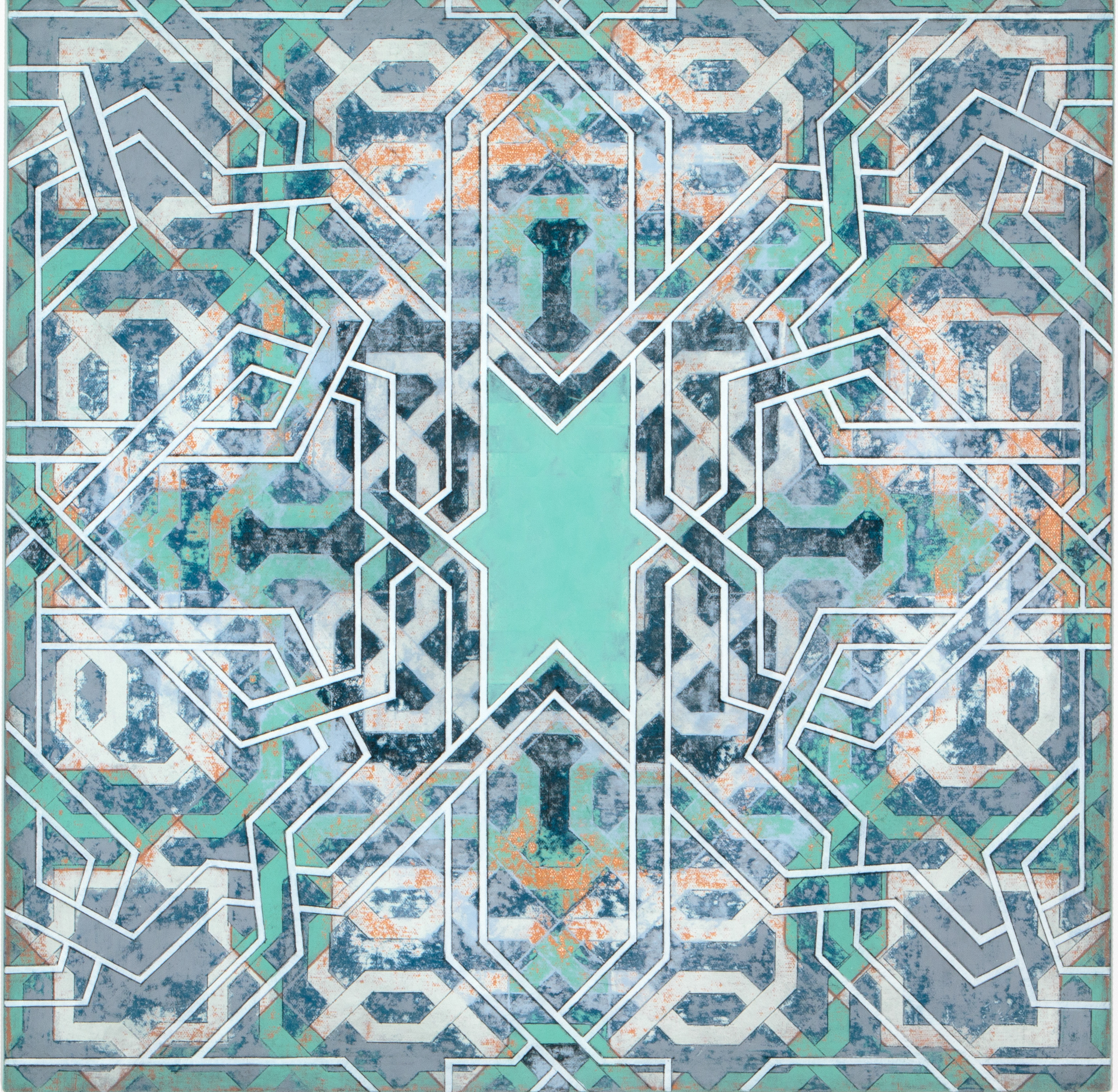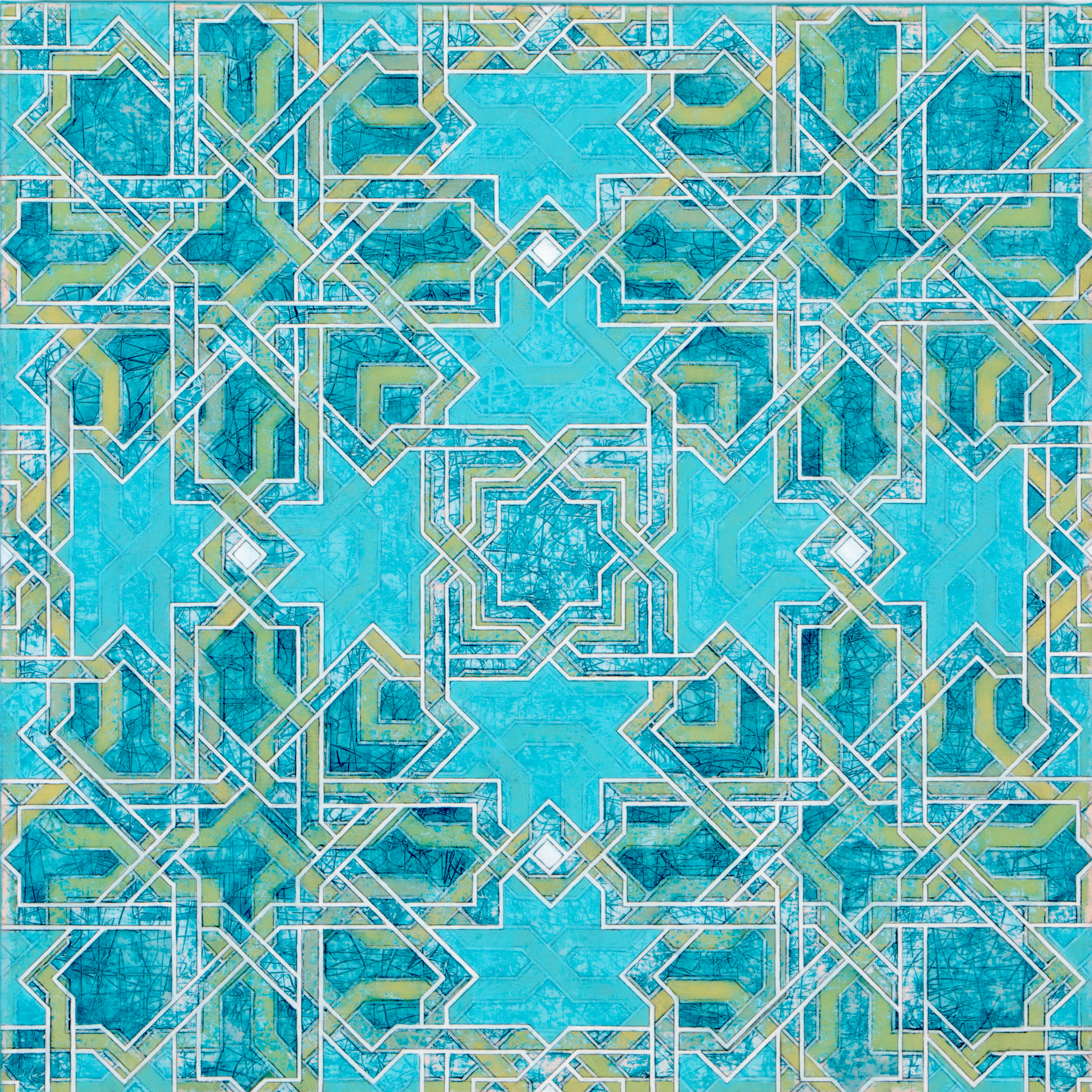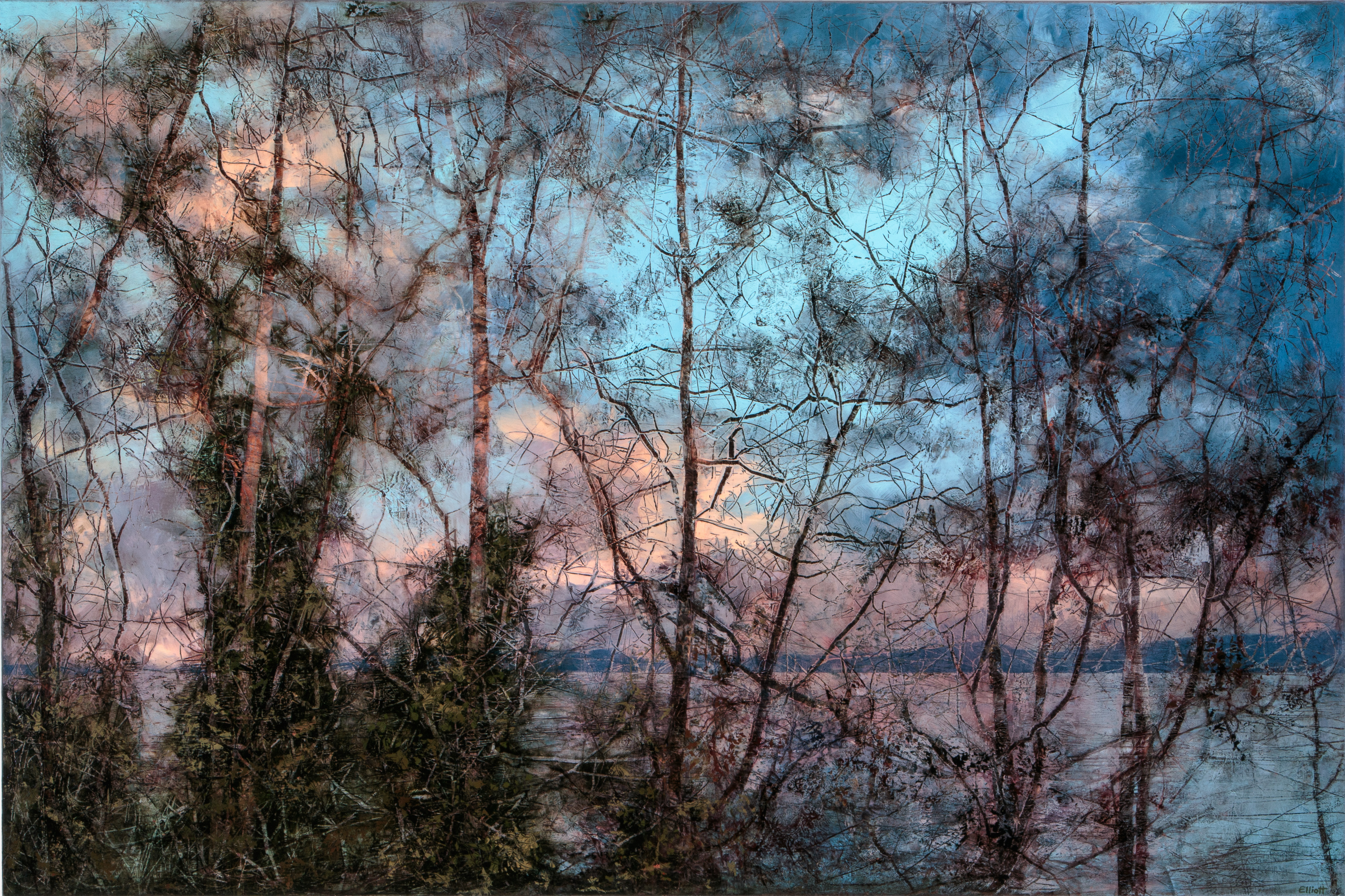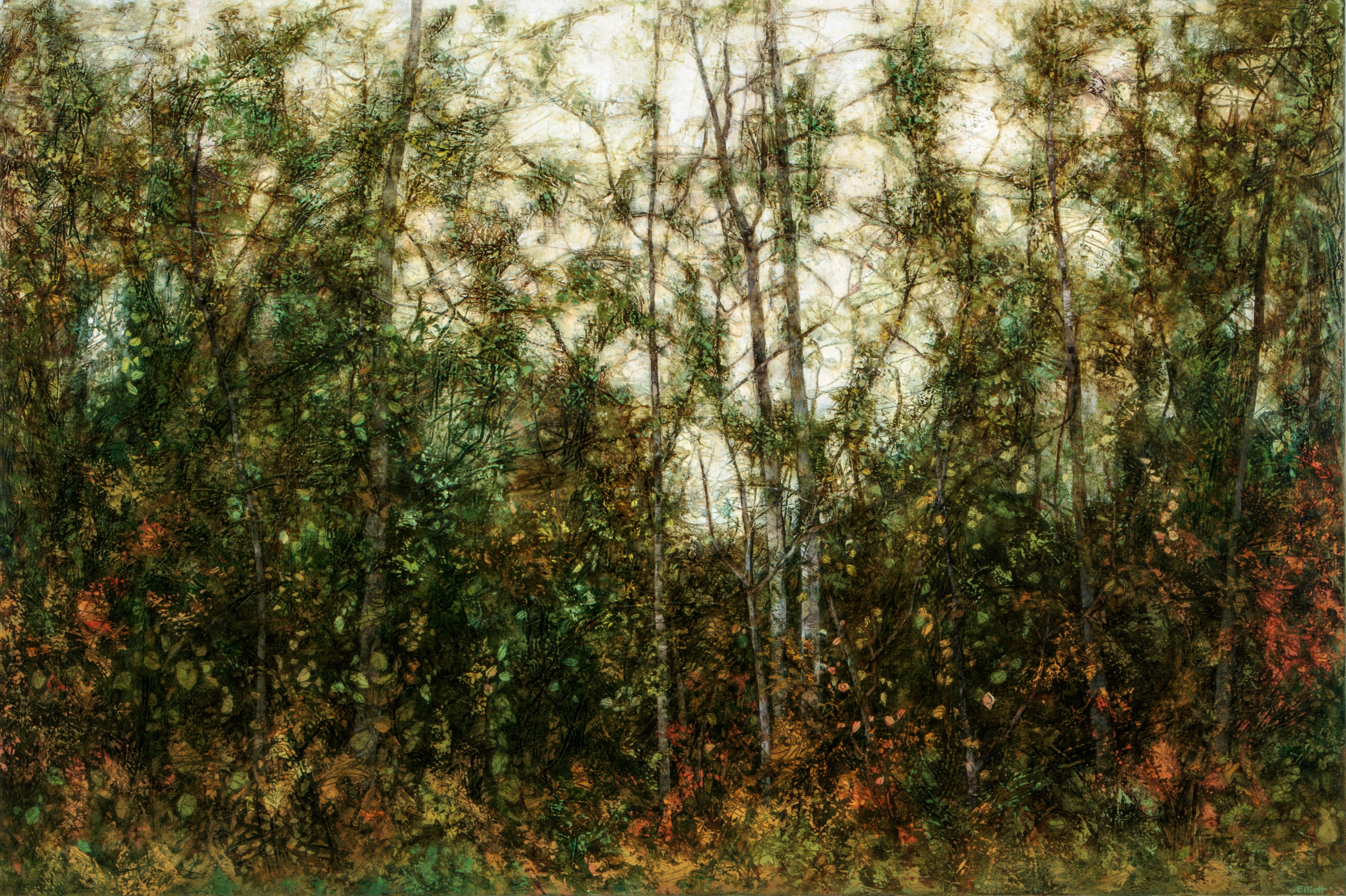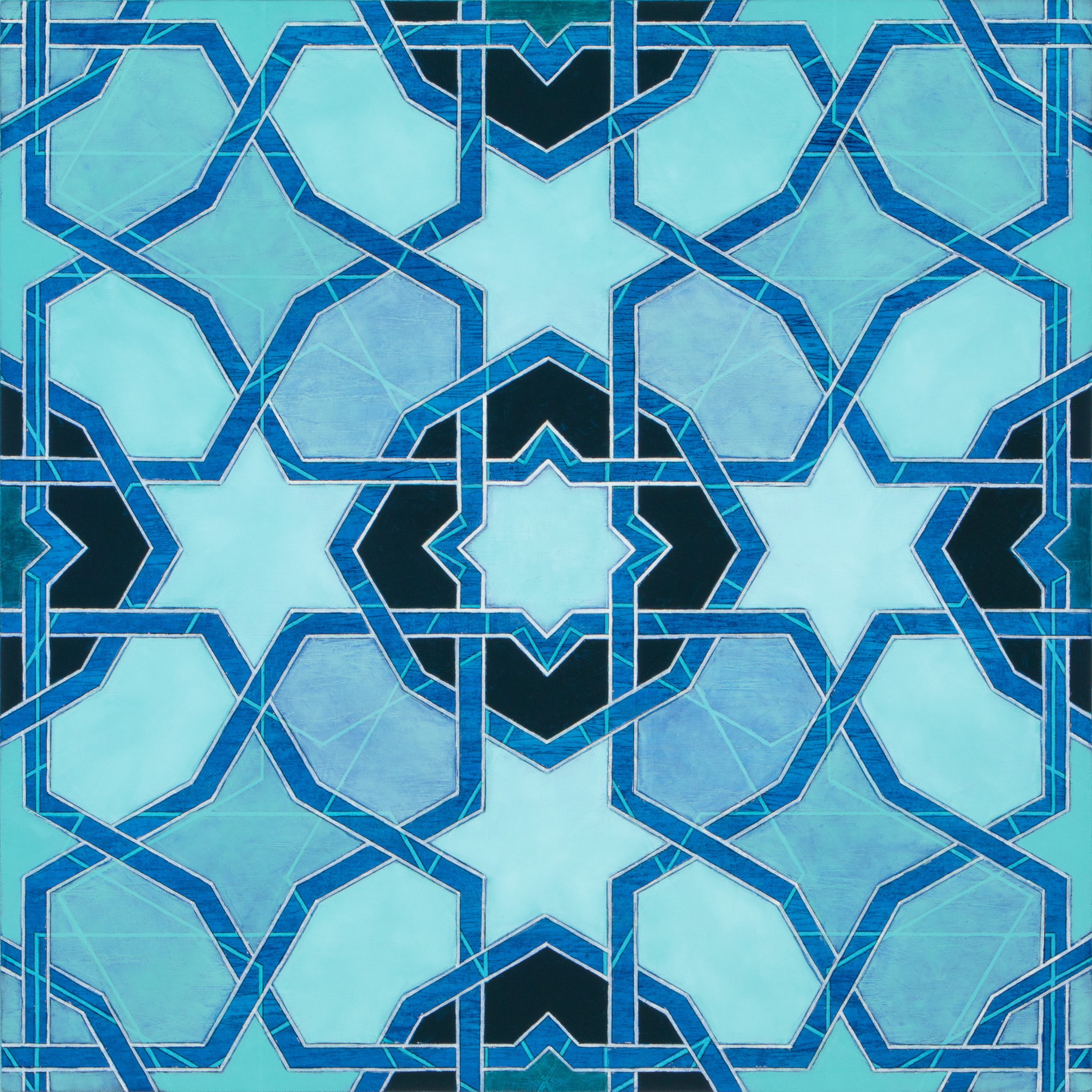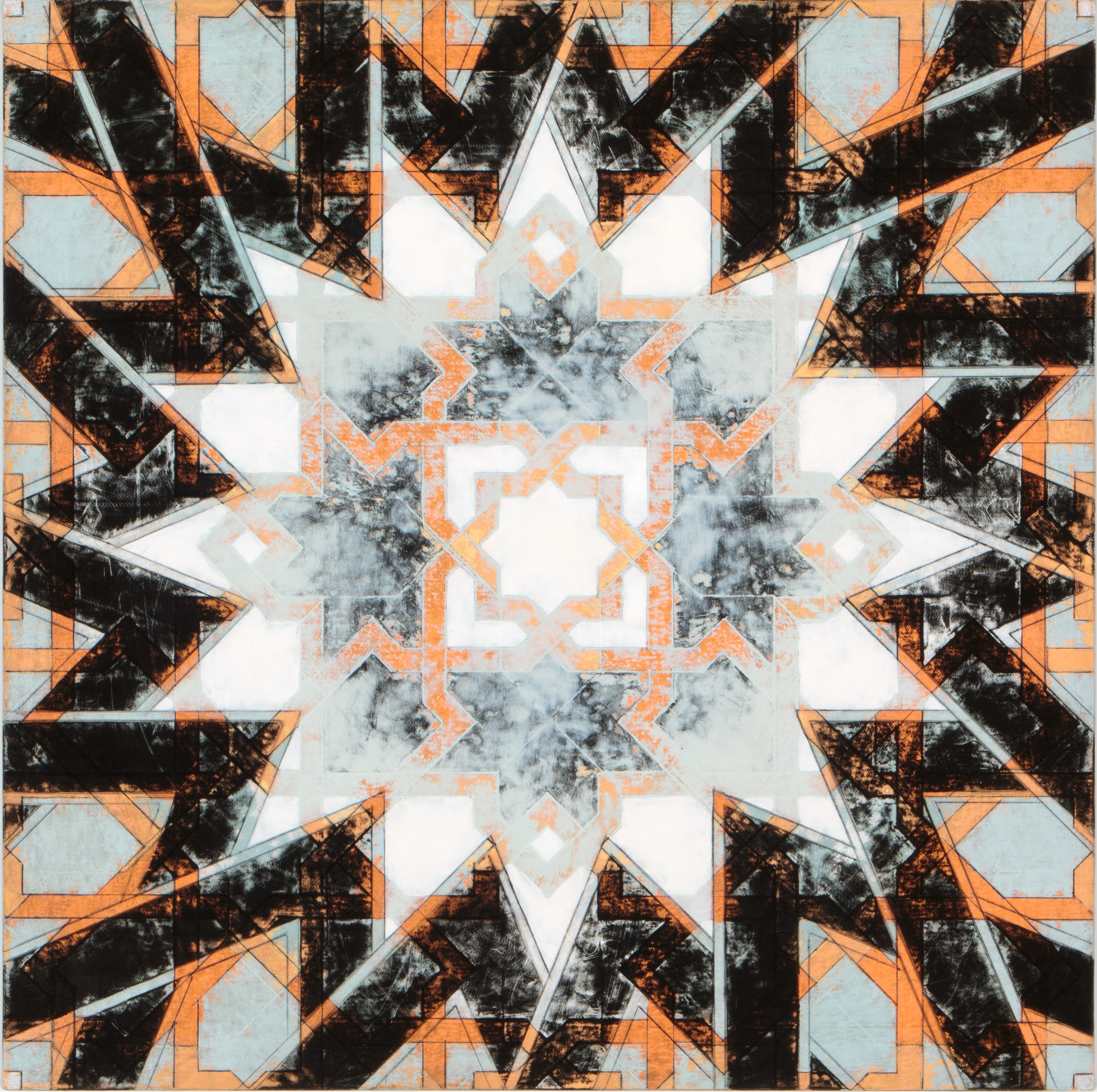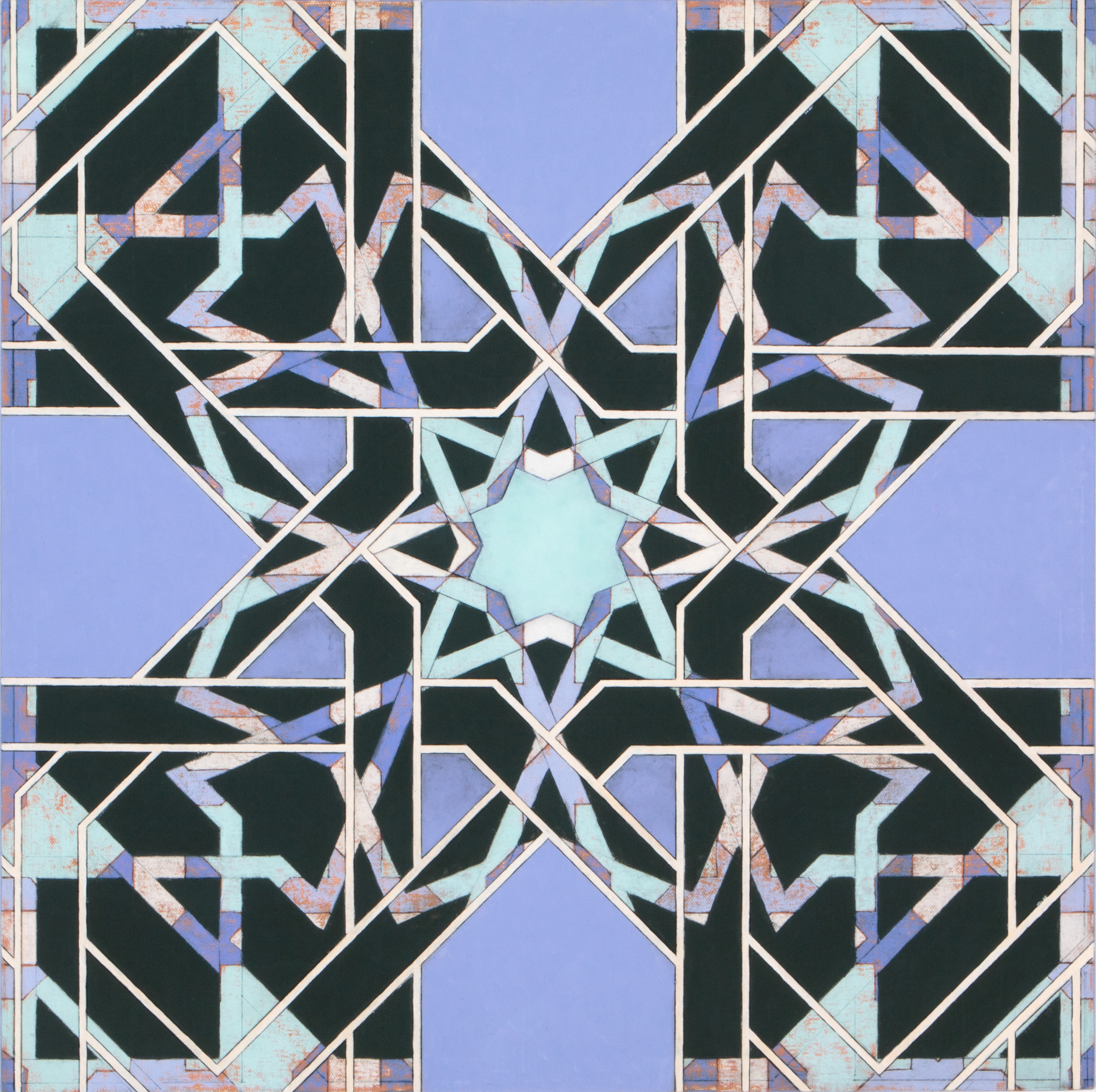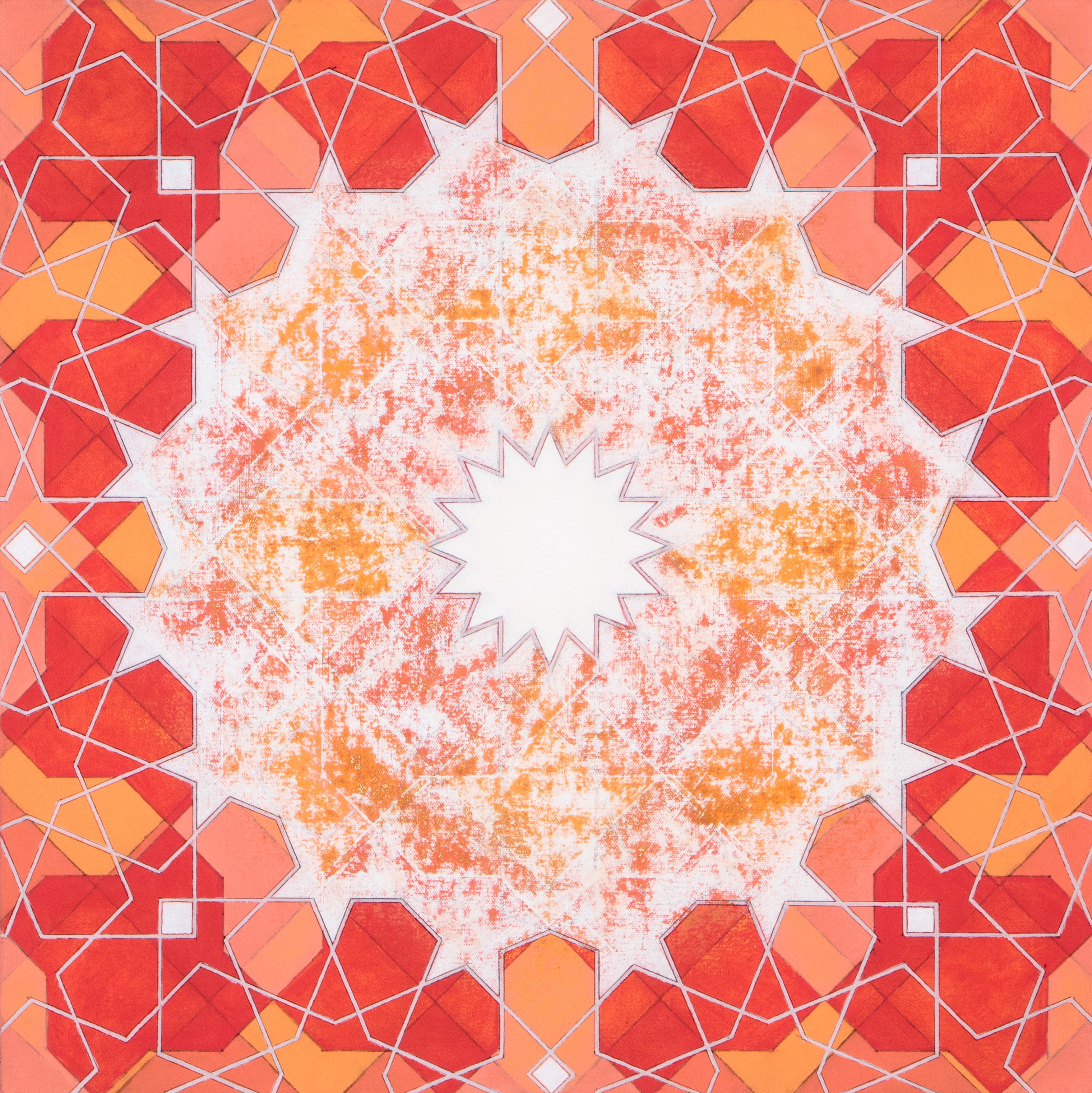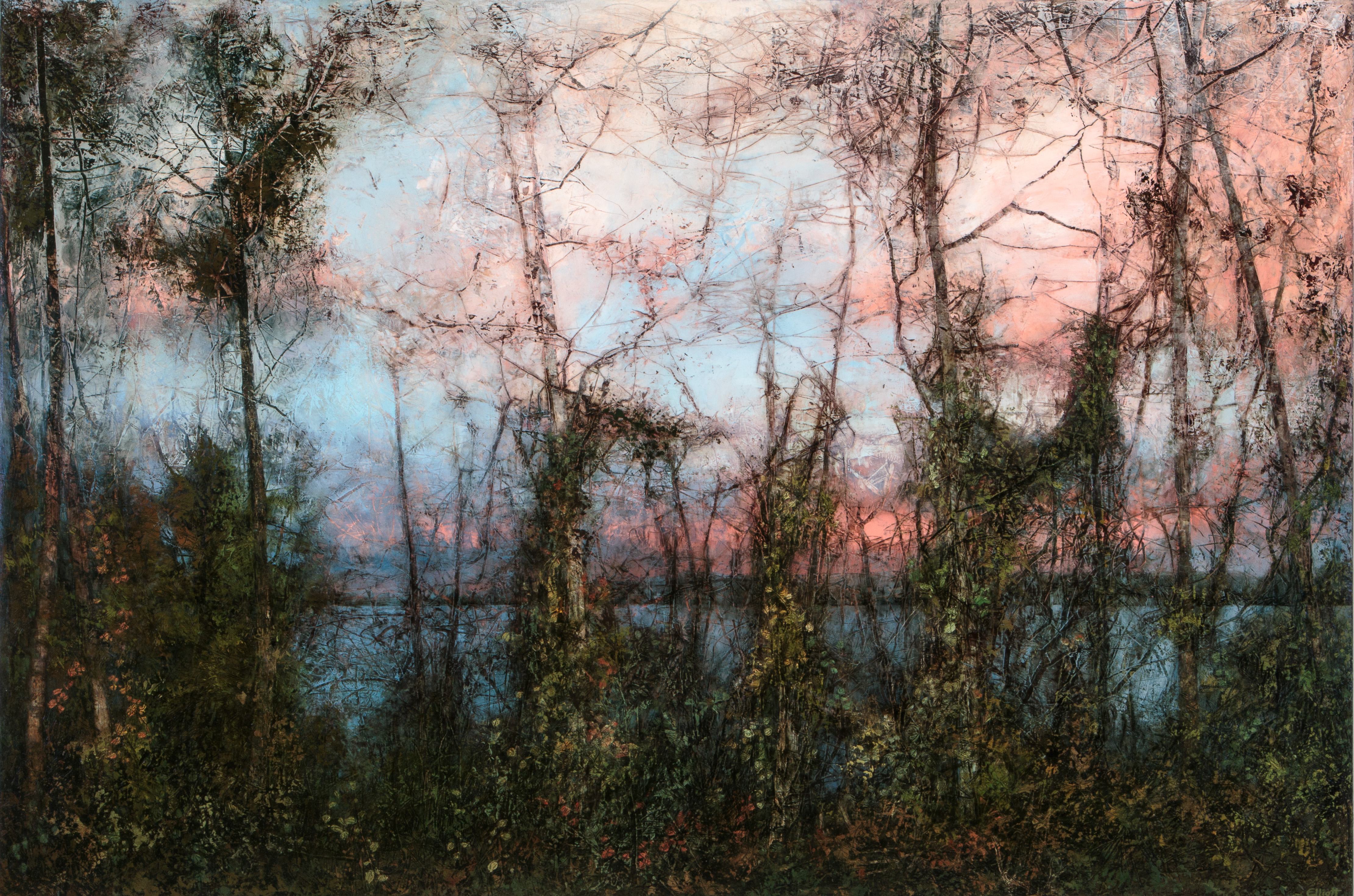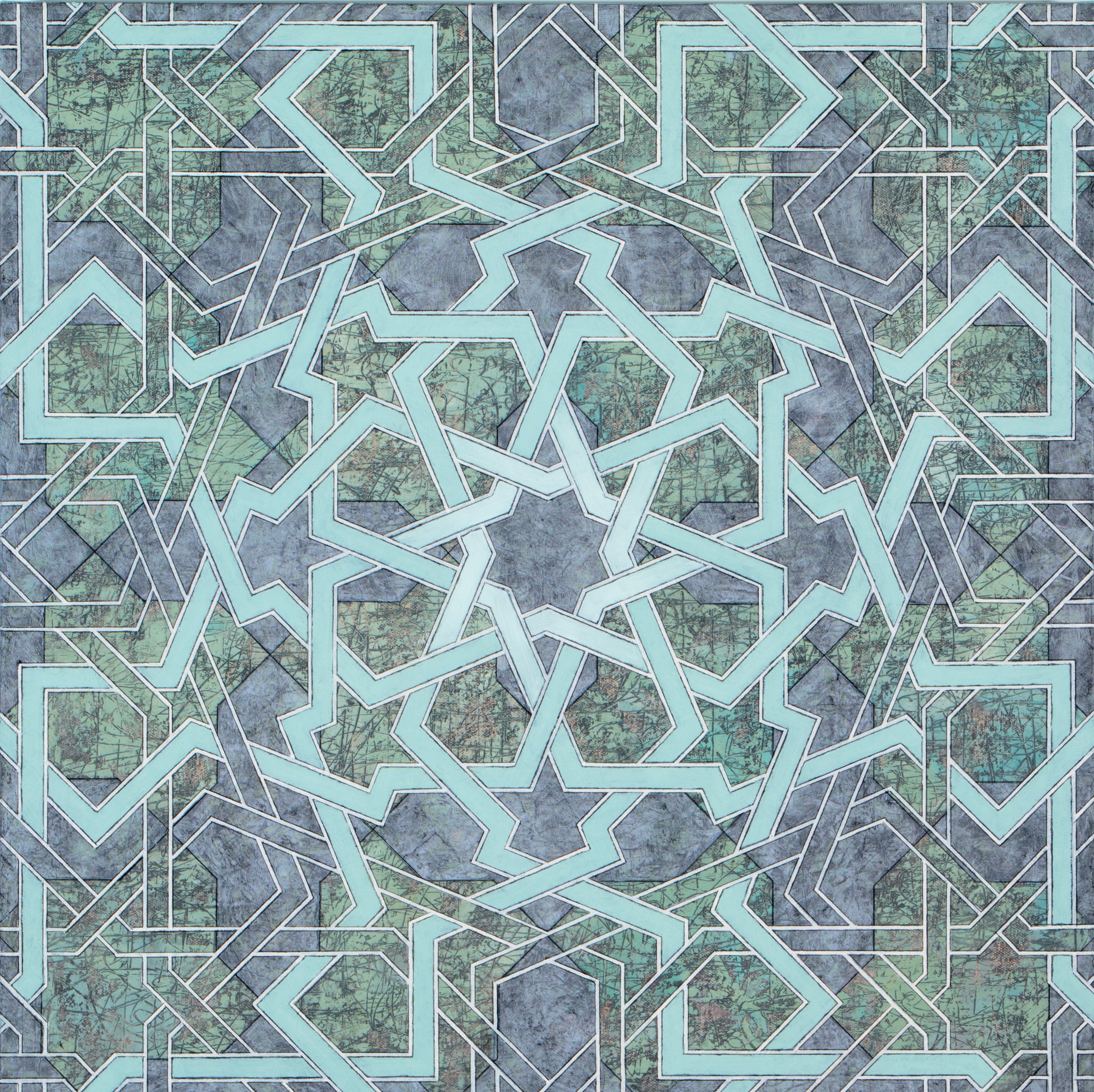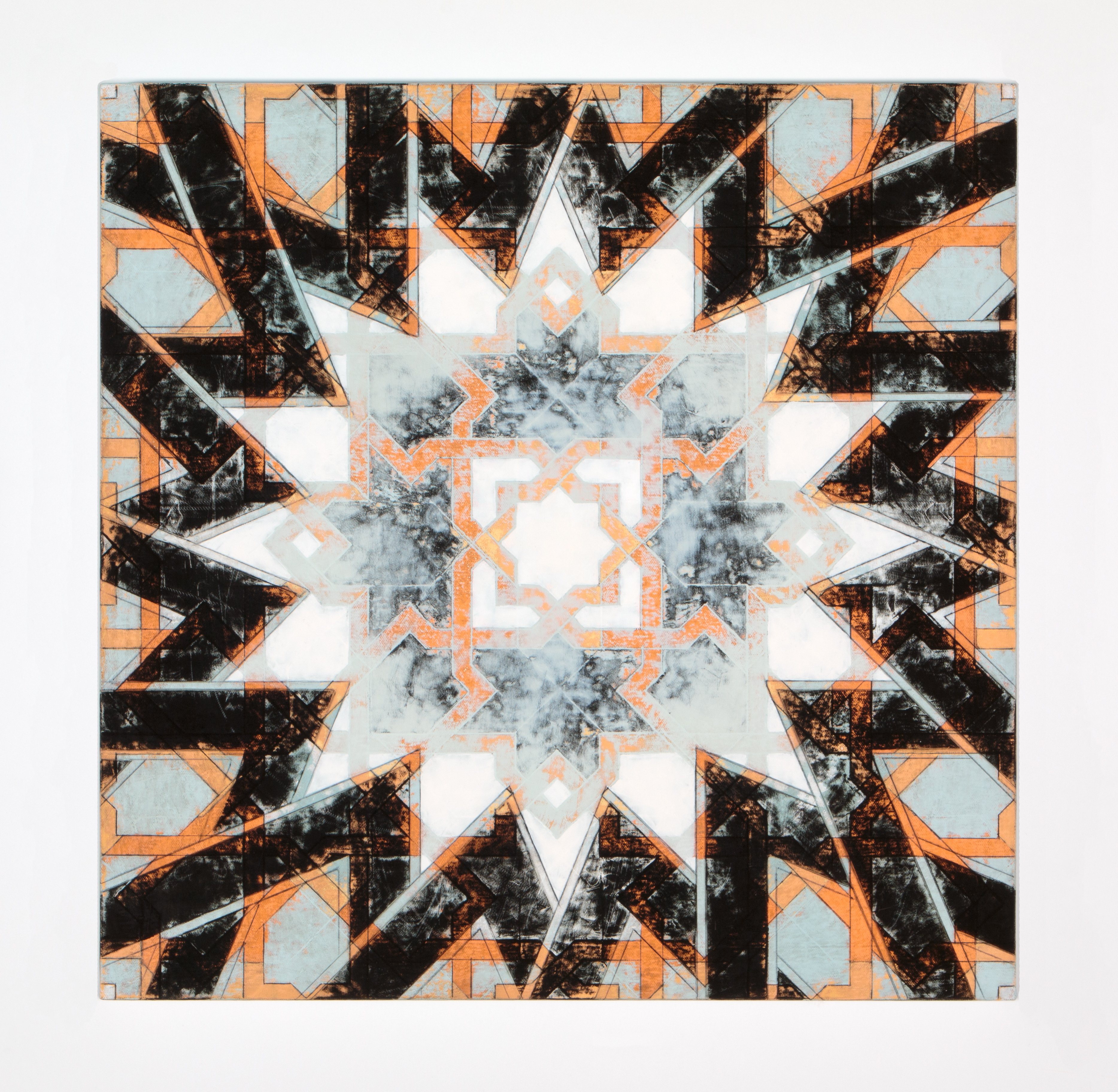 Elliott__Alcazar-Flame__2015__diptych_14_x_28.jpeg
Elliott__Alhambra-Tower__2015__diptych_14_x_28.jpeg
Elliott__Alhambra-Passage__2015__diptych_14_x_28.jpeg
Elliott__Alhambra-Reflection__2015__diptych_14_x_28.jpeg
Elliott__Alhambra-Garden__2015__diptych_14_x_28.jpeg
Elliott__Alcazar-Pearl__2015__diptych_14_x_28.jpeg
Elliott__Bloom__2016__20_x_20.jpeg
Elliott__Bliss__2016__20_x_20.jpeg
Elliott__Flutter__2016__20_x_20.jpeg
Elliott__Float__2016__20_x_20.jpeg
Elliott__Glimmer__2016__20_x_30.jpeg
Elliott__Glisten__2016__20_x_30.jpeg
Elliott__Guide__2016__20_x_20.jpeg
Elliott__Pop__2016__20_x_20.jpeg
Elliott__Spin__2016__20_x_20.jpeg
Elliott__Joy__2016__20_x_20.jpeg
Elliott__Glow__2016__20_x_30.jpeg
Elliott__Wish__2016__20_x_20.jpeg