Recent Works

January 13 – February 24, 2017
Opening Reception
Friday, January 13
7 – 9 pm

In Recent Works, artist and author James Prosek exhibits his well-known tea-stained paper pieces
and his most recent oil and acrylic silhouette paintings on panel. A naturalist and world traveler, Prosek
paints animals and foliage in striking reality, often painting his subjects from life. The classic tea-stained
work displays a triage of species, mimicking the format of taxonomic documentation, while also confronting
ideas of classification and re-contextualization. His most recent body of work depicts dark silhouettes of creatures
and plants contrasting a white background, a layout derived from old field guides. In Avian Composition No. 2
(see below), Prosek collages diverse Virginia birds in a painting both systematic and chaotic—unveiling the true
unpredictability of nature, and our constant pursuit to classify it.

The Connecticut native graduated from Yale University in 1997 and currently lives and works in Easton, CT.
Prosek has exhibited at major venues, including the Virginia Museum of Fine Arts, Richmond, VA; Smithsonian
American Art Museum, National Academy of Sciences, both, Washington, DC; Philadelphia
Museum of Art, and Tanya Bonakdar Gallery, New York, NY. He has written for the New York Times and National
Geographic Magazine, and has published eleven books, many of which received national recognition. In 2012,
he was awarded the Gold Medal for Distinction in Natural History Art (Academy of Natural Sciences, Philadelphia).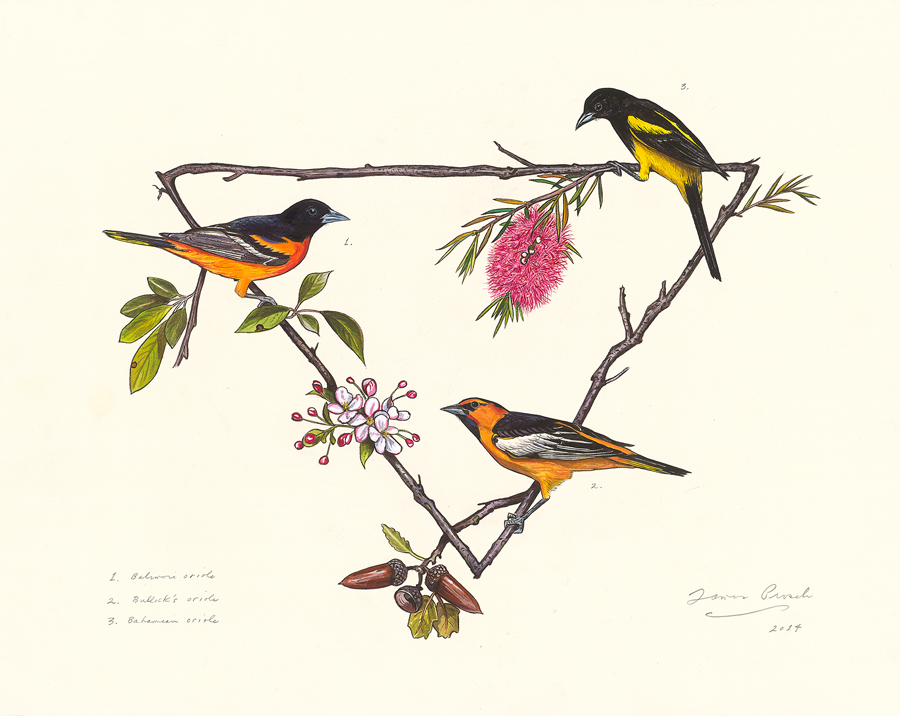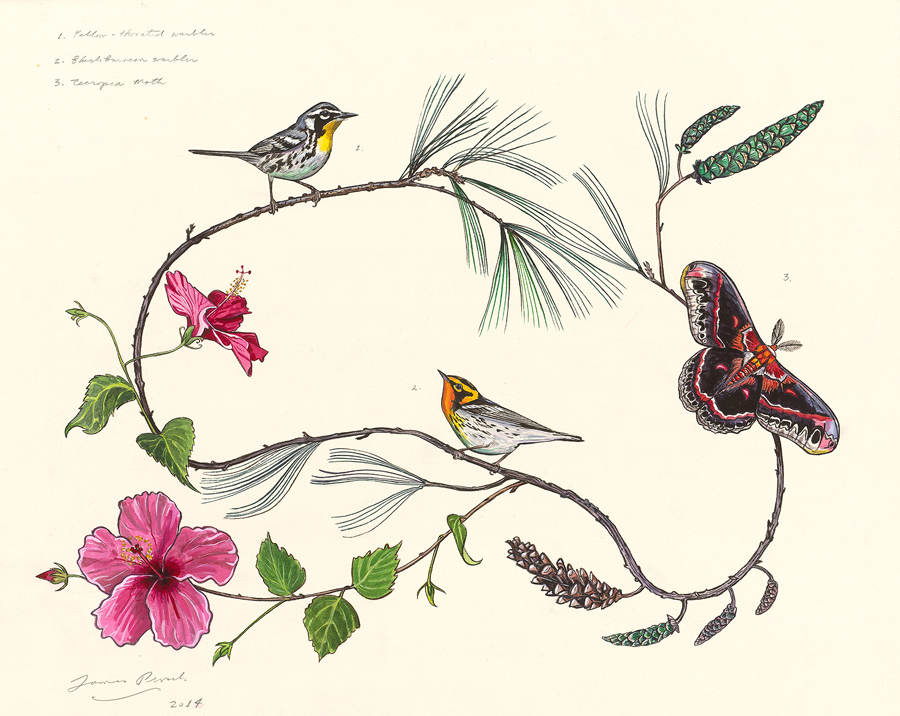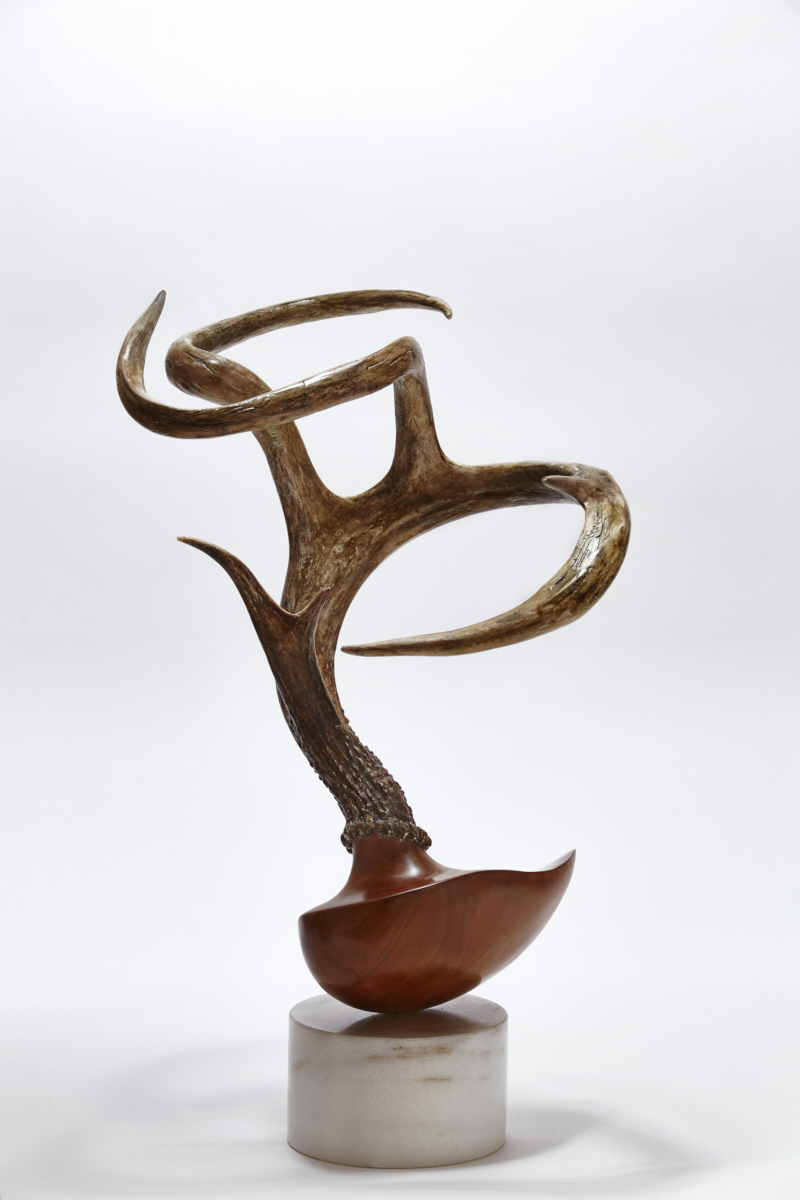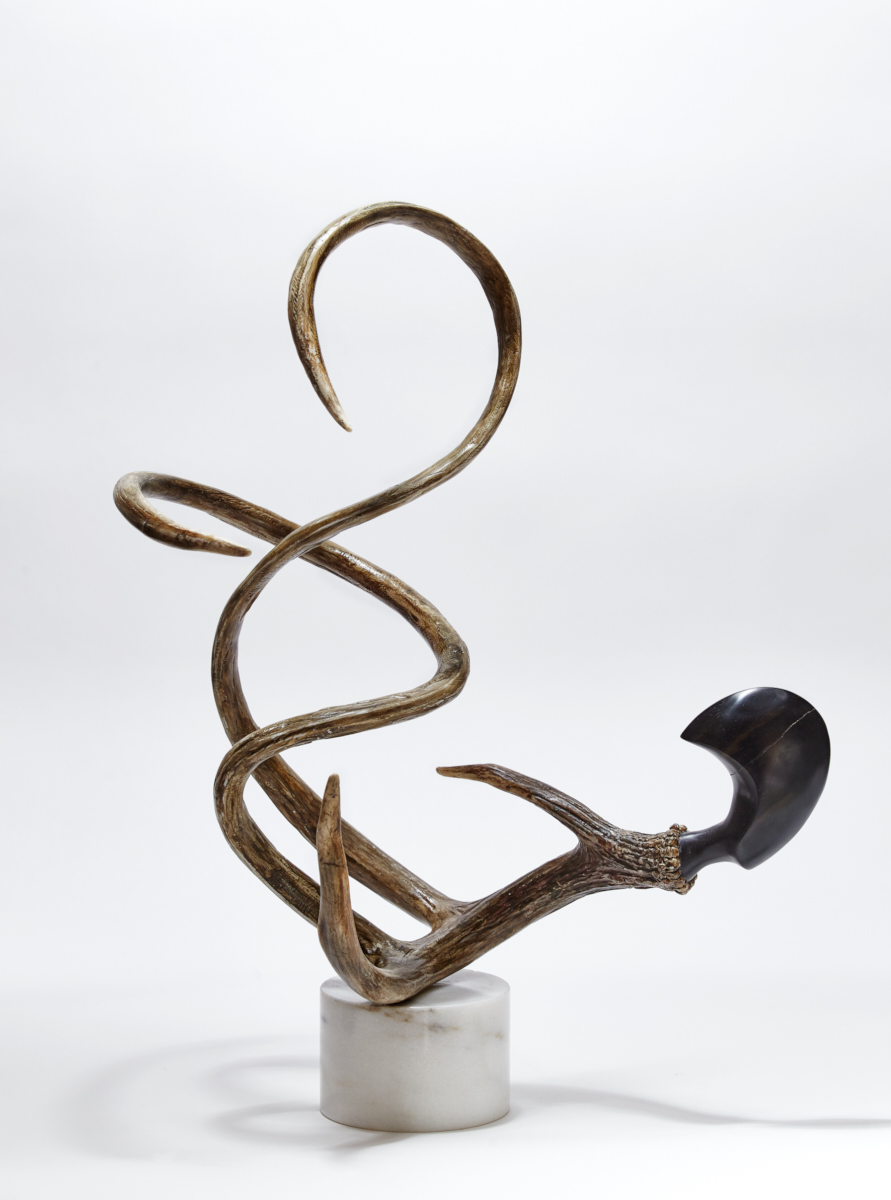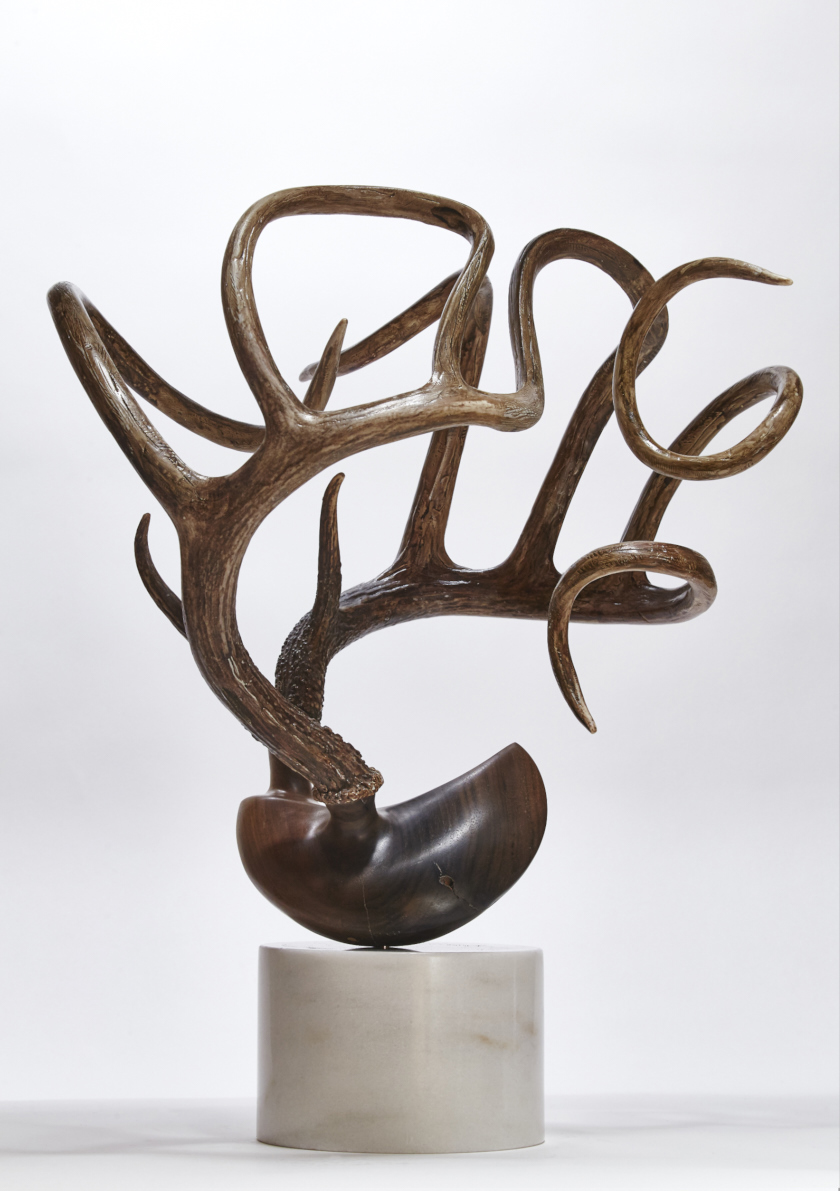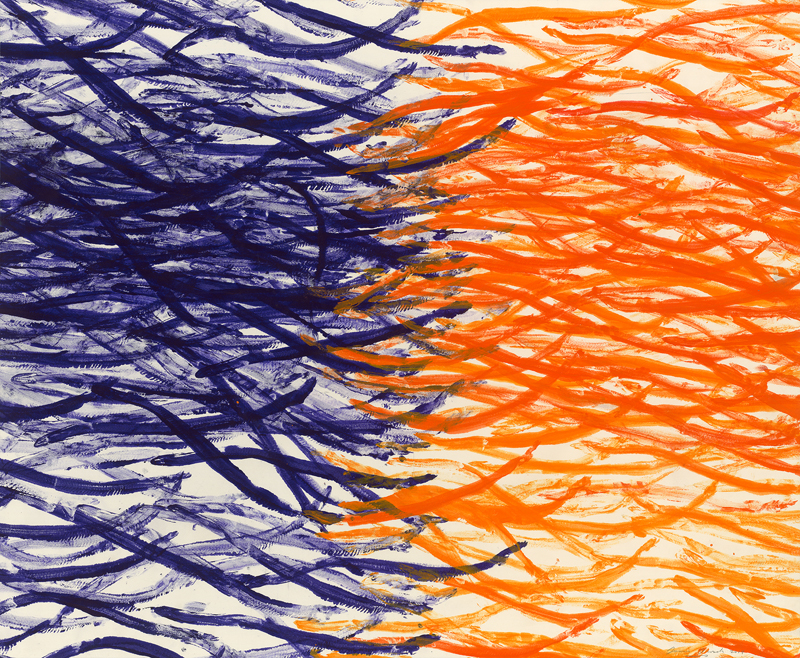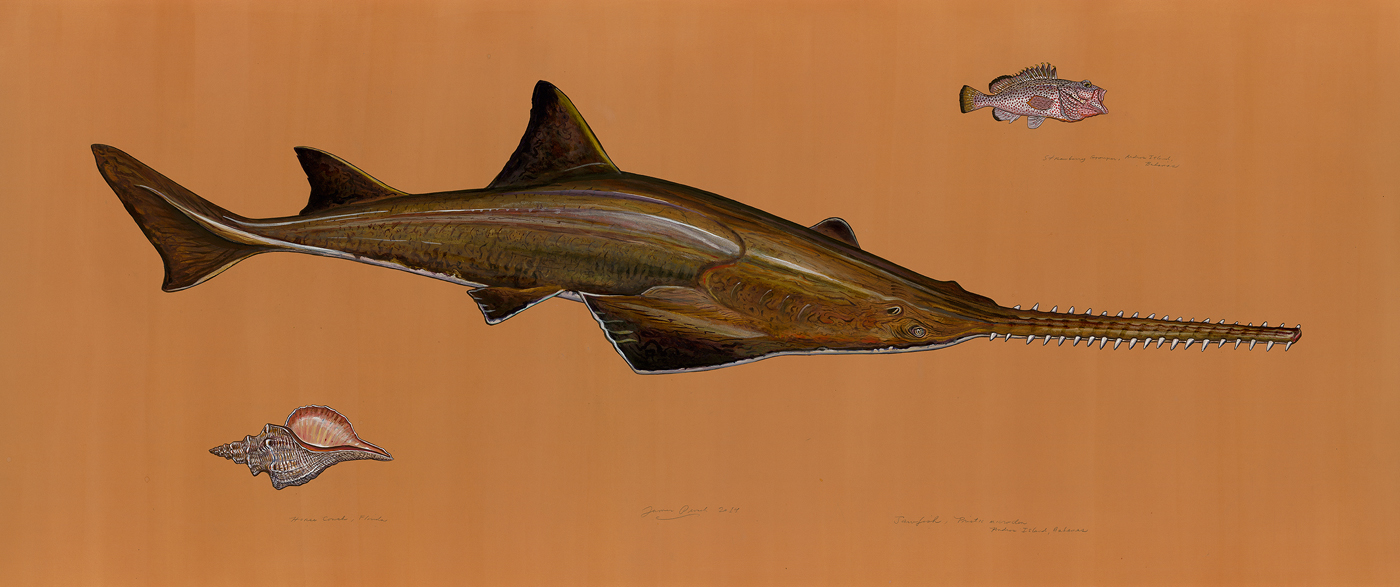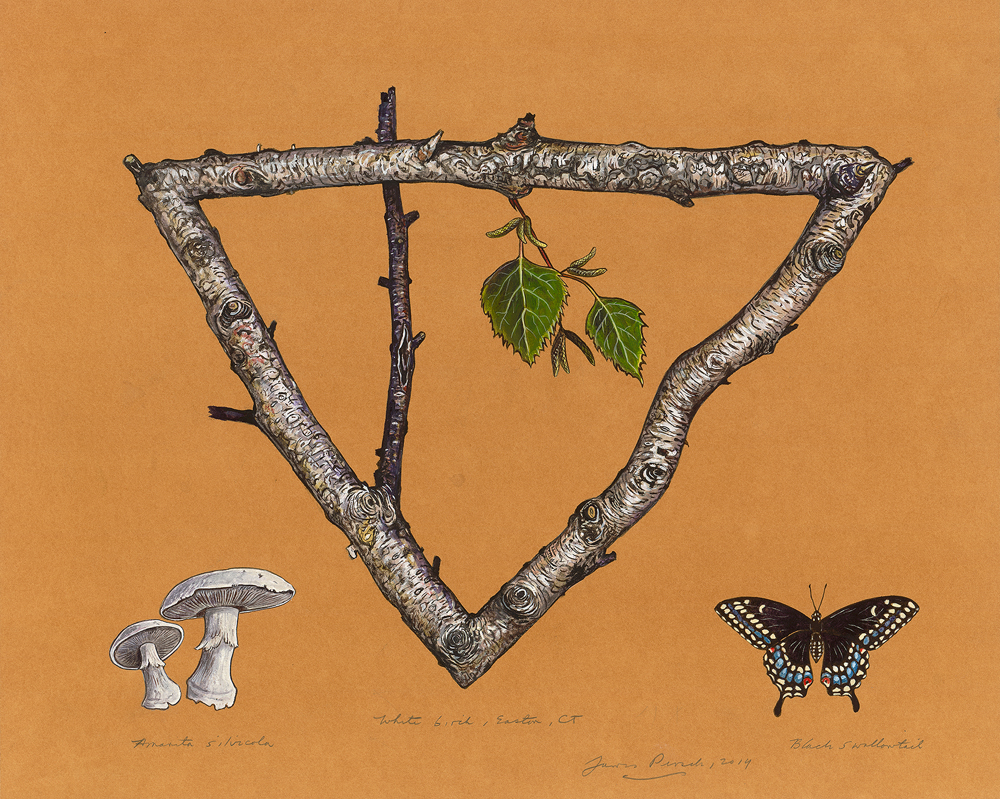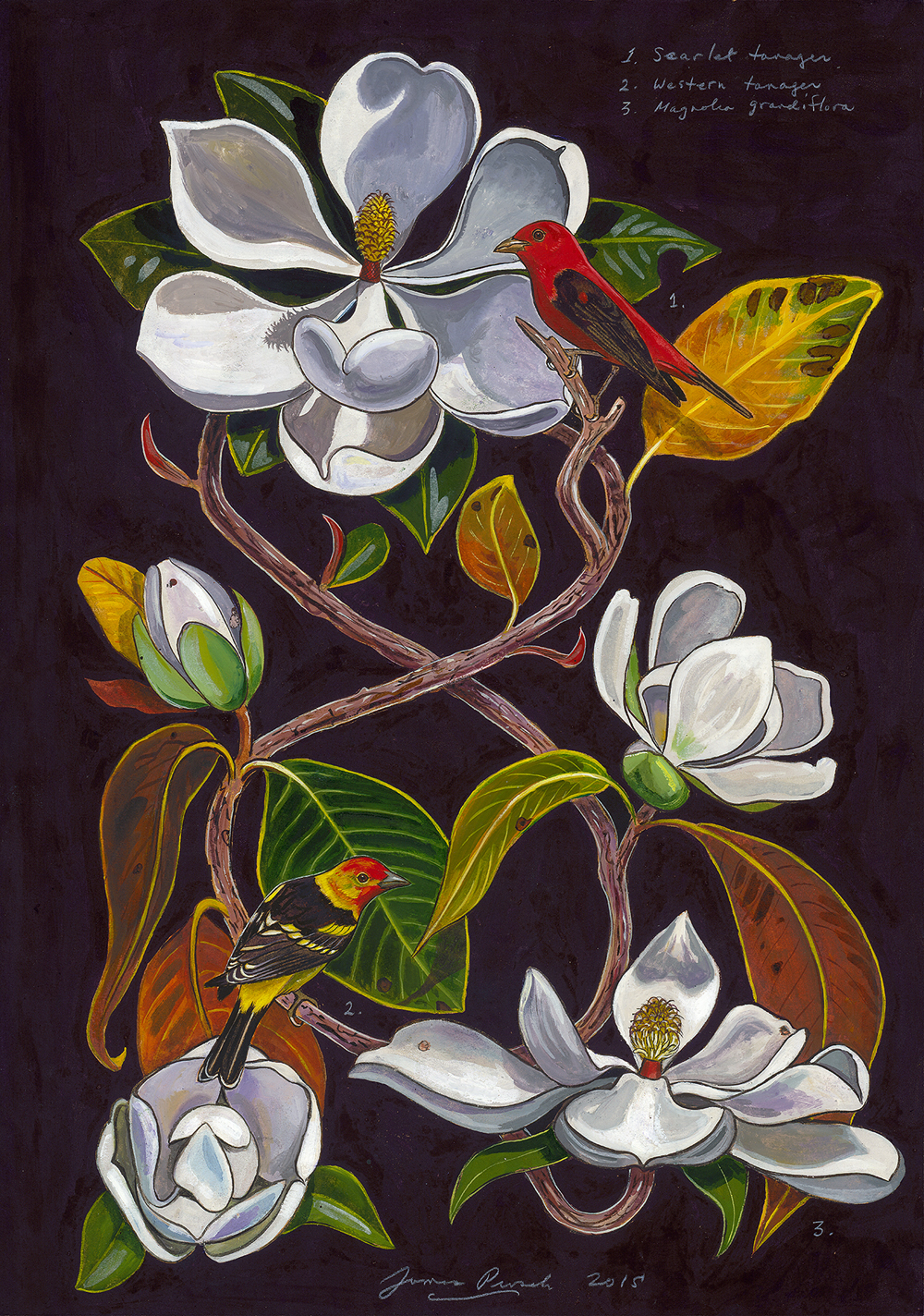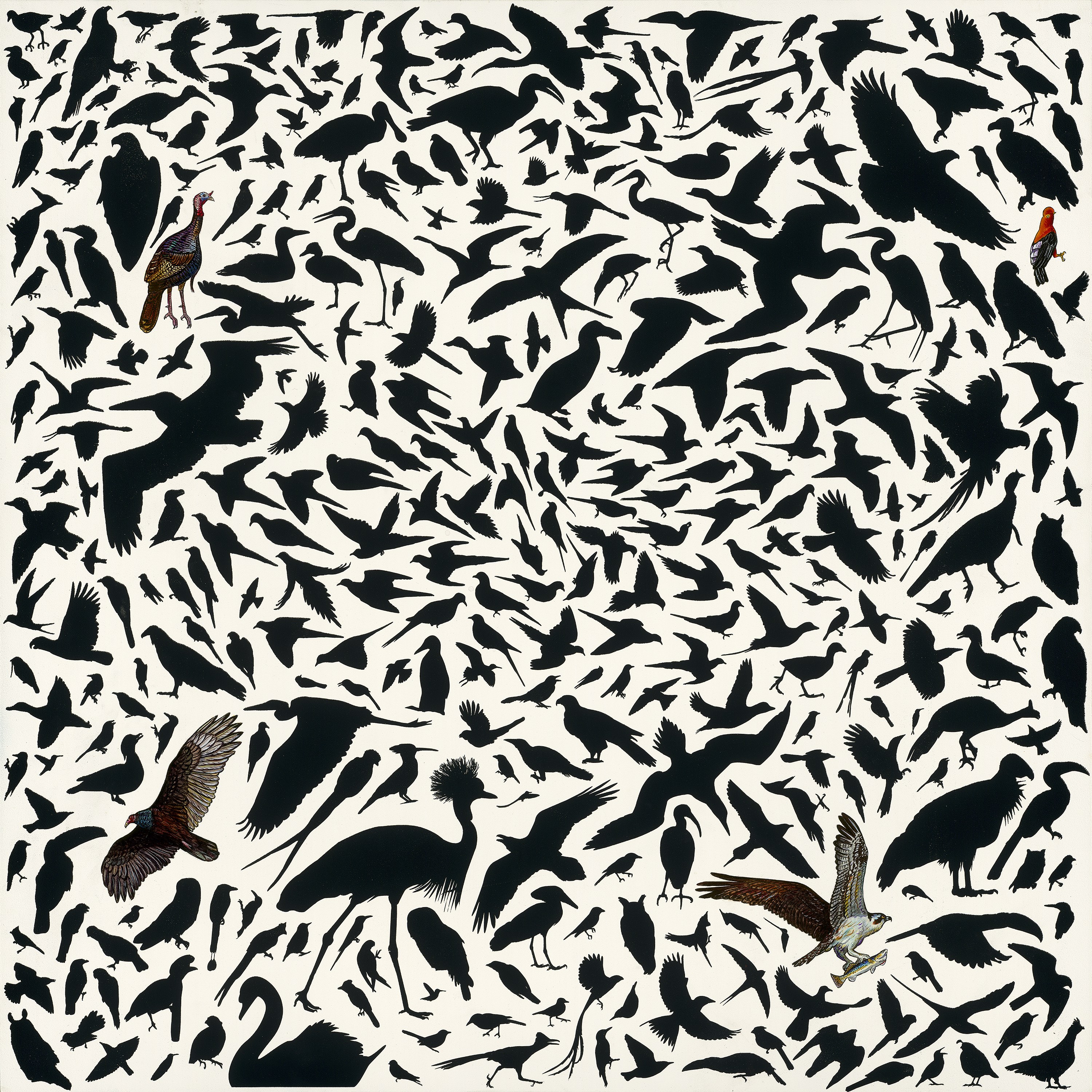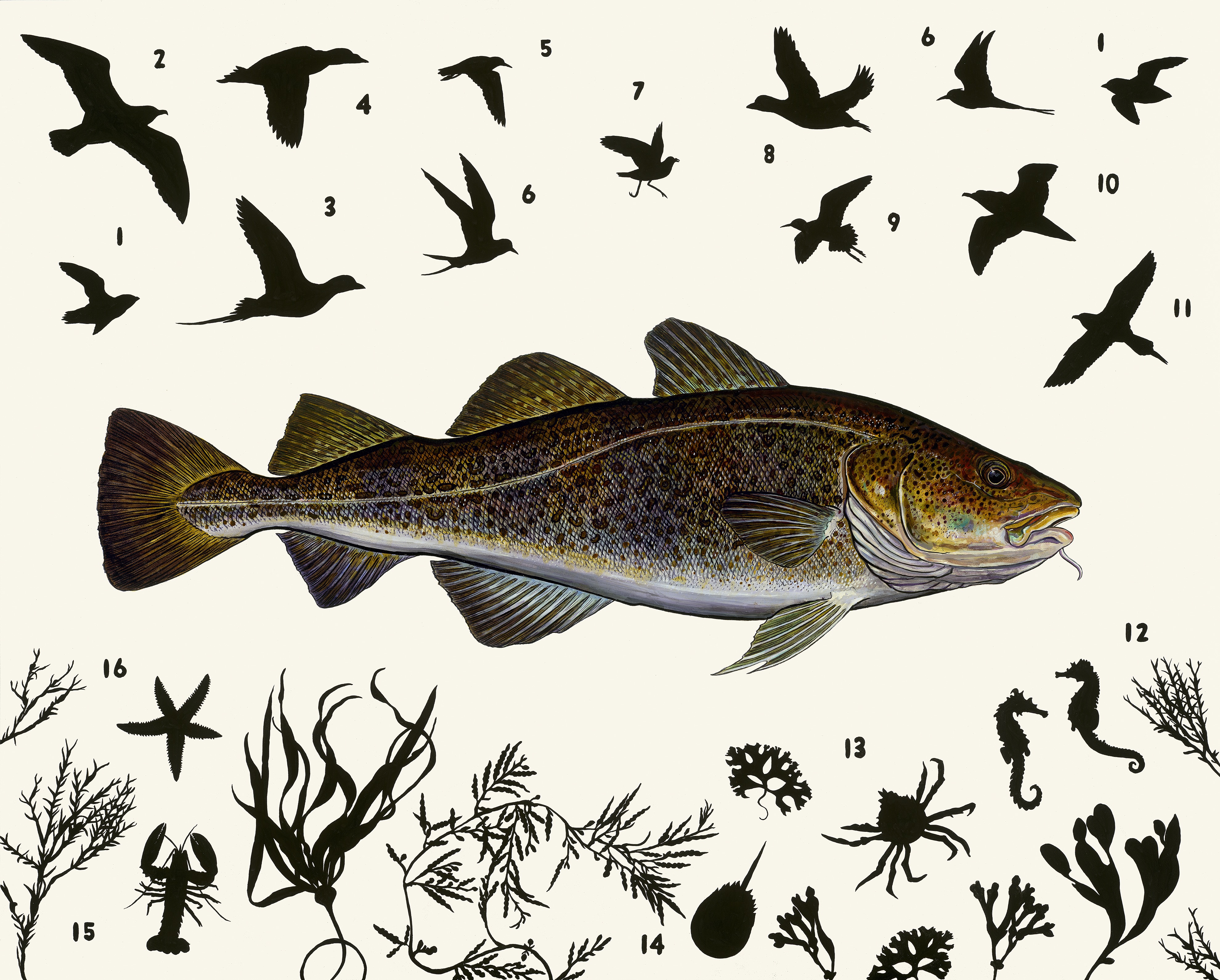 Prosek_Avian_Composition_No_2_2016.jpeg
Prosek_Atlantic_Cod_2015.jpeg