Threadbare
July 20 – September 1
Opening Reception
Thursday, July 20, 6-8 pm
Tactile yet ephemeral, Eva Rocha's threaded works present a contemporary yet classical female figure on frayed canvas. She organically and fluidly draws bodies with black thread, heightened in rawness and vulnerability on an unbleached canvas. She unveils the malleability of nakedness, both emotionally and physically, as it can provoke sensuality, empathy, disgust, or rejection.
Rocha was born in Brazil and later moved to America, where she received her Bachelor of Interdisciplinary Studies in Cultural Studies and Arts and her MFA in Kinetic Imaging (2002, 2016) from VCUarts. She has exhibited at the Art Museum of the Americas, Washington, D.C.; Museu Brasileiro de Escultura, Sao Paulo, BR; Virginia Museum of Contemporary Art, Virginia Beach; 1708's InLight Exhibition, The Valentine, The Virginia Museum of Fine Arts, all, Richmond, VA; and in 2017 the Taubman Museum, Roanoke, VA. In 2015, she was awarded the Theresa Pollak Award for Excellence in the Arts and Style Magazine's "Woman in the Arts," and recently received a residency at Santa Fe Art Institute (2017-18).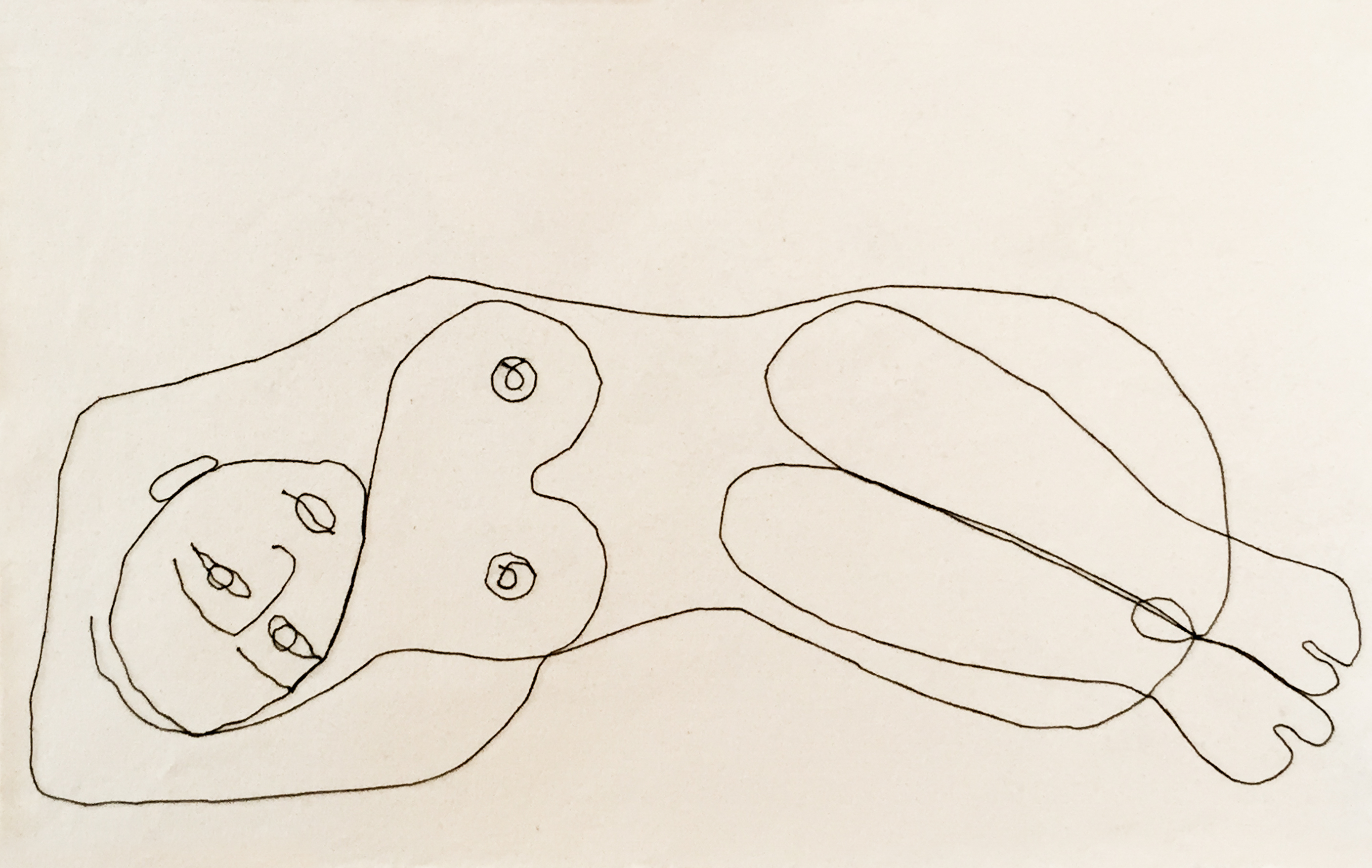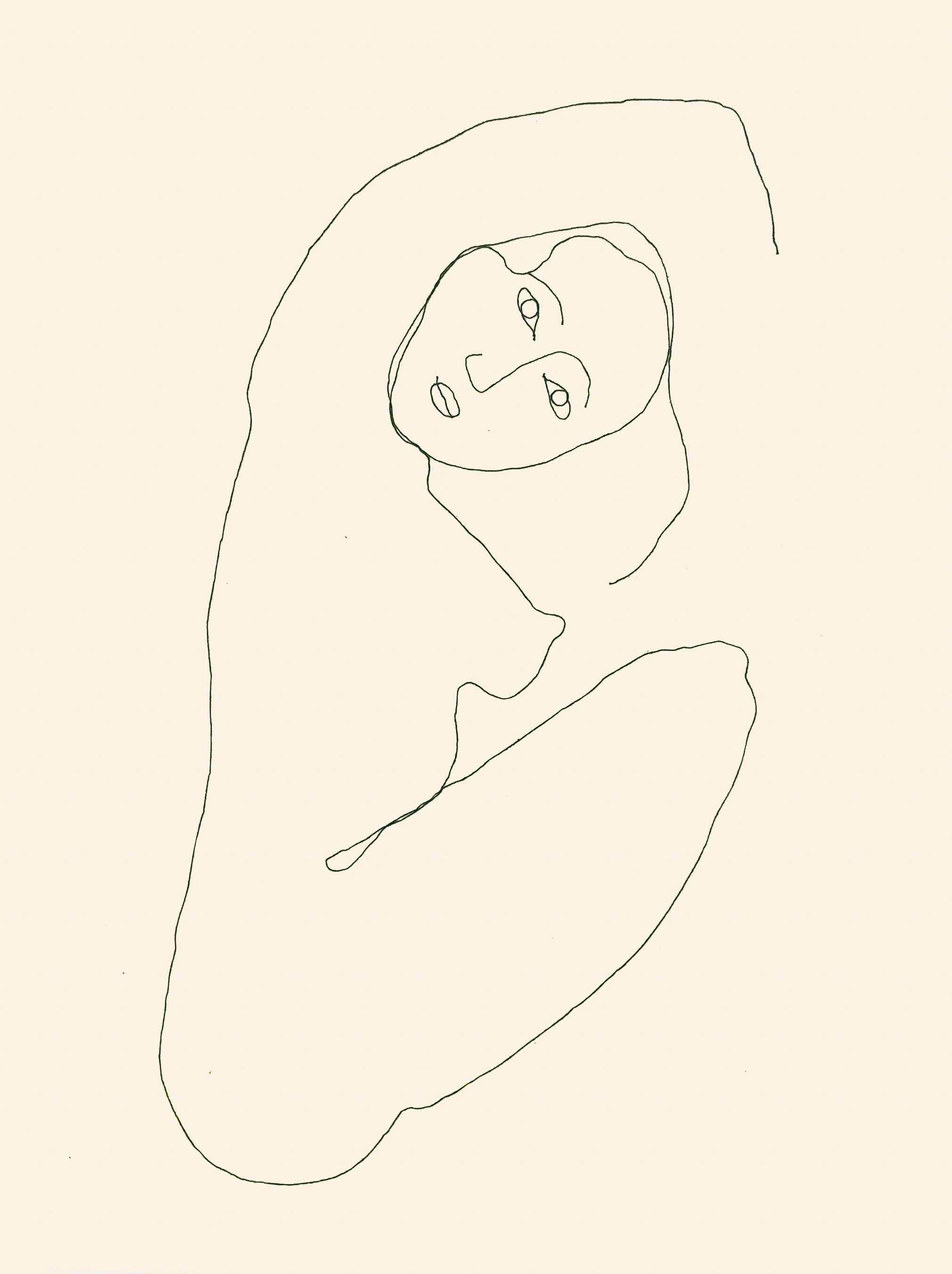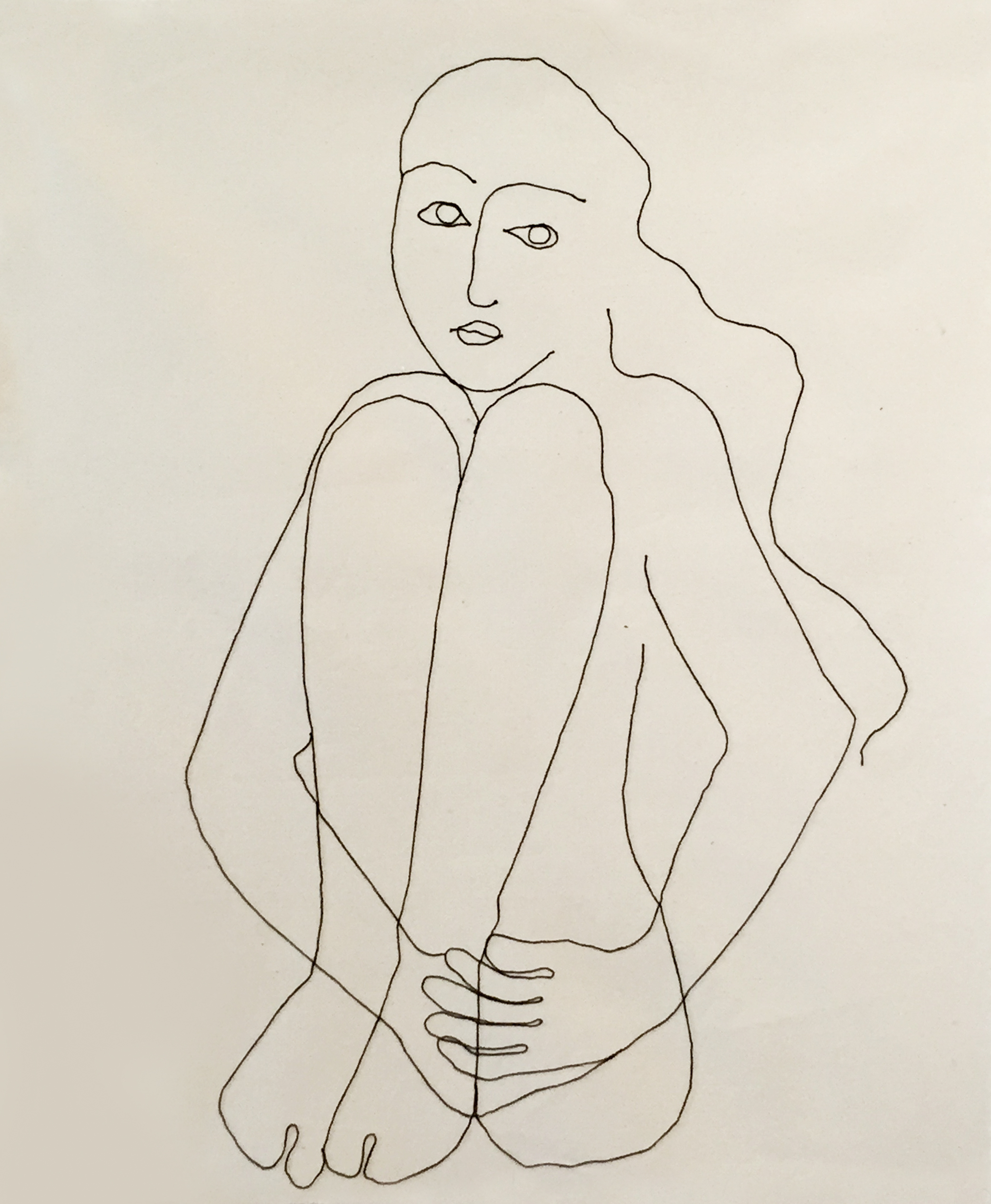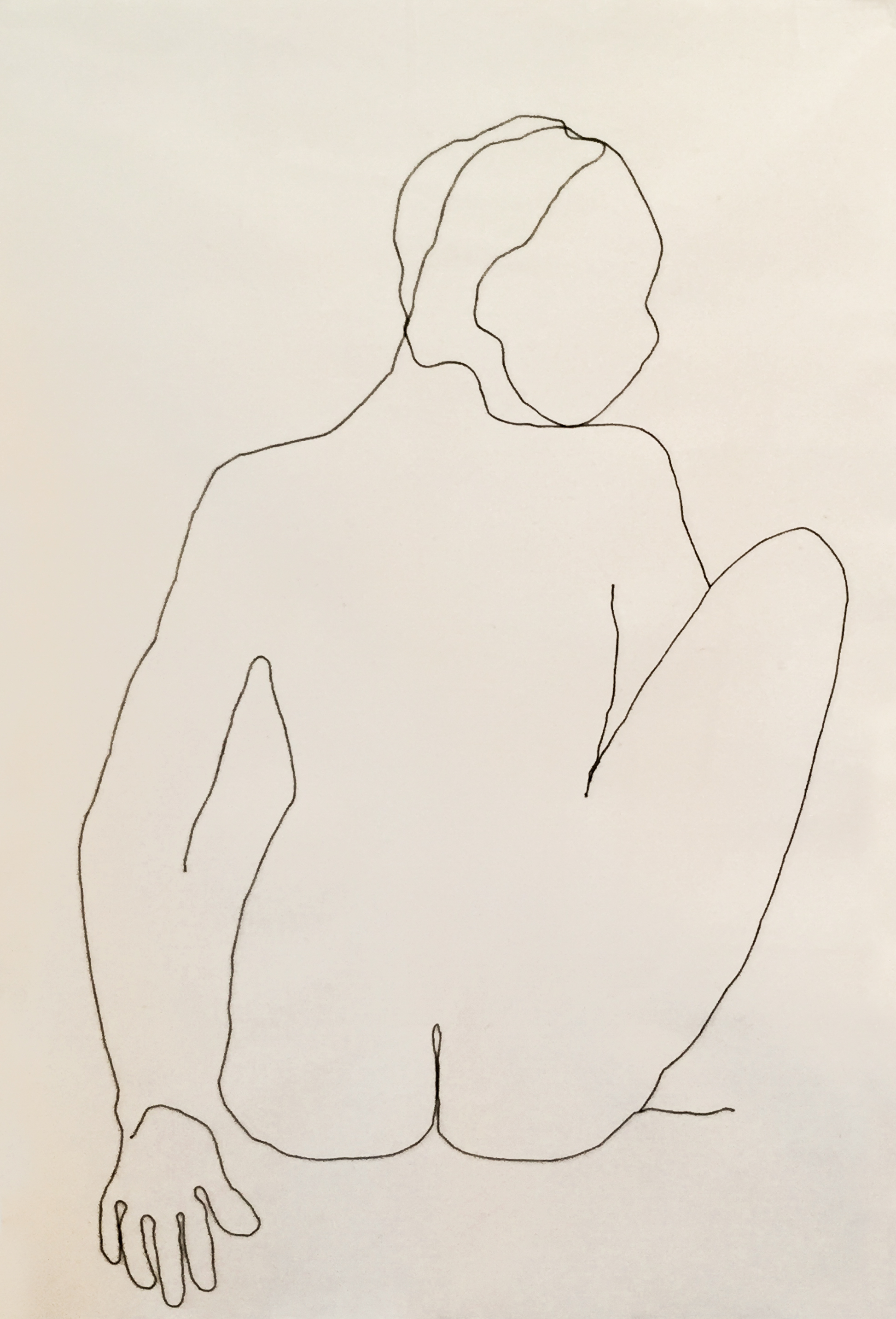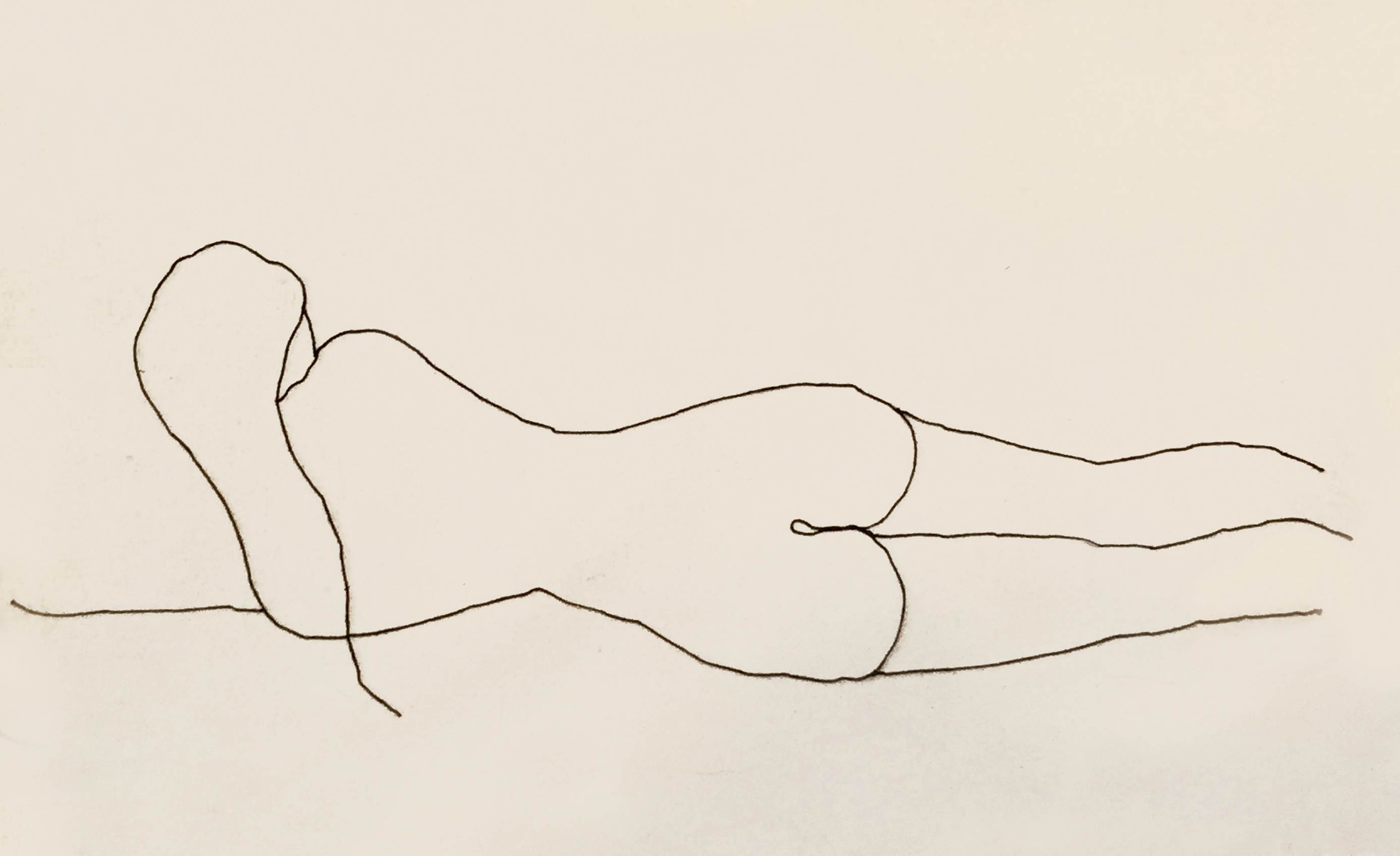 Rocha__Front_curled_up__2017.jpeg
Rocha__Bare__2017_edit.jpeg
Rocha__Sitting_wrapped__2017_edit.jpeg
Rocha__Back_with_hand__2017_edit.jpeg
Rocha__Lying_back_vertical__2017.jpeg