Shorthand
July 12 – August 31, 2018
Opening Reception
Thursday, July 12, 5 – 8 pm
Shorthand presents Elizabeth Gilfilen's lively oil paintings in her first solo exhibition at Reynolds Gallery, opening Thursday, July 12 rom 5 – 8 pm. This exhibition conveys Gilfilen's passion for the abstracted form – sometimes tree-like, other times figurative – which she builds through washy paint applications against feathery strokes. Her color compositions further push each painting's mood as varied greys establish a quiet hum and rich corals emanate poppy energy.
The Brooklyn-based painter received her BFA in Drawing and Painting from D.A.A.P. at the University of Cincinnati and her MFA in Painting & Printmaking from VCUarts (1997, 2001).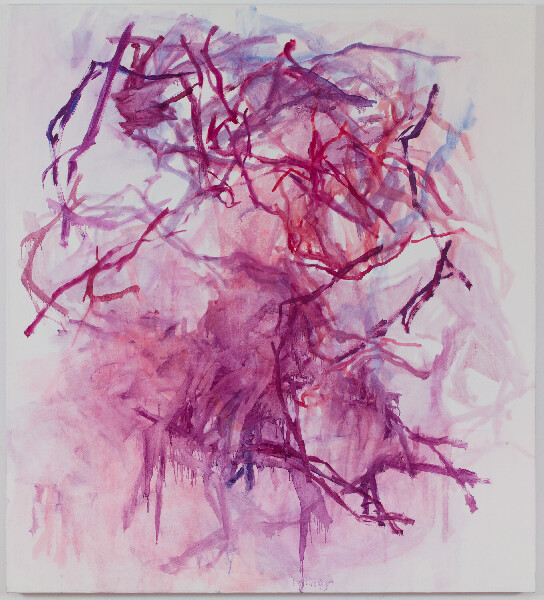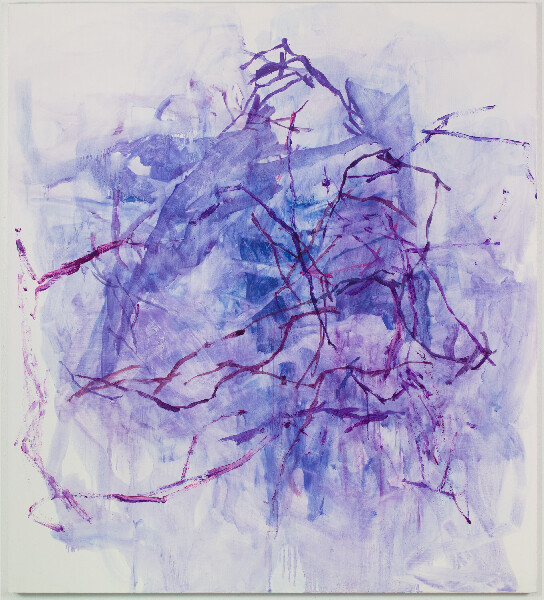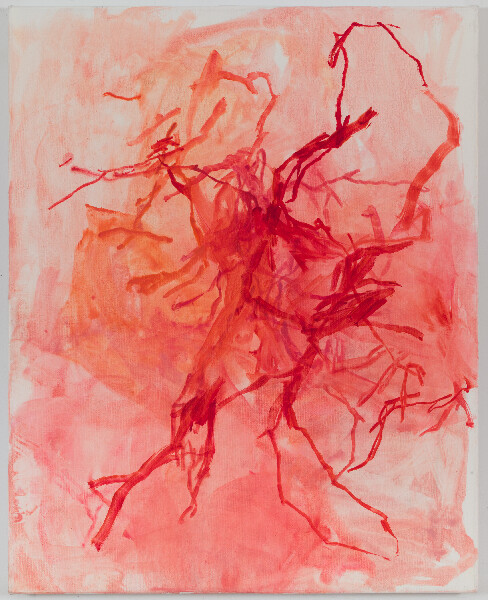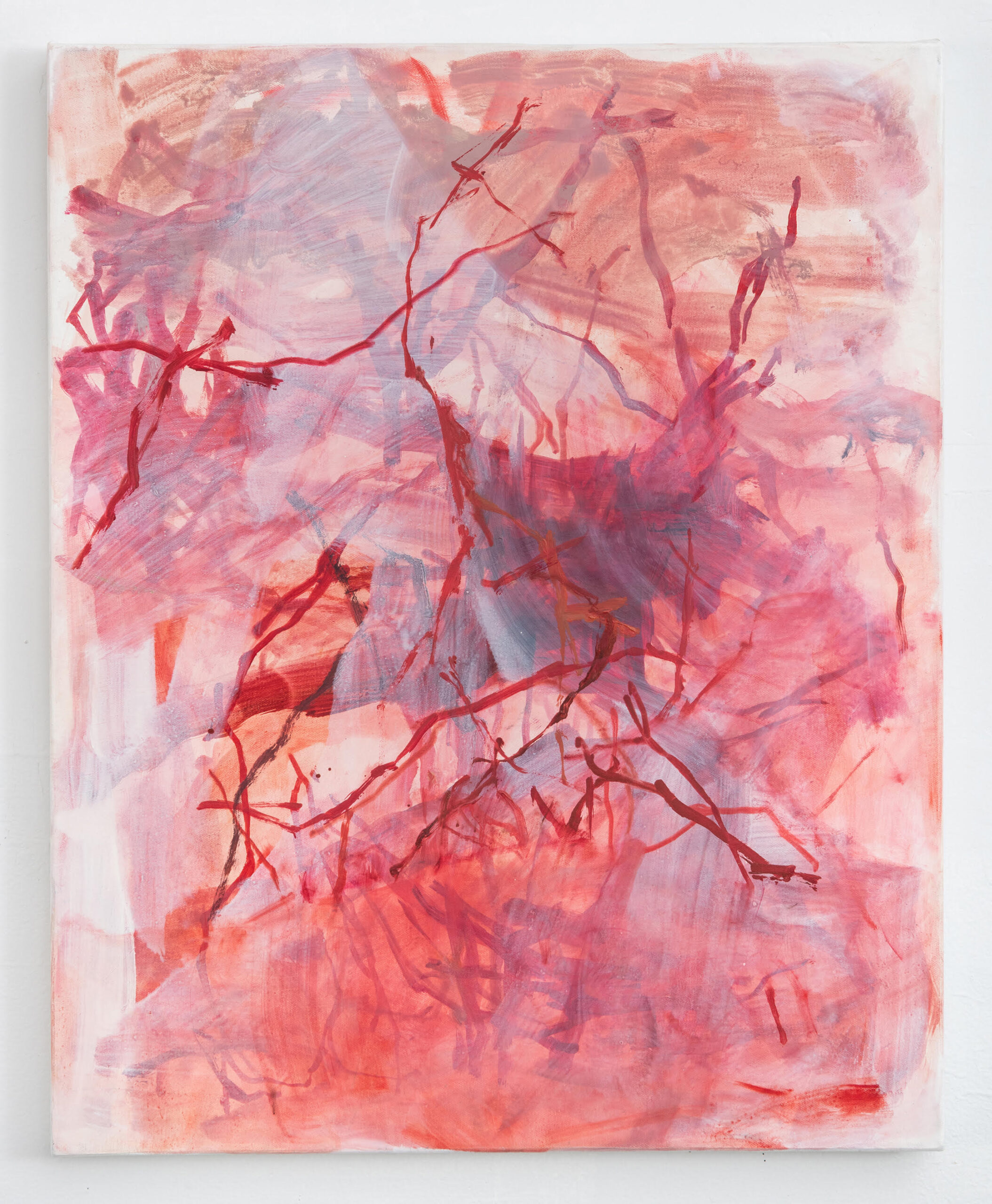 Grape Song, 2018, Oil on canvas, 60 x 54 inches
Hem Joints, 2018, Oil on canvas, 60 x 54 inches
Slip Knot #3, 2018, Oil on canvas, 30 x 24 inches
Slip Knot #5, 2018, Oil on canvas, 30 x 24 inches