April 21 – May 26, 2017
Opening Reception
Friday, April 21
7 – 9 pm
Donato: Fresh will be the first retrospective show of Gerald Donato's work since his passing in 2010. The exhibition is curated by Paul Monroe,
a retired Richmond physician and extensive art collector who became Donato's close friend through their art trips to New York, fostering a
similar love for adventure and knowledge. Interested in the subtle transformation in Donato's early to late work, Monroe distinguishes this
transition by curating one side of the gallery to exhibit more figurative pieces from the 1980s, and the other side to show more abstract work from
the 1990s-early 2000s. The show flaunts Donato's painted world of funky, character-filled scenes, and his use of unconventional
methods like house paint, door frames, and cut-out canvases.
Donato: Fresh opens with a reception on Friday, April 21 from 7 – 9 pm, and will run until May 26, 2017. The show benefits the VCU School
of the Arts Donato Prize in Sculpture and Painting. A catalogue featuring essays by Paul Monroe, Richard Roth, and Rachel Monroe, will be
published in tandem with the exhibition.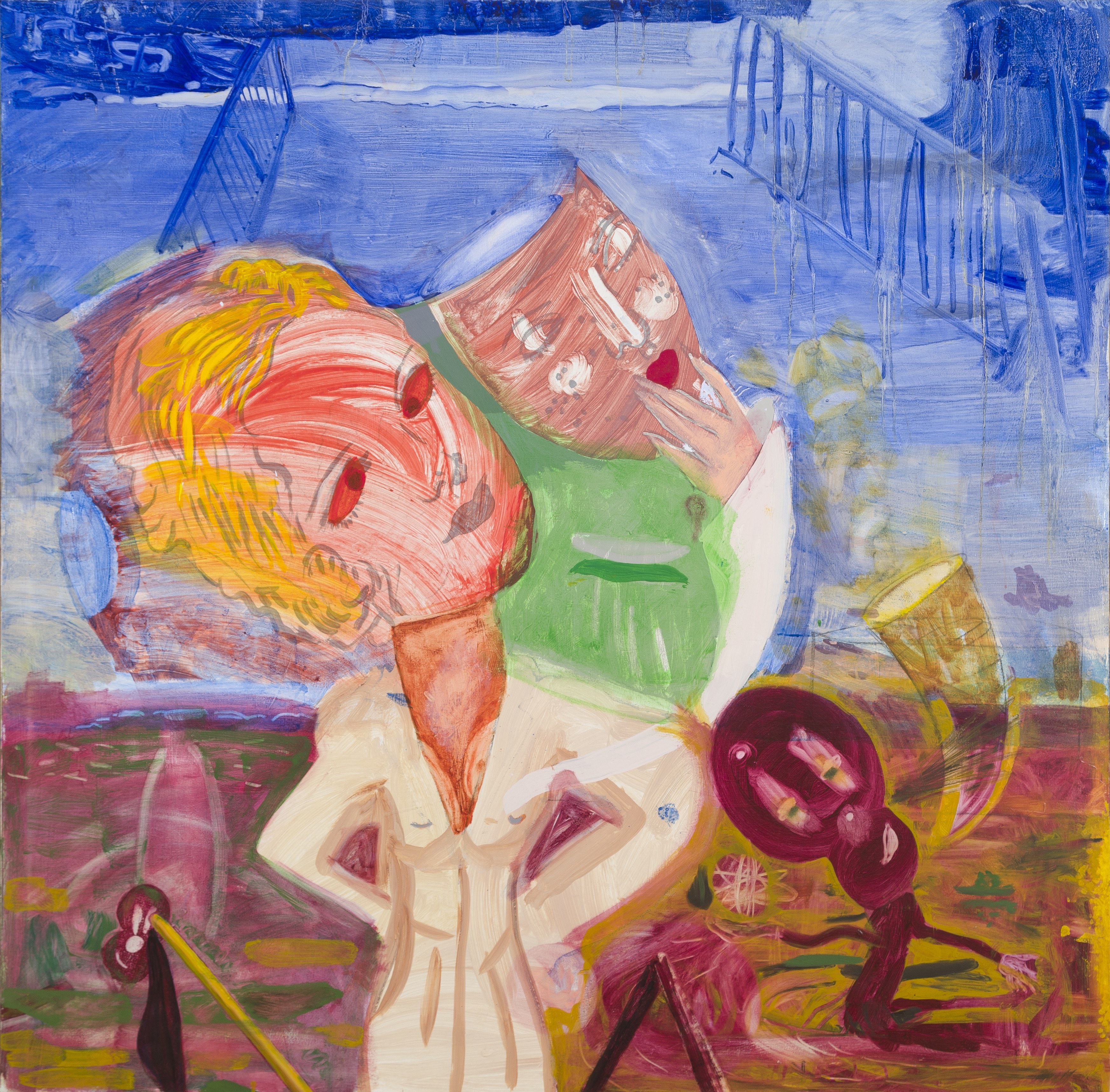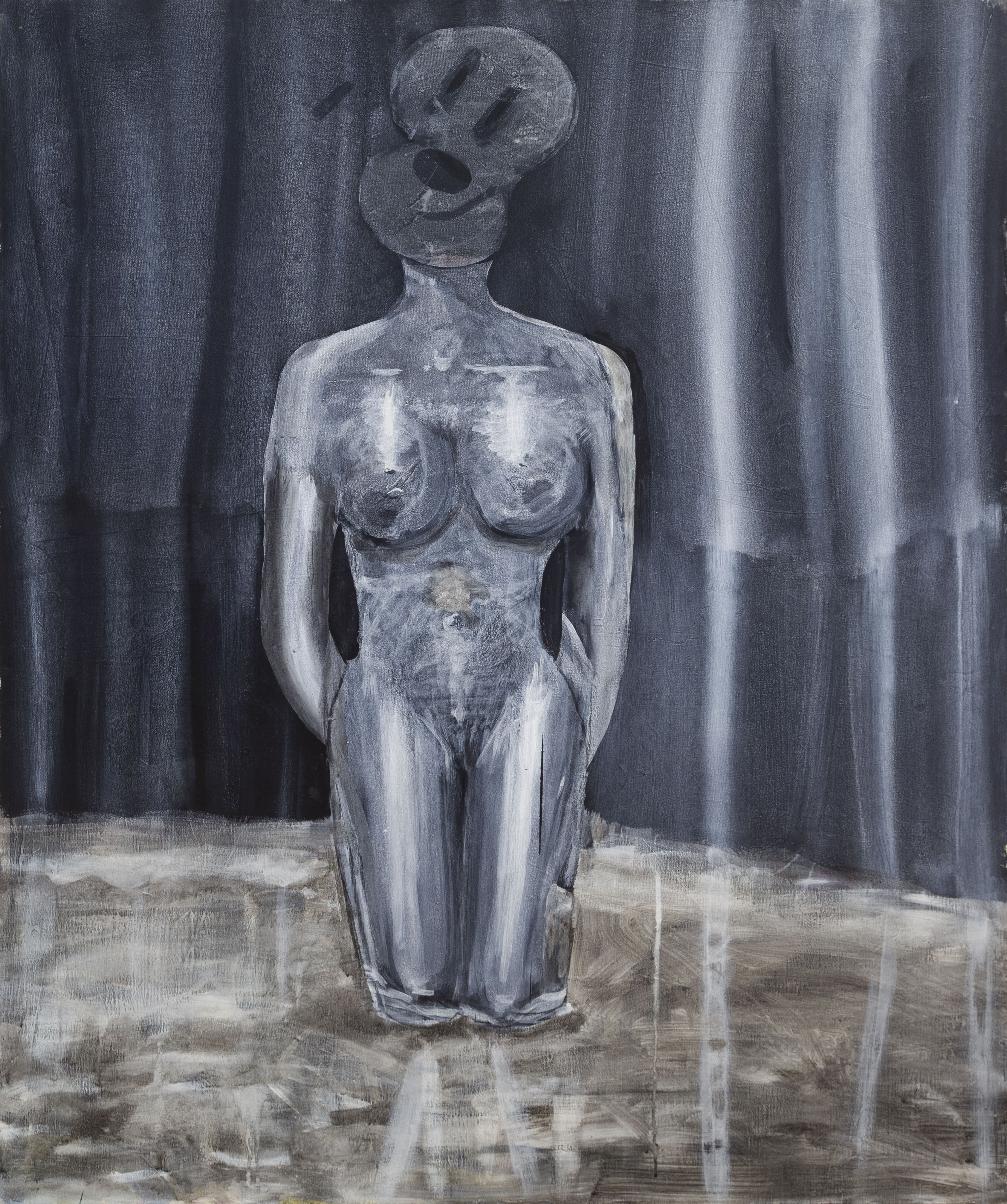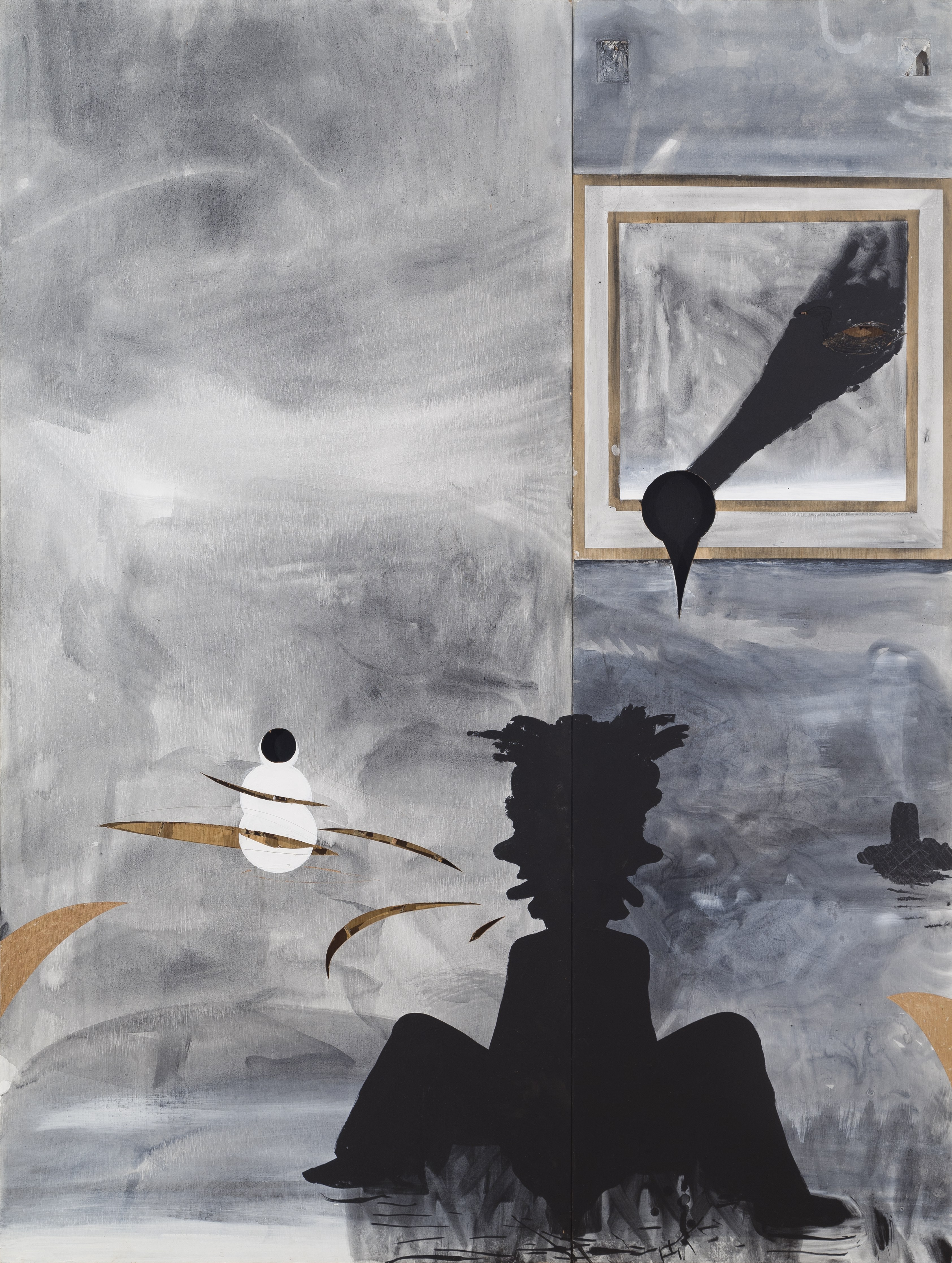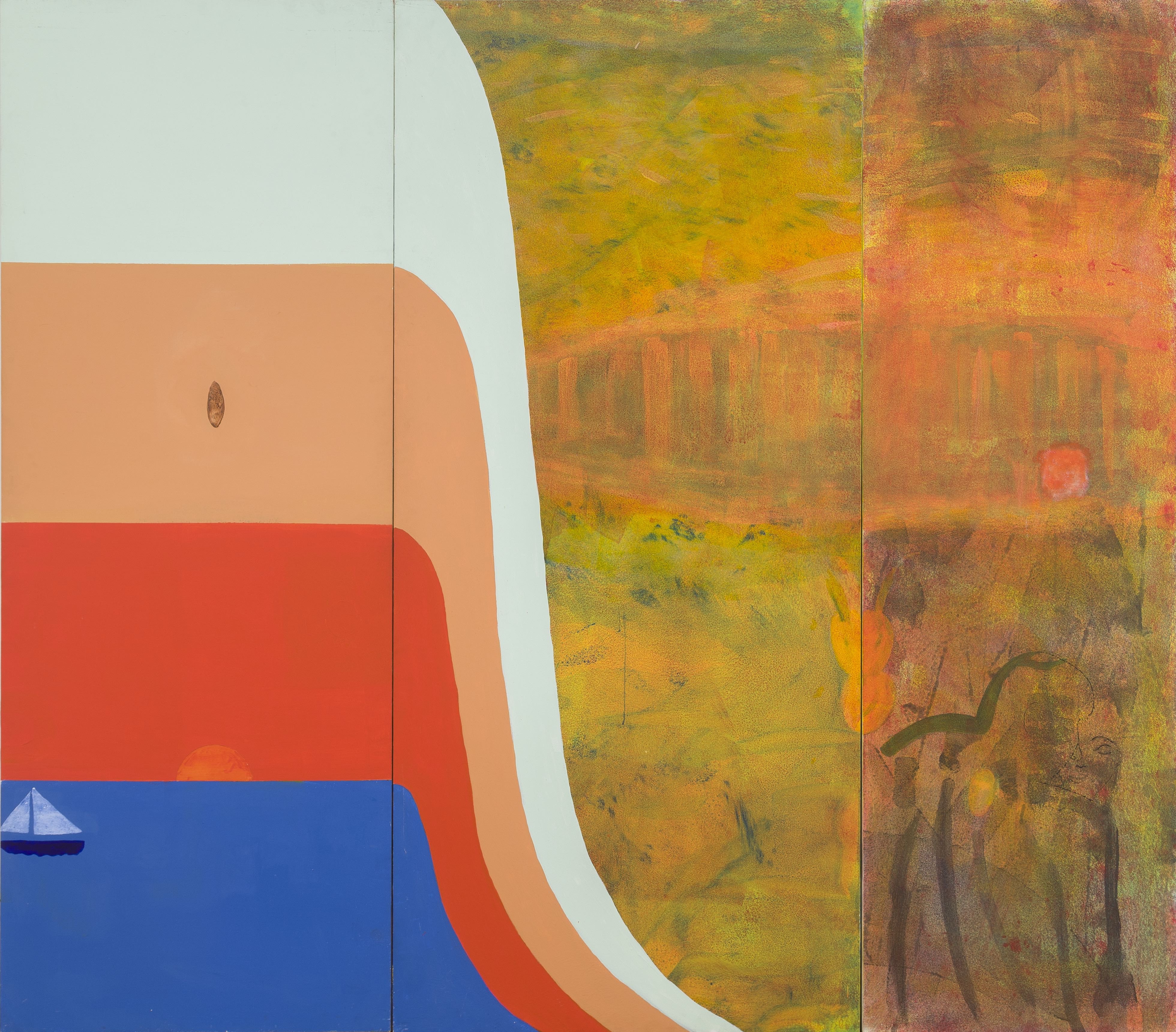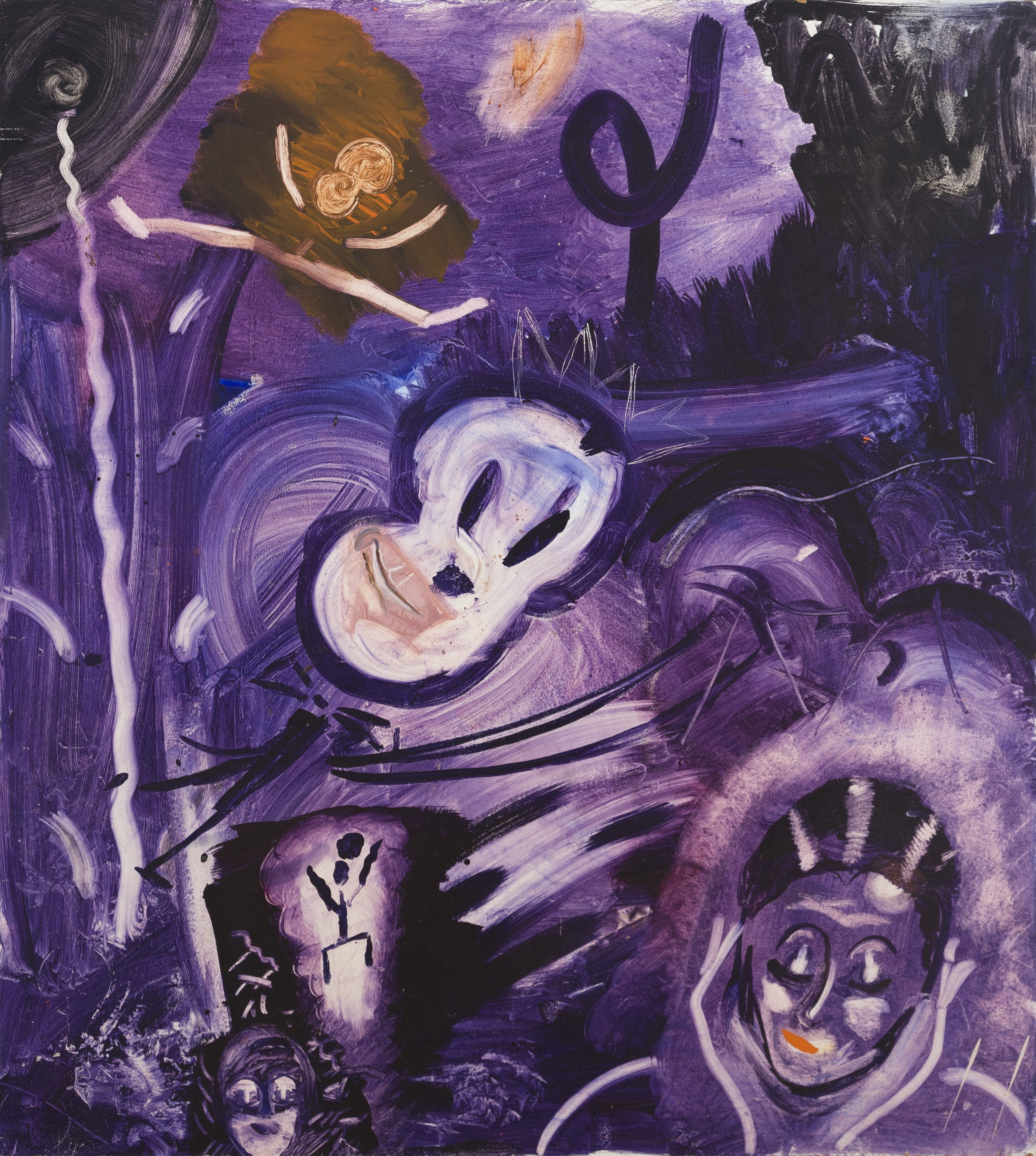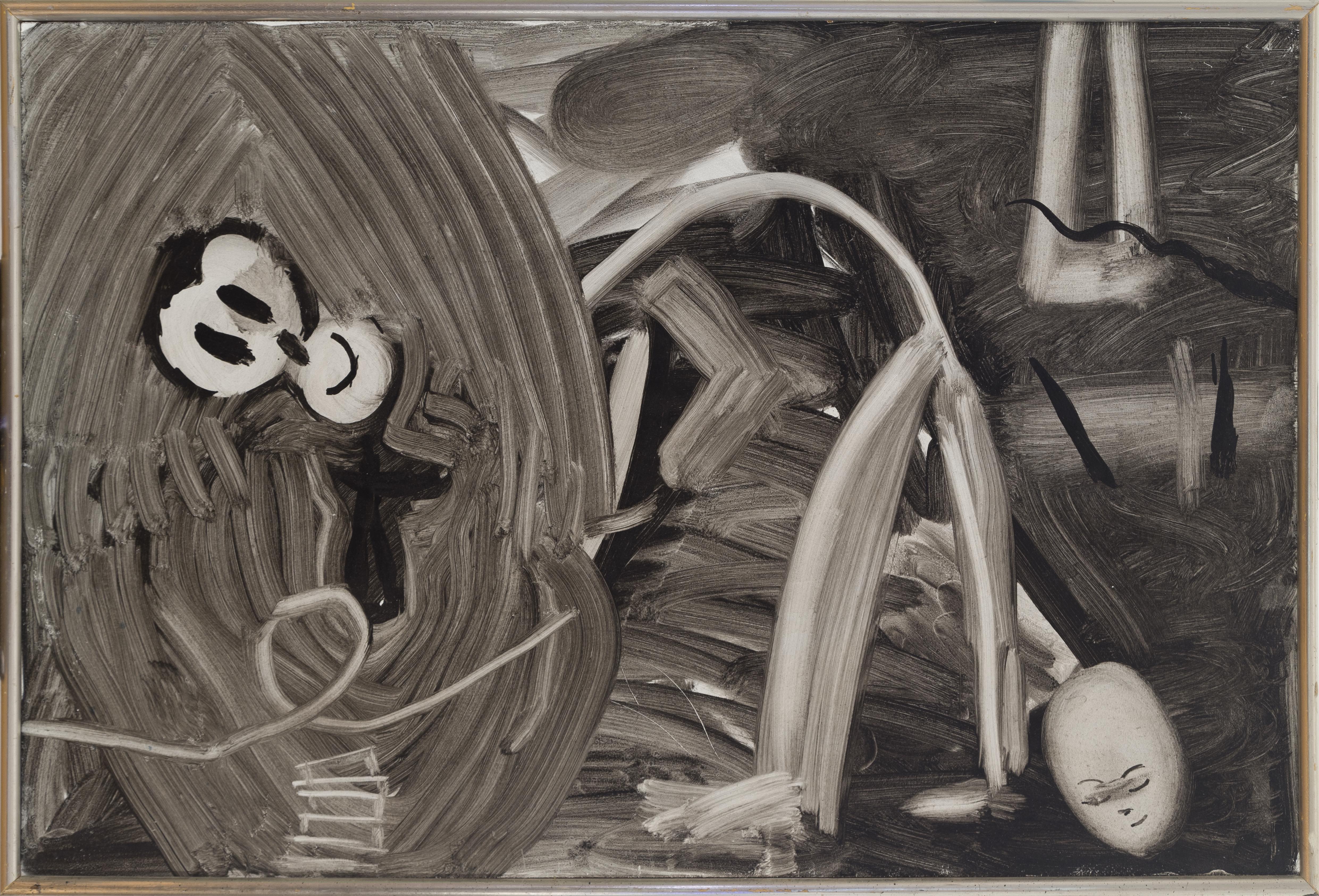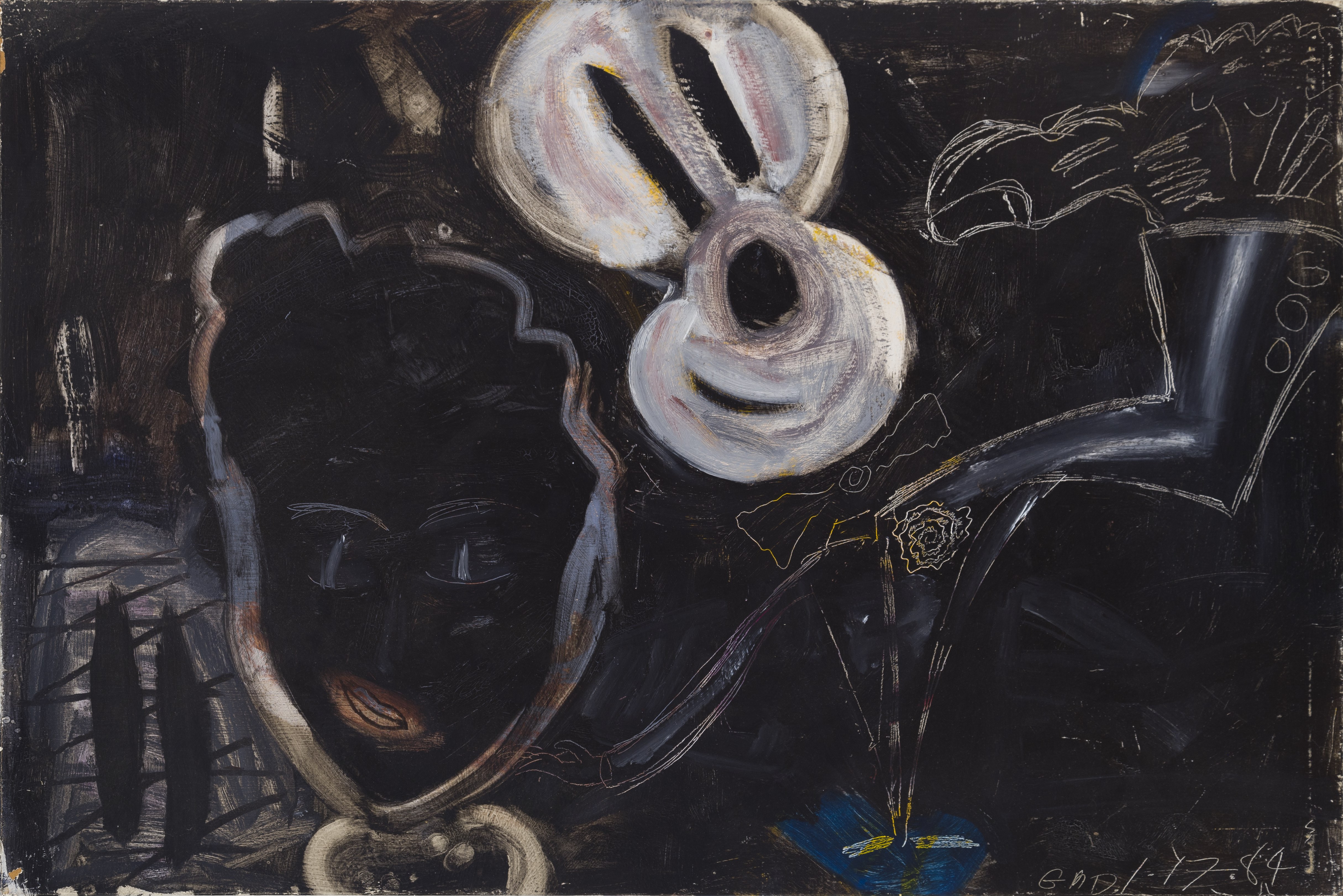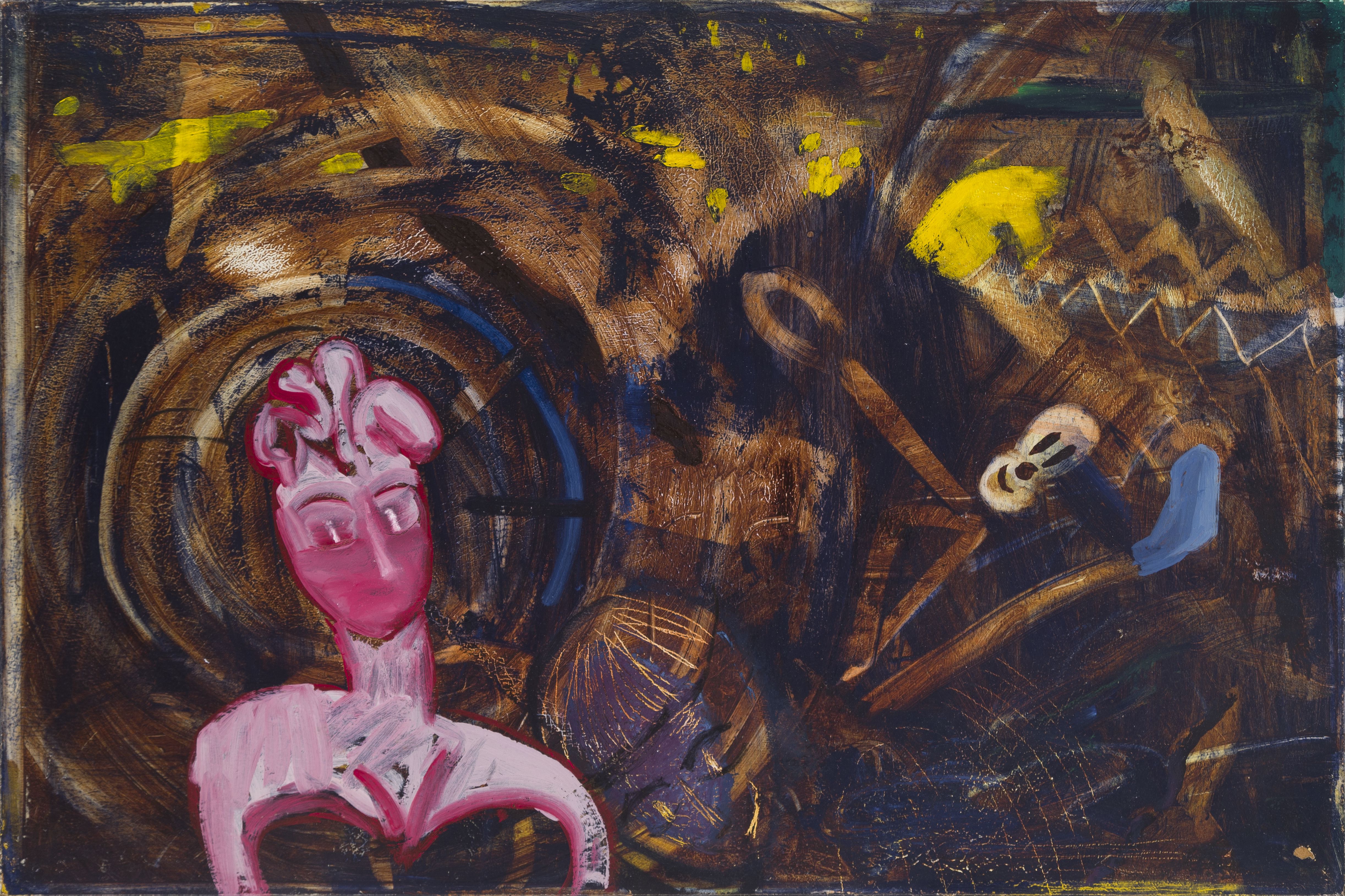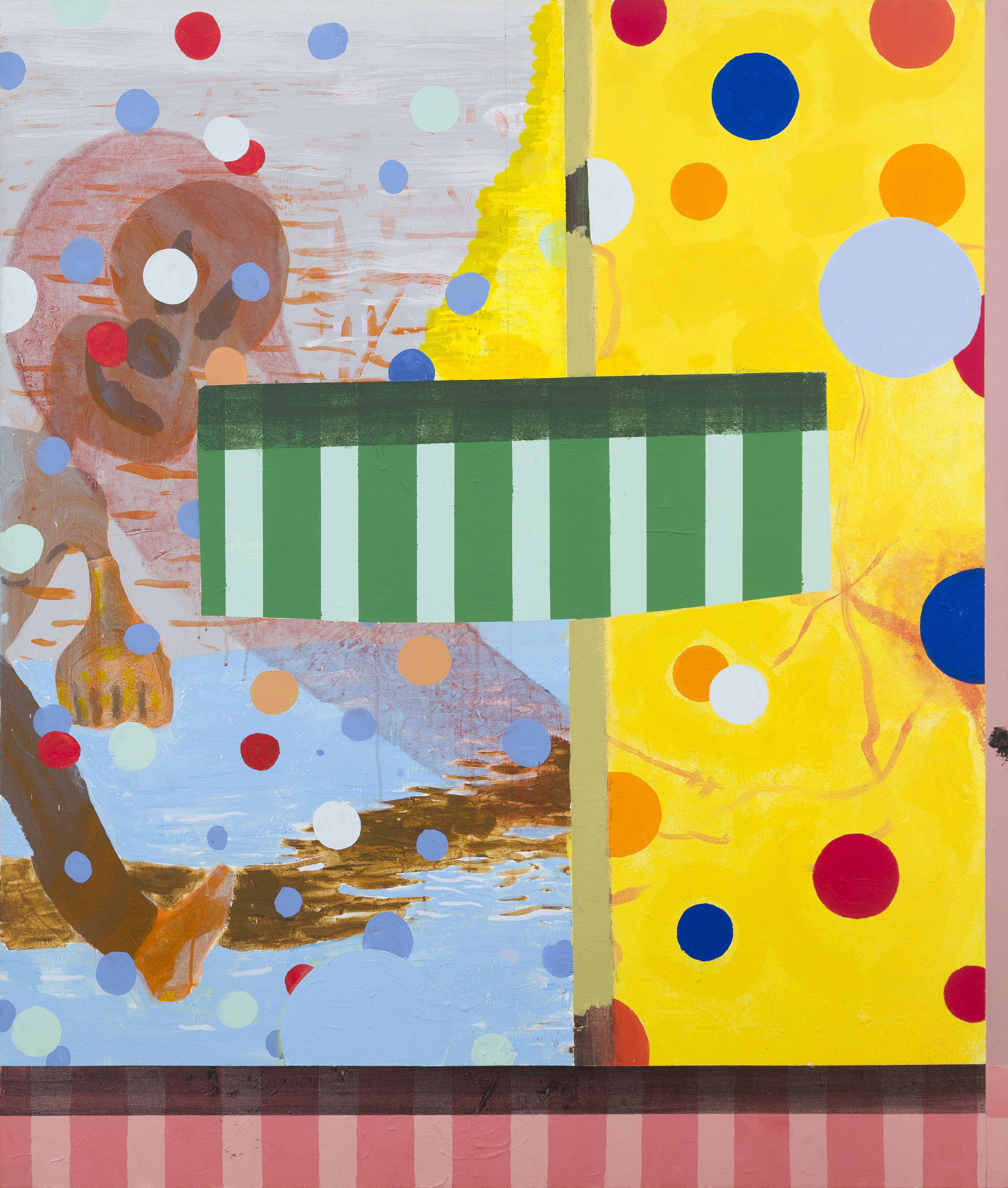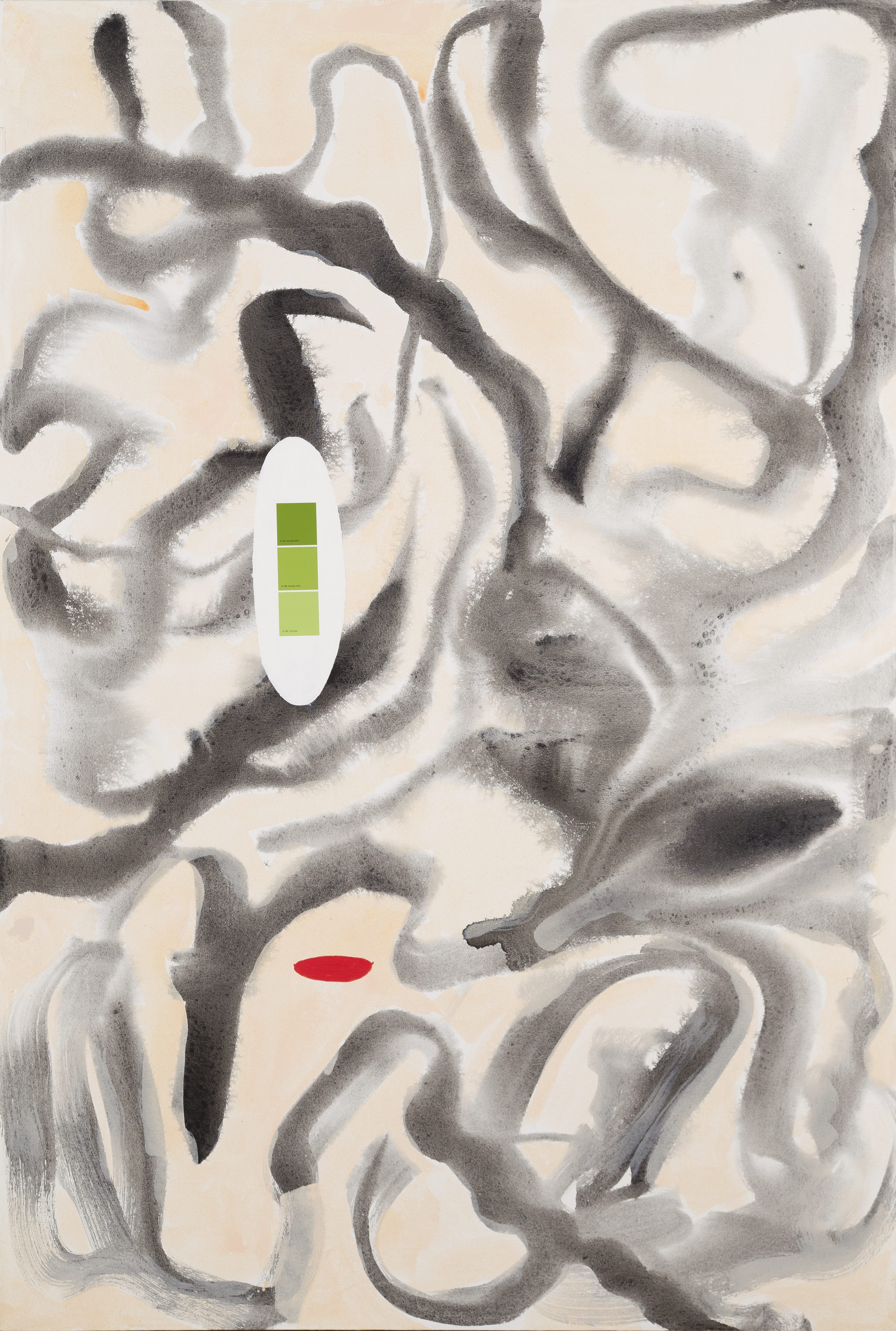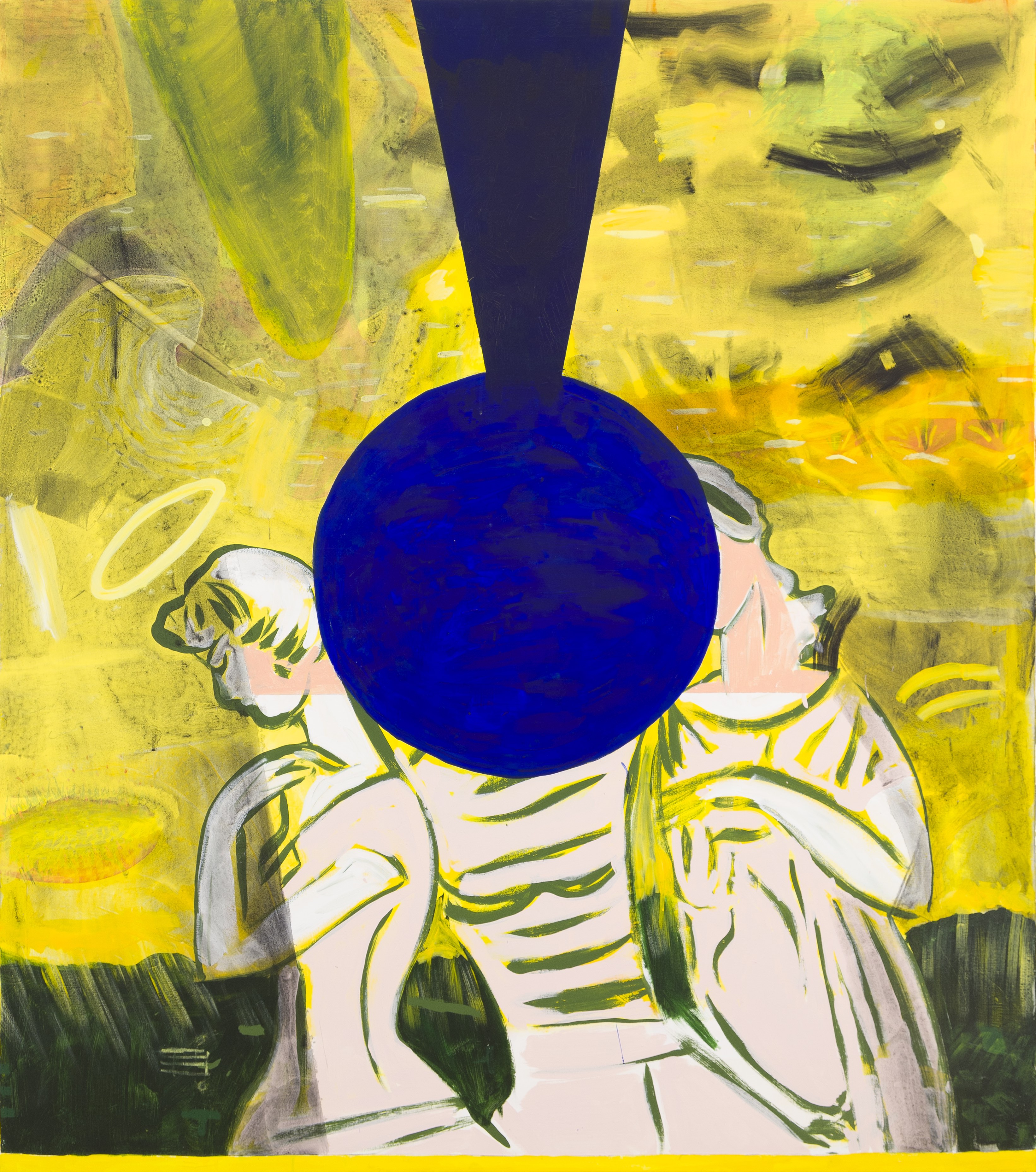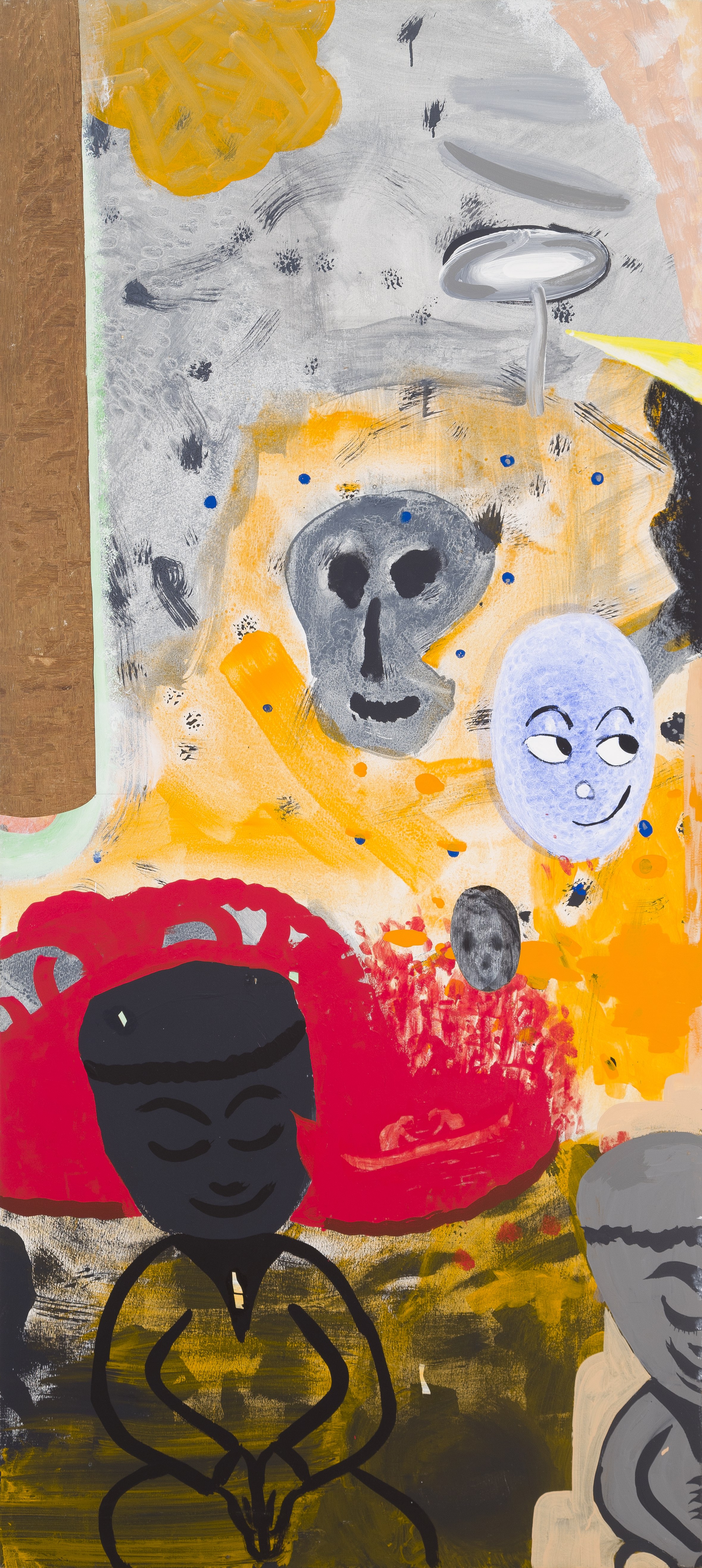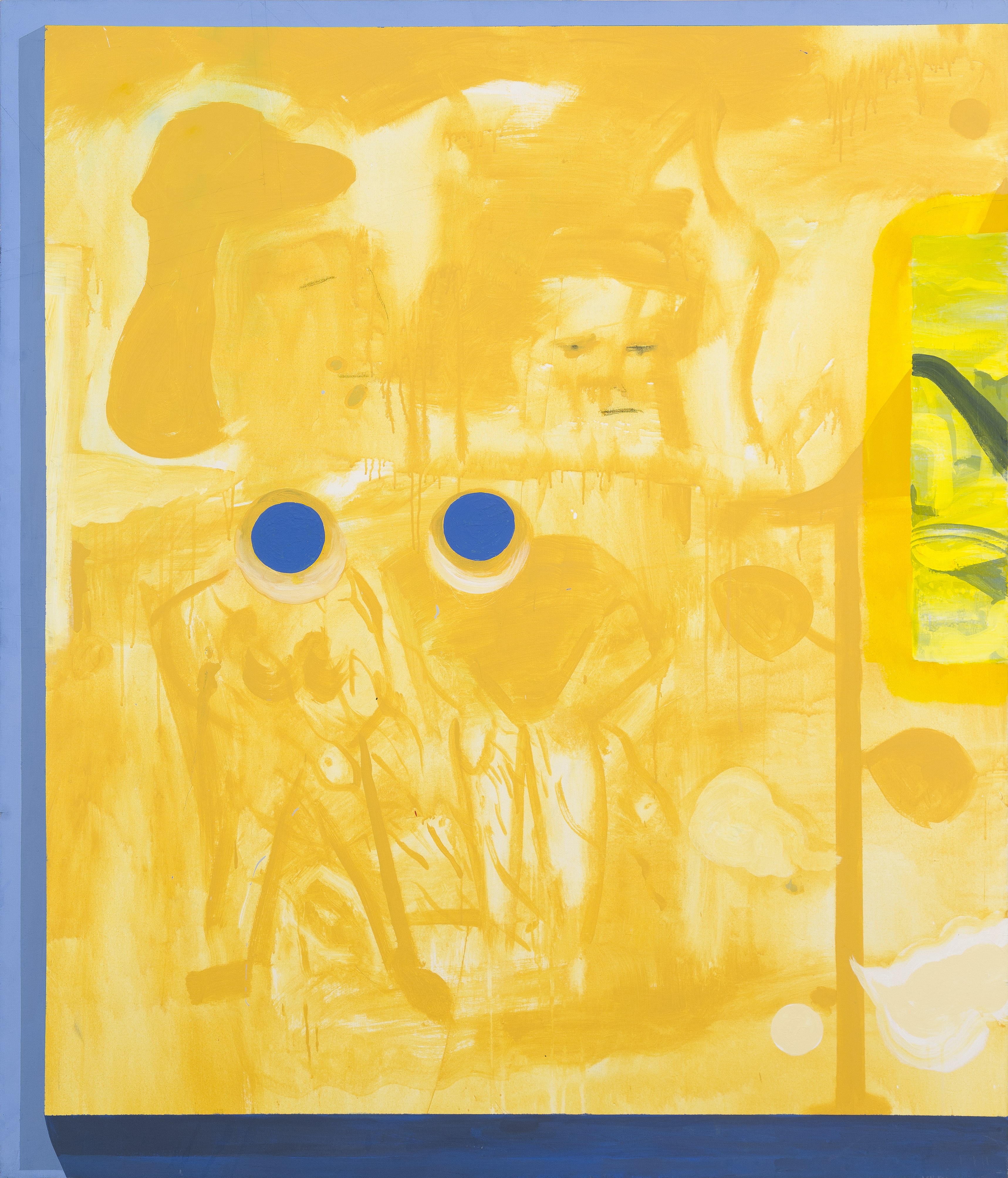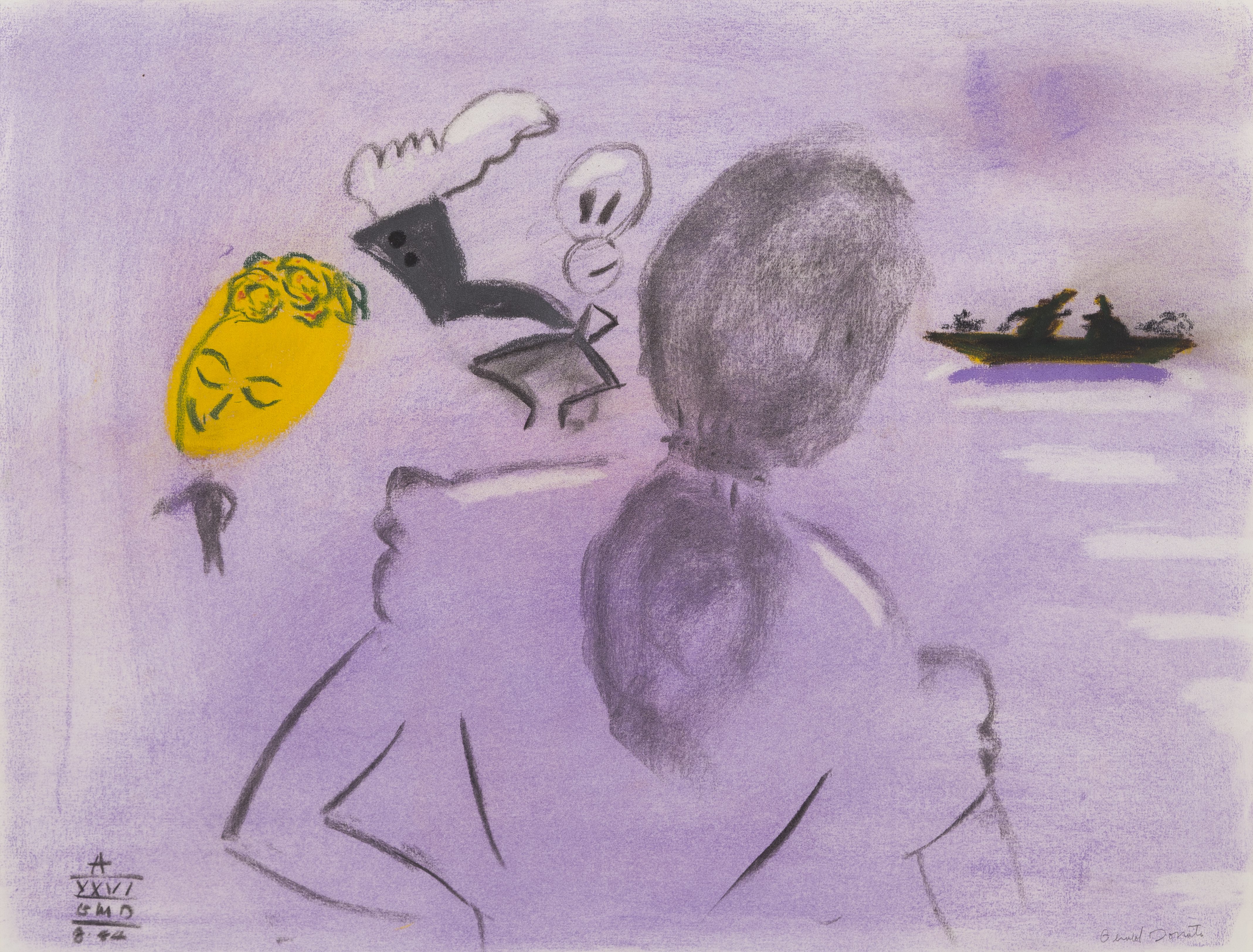 Donato__After_Tuscany__1989.jpeg
Donato__The_Mask__1987.jpeg
Donato__Brooklyn__1988-89_front.jpeg
Donato__Boy_and_Bird__1991_small.jpeg
Donato__Couple__1994.jpeg
Donato__Untitled__1983_purple_mr_man.jpeg
Donato__Untitled__1983_gray_mr_man.jpeg
Donato__Untitled__1983-83_B_W_mr_man.jpeg
Donato__Untitled__1983-84_red_mr_man.jpeg
Donato__Untitled__2003_polka_dots_small.jpeg
Donato__Untitled__2003.jpeg
Donato__Untitled_The_Girls__1990-92.jpeg
Donato__Untitled__Buddha___1993.jpeg
Donato_Untitled__Yellow_painting___1994__Acrylic_on_canvas__60____x_51___.jpeg
Untitled__Girl_in_Water___No_date__Black-and-white_gesso__24____x_19___.jpeg
Untitled__Nude_with_Plate___1985__Charcoal_on_paper__19____x_25___.jpeg
Untitled_XXVI__Avon_series___1984__Pastel_on_paper__19____x_25___.jpeg