Conjectures in a Related Field
March 3 – April 14, 2017
Opening Reception
Friday, March 3
7 – 9 pm
Brittany Nelson's work is rooted in historical photographic elements, including tintypes, which originated in the 19th century
as quick, portable photographs. Reinventing the process through material exploration, she imparts an edgy, modern perspective.
In a series of tintypes ranging in size from 5 x 5 to 30 x 40 inches, Nelson presents the largest formatted tintypes to date–making
her a pioneer in alternative process photography.
Nelson was born in Great Falls, Montana (1984) and currently lives in Richmond, VA, where she teaches photography at VCUarts.
She earned her MFA in Photography at Cranbrook Academy of Art (2011) after receiving her BA at Montana State University (2007).
She is founder of Flatten Image, a professional printing studio based in Richmond.
This will be Nelson's first solo show at Reynolds Gallery.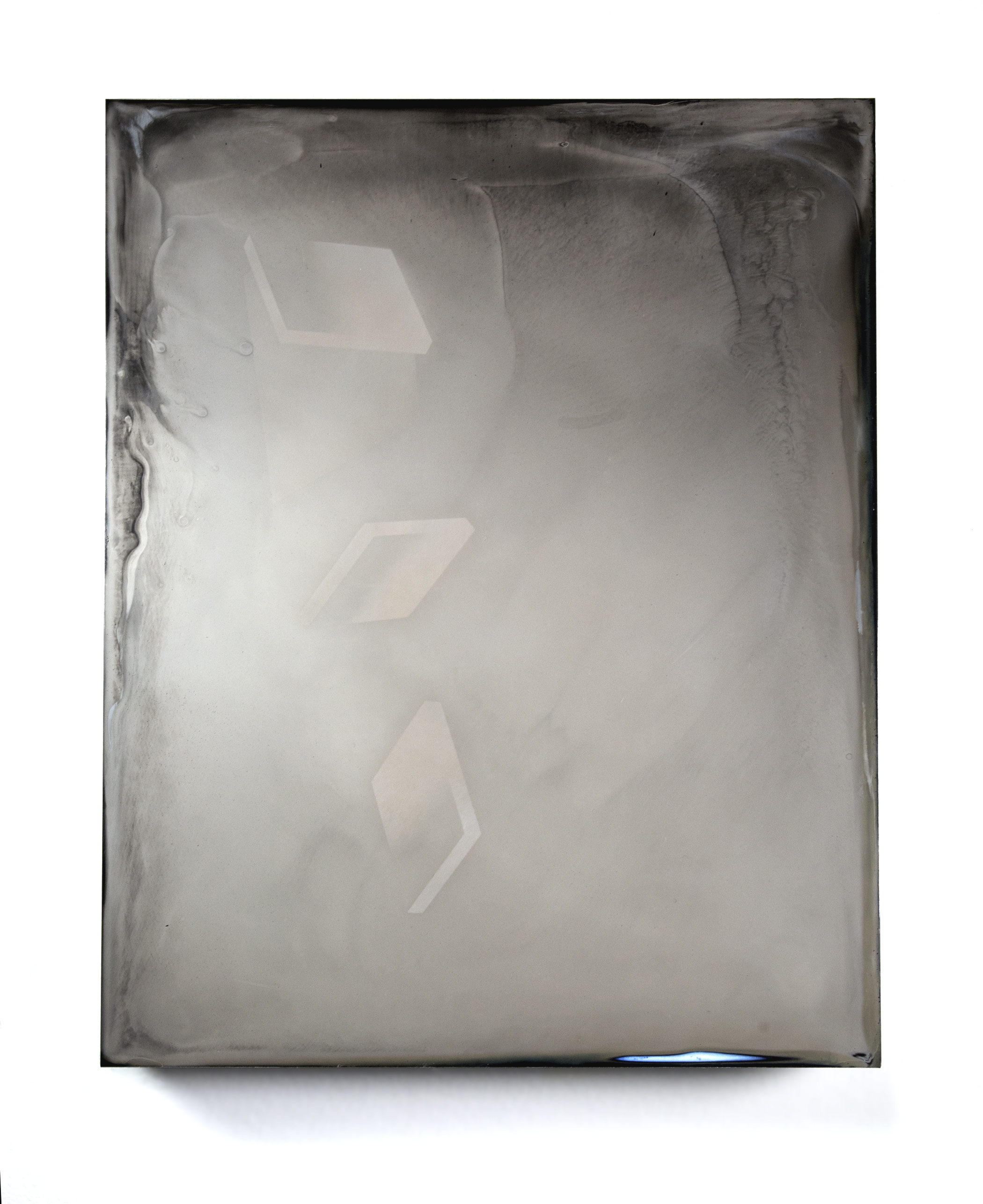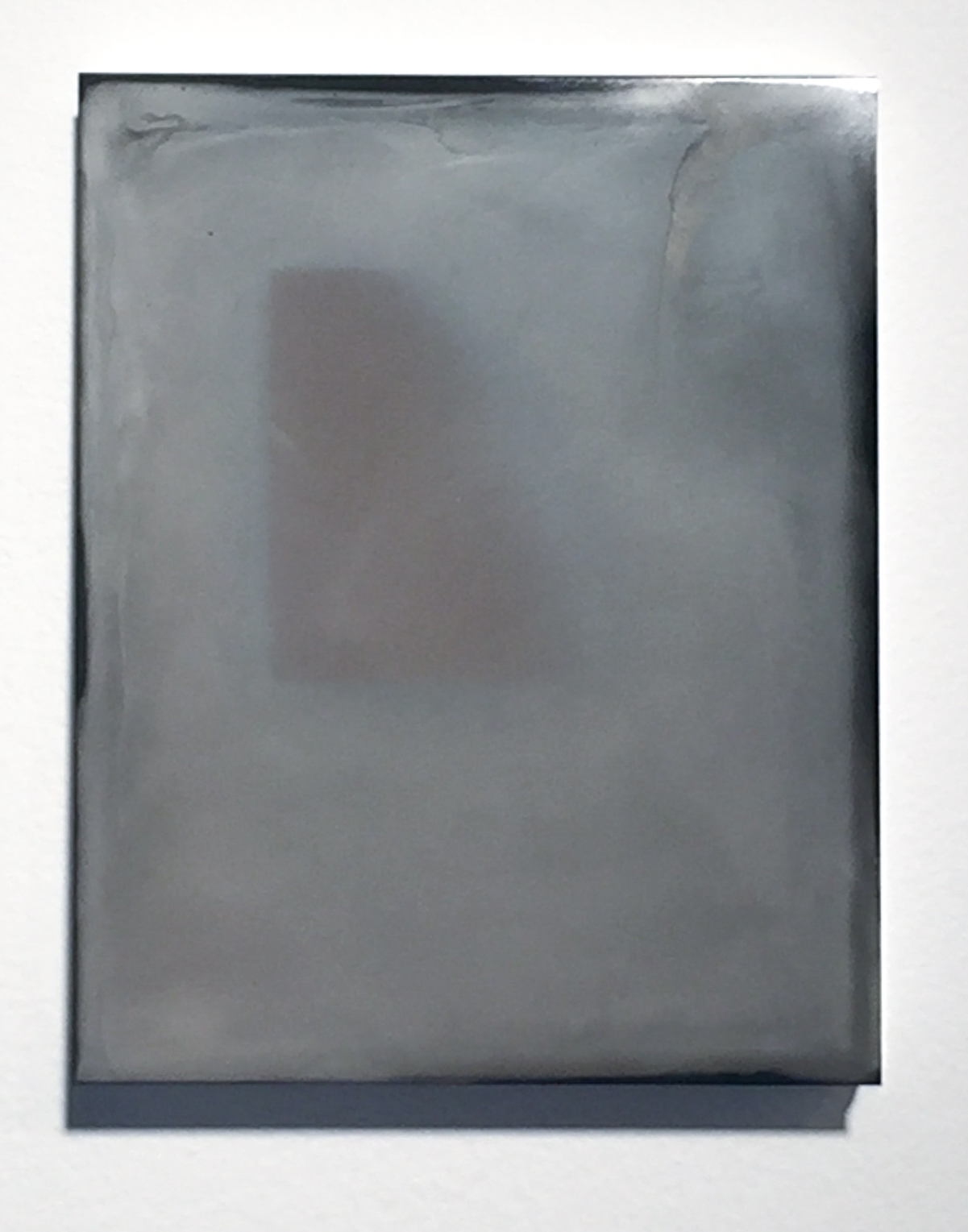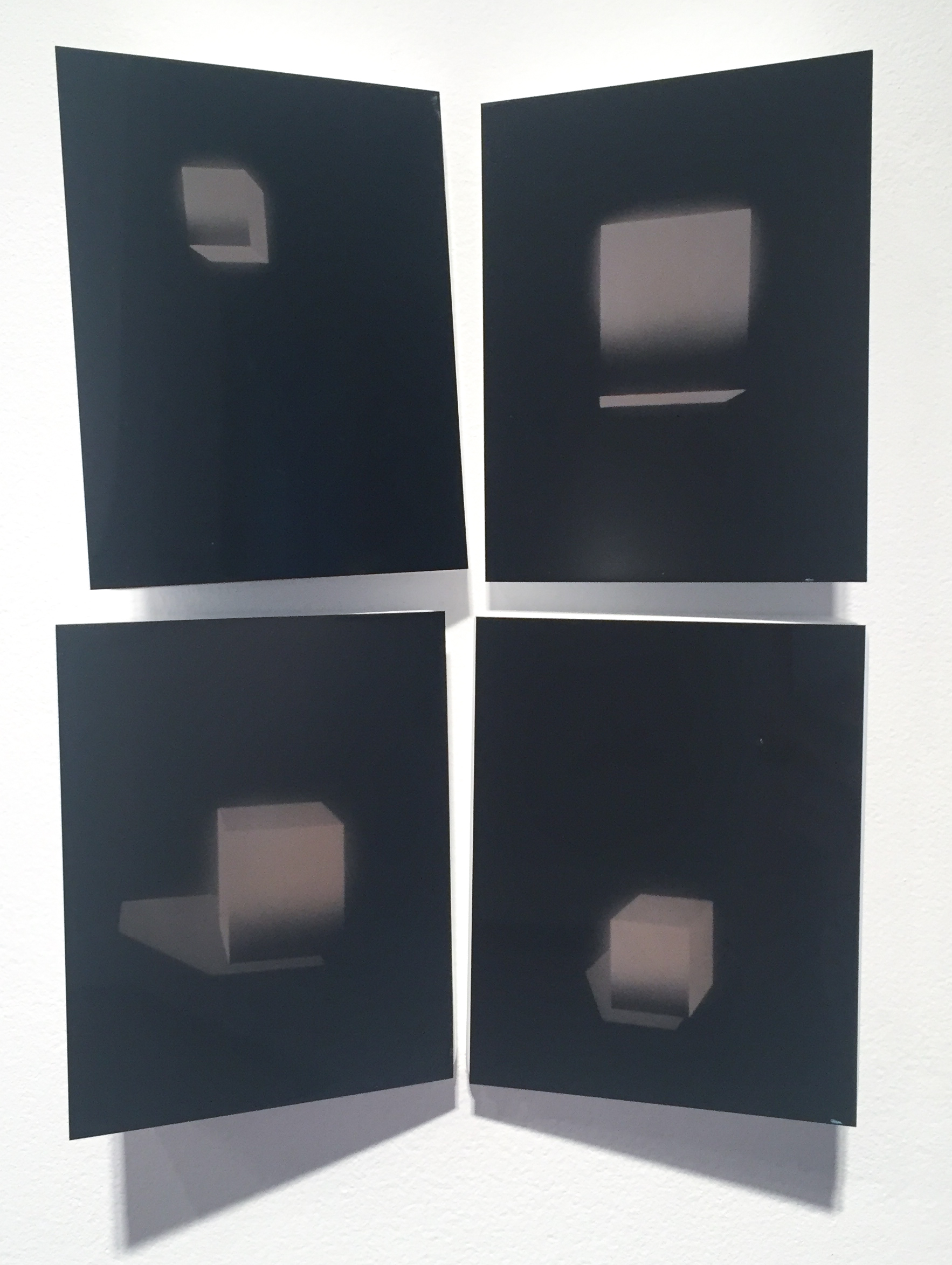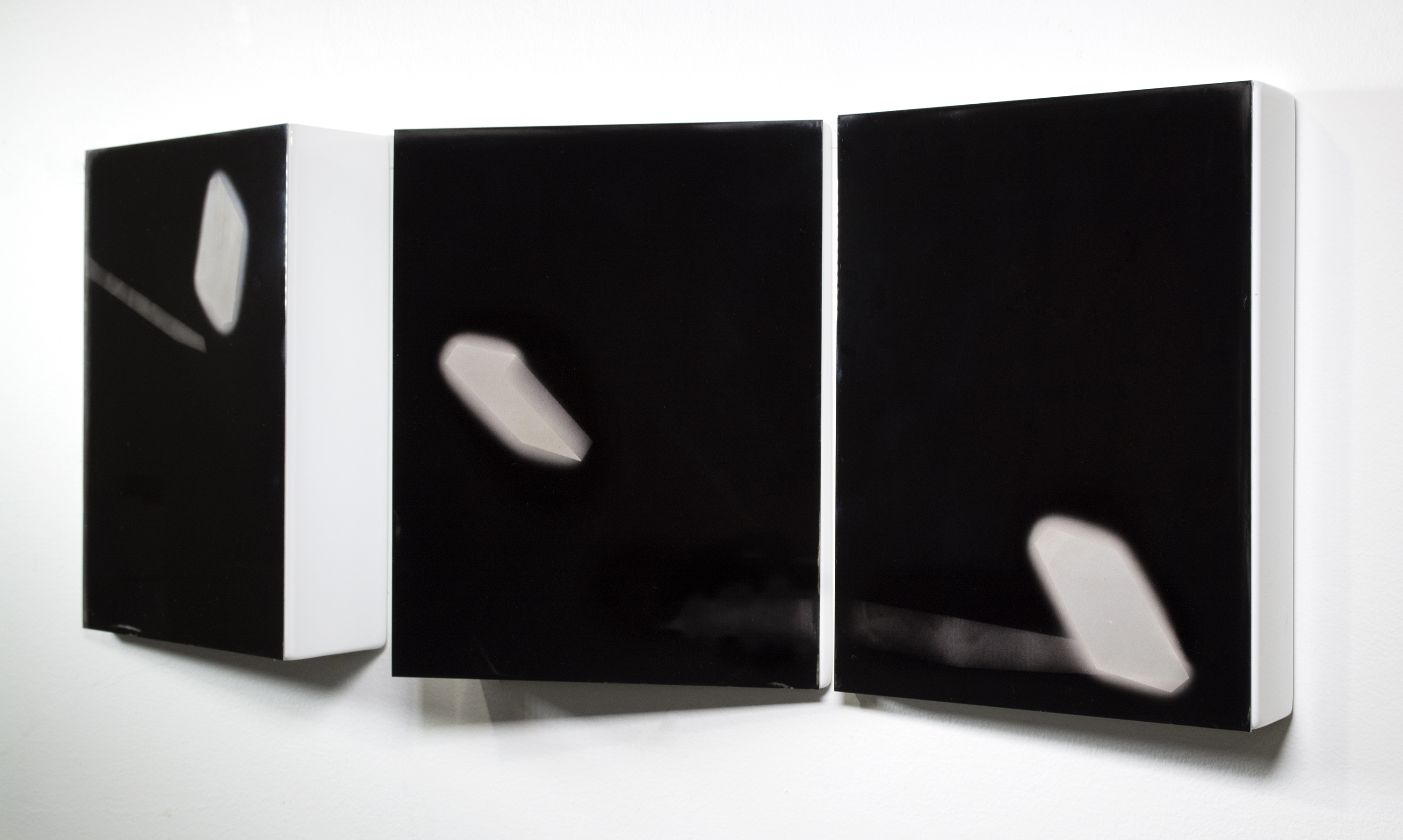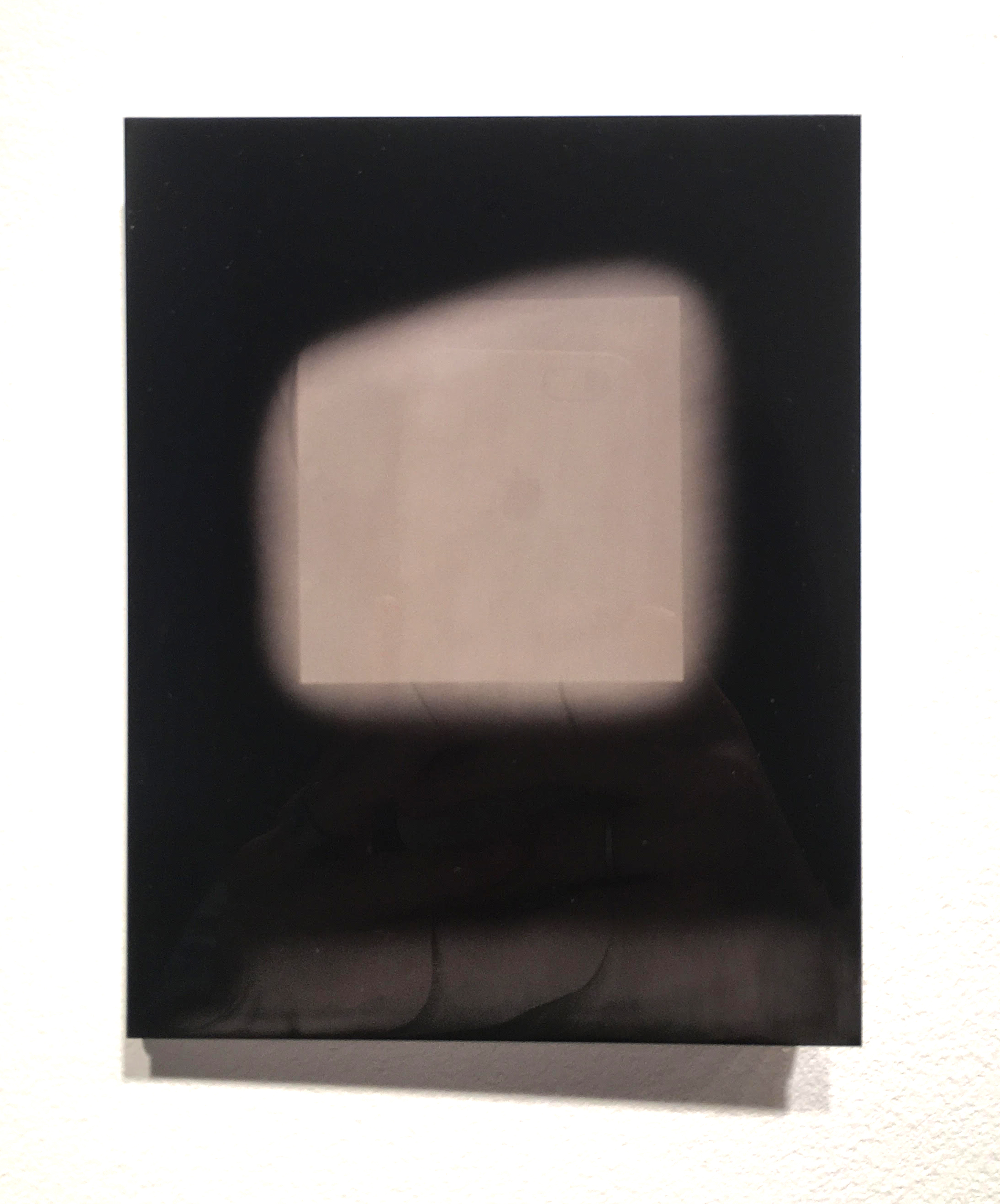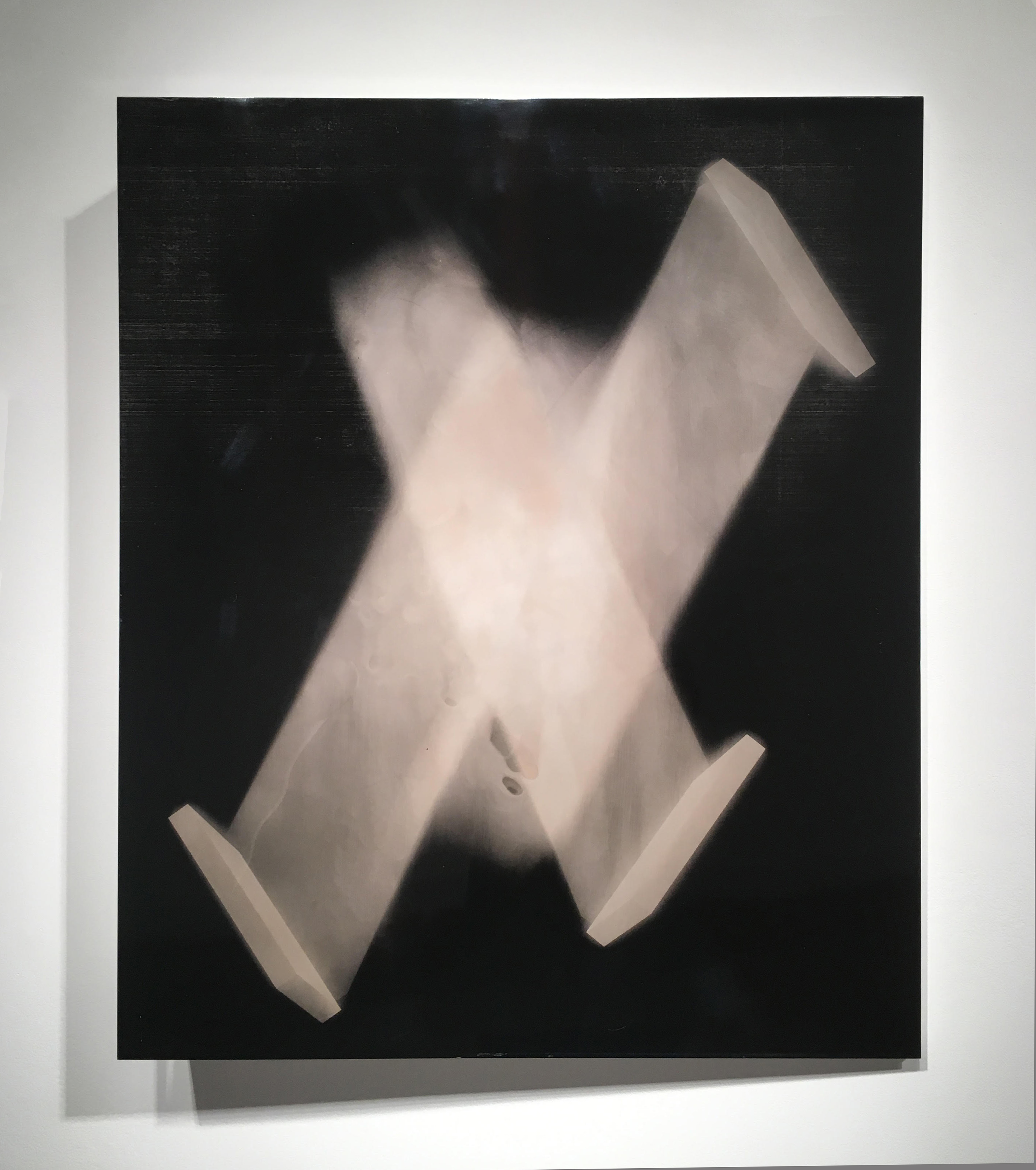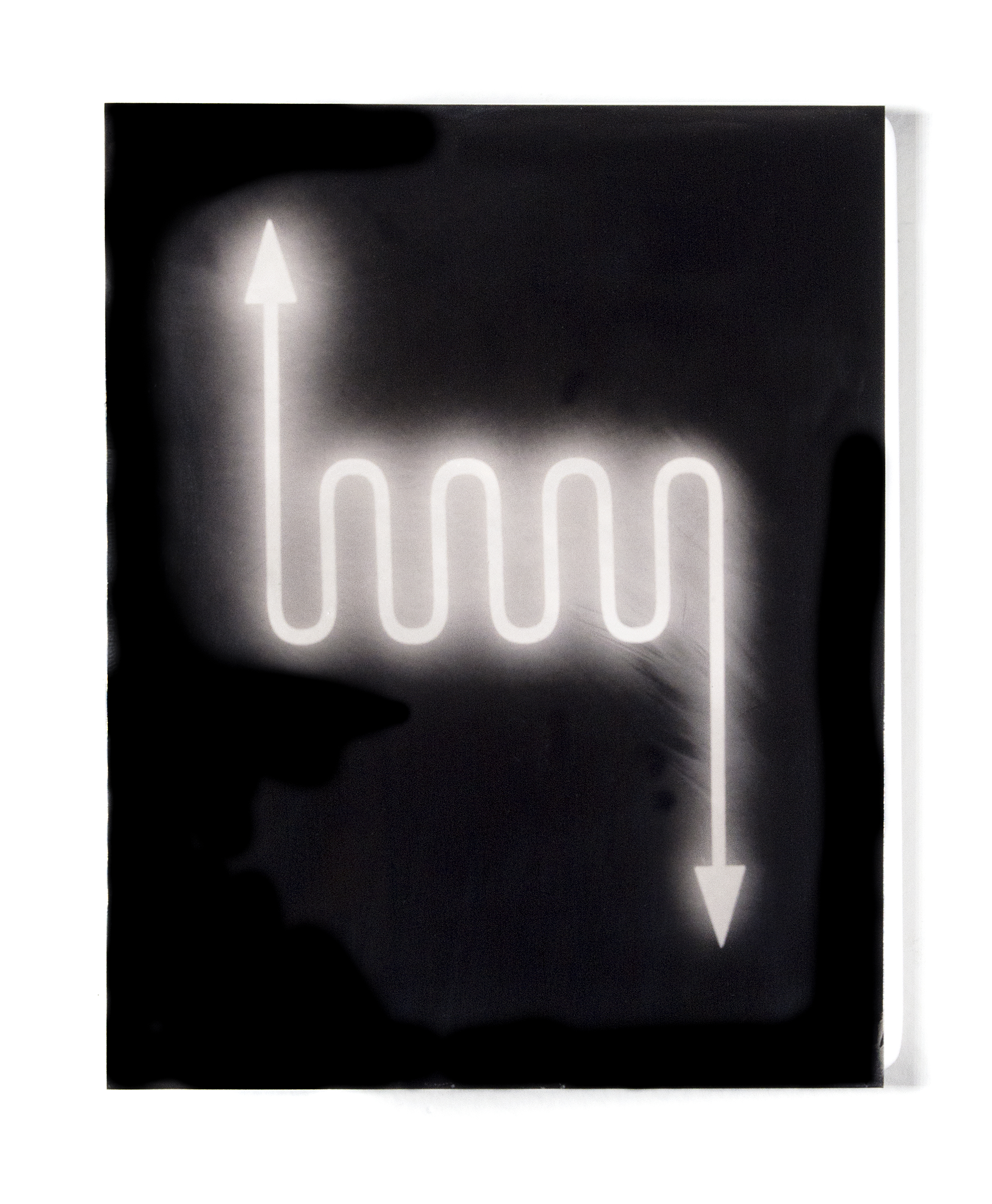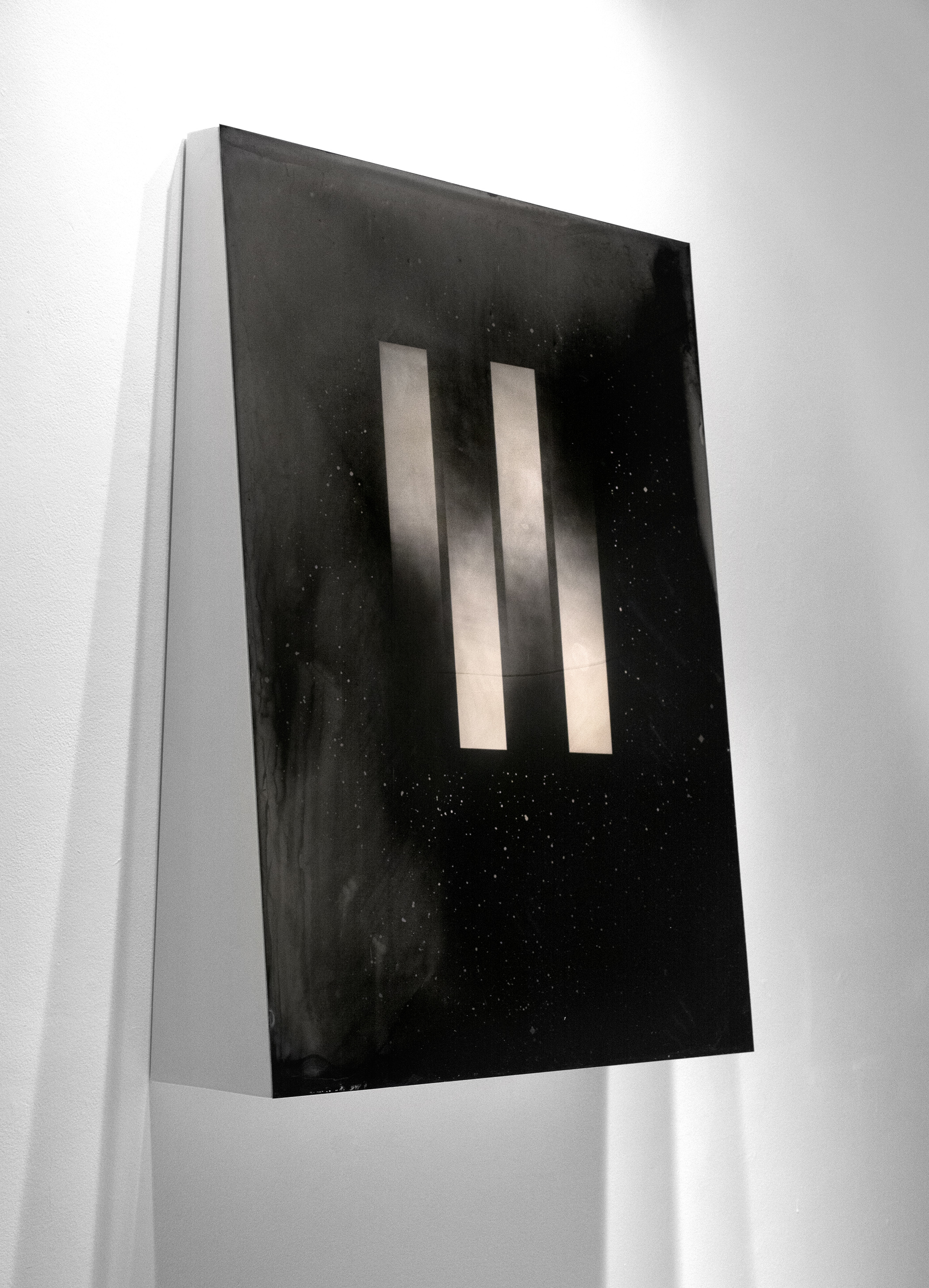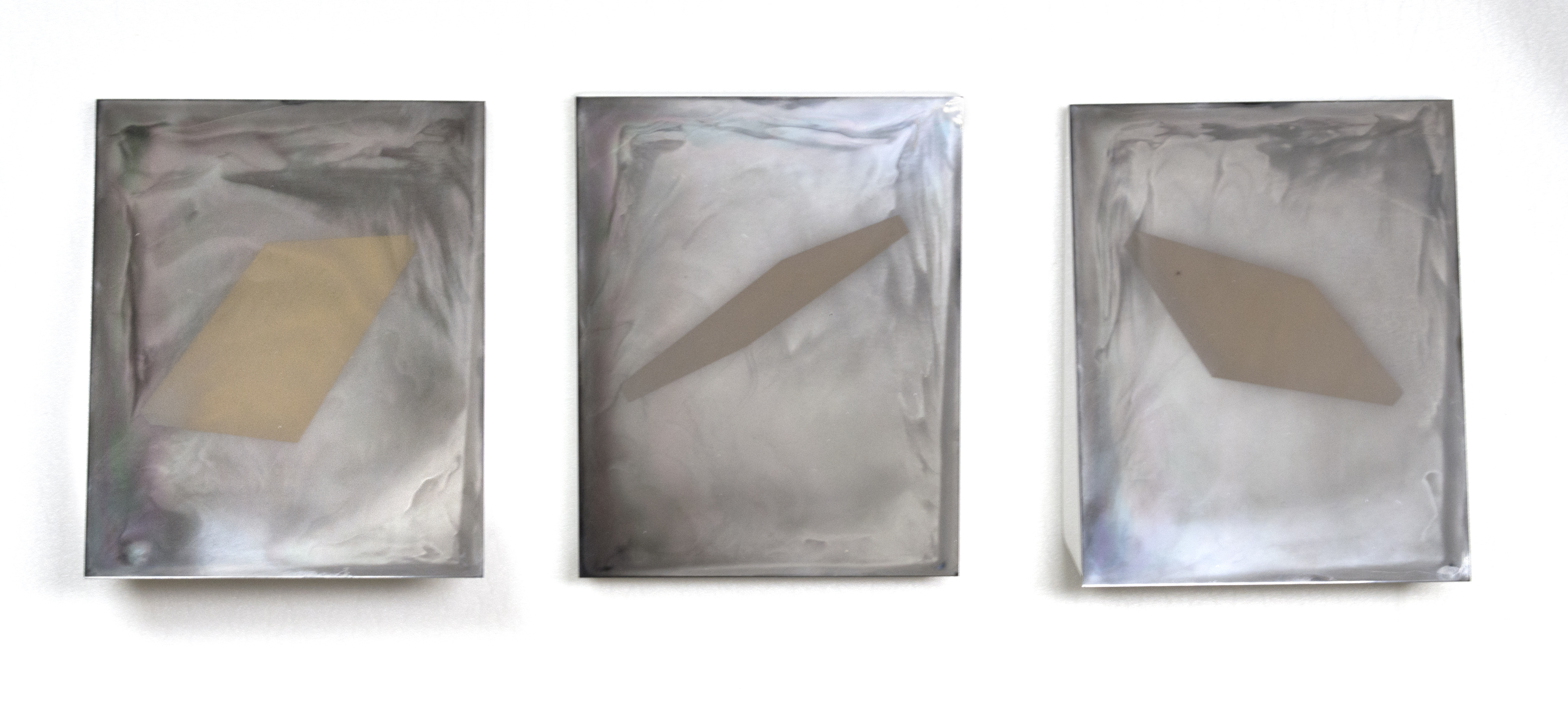 Nelson__Untitled_small__2017.jpeg
Nelson__untitled__2017.jpeg
Nelson__Conductor__1__2017.jpeg