Please join us Thursday, December 5th from 5 – 8 pm celebrating artist Barry Purcell's first solo exhibition with the gallery. "A Place and Time" presents a series of abstracted photographs capturing Purcell's travels. The exhibition will remain on view through December 21, 2019.
With his recent work, Barry states, "I began photographing and recording the locations where I spent time with my family, captivated by the unique richness of a landscape. In the studio, these intimate snapshots—all taken with the immediacy of iPhone photos— are cropped and flipped into abstracted scenes with minimal manipulation. The fragmented images of my surroundings call attention to the beauty within the simple elements of nature: the subtle gradation of a sunset or the soft transition between the sky and sea."
Barry Purcell is a fourth-generation painter and photographer born in Virginia Beach, VA in 1973. He received his Bachelor of Science from James Madison University in 1996, Juris Doctorate and Master of Business from the University of Richmond in 2000.  He currently resides in Richmond, VA and Virginia Beach.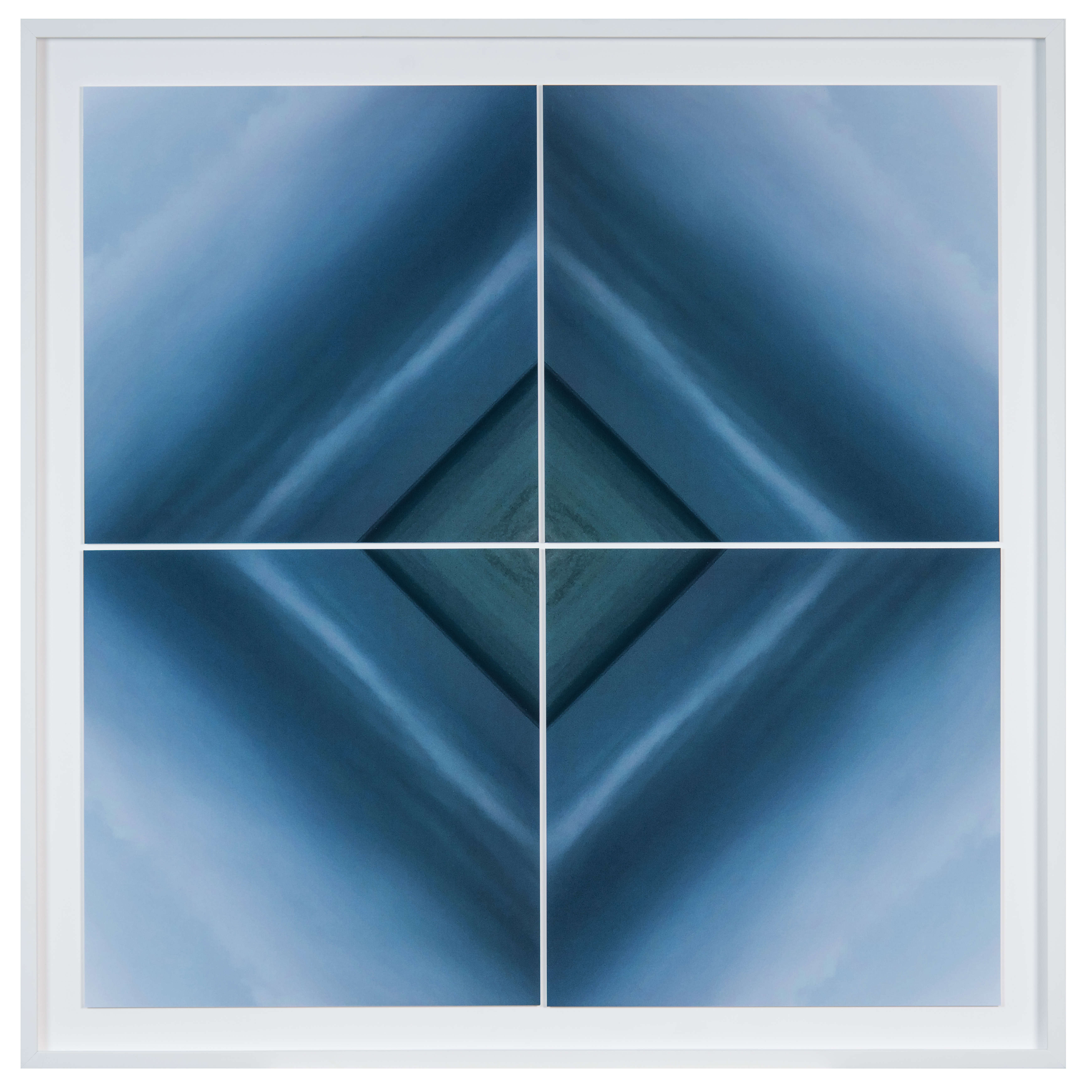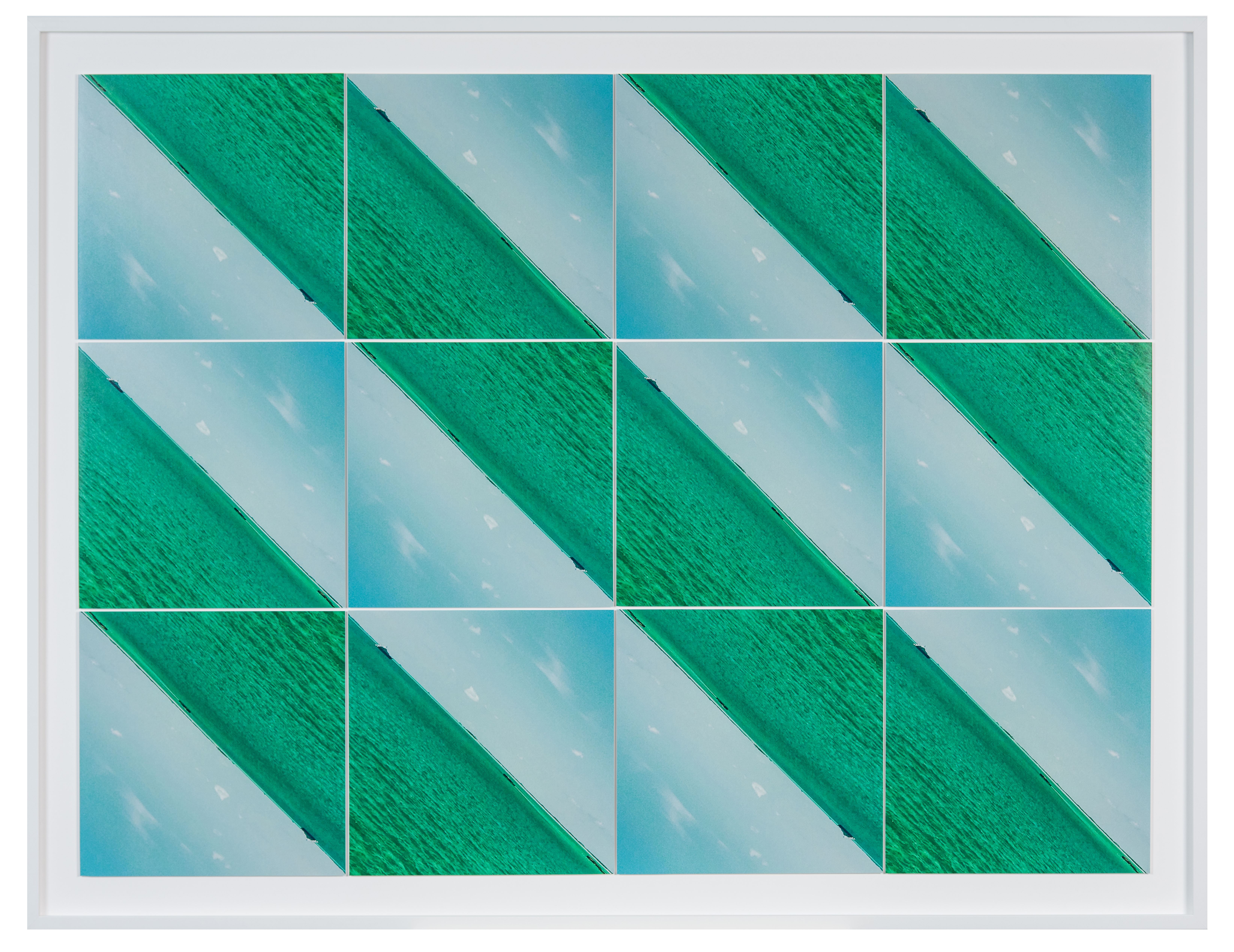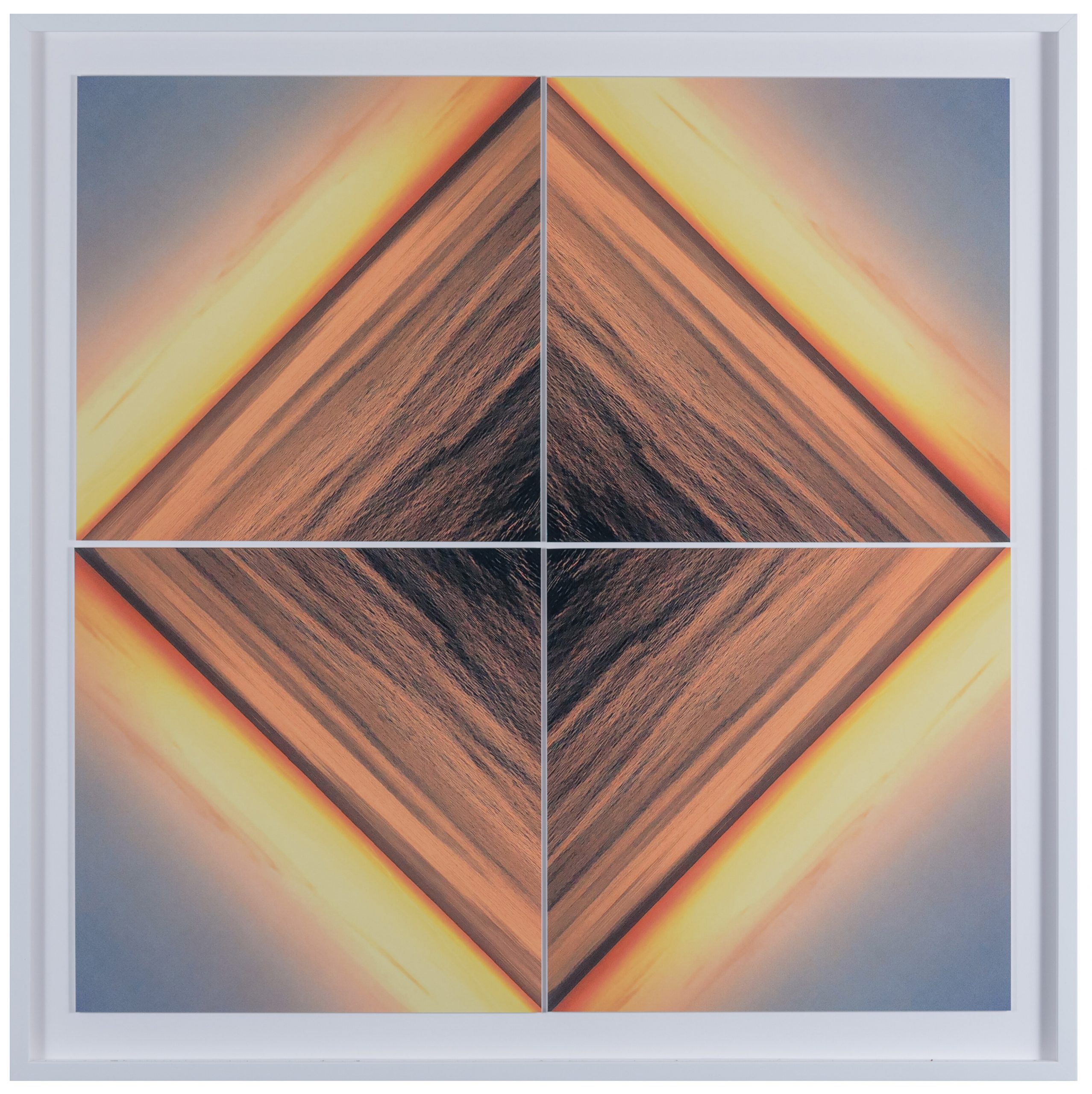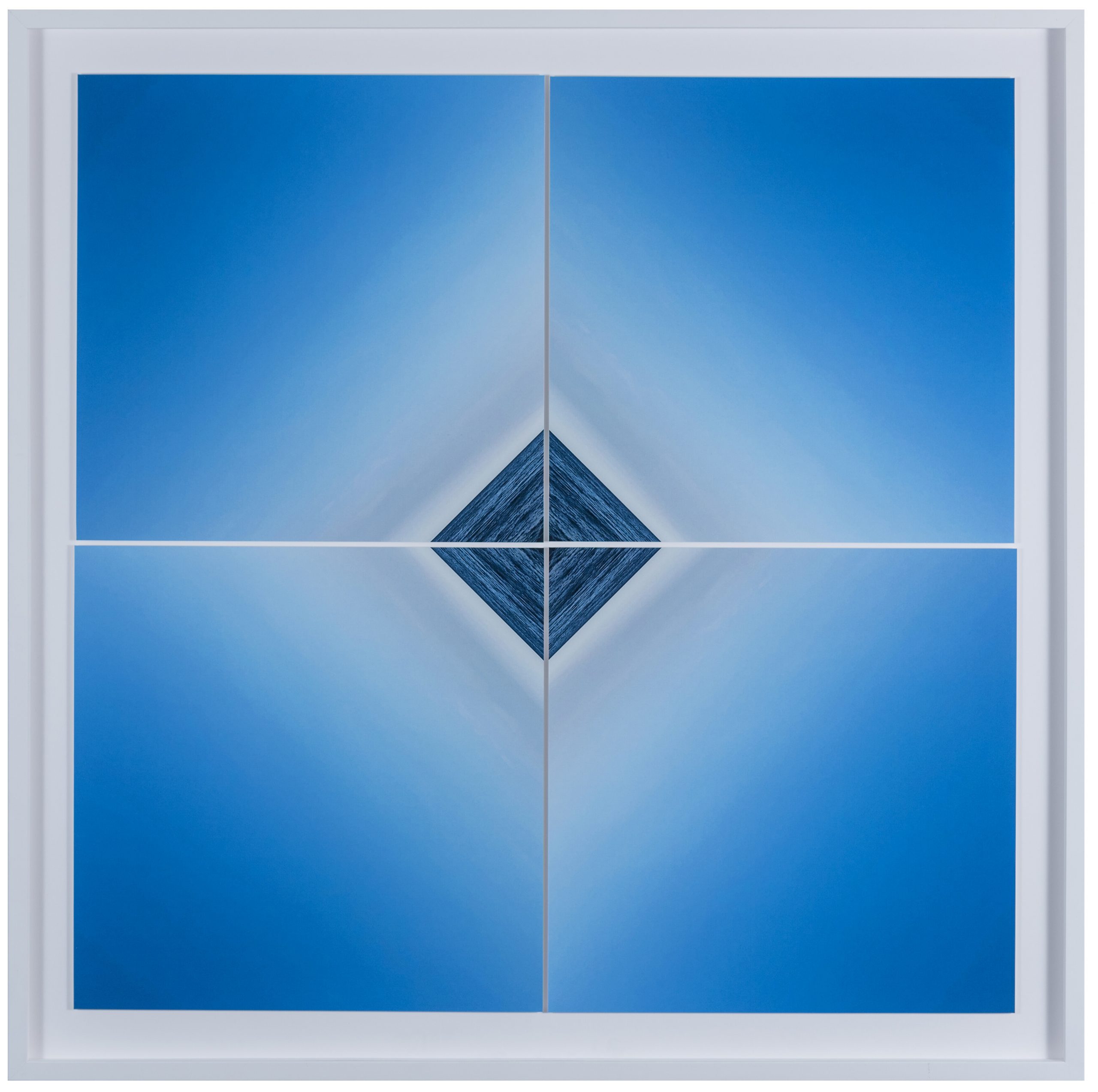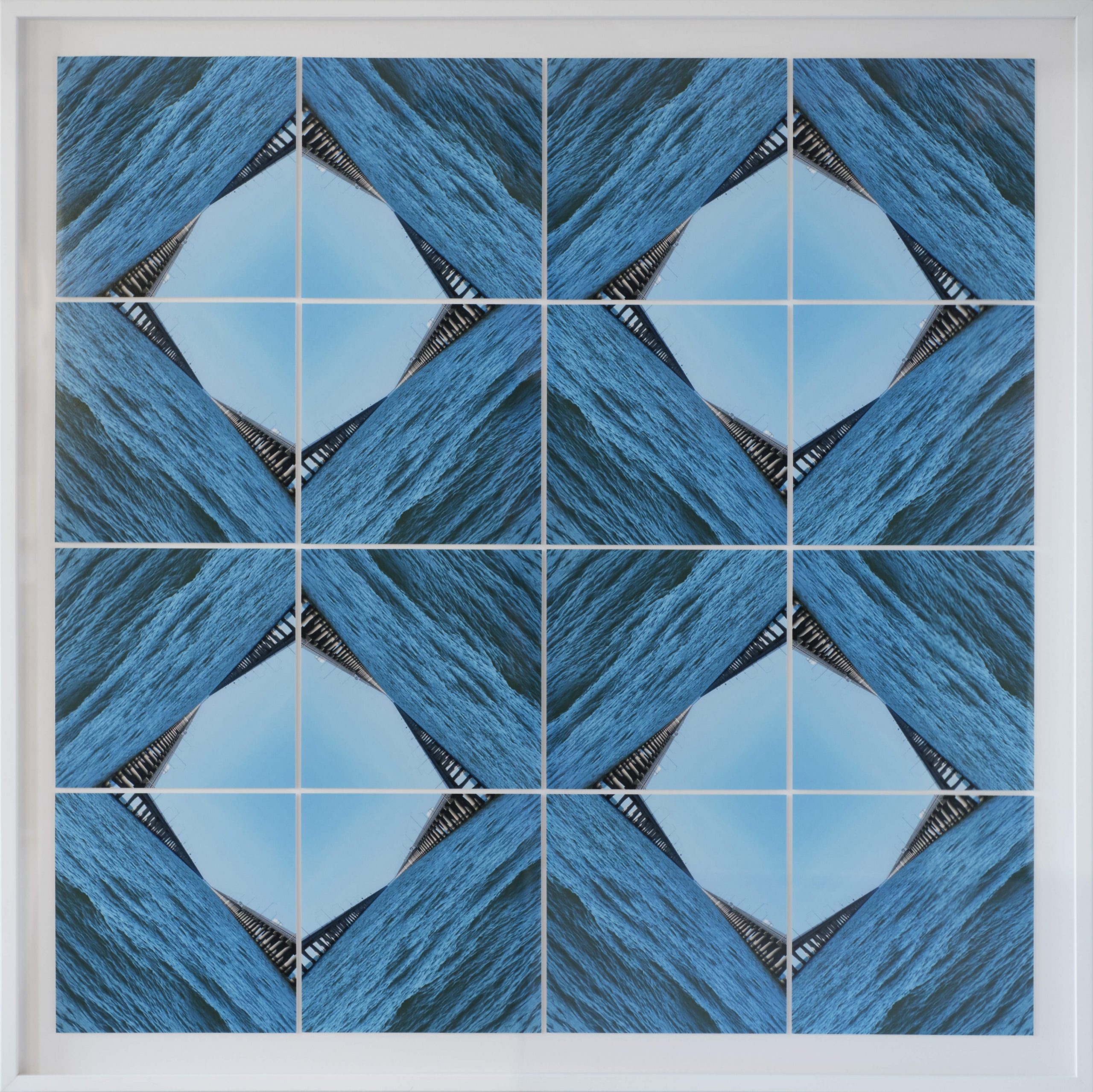 Doonbeg Greys, Latitude 52.75 Longitude 9.49, June 28, 2019 1:01pm, 2019, archival print, 36.75 x 36.75 inches
Exuma Stripes, Latitude 24.46 Longitude -76.77 24-Apr-16 4:24pm, 2019, archival print, 41 x 53 inches
Cabo Yellow Longitude 23.02 Latitude 109.71 January 28, 2019 6:36am, 2019, Archival Print, 36.75 x 36.75 inches
Big Sky in May Latitude 36.88 Longitude 75.98 May 24, 2019 6:58pm, 2019, Archival print, 36.75 x 36.75 inches
Under the Bridge 36.98N x 76.10W June 24, 2020 4:37.27PM, 2020, Archival print, 36.75 x 36.75 inches