Andras Bality presents recent oil paintings in his exhibition Four Seasons, which opens with an artist's reception on Friday, May 4 from 7 – 9 pm.
Capturing scenes across the east coast, including Maine, Florida, and the Shenandoah Valley, Bality expresses lively environments with quick strokes and layered paint. Each piece captures an atmospheric transition, established by his intense study of light and color.
After he completed his undergraduate work at Virginia Commonwealth University in 1986, Bality did graduate work at Cyprus College of Art, Lemba, Cyprus, in 1987. Since then, he has exhibited across Virginia, into New York, and internationally in Hungary and Cyprus. He is the recipient of the VMFA Professional Fellowship and a Theresa Pollak Award in Visual Art.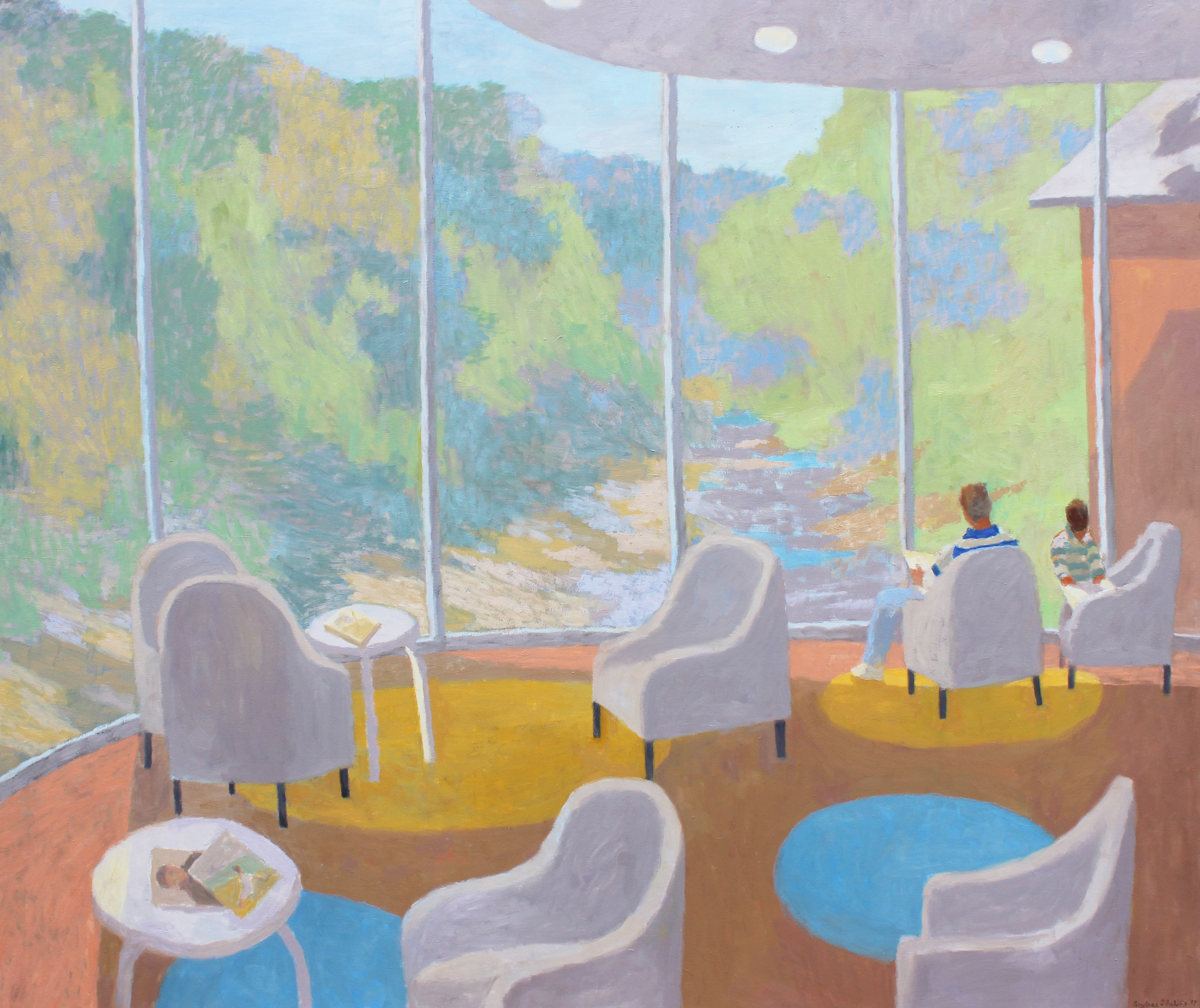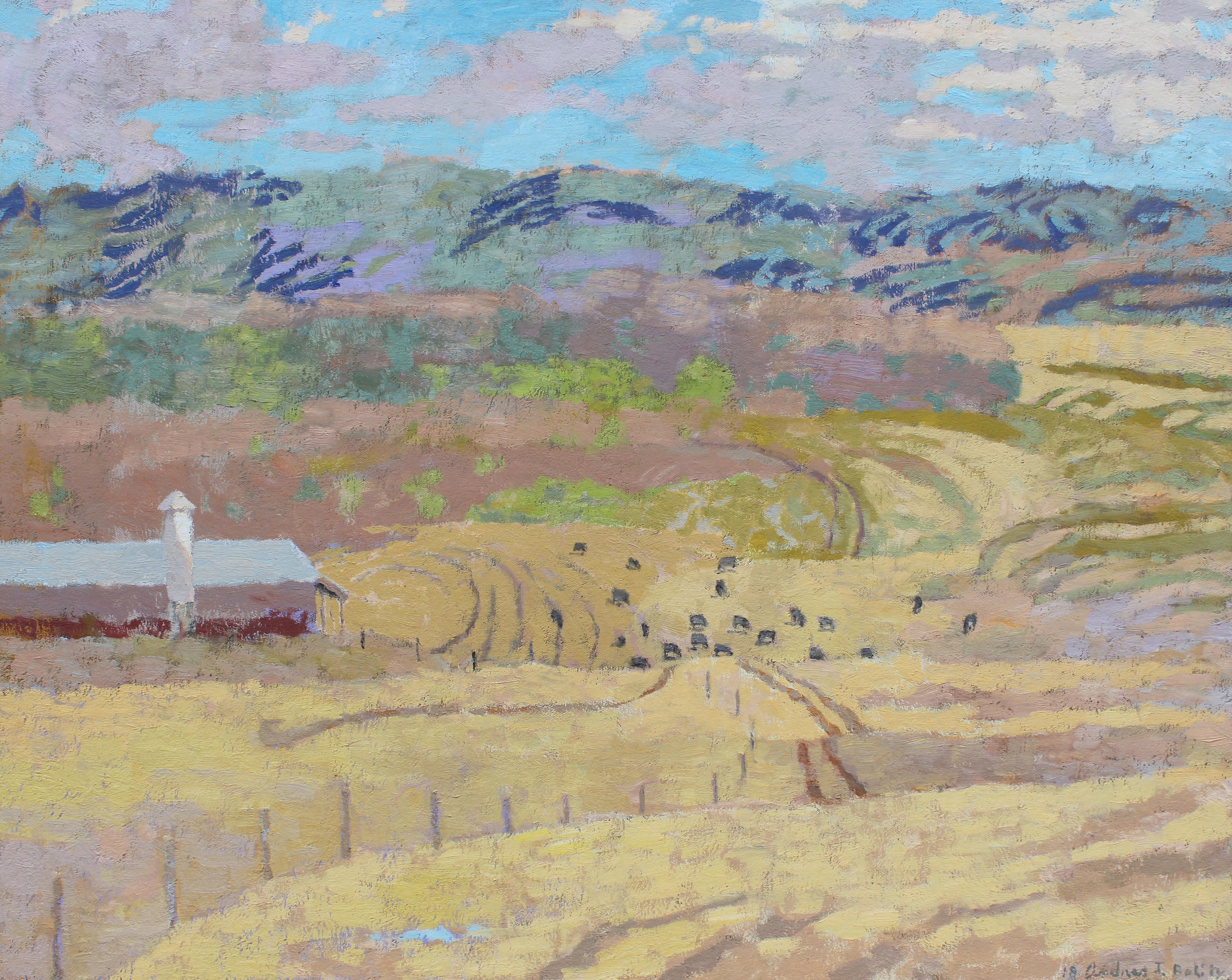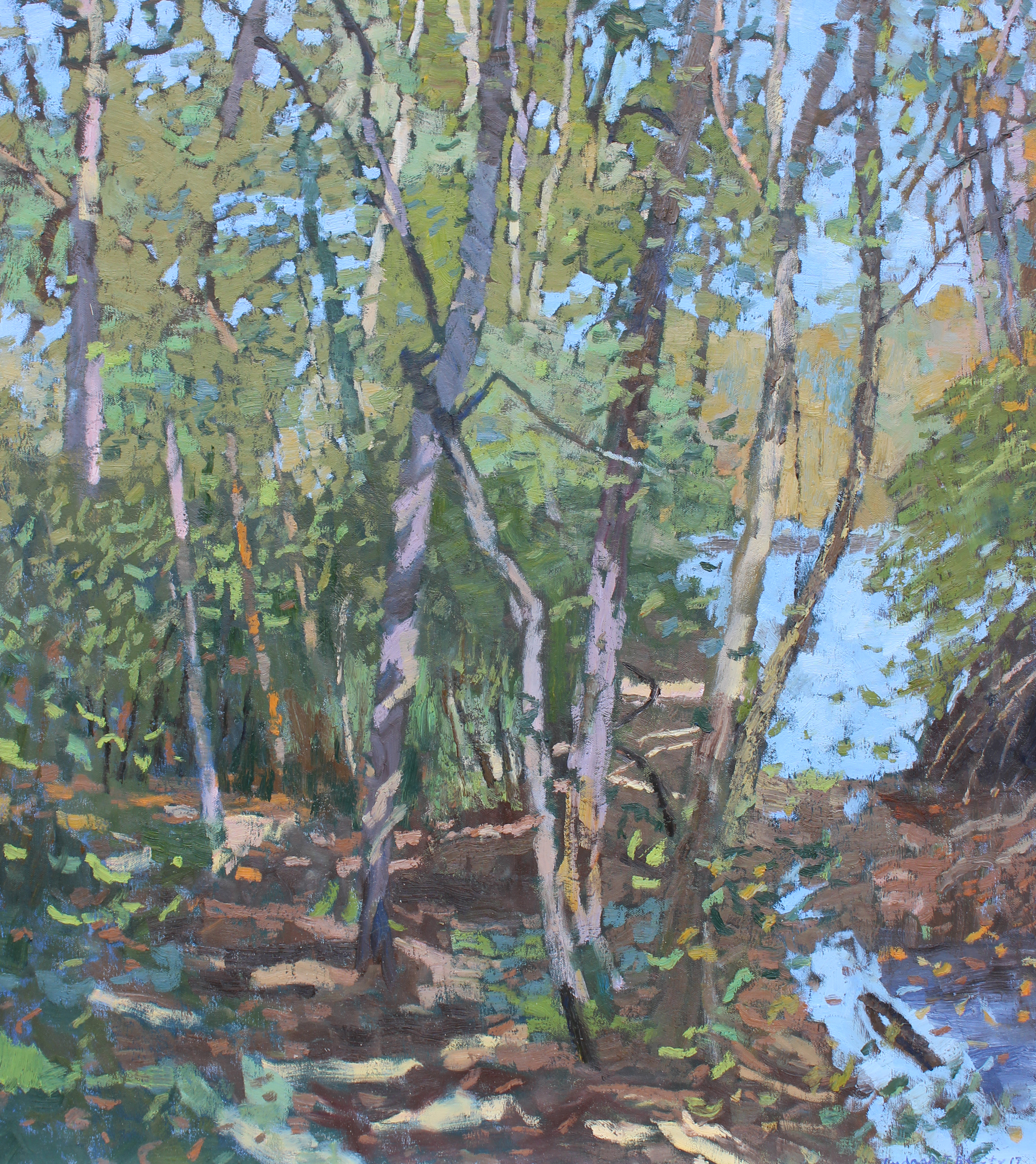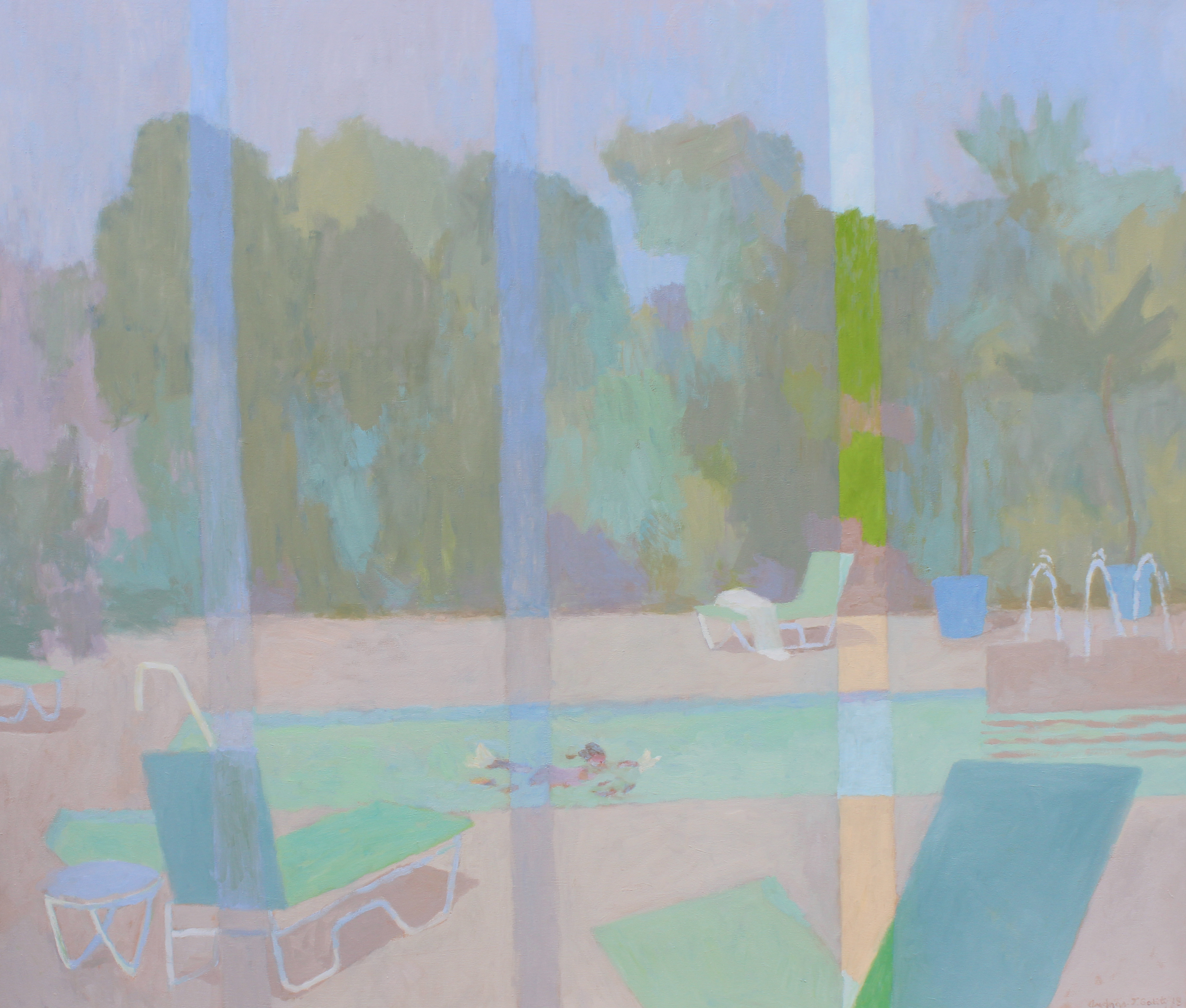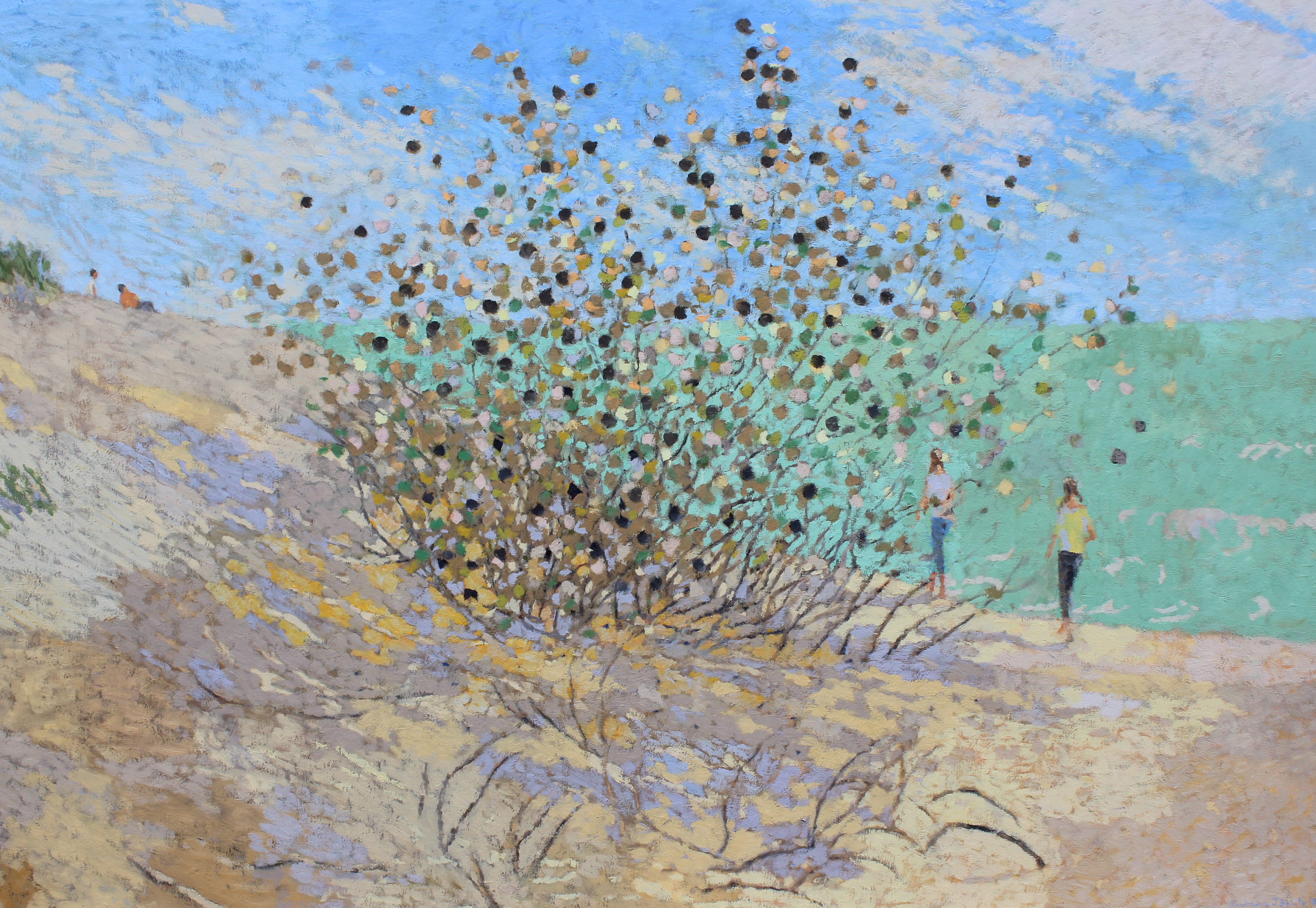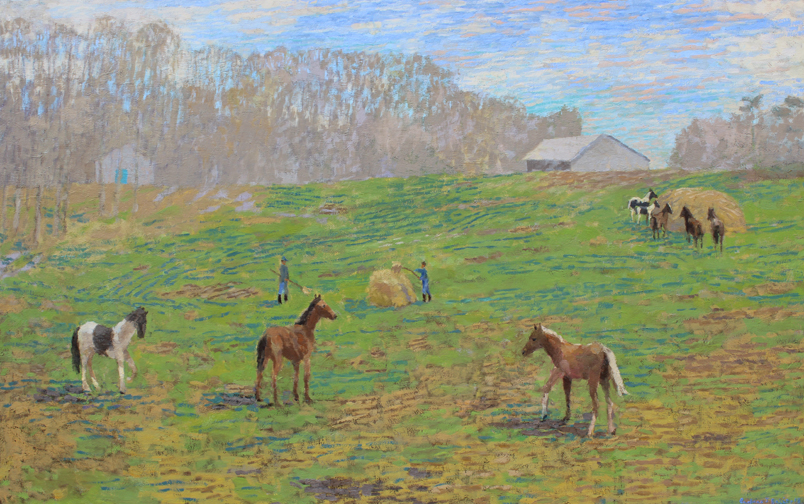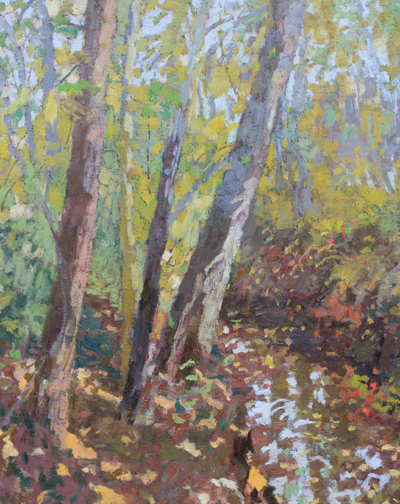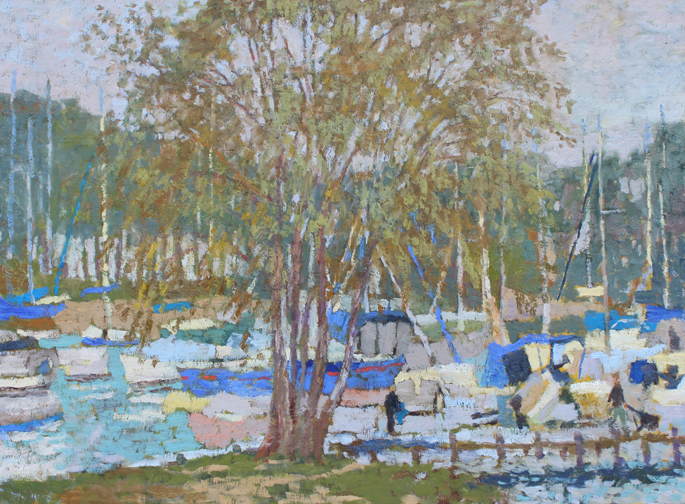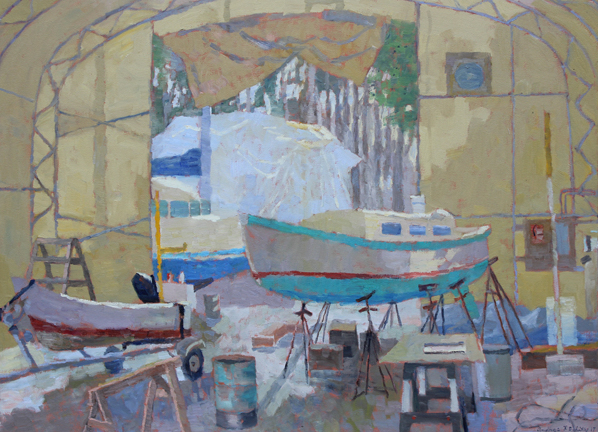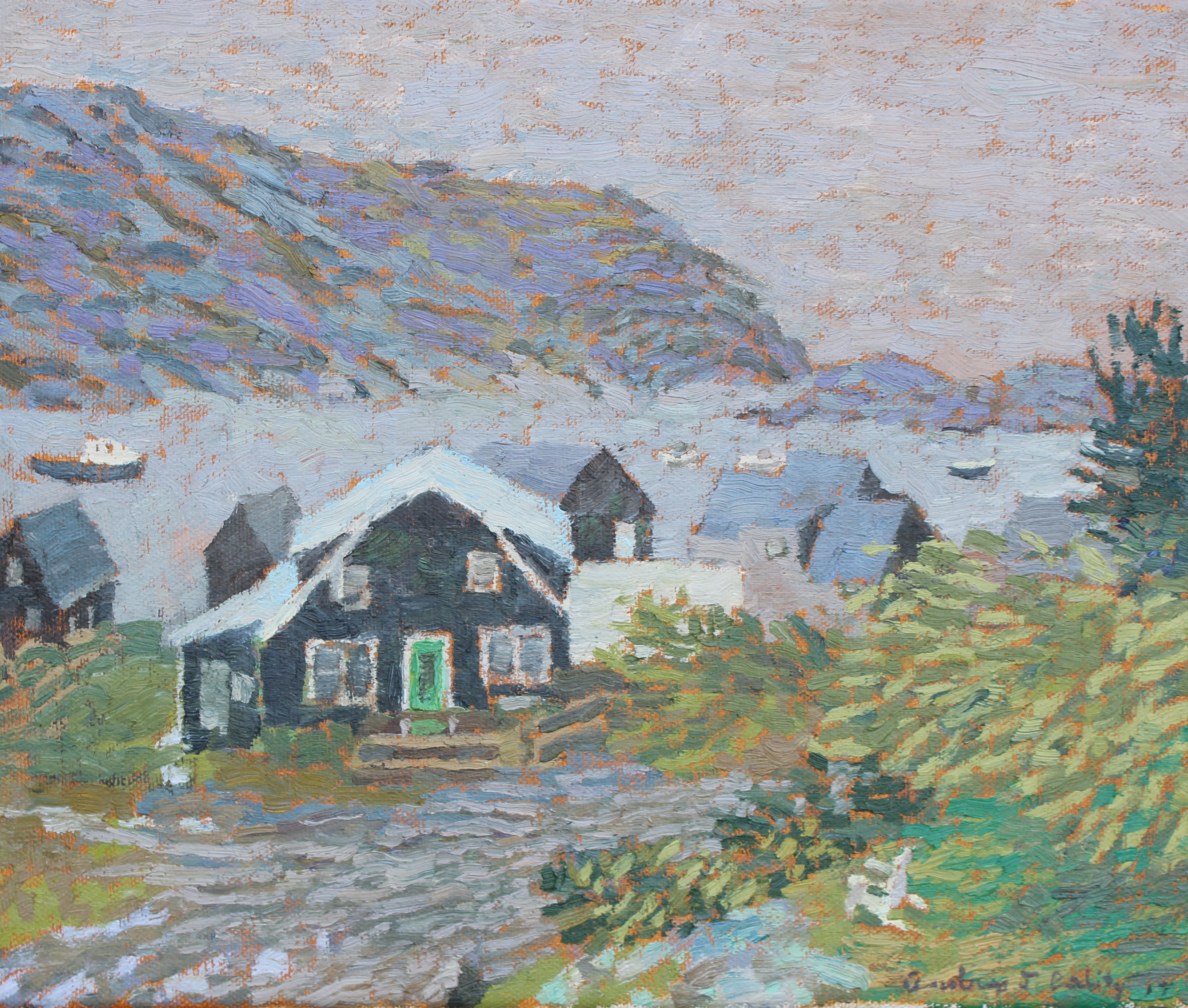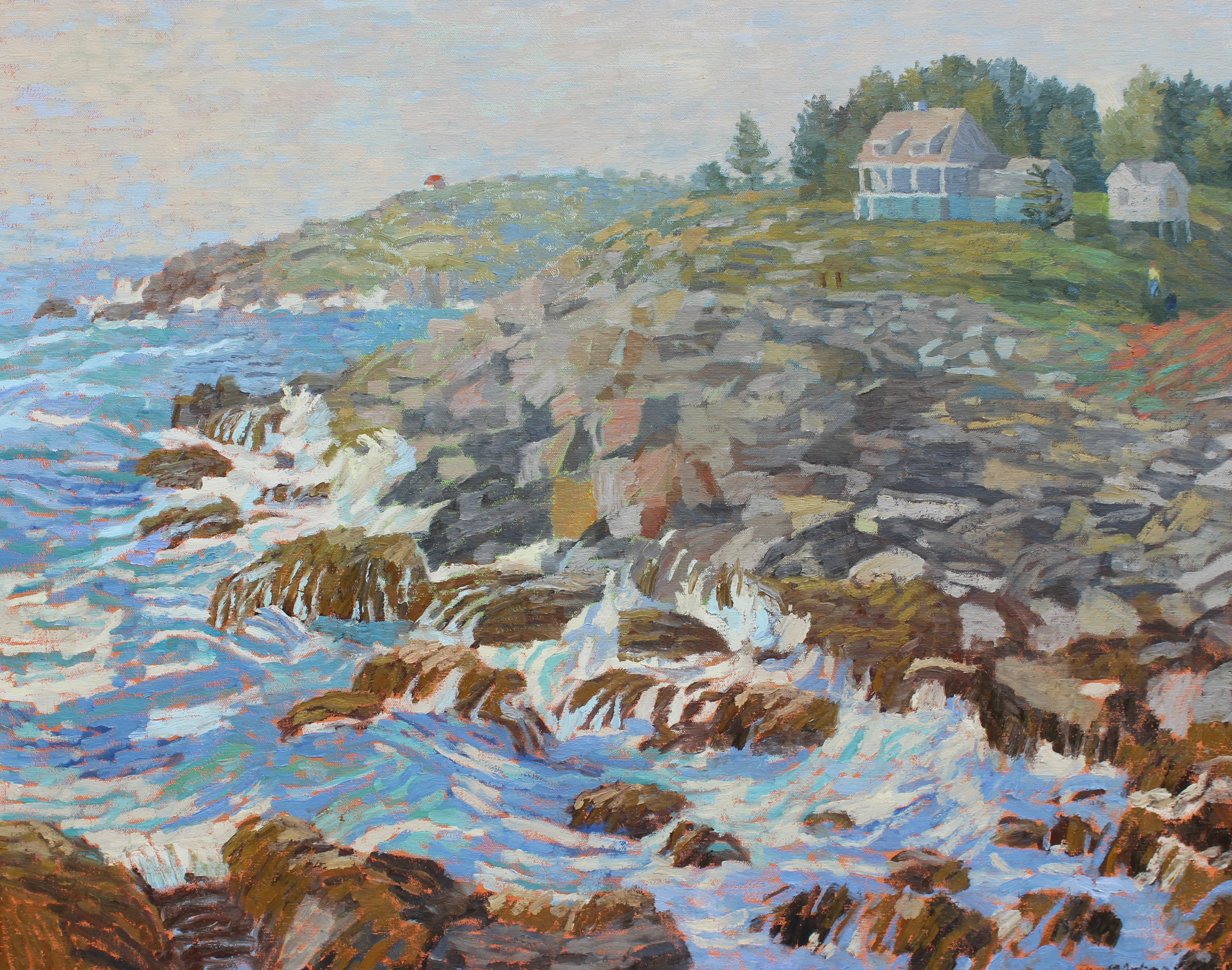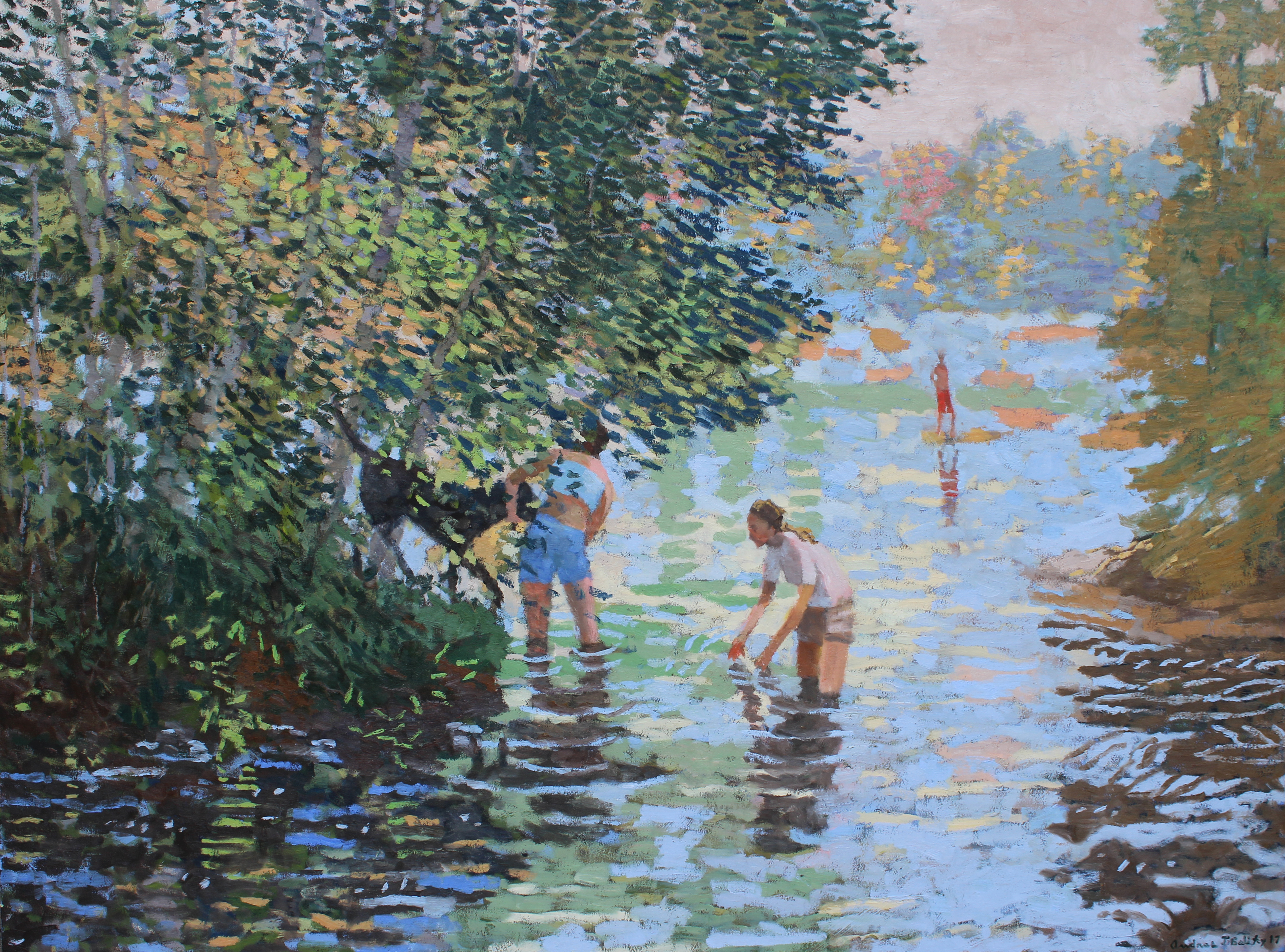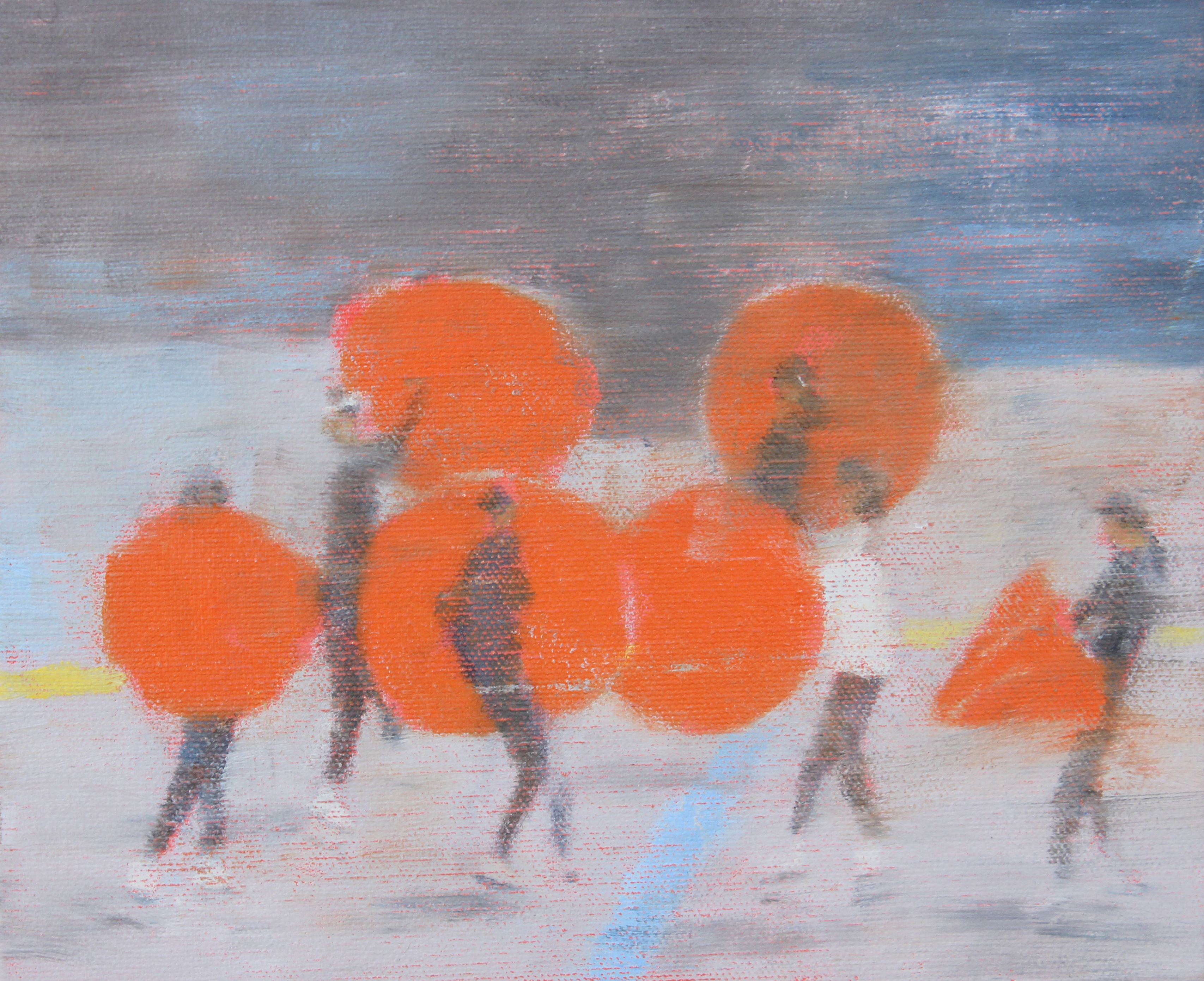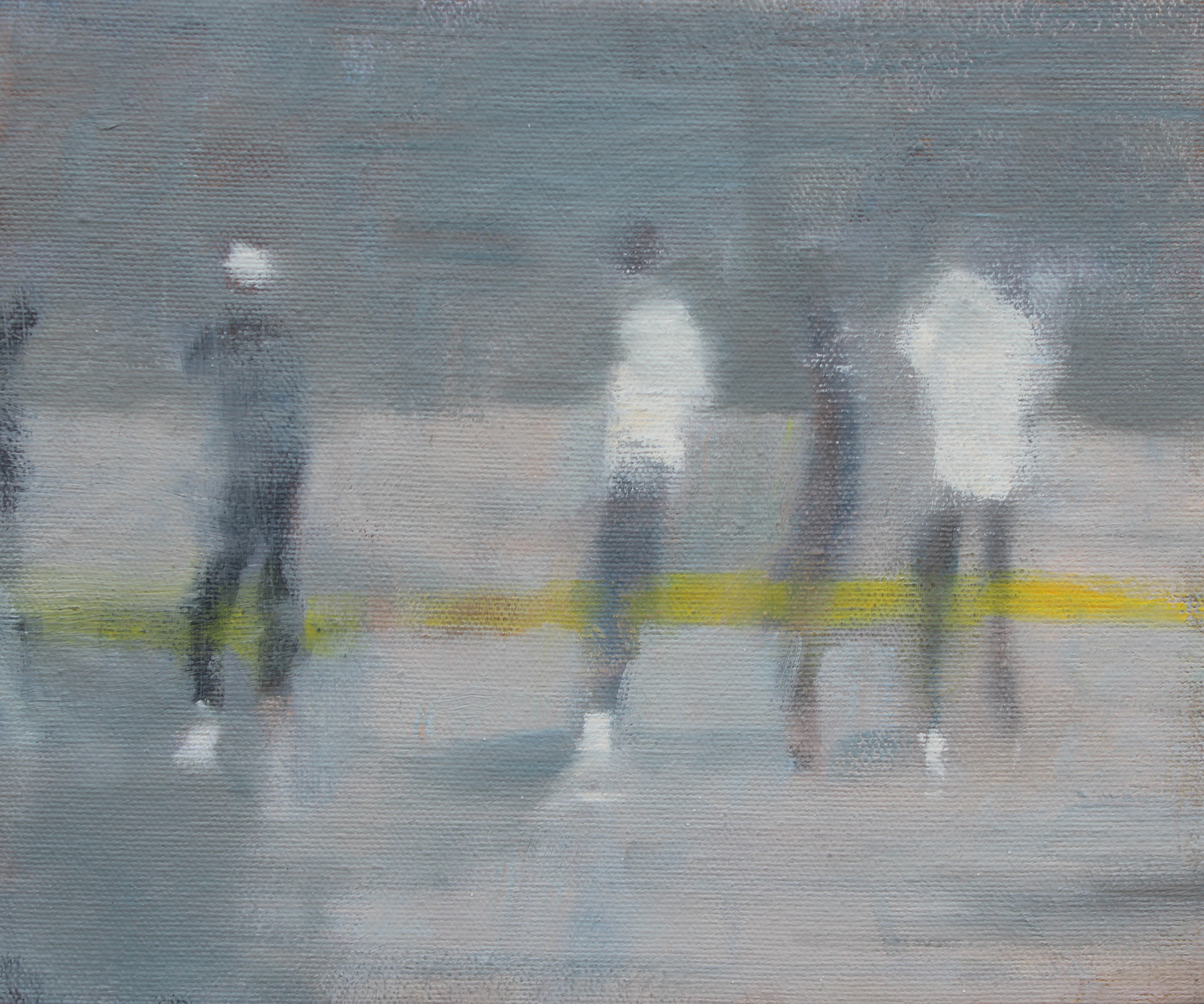 Andras Bality, Reading Room at Brandy Wine Museum, 2017, oil on canvas, 59 x 70 inches
Andras Bality, Raphine's Pass, 2018, oil on canvas, 24 x 30 inches
Andras Bality, Fall Path alongside Willow Oaks, 2017, oil on canvas, 30 x 27 inches
Andras Bality, Heated Pool, 2018, oil on canvas, 51 x 60 inches
Andras Bality, Sanibel Island Mangrove Tree, 2018, oil on canvas, 46 x 67 inches
Andras Bality, 2018, Montpelier Meadow, oil on canvas, 35 x 55 inches
Andras Bality, Fall Willow Oaks Trail, 2017, oil on canvas, 20 x 16 inches
Andras Bality, Stingray Point Marina, 2017, oil on canvas, 18 x 24 inches
Andras Bality, Stingray Point Boat Works, 2017, oil on canvas, 30 x 40 inches,
Andras Bality, Monhegan The Black Duck, 2017, oil on canvas, 10 x 12 inches
Andras Bality, Monhegan Lookout JWs House, 2017, oil on canvas, 24 x 30 inches
Andras Bality, Reluctant Bather, 2017, oil on canvas, 36 x 48 inches
Andras Bality, Ice Red Umbrellas, 2017, oil on canvas, 7.5 x 9 inches
Andras Bality, Ice, 2017, oil on canvas, 7.5 x 9 inches