Richard Carlyon (1930-2006) studied painting and dance at Richmond Professional Institute (now Virginia Commonwealth University), earning a BFA in Fine Arts in 1953. After military service and a stint in New York, he returned to RPI in 1958 for his MFA. Joining the faculty shortly thereafter, Carlyon taught in the Departments of Painting and Printmaking, Communication Arts and Design, and Art History at the VCU School of the Arts until his appointment as Professor Emeritus in 1996. He received the Distinguished Teaching of Art Award from the College Art Association in 1993 and the Presidential Medallion from VCU in 2005.
The recipient of professional fellowships from the Virginia Museum of Fine Arts and the Virginia Commission for the Arts, Carlyon participated in nearly 100 group exhibitions from the mid-1950s to 2005, including several shows at Siegel Contemporary Art and the Fleischmann Gallery in New York. Among his many solo exhibitions over more than four decades were multiple presentations in Richmond at Reynolds Gallery, 1708 Gallery, and Anderson Gallery, VCU School of the Arts. In 2009, together with the Visual Arts Center of Richmond, these venues organized a city-wide retrospective of Carlyon's diverse work, accompanied by a major catalogue.
Carlyon's paintings and drawings are included in numerous private and corporate collections, and held in the permanent collections of the Virginia Museum of Fine Arts, Richmond; the Taubman Museum of Art, Roanoke, Virginia; and the Longwood Center for the Visual Arts, Farmville, Virginia.
Past Exhibitions
Early & Late, Eleanor
Vacation Days
Hot Fun in the Summertime
Missed Connections
Summer Solstice
Selected Works 2008
Links
VCU School of Medicine Collection
"Selected Works" at W&L University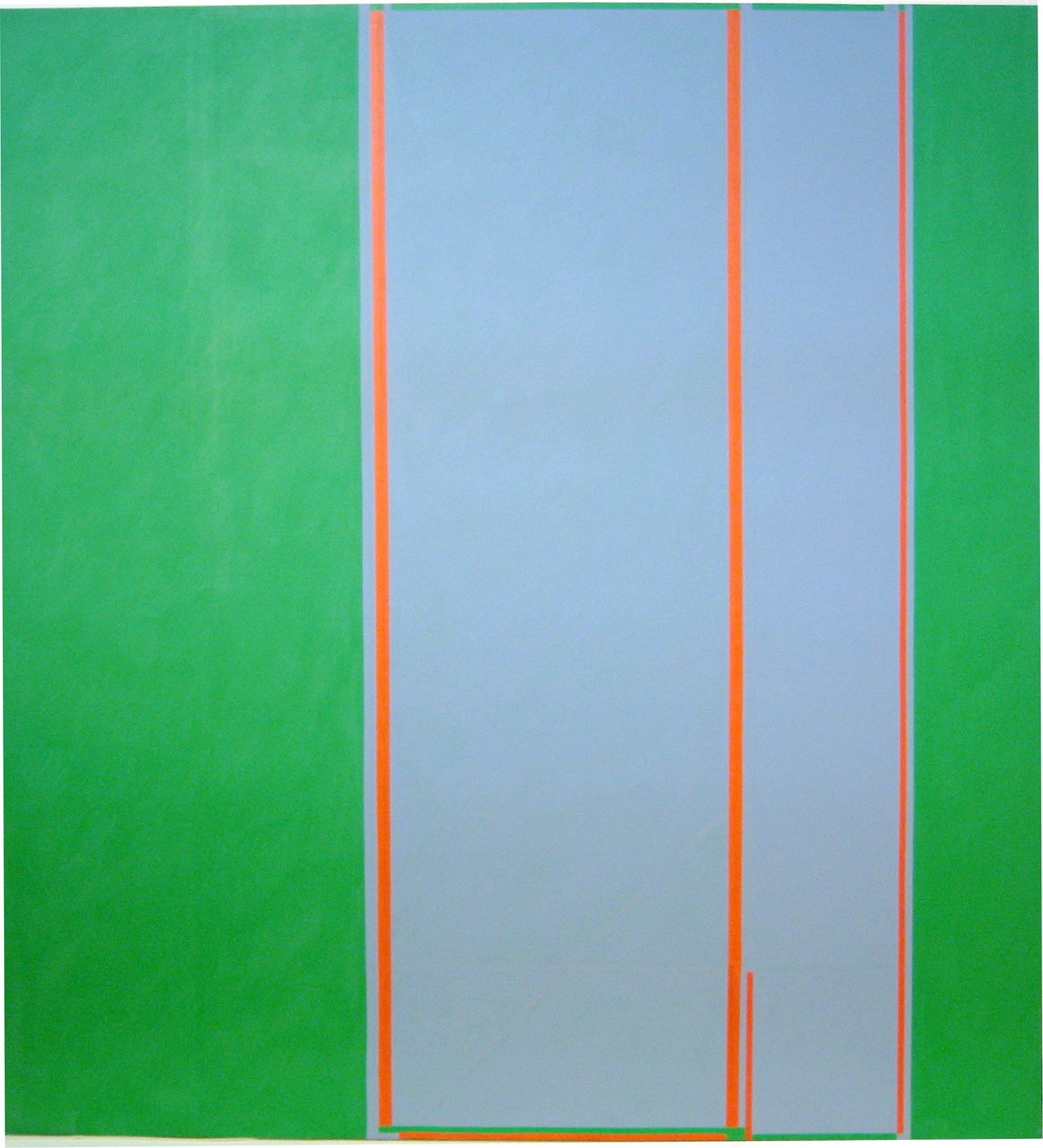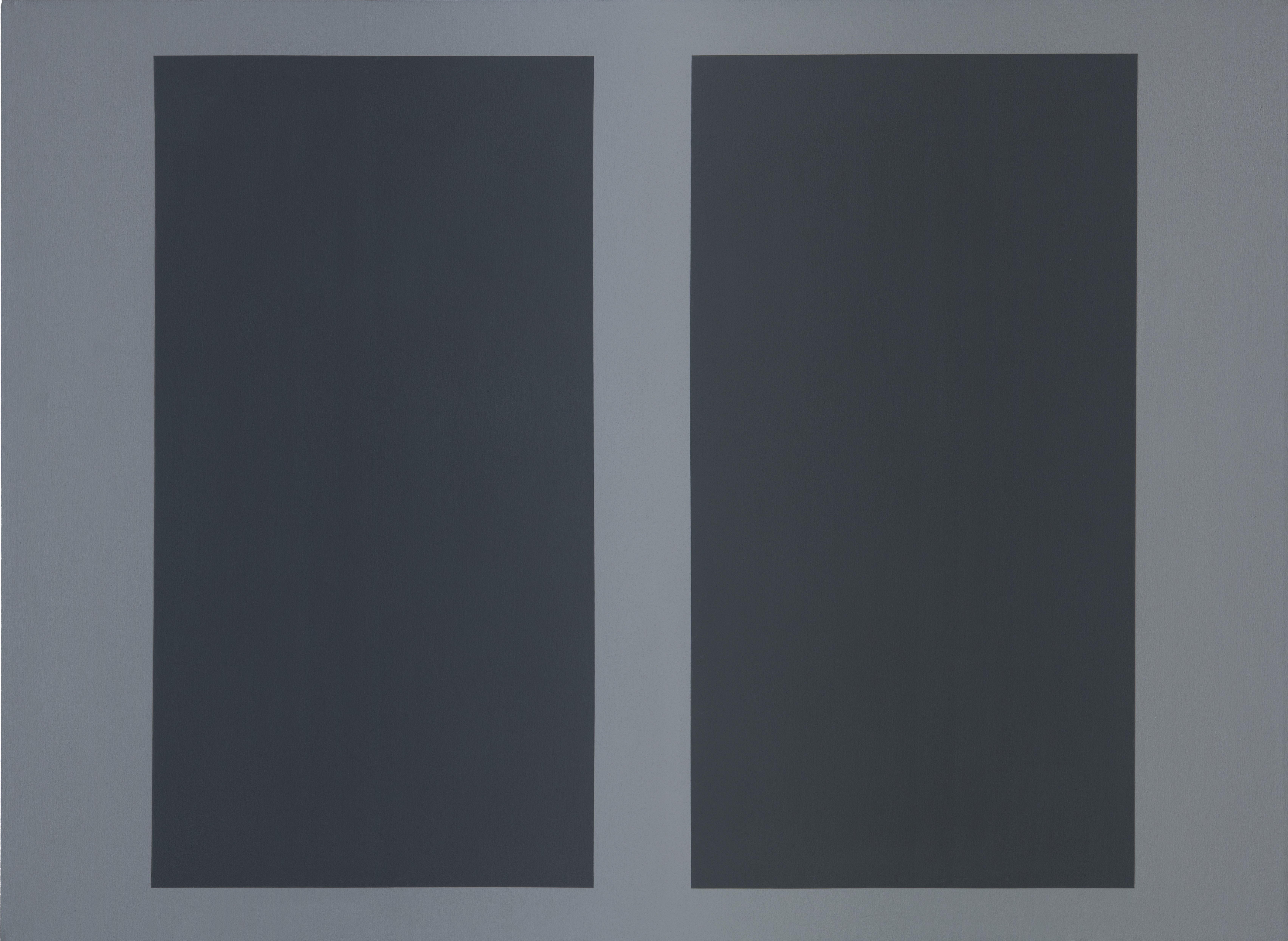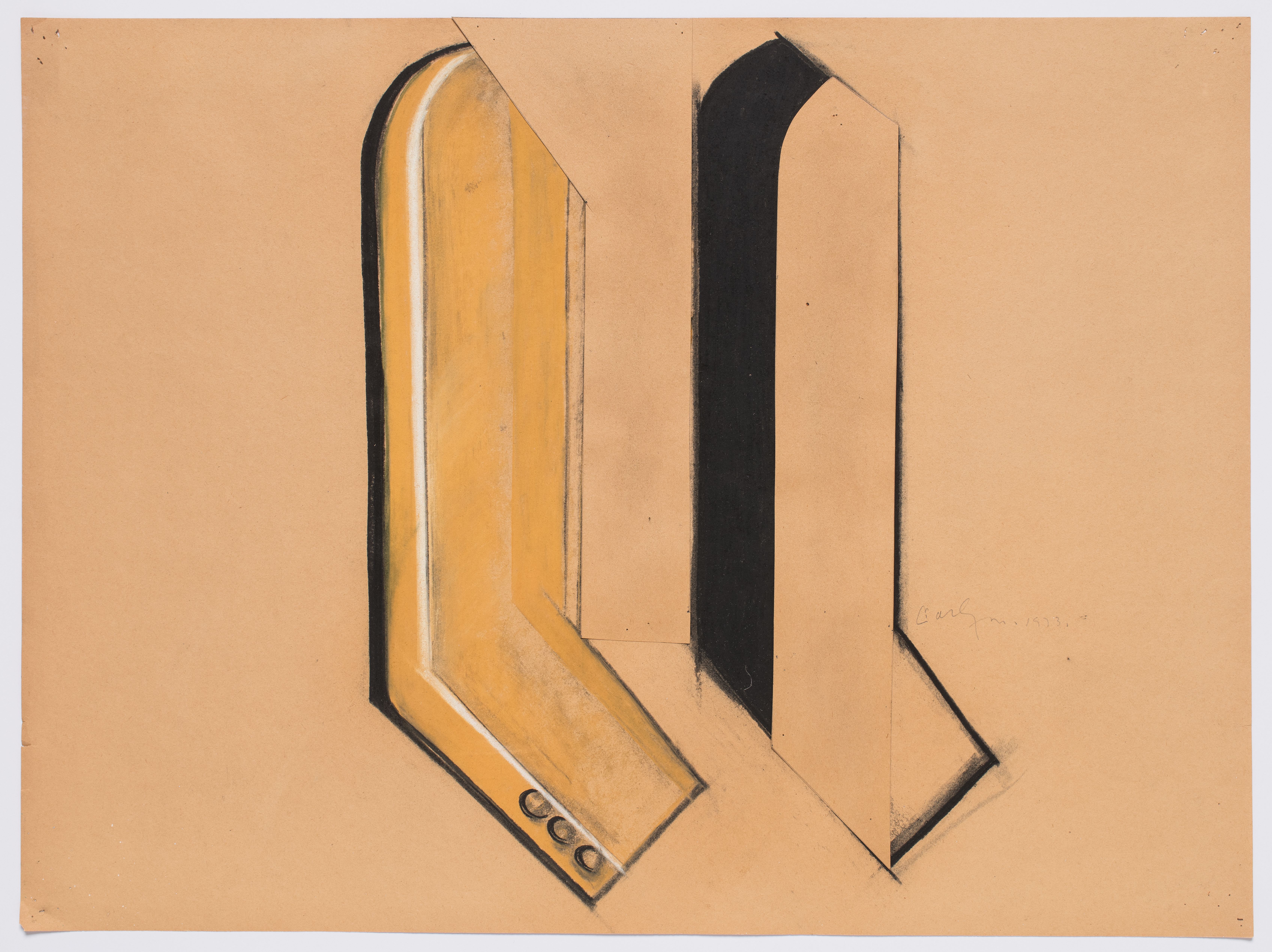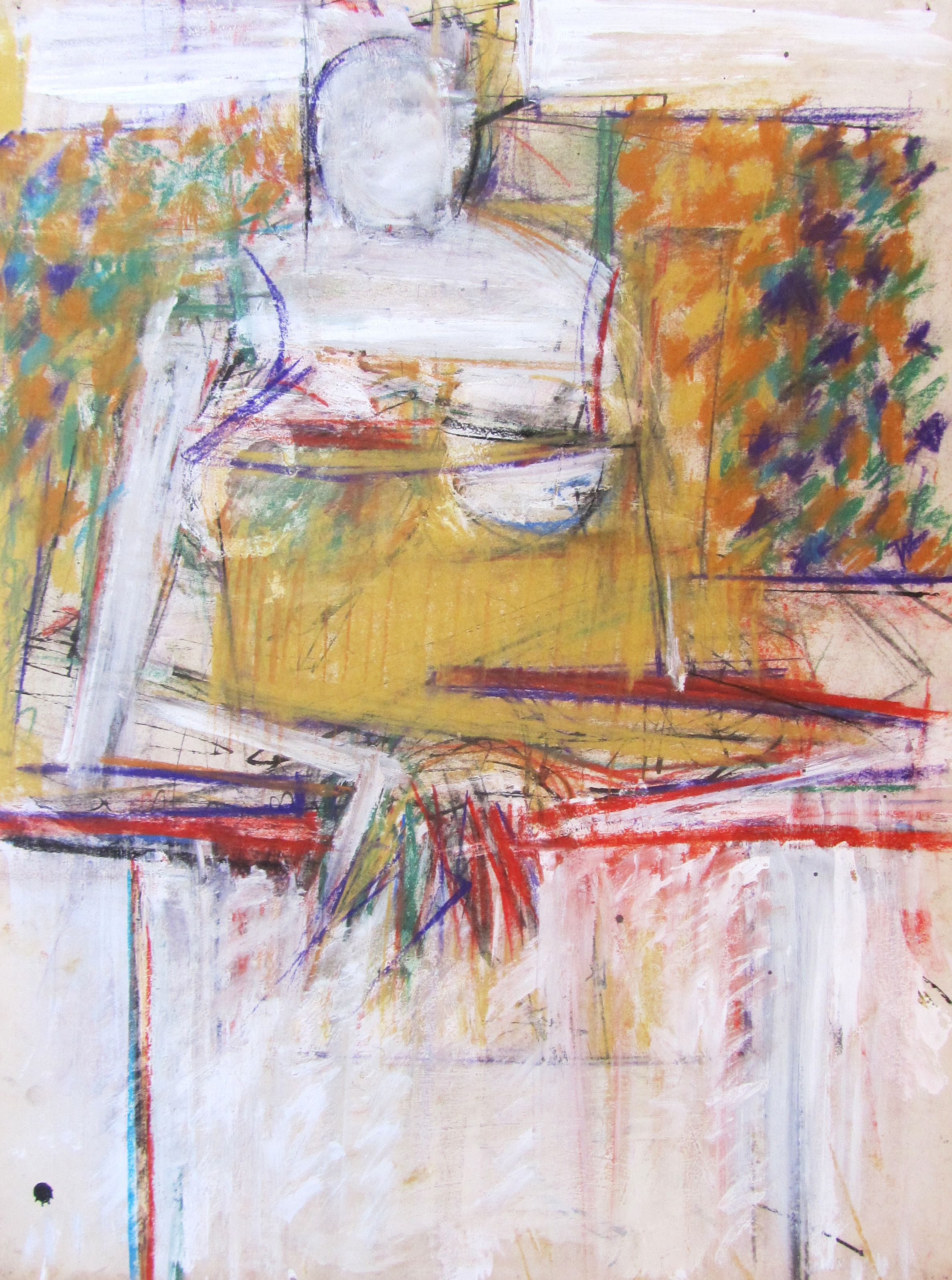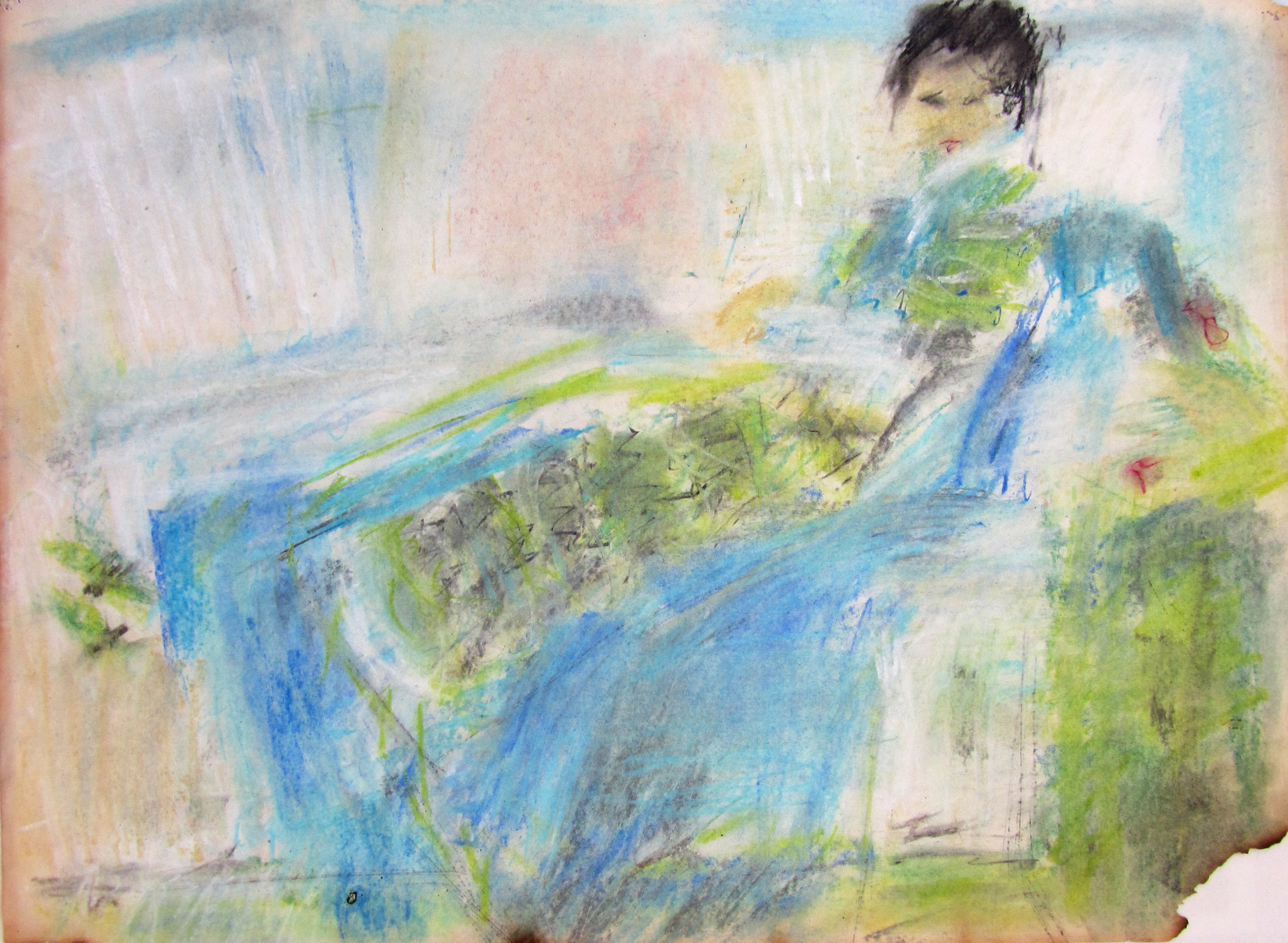 Entrance to the Grove, 1975, liquitex and acrylic polymer emulsion on canvas, 79 x 85 inches
Carlyon, In Place, 1986-88, acrylic polymer emulsion on canvas, 57 x 78 inches
Carlyon, Untitled, 1973, pastel, charcoal and pasted paper on paper, 18 x 24 inches
Untitled (Woman and Hedge , 1958, pastel on paper, 24 x 18 inches
Color study of "Mme: Monet Lying on a Sofa" by A. Renoir, 1874 , 1958, pastel on paper, 17 1/4 x 24 inches