Meghan Gerety resides in Marfa, Texas, where she makes woodblock prints, paintings and drawings that spur a dialogue between the natural world and abstraction. She received her BA in Studio Art from Barnard College after attending Atelier Clouet in Paris. Her work has been exhibited at White Columns, Andrew Kreps Gallery, Bard Center for Curatorial Studies, the University of Richmond Museum, among numerous other public and private collections. She has had a solo show at Marfa Contemporary and is an active member of the Marfa community where she has been raising her son. 
Gerety reimagines painting through her unique printing and carving techniques. Her most recent exhibition, Vanitas, was displayed at Bill Arning Exhibitions in February of 2022. was inspired by both historical and contemporary artists engaging the themes of confronting morality and time. 
Gerety is interested in depicting a sense of the present, the here and now.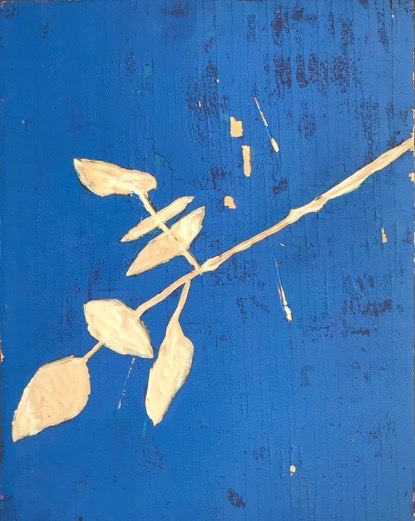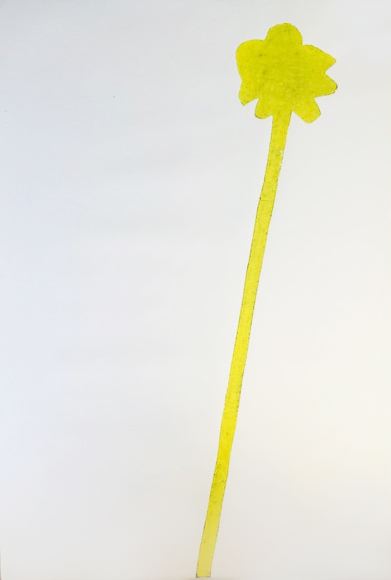 Yellow After EK, 2018, Blockprint ink on paper, 40 x 29 inches