Katia Santibañez is a multidisciplinary artist engaging with vibrant and complex structures through painting, video, drawing, printmaking and photography. She is inspired by nature and architecture, using her grids to structure the worlds she creates. Her residency at the Josef and Anni Albers Foundation, as well as her time spent at the American Academy in Rome have greatly inspired her work. 
Born in Paris, France, she studied microbiology and biochemistry before attending the Ecole Superieure des Beaux Arts in Paris. She currently resides in New York City as well as in the Berkshires town of Otis, Massachusetts, with her husband and fellow artist, James Siena. 
Her work has been included in collections at the Schweinfurth Memorial Art Center, the International Print Center, the Brooklyn Museum, among many others. She was a recipient of the Pollock-Krasner Foundation grant in 2021.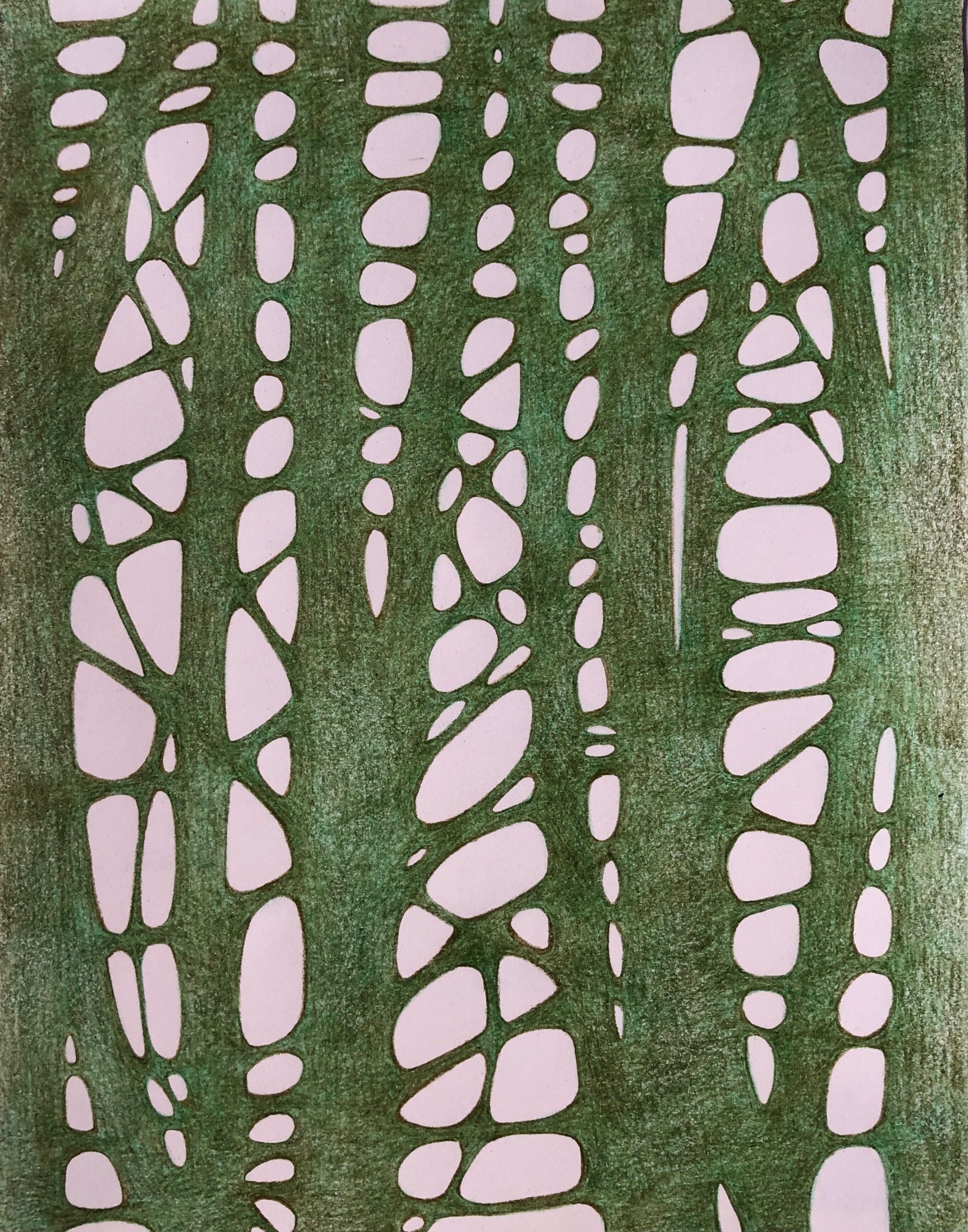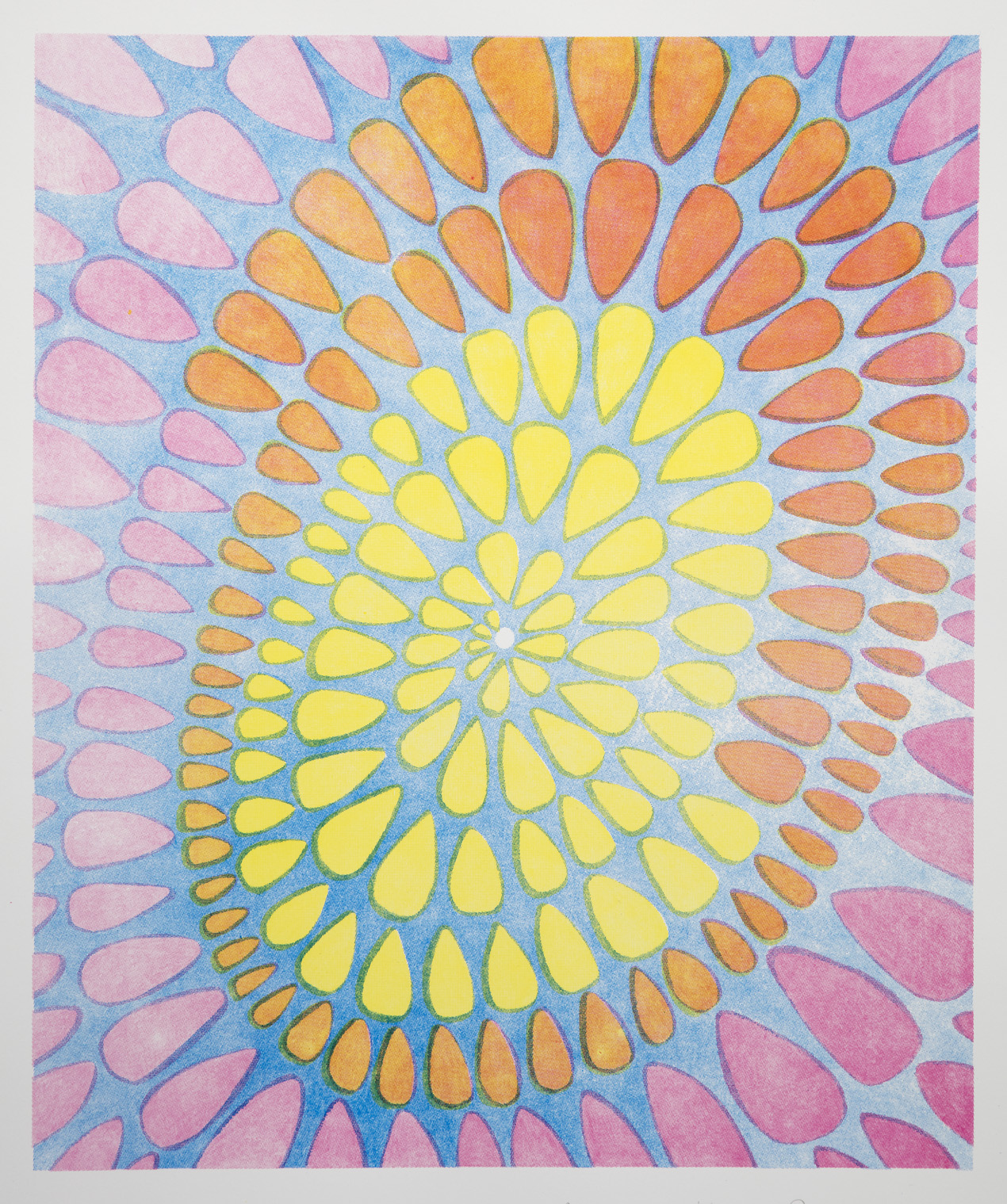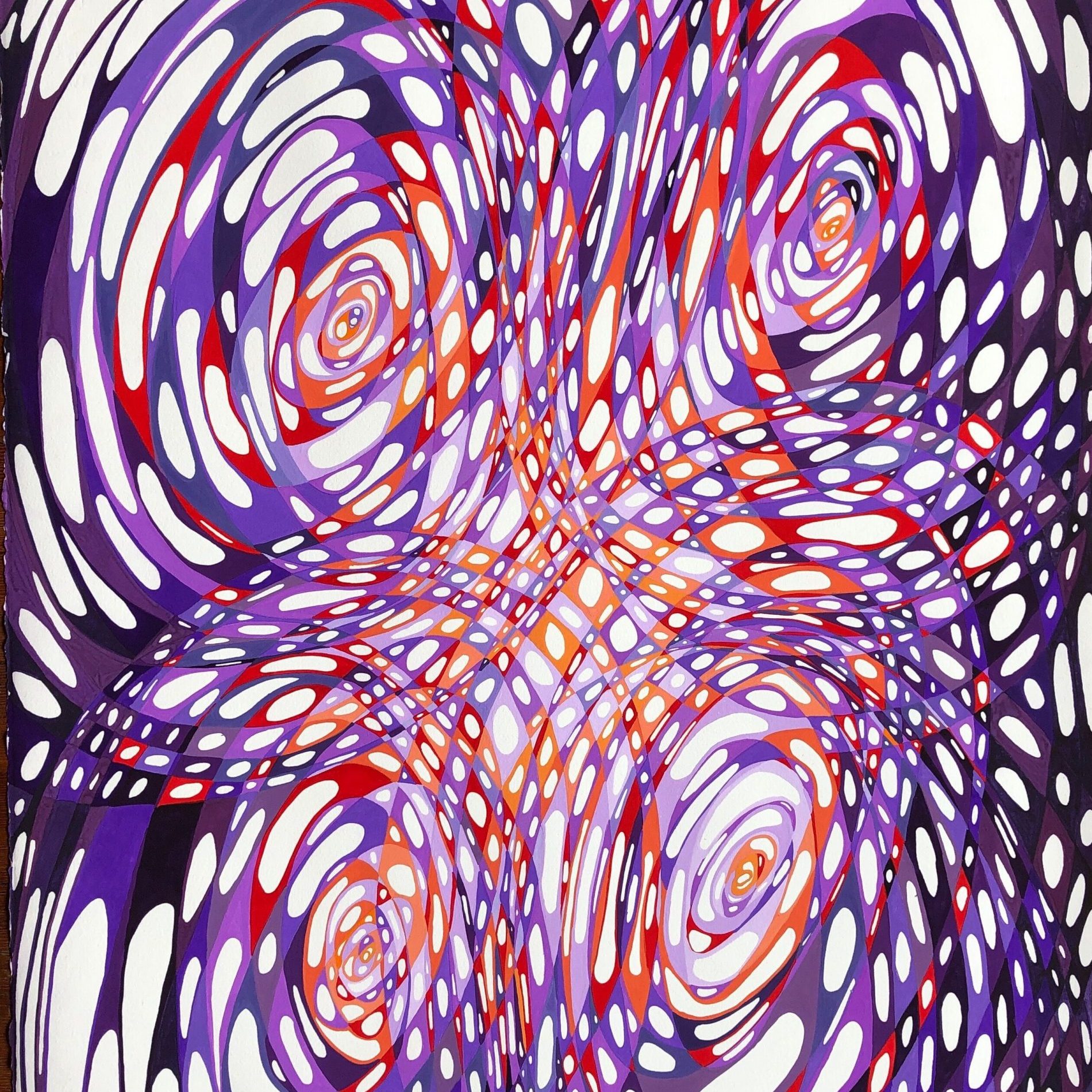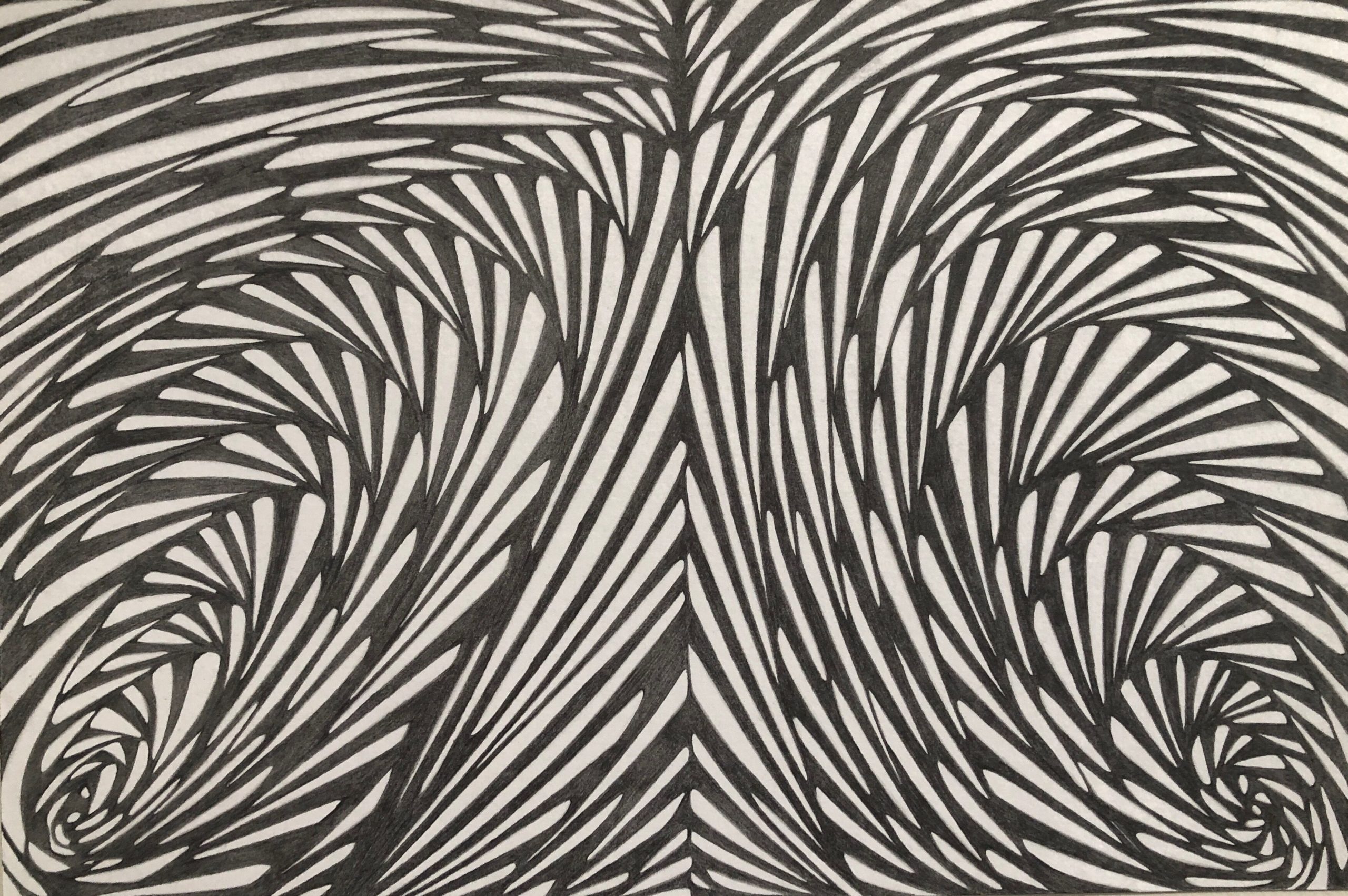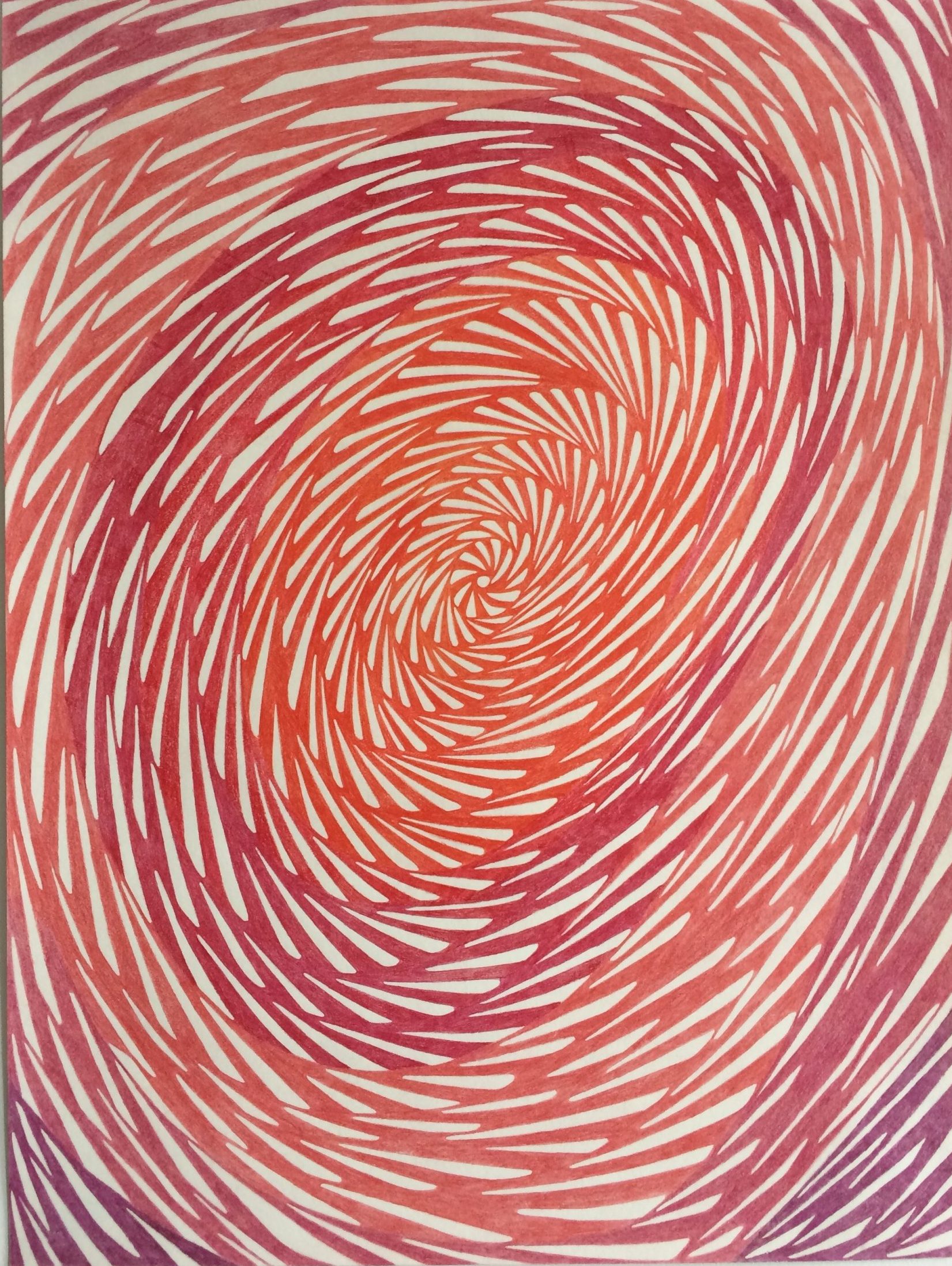 "Green Memory I," 2021, Colored pencil on paper, 9 x 7 inches
"Floating Above the Wheel," 2017, Screenprint, 26.5 x 22.5 inches
"On All Fours," 2020, Gouache on paper, 30 x 22 inches
"Untitled," 2021, Graphite on paper, 8 x 12 inches
"We Shall Return," 2019, Colored pencil on paper, 24 x 18 inches