Donald Sultan, one of the leading names of contemporary art, is known for challenging qualities of abstraction versus representation in his graphic renderings of iconic, often floral, imagery. He contrasts shiny, bright silhouettes of falling flowers, dice, and fruit in a matte black background applied through flocking, a velvet-like spray. Zoomed-in perspectives and poppy color variations present a new translation of everyday sights, while the poppy, weighted boldness of Sultan's subjects alongside his lengthy, loopy signature creates a balanced, engaging composition.
Sultan received his Bachelor of Fine Arts at the University of North Carolina, Chapel Hill, and his MFA from the School of the Art Institute, Chicago (1973, 1975). He has shown nationally and internationally at galleries including Galerie Andres Thalmann, Zurich, Switzerland; Ryan Lee Gallery, Mary Ryan Gallery, Ameringer & Yohe Fine Art, all, New York, NY; Baldwin Gallery, Aspen, CO; Galerie Forsblom, Helinski, Finland; Meredith Long Gallery, Houston, TX; and Meyerovich Gallery, San Fransisco, CA. His work has also been exhibited in major museum venues including The Smithsonian American Art Museum and the Corcoran Gallery of Art,, Washington D.C.; Modern Art Museum of Fort Worth, TX; Lowe Art Museum, Coral Gables, FL; MoMA and the Jewish Museum, New York, NY. Sultan's work is held in nearly 50 public collections, including Bank of America, the Hirshhorn Museum and Sculpture Garden, The Guggenheim, Tate Gallery London, the Whitney, and the VMFA. Among several accolades, he has received a State National Endowment for the Arts (1980-81), the North Carolina Award (2010), the Lifetime Achievement Award, and The Houston Fine Art Fair (2011). He has also received honorary doctorate degrees from institutes including the Corcoran School of Art, Washington D.C. (2000), the New York Academy of Art (2002), and the University of North Carolina, Asheville (2007).
Sultan is a North Carolina native and currently lives and works in New York.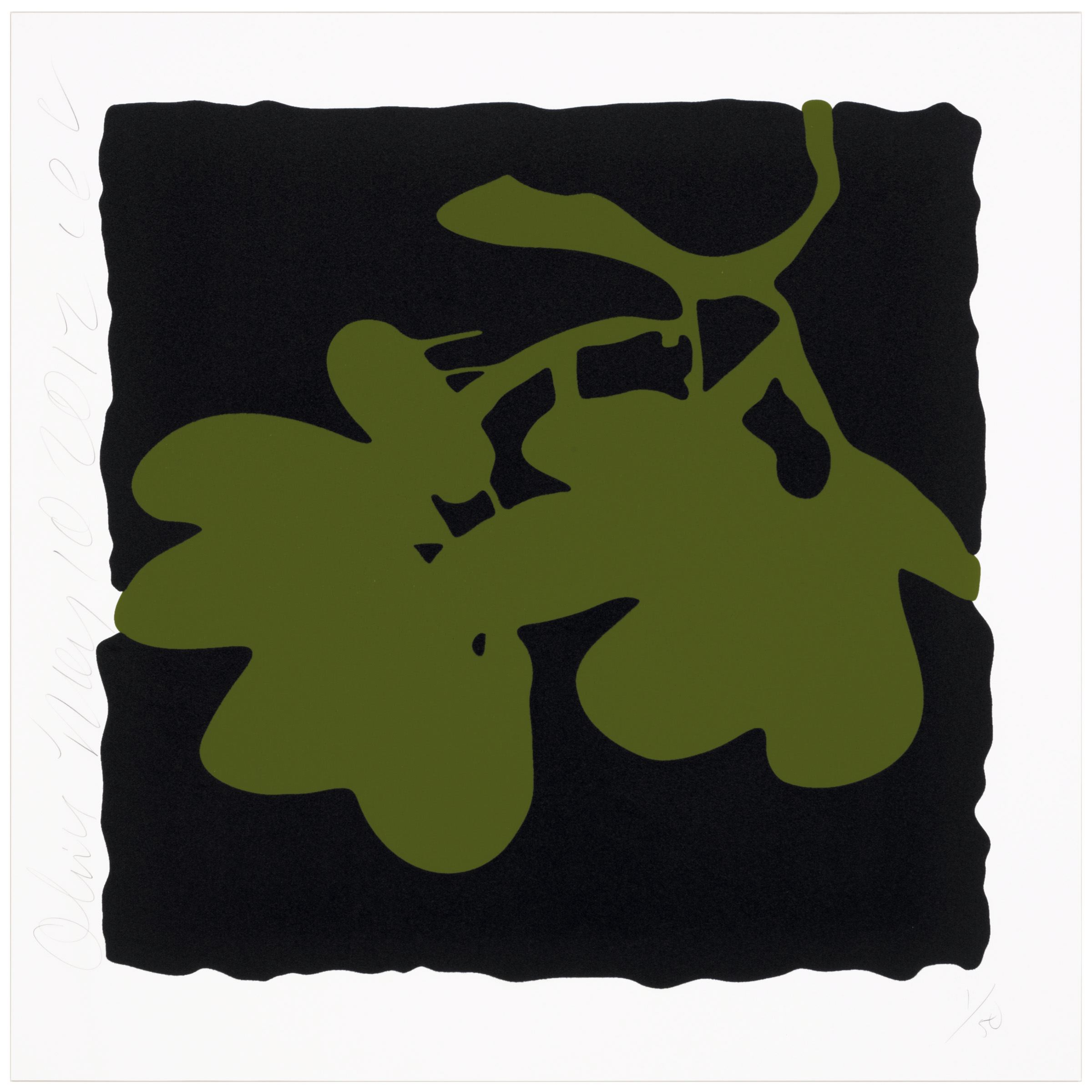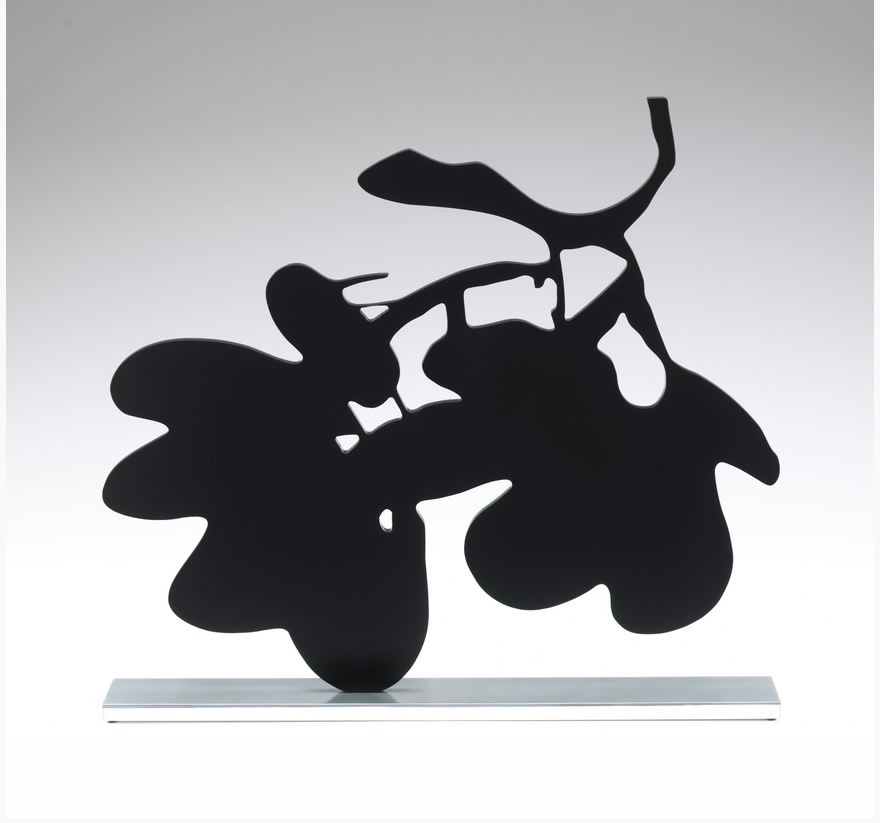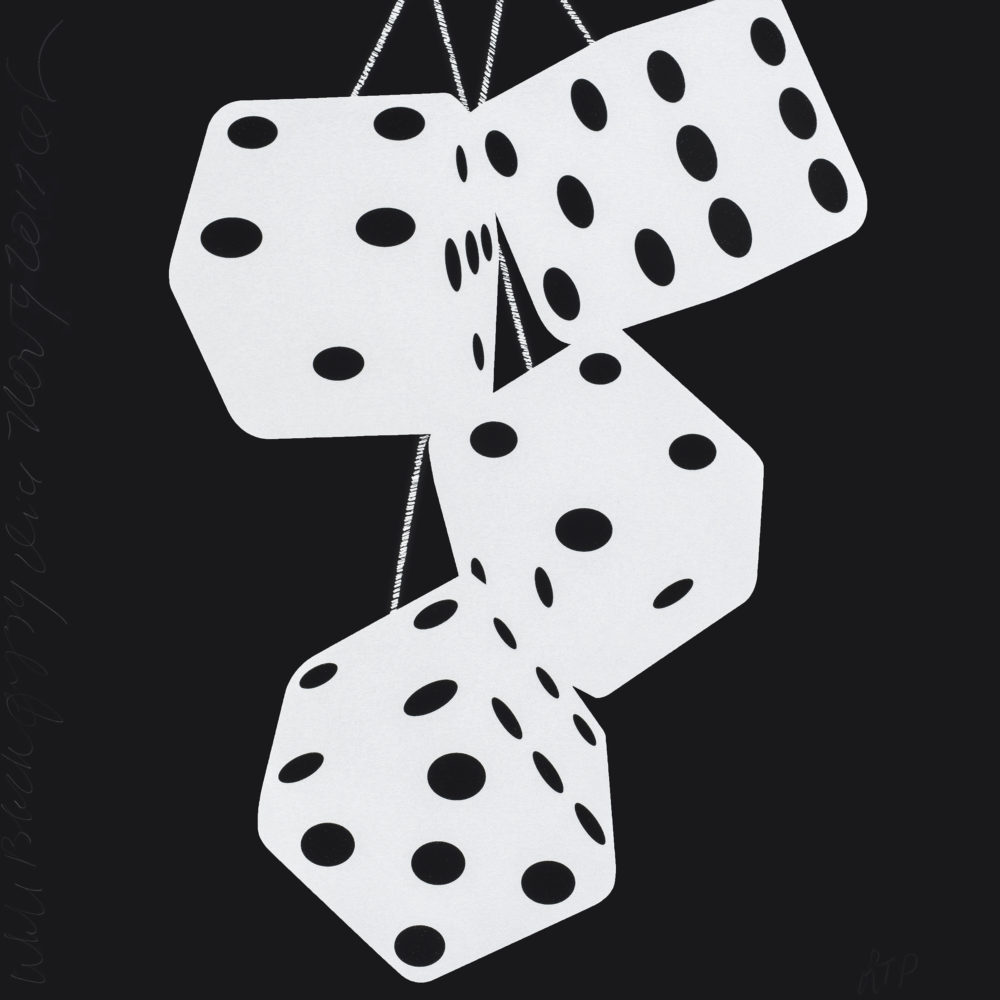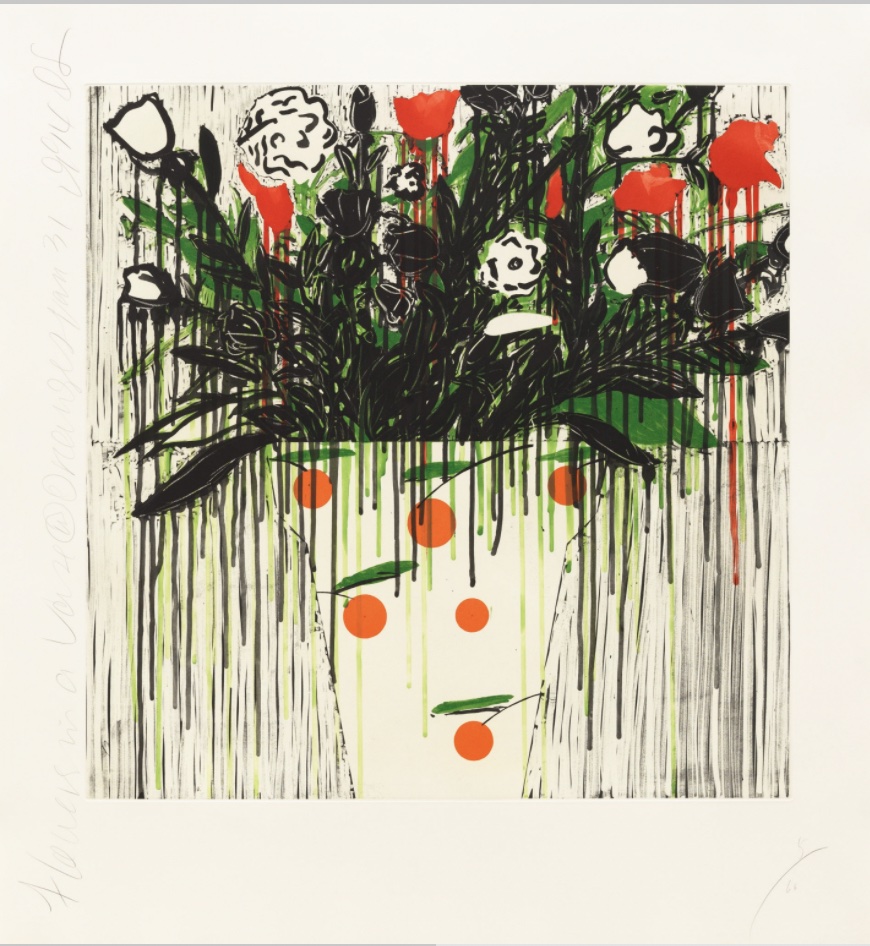 Lantern Flowers - Olive, 2012, Silkscreen prints with enamel inks and flocking on 2-ply museum board, 24 x 24 inches
Black Lantern Flowers, Sept 18, 2013, 2013, Painted aluminum on polished aluminum base, 18 x 19 1/2 x 3 inches
White Black Fuzzy Dice, Nov 9, 2017, 2017, Silkscreen inks with flocking printed on Rising (white) 2 ply-museum board, 24 x 24 inches
Flowers in a Vase with Oranges, 1994, Etching and aquatint, 31.125 x 29.125 inches