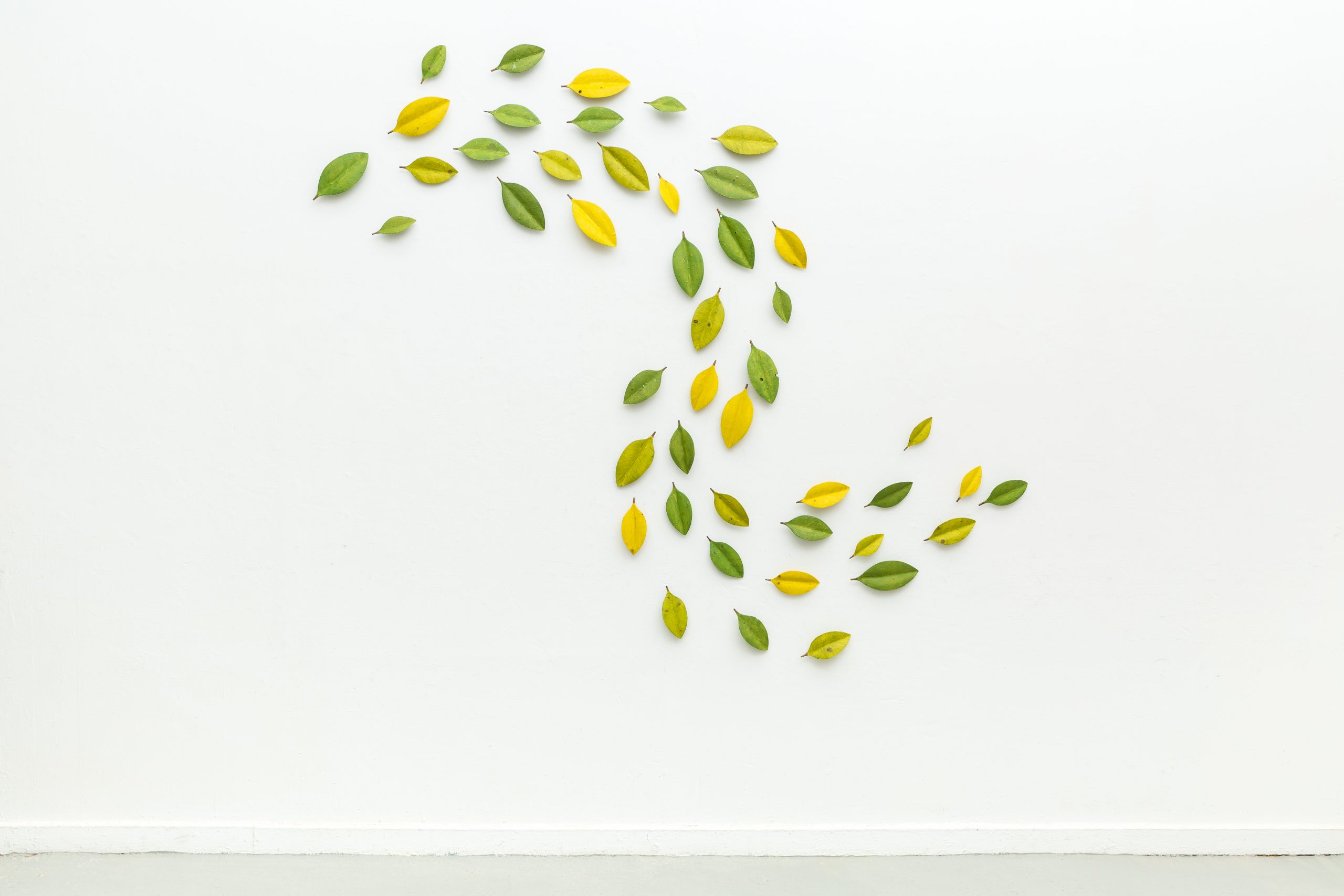 If Only You'd Let Me / Si Tan Solo Me Dejaras, 2020
Pine, US/Mexico Border Sand, Terracotta Pigment, Beach Sand, Latex, Glue, Acrylic
36 x 36 x 7 inches
$10,000
Wooden pot filled with a mixture of Provincetown sand and Mexico/US border sand. Cactus is carved pine. The pot represents my current life container – A mixture of both countries.
Inquire More