Reynolds Gallery is pleased to present Moments and Departures, a solo exhibition of drawings by Sylvio Lynch at our Main Street gallery. The exhibition will open Friday, May 12, 2023 with a public reception for the artists from 5:00–8:00 pm. The show will run through June 30, 2023.
About the Exhibition
Reynolds Gallery is pleased to announce the opening of Moments And Departures, a solo exhibition of drawings in charcoal, graphite and colored pencil from Sylvio Lynch III. The exhibition presents both representational and abstract drawings. The representational works presented in Moments And Departures display fleeting observations of city surroundings. His drawings are detailed, exact and point toward momentary glimpses of pattern, light, and geometry in everyday surroundings. In Lynch's series of drawings, he plays with line weight, beginning more loose and flat, then becoming more 3-dimensional. The drawings progress to become tighter and more controlled. As Lynch investigates how the fundamentals of drawing can achieve a great diversity of effects: alternating between compositions that seem three- dimensional and ones that prioritize pattern and shape.
Statement from the Artist
My work features the beauty of uncelebrated sights, scenes, and subjects of architecture, traditional portraiture, and selections of still life, via graphite, charcoal and colored pencil. These elements of place-making build our perceptions of life experience. While my representational works feature something "real," they are isolated portals of thought. These works suggest human intervention or habitation without the distraction of figural representation. The core of my creative practice is the observation of worlds and thoughts through a drawing practice that stems from the influence of realist painting and the technical rigor of traditional architectural drafting. These influences reflect a view of time and space through re- evaluation of the familiar. I work in concert with or against our aesthetic biases of style, ornamentation and tidy visual conclusions.
About the Artist
Sylvio Lynch III was born in Richmond, Virginia where he currently lives and works. He received his BS from Winthrop University in 2001, completed graduate coursework in Architecture at UNC Charlotte and North Carolina State University, received his graduate certificate in Public History from Bowling Green State University, where he recently completed his Doctor of Philosophy. He was commissioned by Hotel Trundle and POND Interiors to create work for the hotel in Columbia, SC. He also illustrated three children's books by Ashlye Rumph-Geddis: Tori Finds Colors All Around (2010), Tori Explores South Carolina (2012), Tori Visits the Farm: Counting 1-10 (2018).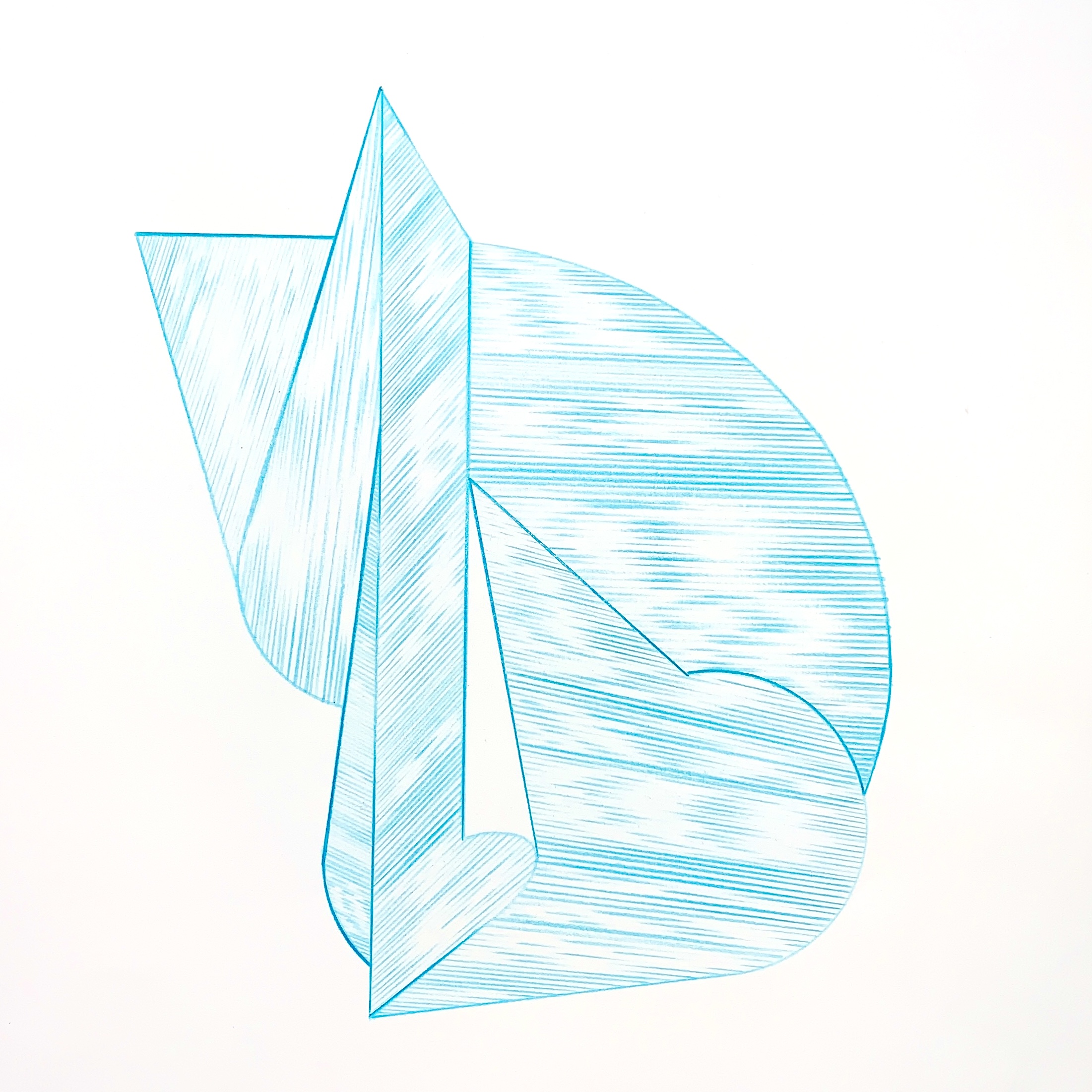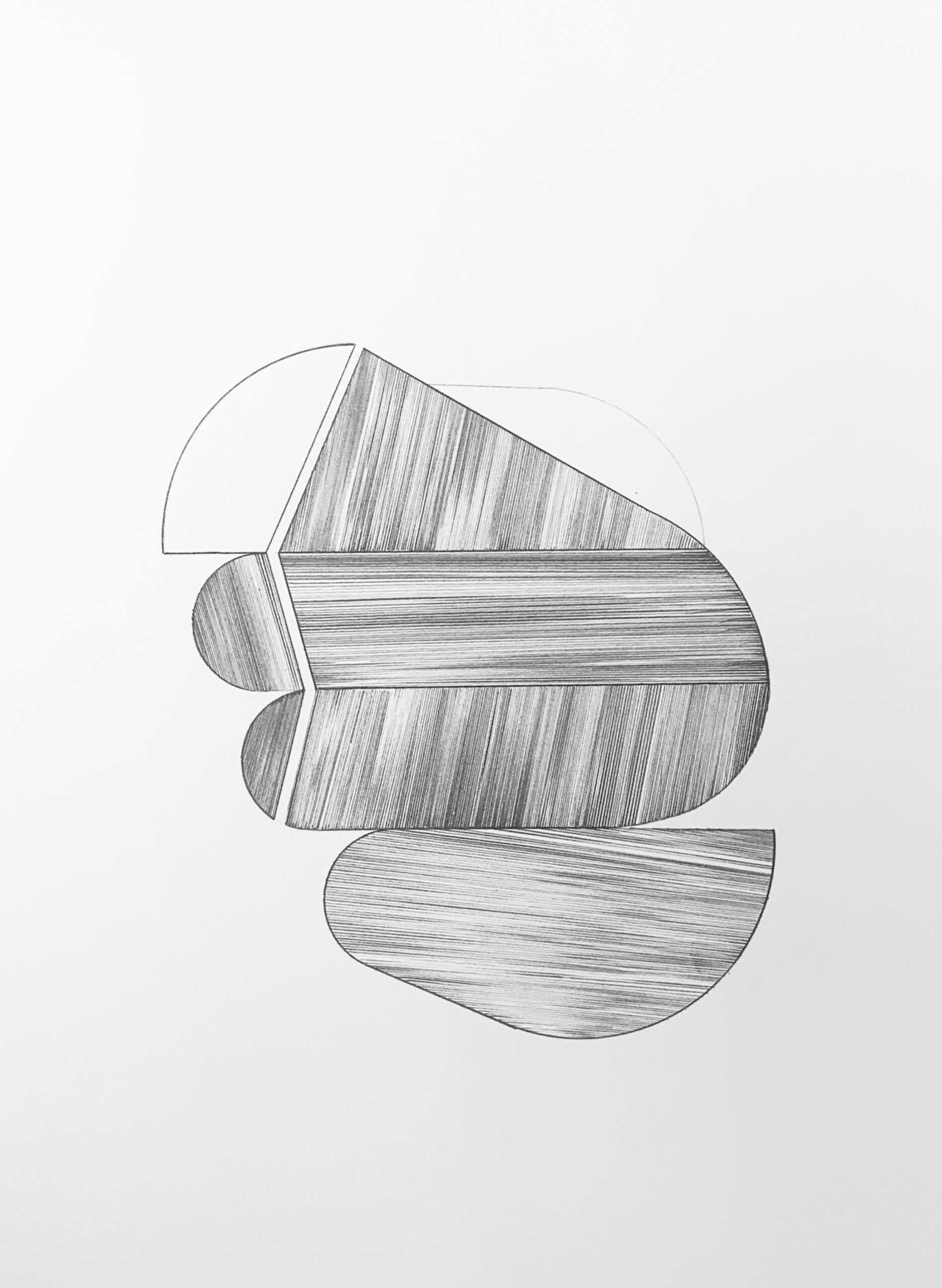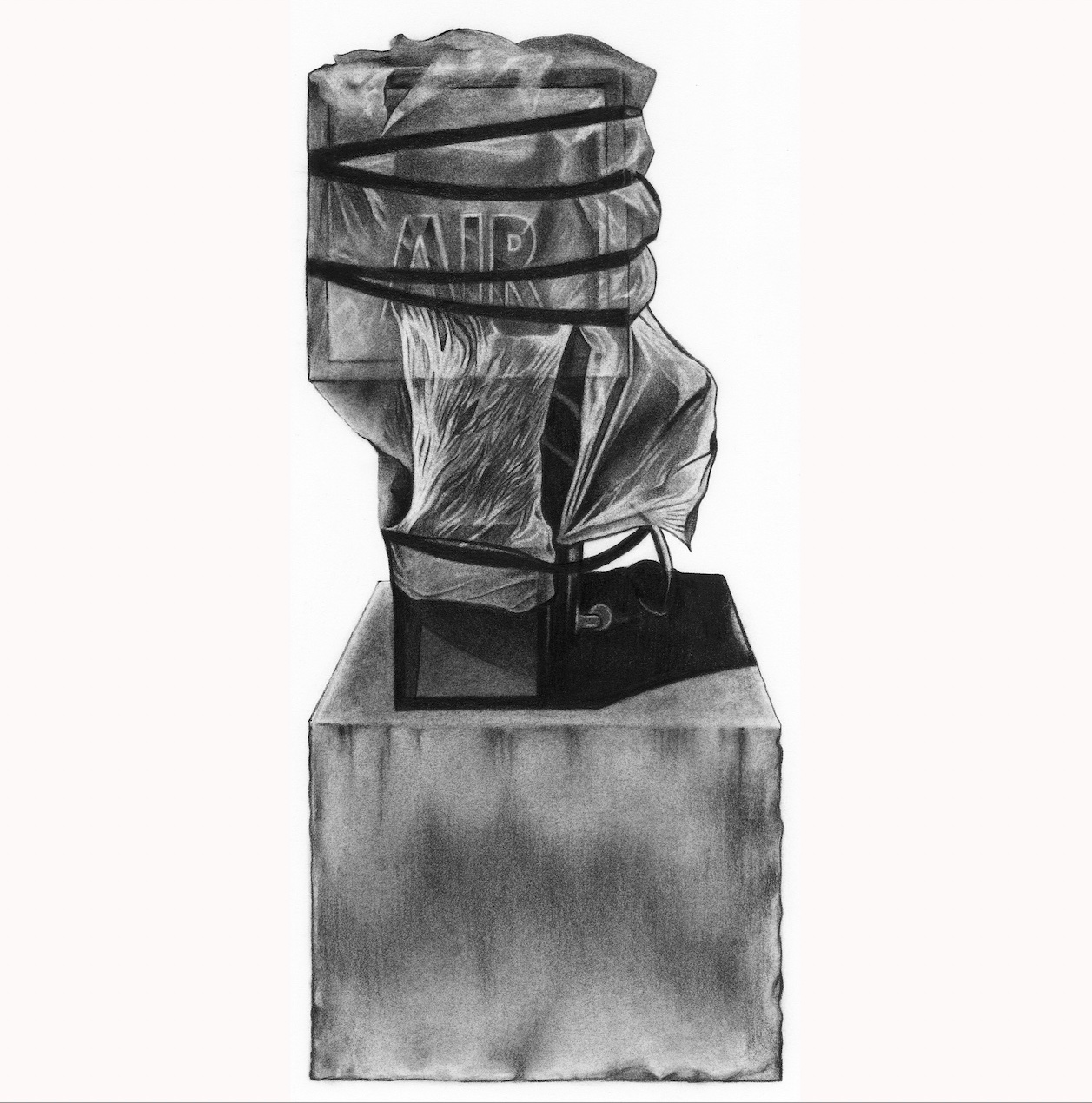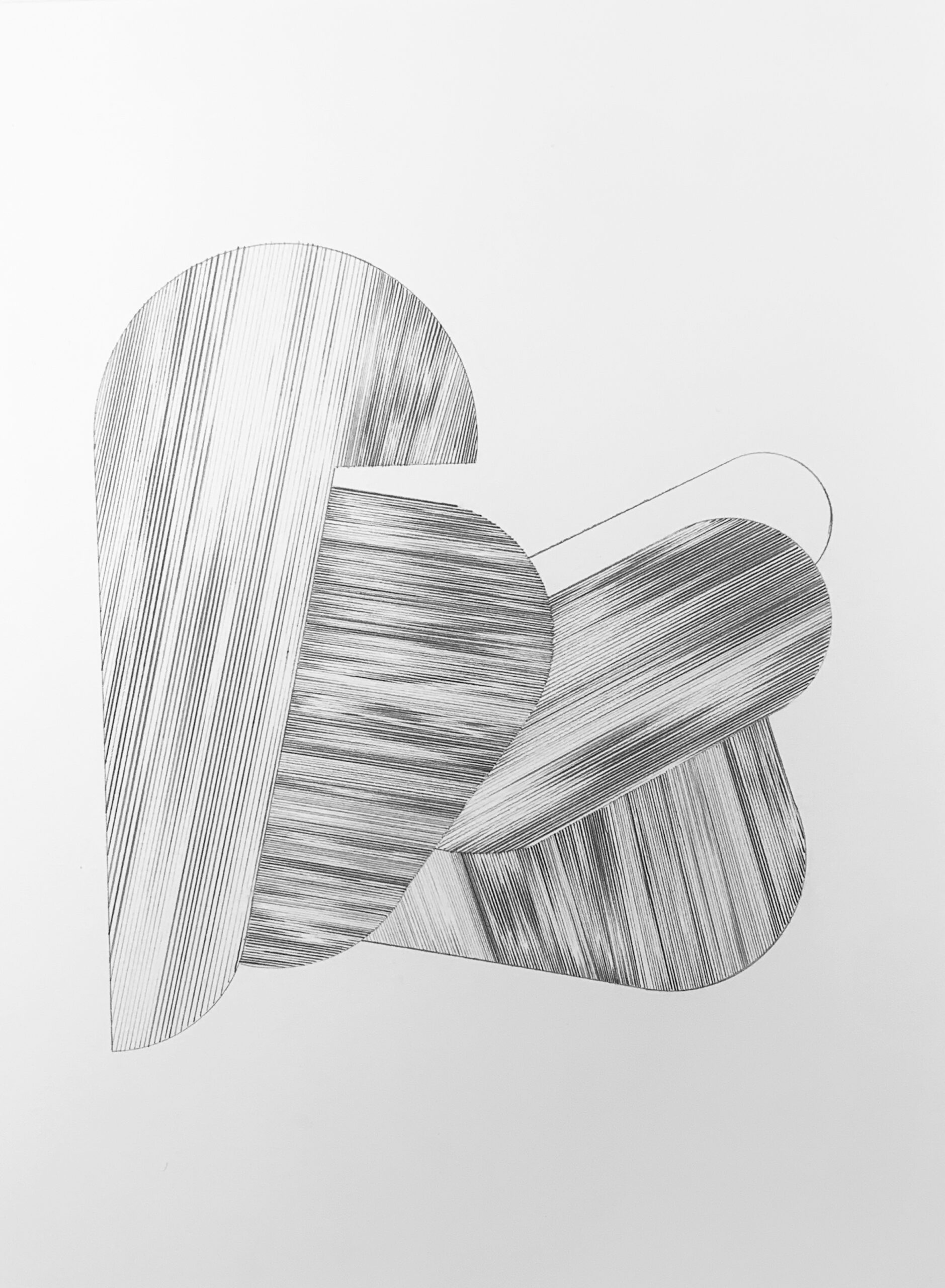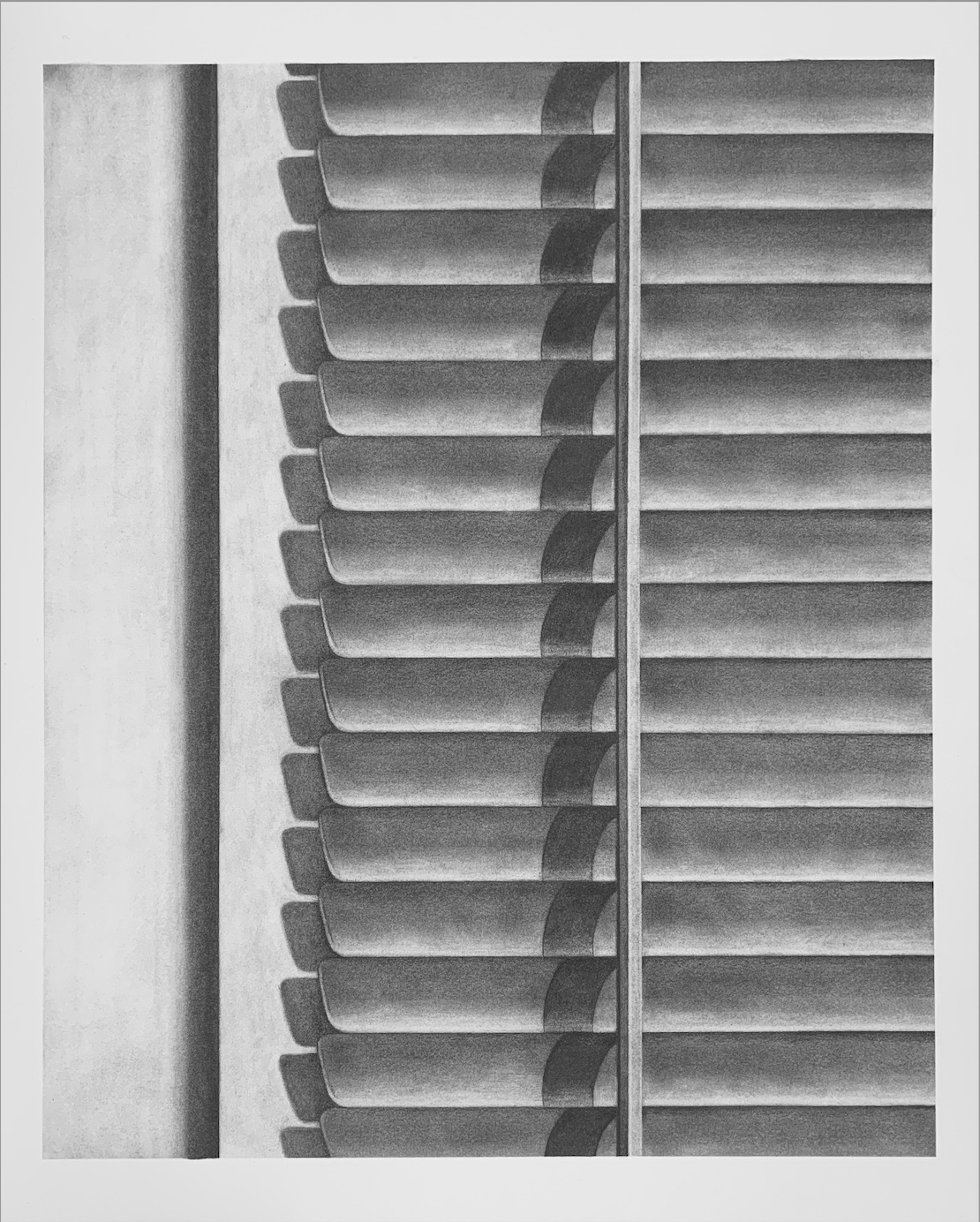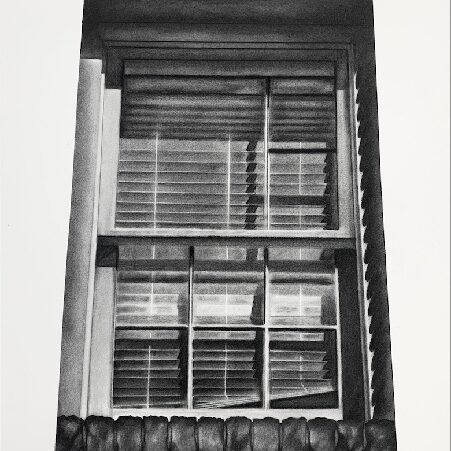 Blue 1, 2022, Colored pencil, 15 x 15 inches
Untitled 22, 2023, Graphite, 12 x 9 inches
Air, 2020, Graphite, 22 x 15 inches
Untitled 18, 2022, Graphite, 16 x 13 inches
Blinds, 2022, Graphite, 31 x 25 inches
Window, 2022, Graphite, 31 x 25 inches