Deshun Peoples' work explores the interaction between form and minimal surfaces in order to interrogate personal and societal standards of beauty and value as they relate to notions of equity, representation, and lasting impacts on mental health. He is drawn to the order and logic of specific geometry because it inspires a feeling of security, and he uses various colors in his work to ponder the psychological effect that color has on us: either bright colors that elicit a feeling of joy and wonder, or pale/muted colors that elicit a feeling of calm, melancholy, or introspection.
In his most recent work, Peoples reflects on his experiences as a Black, Queer man from an impoverished, urban background, speculating on the socio-political dimensions to his recent work's mission to 'take up space' as an act of resistance, abruption, and reclamation. Using sculptural ceramic table settings, Peoples endeavors to catalyze a conversation about the role of new ideas and representation in traditional rigid systems, as well as branch into different modes of making. These include various industrial ceramic production techniques, and digital fabrication methods to conceive of new ways to expand the breadth of his ceramic practice.
Peoples received his dual Bachelor of Arts in Studio Art and Rhetorical Theory and Criticism from Bates College and will receive his Master of Fine Arts in Ceramics from RISD in spring 2021. His honors include a Phillips Fellowship for International Research from Bates College, Apprenticeship with artist Theaster Gates, and a Fulbright Student Research Grant to study Chinese porcelain production and traditional design techniques in Jingdezhen, China. He has shown his work in solo and group exhibitions at venues including Bates College Olin Arts Center, Rhode Island School of Design's Woods-Gerry and Gelman galleries, Worcester Center for Craft, and Saratoga Clay Arts Center.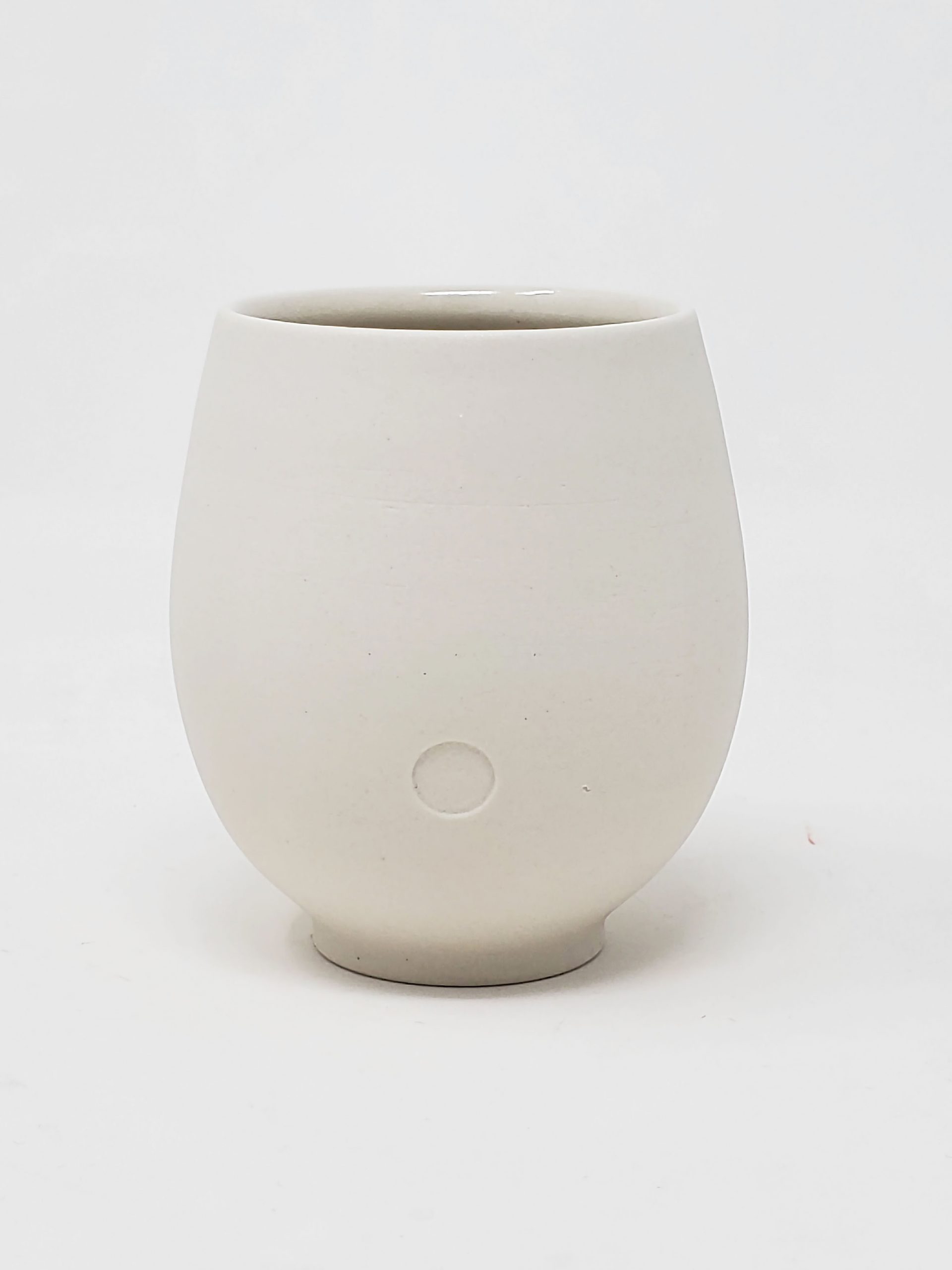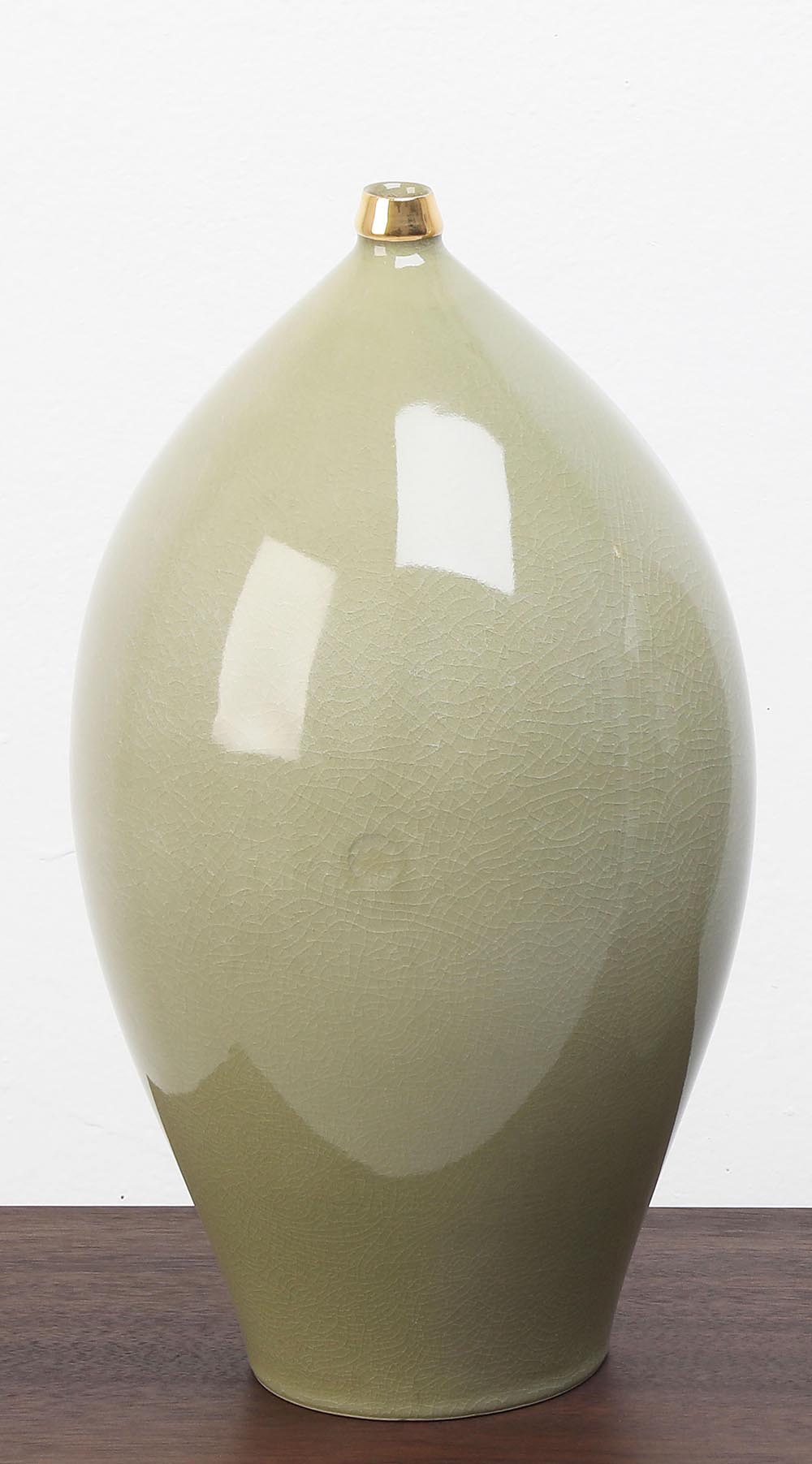 Calm (Cup), Wheel-thrown porcelain ceramic with carving, 3.75 x 3.5 inches
Wealth of the Motherland, Slip-cast colored Porcelain, Carving, Luster, 8 x 8 x 13.75 inches