Paul Monroe, Curator
Liz King
David Morris
Tuesday, April 25
6 pm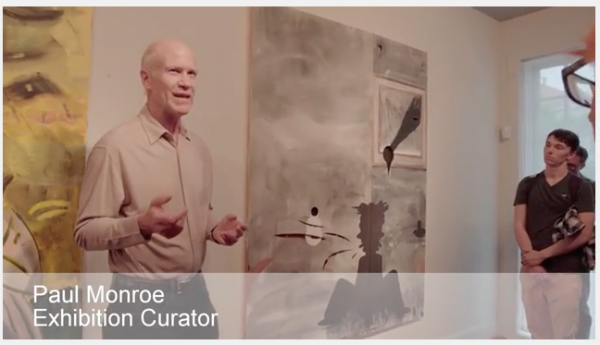 Recent Works
Installation shots
Photographed by Terry Brown, courtesy of the artist and Reynolds Gallery.
Congratulations to Ben Durham and Sarah Briland, both of whom are exhibiting in KMAC Museum's inaugural exhibition Material Issue. 
"The exhibit will explore the materiality of traditional materials along side film, video, performance and other new media, which are vital to a more expansive narrative that gives greater agency to our material surroundings. The 13 contributing artists engage in material investigations that facilitate a better understanding of our shared environment, thinking through historical relics, new and old technologies, cultural artifacts, domestic goods, and common art supplies."
Full exhibition catalogue, courtesy of KMAC Museum:
Preview of Conor Backman and Jiha Moon's exhibitions in Richmond Magazine.
Creative Fusion – Richmond Magazine
Congratulations to three of our represented artists, Jack Wax, Paul Ryan, and Stephen Vitiello,
who have been awarded Virginia Museum of Fine Arts Visual Arts Fellowships for the 2016-2017 year.
2016-2017 VMFA Visual Arts Fellowship Awardees
We look forward to congratulating them on accomplishments in the years to come.
Sally Mann's Exposure – NY Times
VCUarts ICA will be a major game-changer for the City of Richmond and especially our contemporary arts community.  Check out the newly released video:
VCUarts ICA: Richmond's Missing Piece
Richmond art collector Ted Elmore's home featured in R-Home Magazine.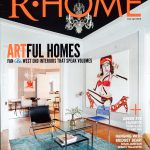 Reynold's Gallery is sponsoring the Faison School for Autism Art For Autism Gala for the thirteenth year. The Gala will be Friday, April 4th at The Hippodrone Theatre in Richmond.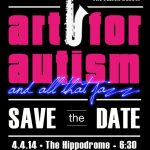 Artist Ridley Howard sits down with Richard Roth to discuss his current show at Reynolds Gallery and the arc of his painting career.
Read Ridley Howard's full interview with Richard Roth for Burnaway.org
Read the abridged version of the interview published in the Huffington Post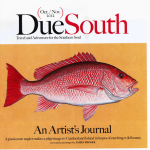 James Prosek in Garden and Gun Magazine
Follow us on Pinterest to see an exciting selection of gallery works and view our art inspirations!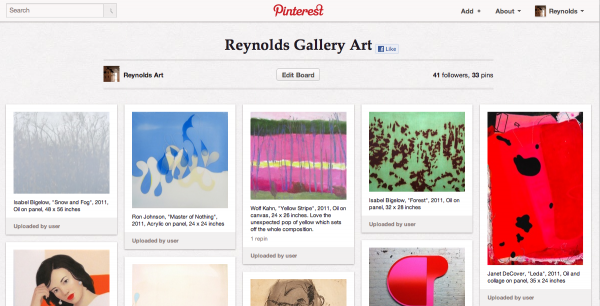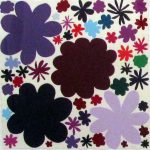 Polly Apfelbaum – New York Times, 2012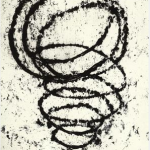 Great Prints – Richmond Times Dispatch, 2012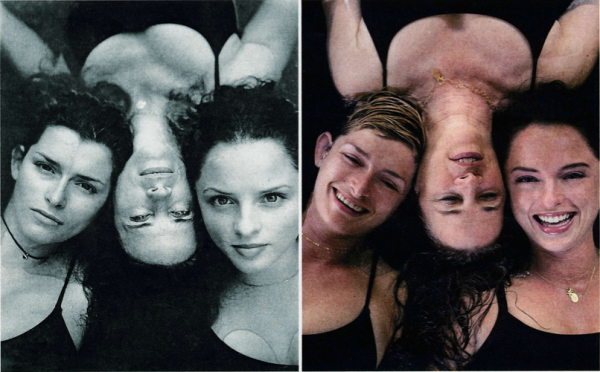 Sally Mann – New York Times Magazine
Teresita Fernández featured in Vogue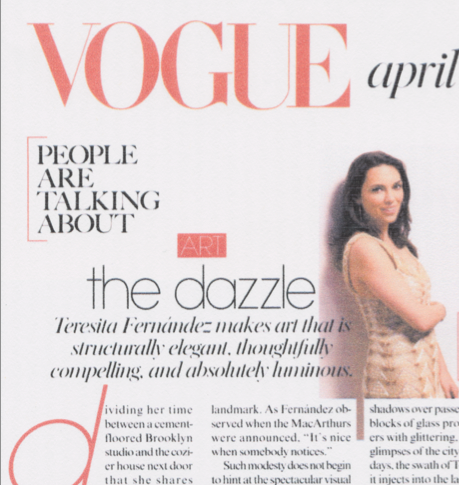 Gerald Donato: Steamboat Willie as Mr. Man, ARTnews, 1988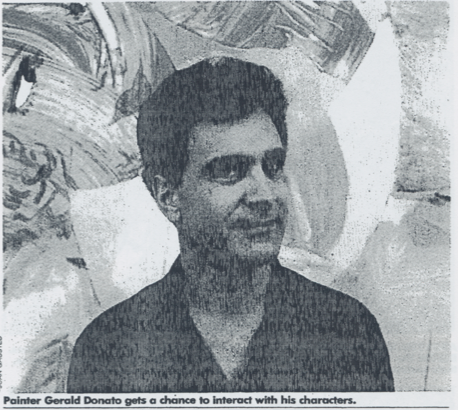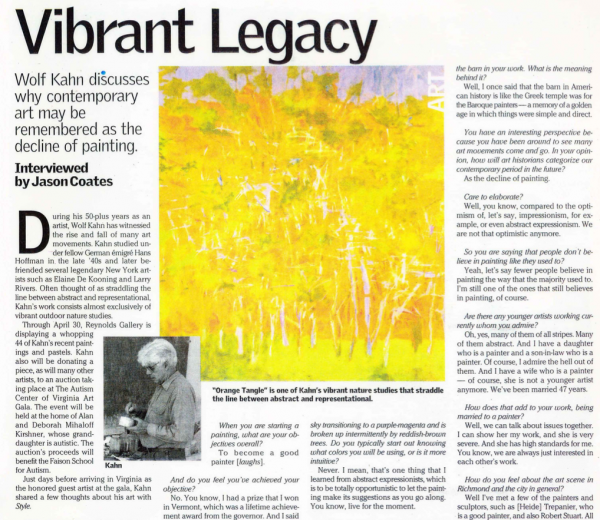 Wolf Kahn Interviewed in Style Weekly, 2005
Wolf Kahn – Richmond Times-Dispatch, 2011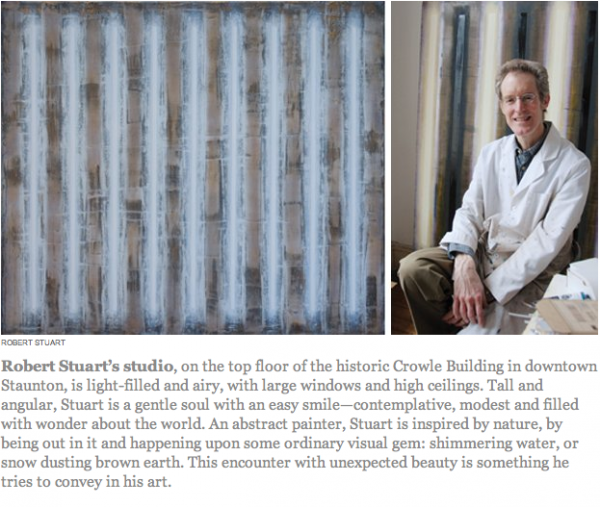 Robert Stuart in Virginia Living, 2010
Tanja Softic: Virginia Living, June 2011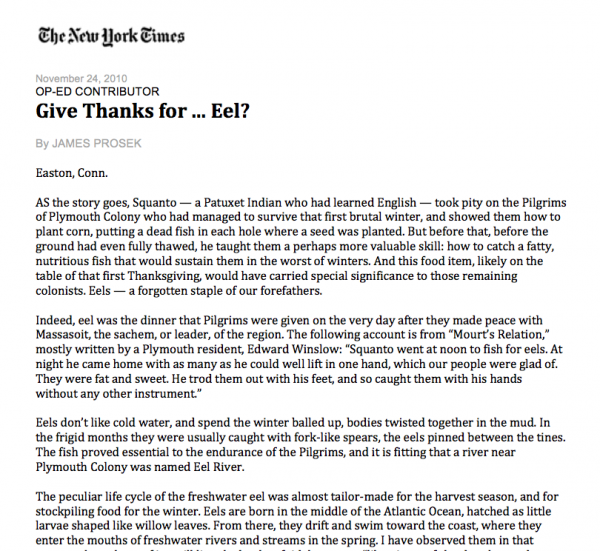 Reynolds Gallery in the Fan is showing "Fresh Paint," a group exhibit of abstract paintings. The young artists in the show were chosen for their ability to push painting in an exciting, new direction.

"We wanted to put together an exhibition of new artists who are looking at painting in a different type of way,"gallery director Bev Reynolds said. "We ended up with an amazing body of paintings. There's a vitality to the work that is very different."

The show features works by Calvin Burton, Carolyn Case, James Hyde, Merlin James, Jill Moser, Naomi Safran-Hon, Natalie Westbrook and Yuh-Shioh Wong. Reynolds noted that their works are highly personal. Many are also concerned with issues of environment and nature.

The show runs through March 19 at 1514 W. Main St. Hours are Tuesday through Saturday from 10 a.m. to 5 p.m.

For details, call (804) 355-6553 or visit www.reynoldsgallery.com.

Jo Lord
Full Review can be read here:
http://www2.timesdispatch.com/entertainment/2011/feb/24/tdweek12-reynolds-gallery-presents-quotfresh-paint-ar-862851/