Weather Report
November 4 – December 23
Opening Reception
Friday, November 4
7 – 9 pm
Strolling through Richmond on early morning walks, Sally Bowring draws much of her inspiration from the changing seasons and natural subjects.
In Weather Report, she concentrates on the energy within her strokes, establishing an unpredictability relating to weather and climate. She notes,
"the resulting abstract paintings reference a concern for order, selection and beauty, and read metaphorically; the work alludes to cycles, unpredictability,
things seen and hidden, and the repetition of life."
Coming from New York, Bowring received her MFA from VCUarts in 1983. She is now a passionate leader in the Richmond arts community, teaching
at VCU in the Painting and Printmaking department, and at the VMFA Studio School, while also serving as a Public Art Commissioner for Richmond.
Weather Report will be Bowring's sixth solo show at the gallery.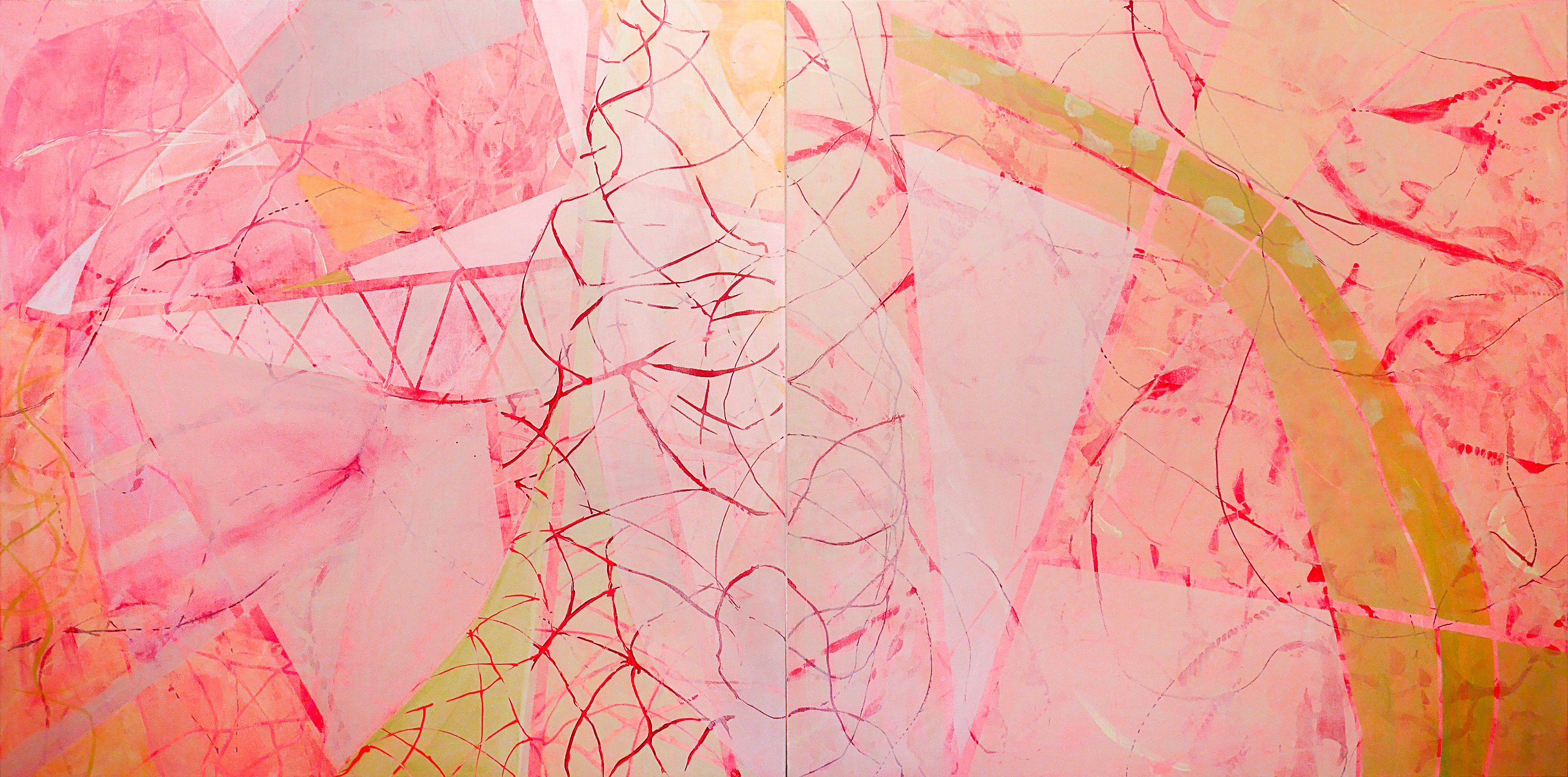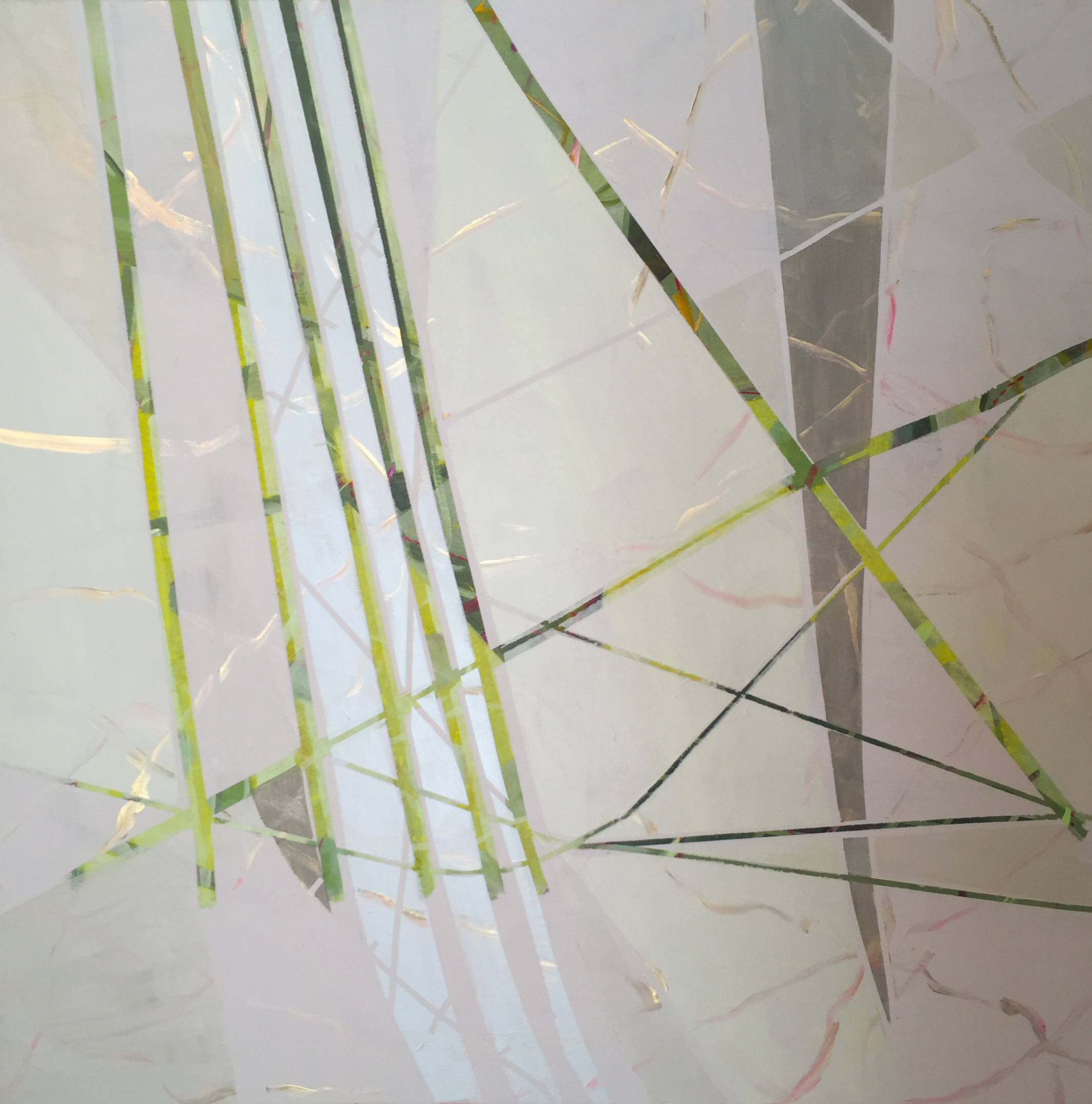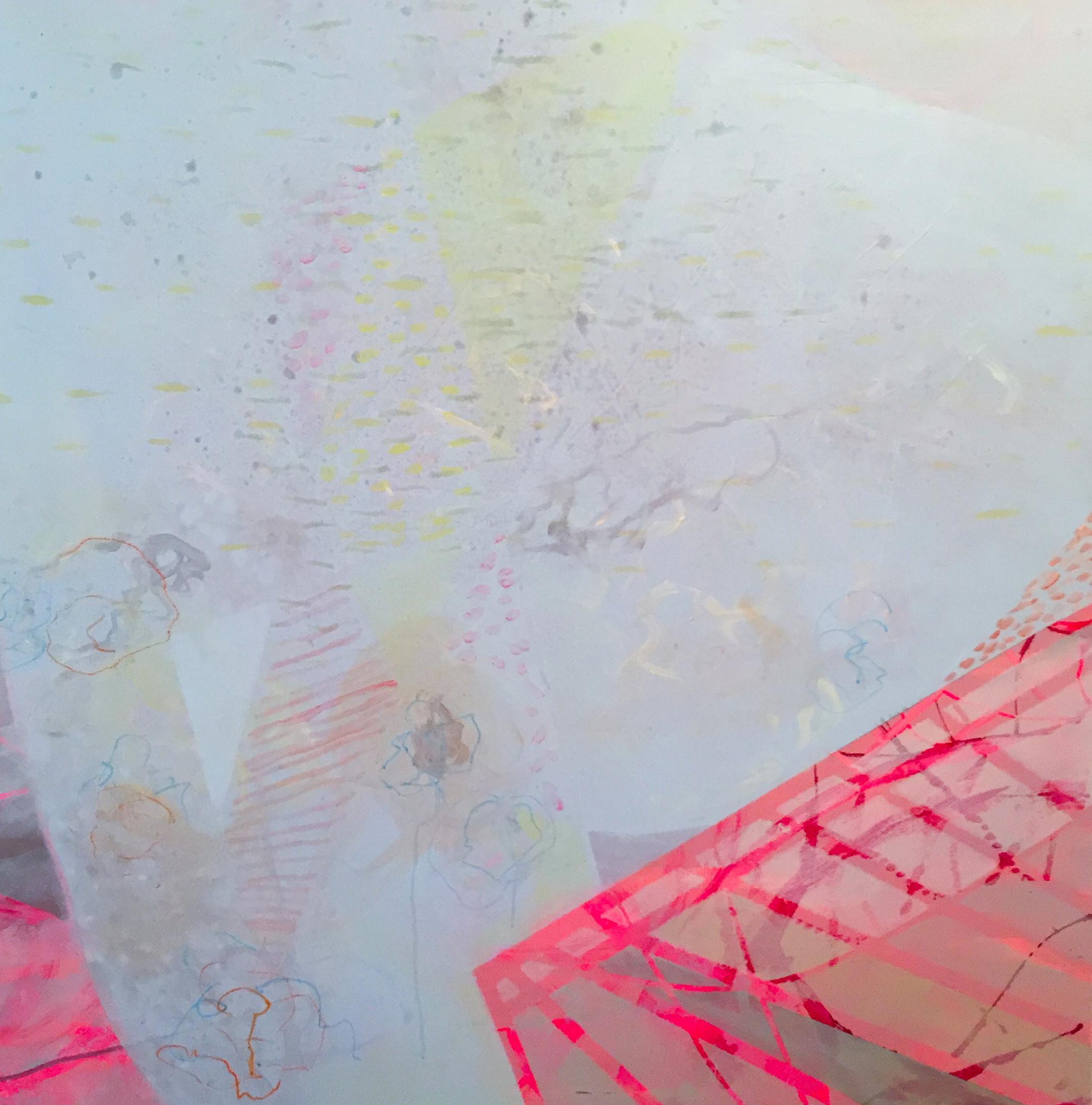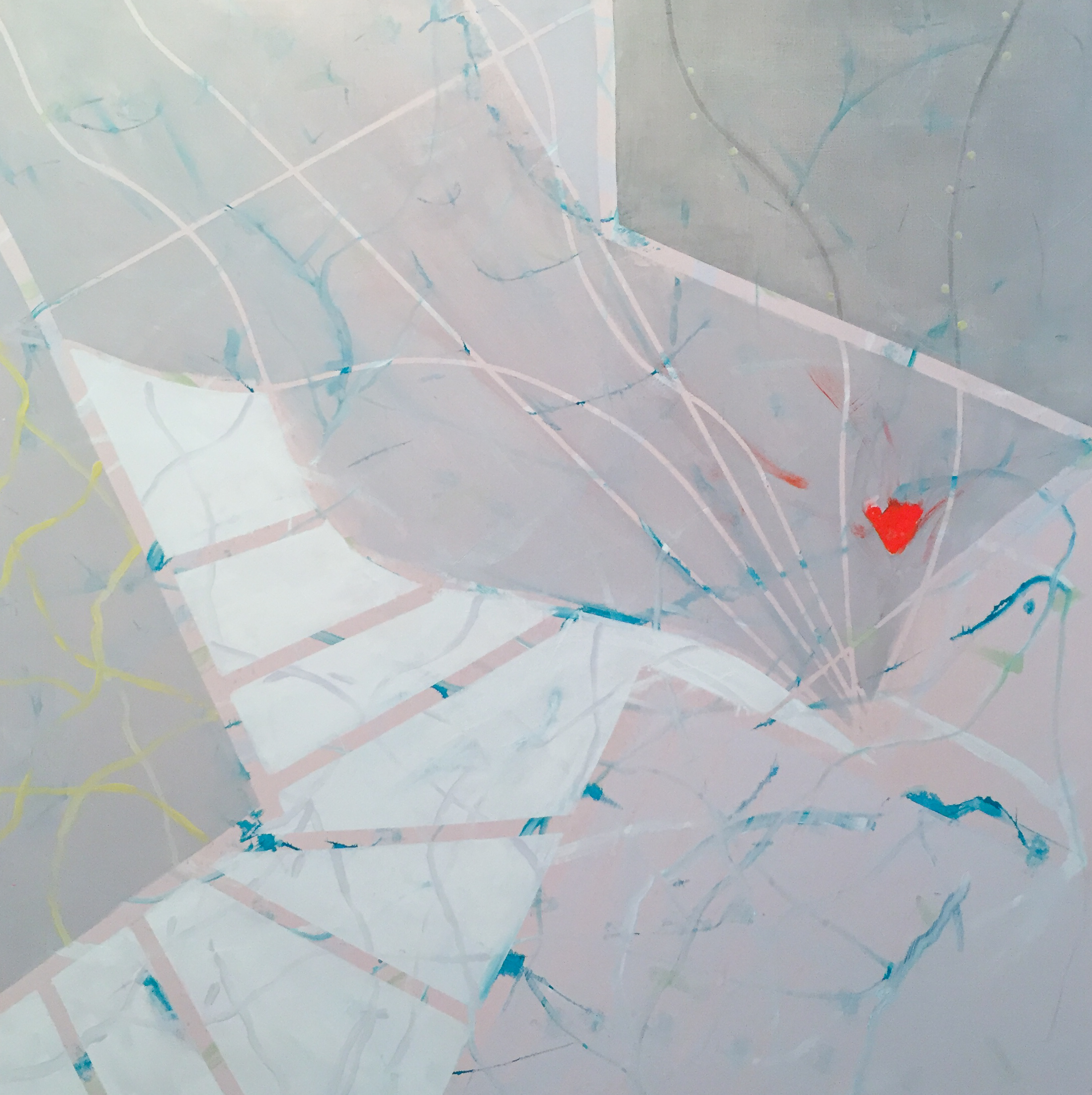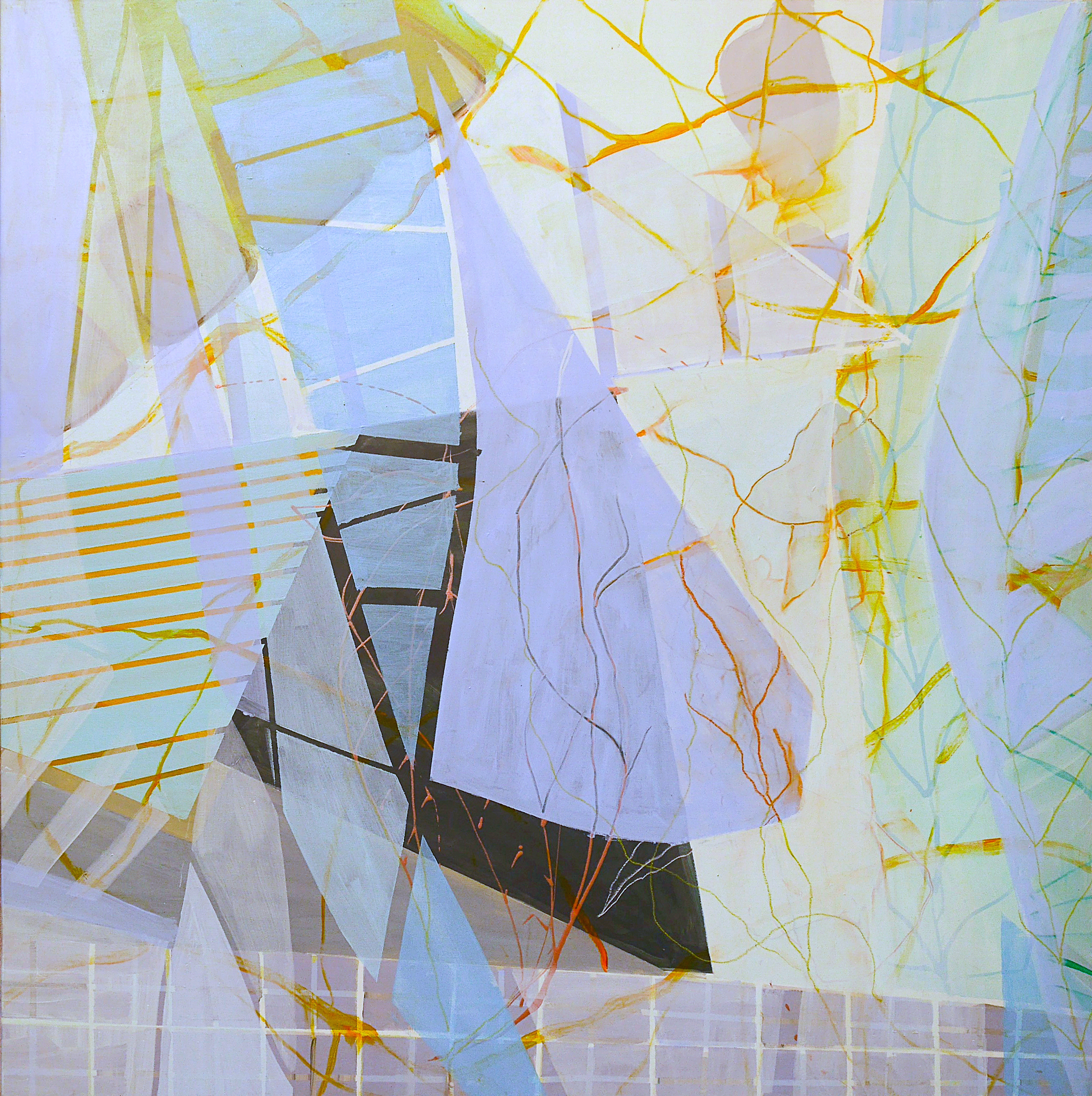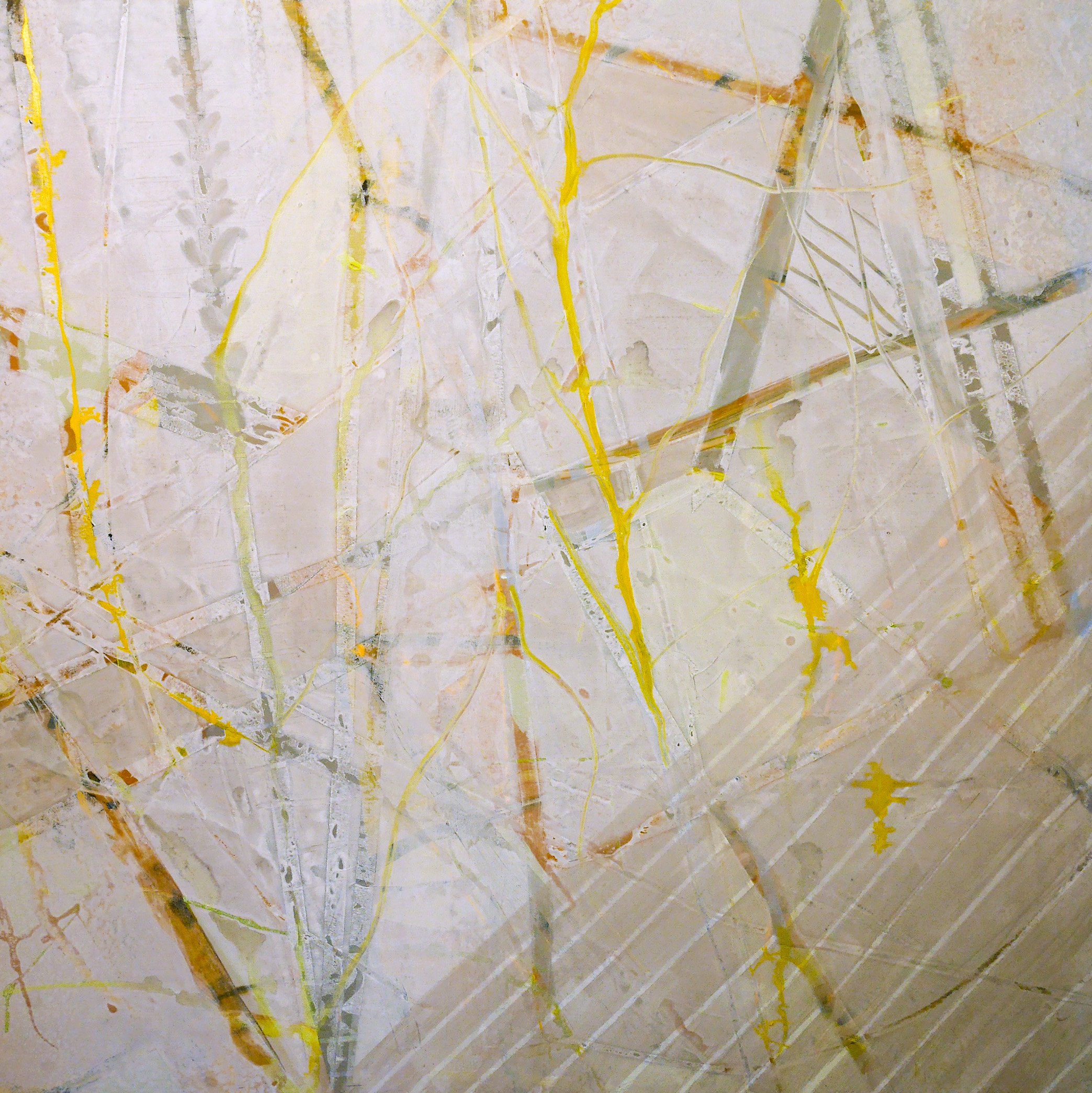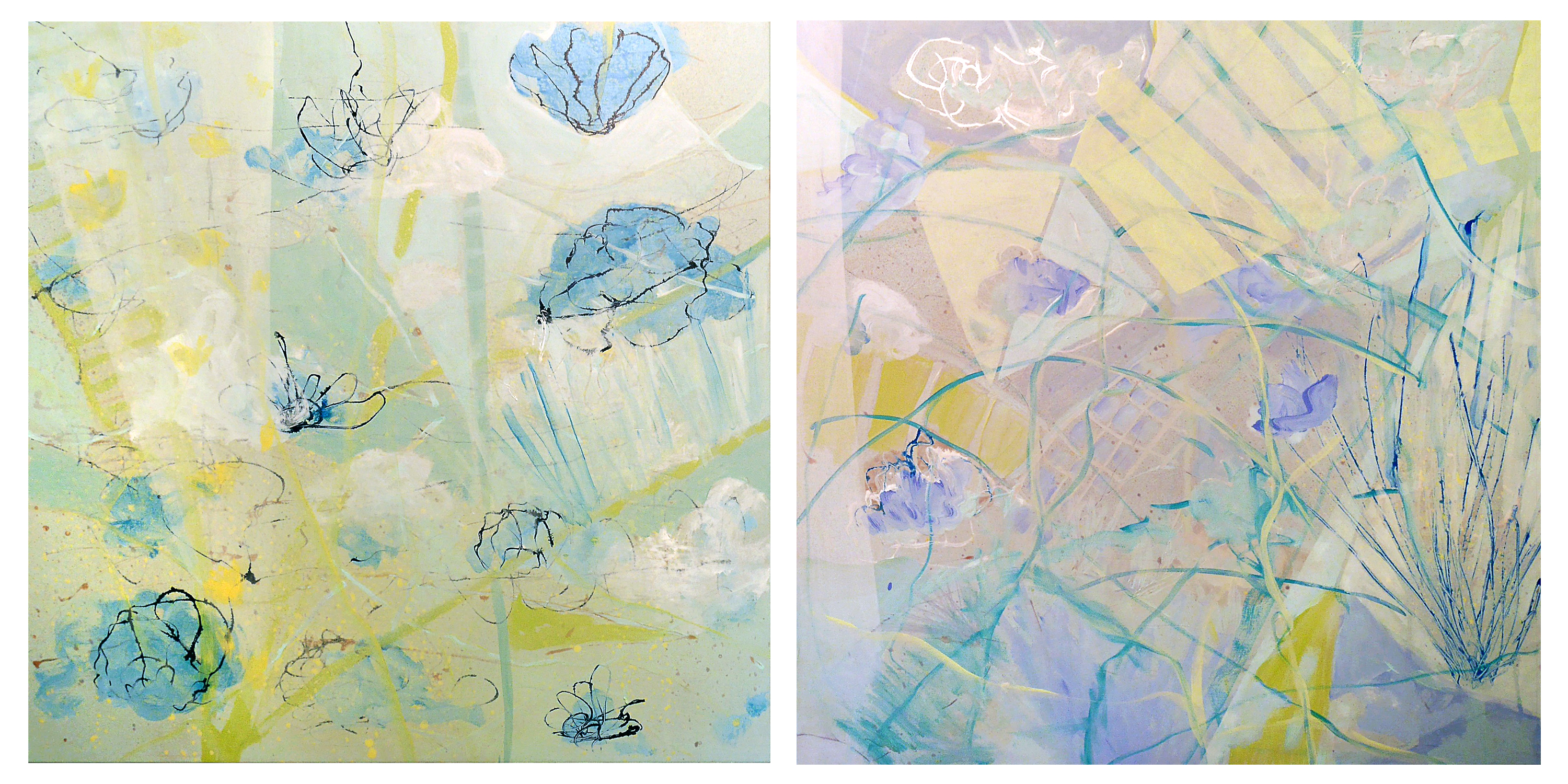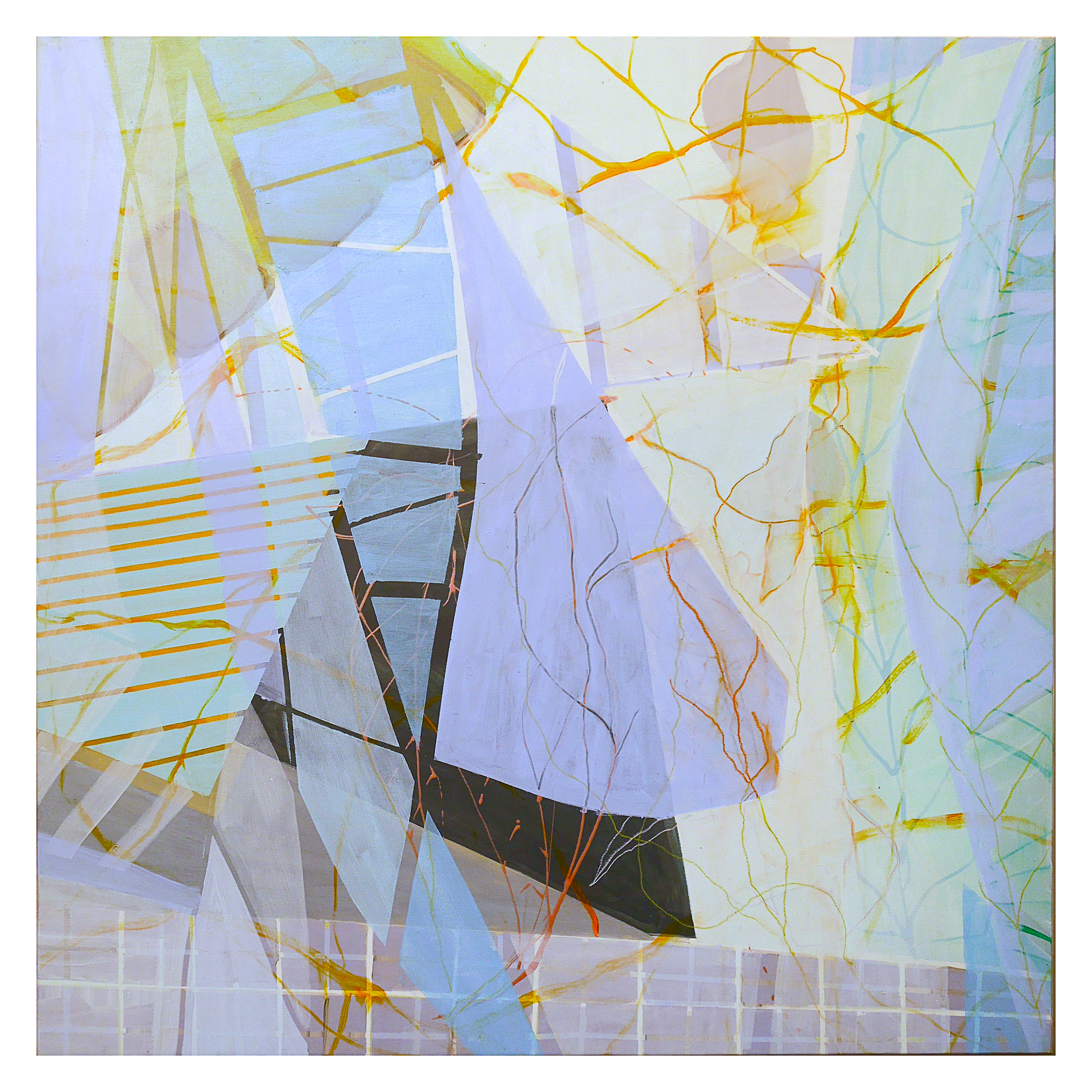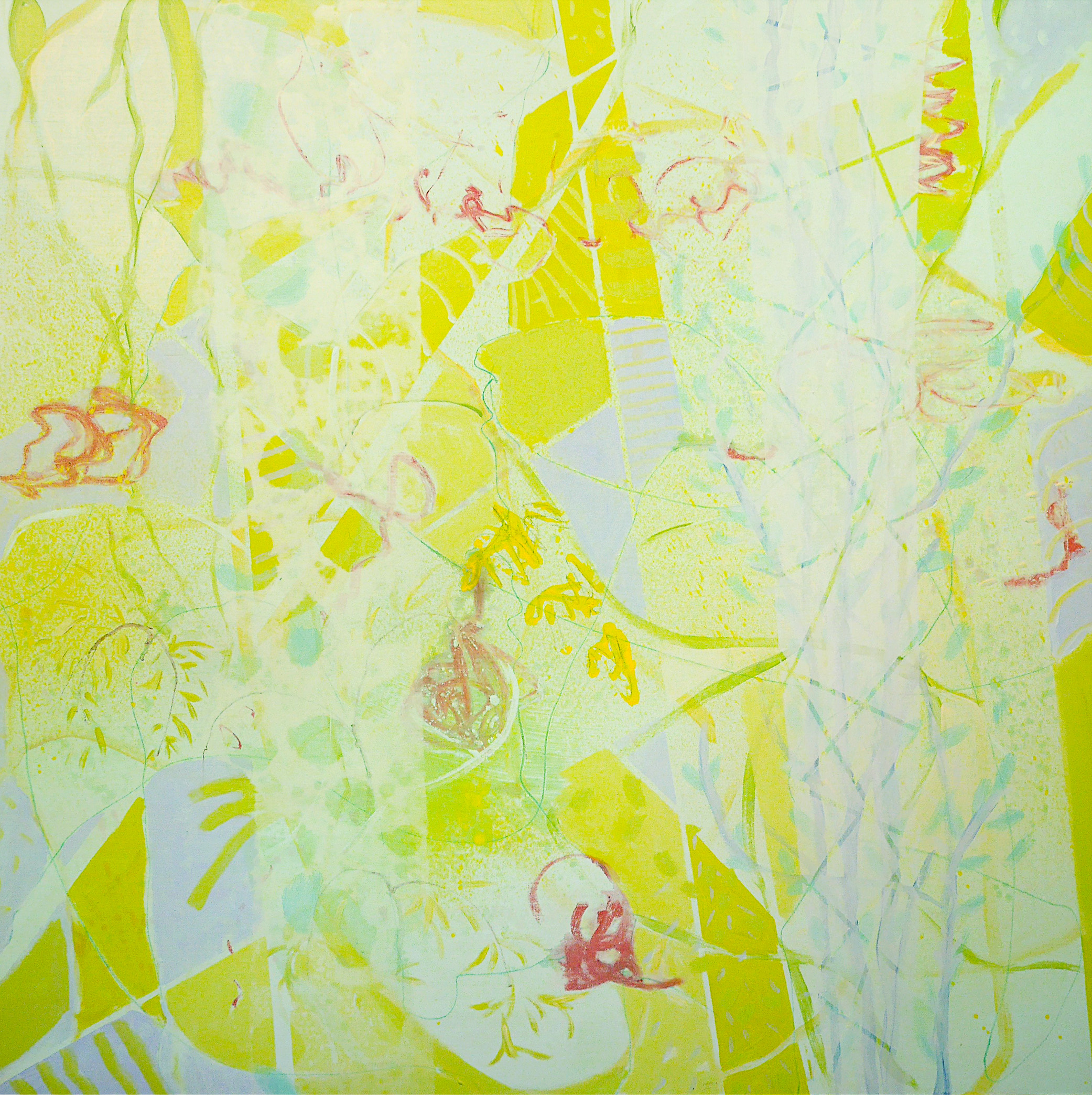 Bowring__In_The_Pink_cropped.jpeg
Bowring__Early_Morning_Meditation__2016.jpeg
Bowring__Ephemeral_Summer_Days__2016.jpeg
Bowring__Chinese_Lantern__2016.jpeg
Bowring__February_Blue__2016_cropped.jpeg
Bowring__Relentless_Rain__2016_cropped.jpeg
Bowring__Mop_Heads__Lace_Caps__2016.jpeg
Bowring__February_Blue__2016.jpeg
Bowring__Yay_May_cropped.jpeg